At just one atom thick, graphene is the most promising material on Earth, and it might soon change many industries, including automotive, mobile telecom, sportswear, and even healthcare.
Graphene, a "super-material" discovered by Russian scientists Andre Geim and Konstantin Novoselov, is already reshaping the world we live in. At 160 times stronger than steel, it can transfer electrical signals 250 times faster than silicon. Graphene also conducting heat 10 times more efficiently than copper.
Since 2010, when Geim and Novoselov won the Nobel Prize in Physics for their groundbreaking discovery, businesses have further researched the material but its mass production has been delayed. Graphene is just too difficult to produce in industrial quantities.
Dying your hair
Researchers at Northwestern University in the U.S. are offering to use sheets of graphene to dye hair. Unlike current chemical coloring products, the new dye is nontoxic, antibacterial and antistatic. It's also easy to use, and people can apply it themselves with a spray.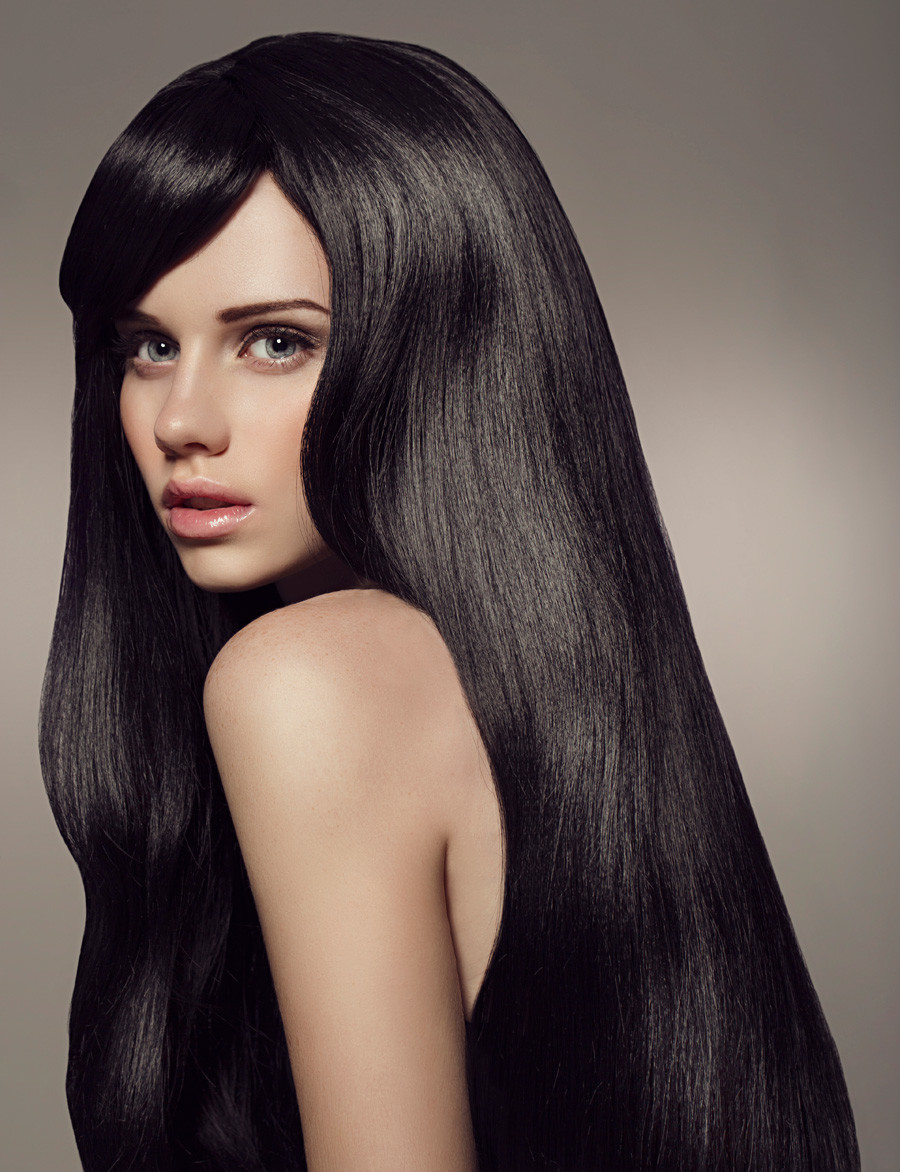 The graphene forms a gentle film around each and every hair strand. The method doesn't require toxic solvents, or molecular ingredients, or extreme heat. The color lasts for at least 30 washes, just like any conventional chemical-based dye.The graphene-enhanced hair is also anti-static and antibacterial so the hair will stay clean longer.
The product, however, is not going to hit the shelves any time soon. Few colors are available, with only various shades of black and brown currently offered.
Playing golf with graphene
Many properties of the golf ball, such as speed, spin, and durability depend on its core. Callaway Golf Co., a new family of dual-core Chrome Soft golf balls, blended graphene into the usual rubber material to form a thinner outer core. According to the company, their balls now offer lower driver spin and a higher launch angle.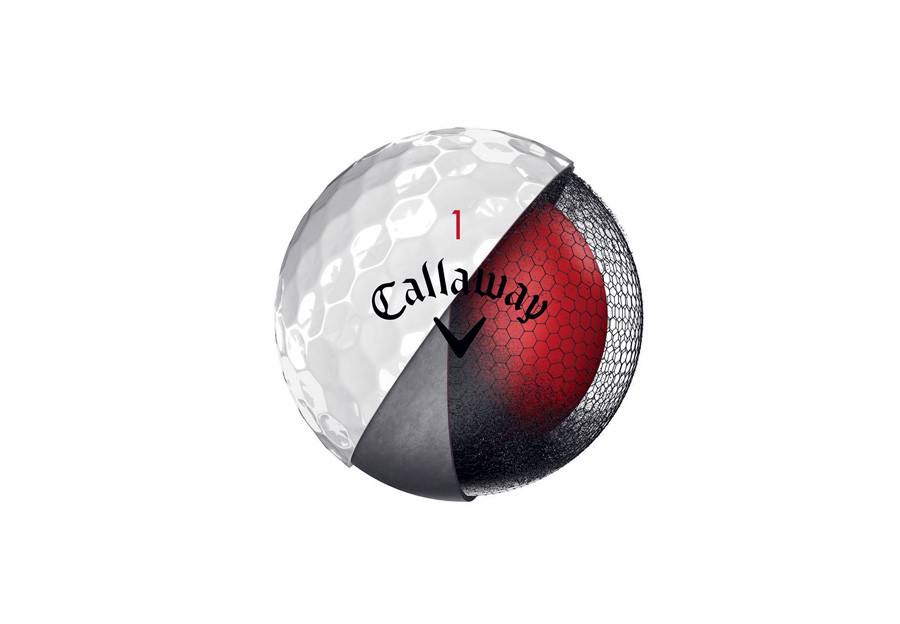 "When we initially explored it in the golf ball core recipe, we were astonished to find a durability improvement of more than 200%," the company said. The production process hasn't been easy. "It took months of development to figure out how to homogeneously add such a fine nano-material into the rubber core mixture."
A graphene 'super-jacket'
In 2018, however, the super-material finally managed a breakthrough when the London-based sportswear brand, Volleback, released a $695 graphene enhanced jacket. All 1,000 sold out in less than three days.
The jacket capitalizes on graphene's ability to preserve heat, conduct electricity and repel bacteria; but the production process isn't easy. The first step is to turn raw graphite into graphene nanoplatelets. Then, the small stacks of graphene are blended with polyurethane to create an incredibly thin membrane that later is bonded to nylon.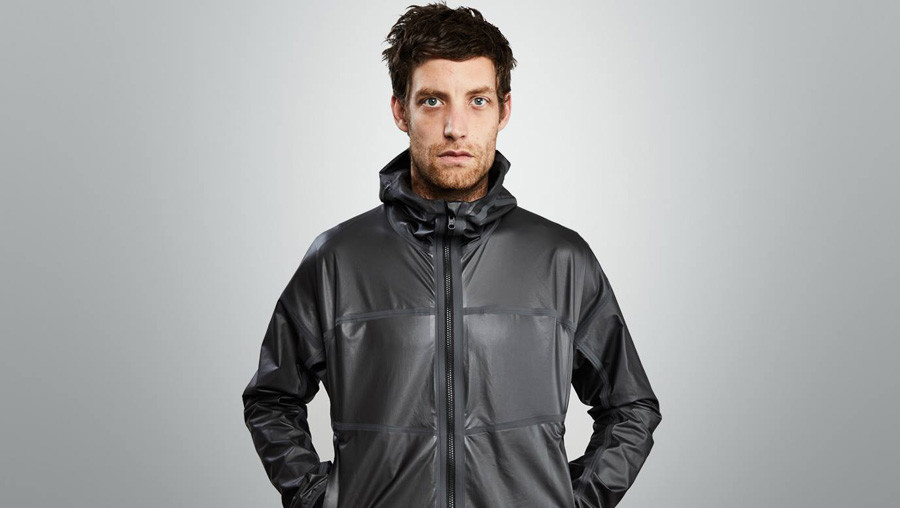 "Adding graphene to the nylon fundamentally changes its mechanical and chemical properties – a nylon fabric that couldn't naturally conduct heat or energy for instance, now can," the company said. "As graphene is only one atom thick, you can do this without adding a single gram of weight."
Cooling down smartphones
The newly-announced Huawei Technologies Co.'s Mate 20x series marks the first time graphene has been used in a smartphone. The gadget will be cooled by a system that uses a combination of graphene film and vapor chamber. According to the company, this allows the phone to remain at full throttle for an extended period of time and deliver "the smoothest and most satisfying gaming experience."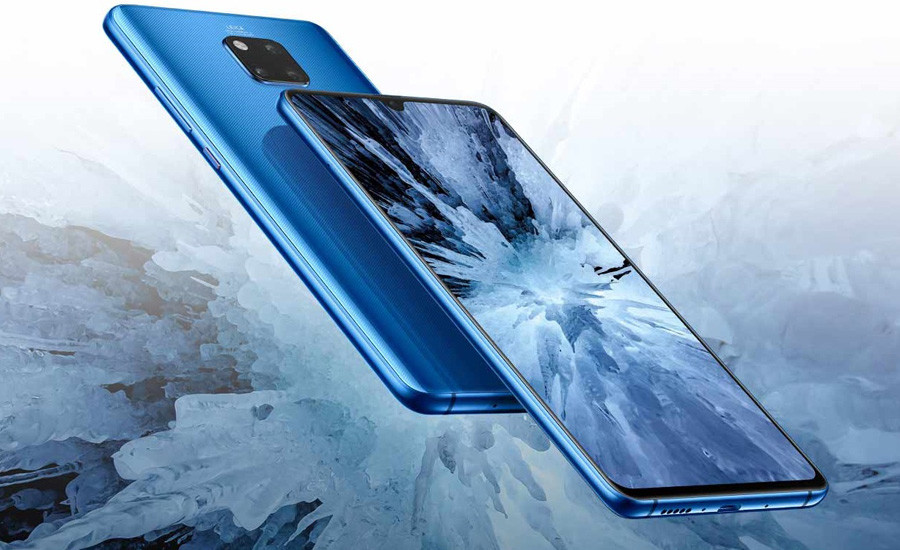 Can graphene make you a tennis champ?
In 2018, the sporting goods company Head, one of graphene's earliest adopters, introduced a new line of tennis rackets. According to the company, the material provides an optimal weight distribution and reduces deformation in the head of the racket for better control.
Graphene rings are placed around the hoop to increase torsional stability and provide better energy transfer into the shot. The spin grommets enable more string movement, which results in a powerful trampoline effect.
Lighter and stronger cars
American automaker Ford plans on pioneering the use of graphene in car production to make them lighter and stronger. The company wants to use the material for components such as fuel rail covers, pump covers and front engine covers.
Graphene could also help to reduce noise from the engine bay and make cars quieter.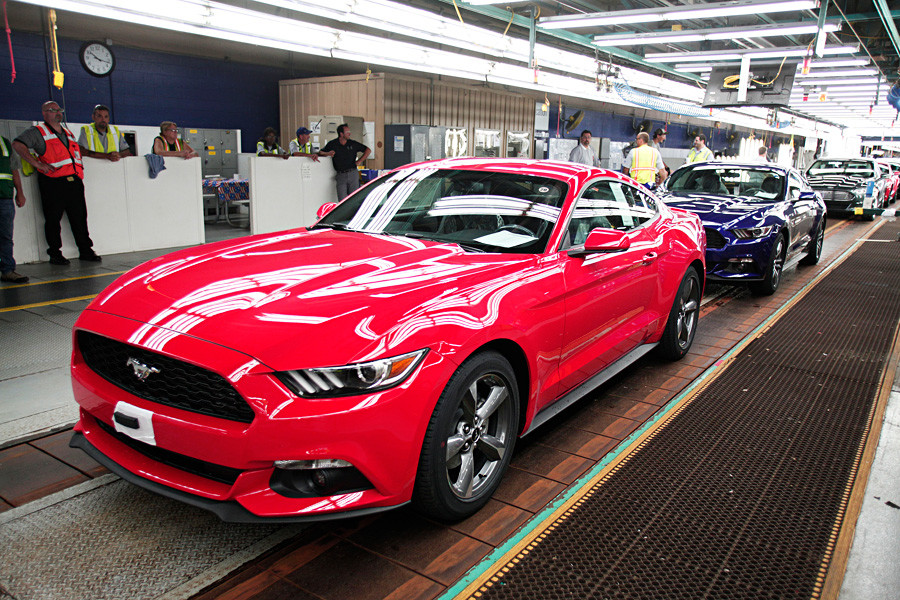 Getty Images
Ford has developed components that consist of graphene mixed with foam, resulting in a 17-percent reduction in noise, a 20-percent improvement in strength and a 30-percent improvement to heat resistance. The Mustang and F-150 models will be the first to receive the added lightness.
This year, scientists also tested graphene in microgravity conditions to analyze the super-material's potential in cooling systems for satellites, and to develop new, more efficient painkillers and drugs to fight cancer.
After a slow start, the age of graphene is finally here, and the beginning looks very promising.
If using any of Russia Beyond's content, partly or in full, always provide an active hyperlink to the original material.