Why is Russia firing its cosmonauts?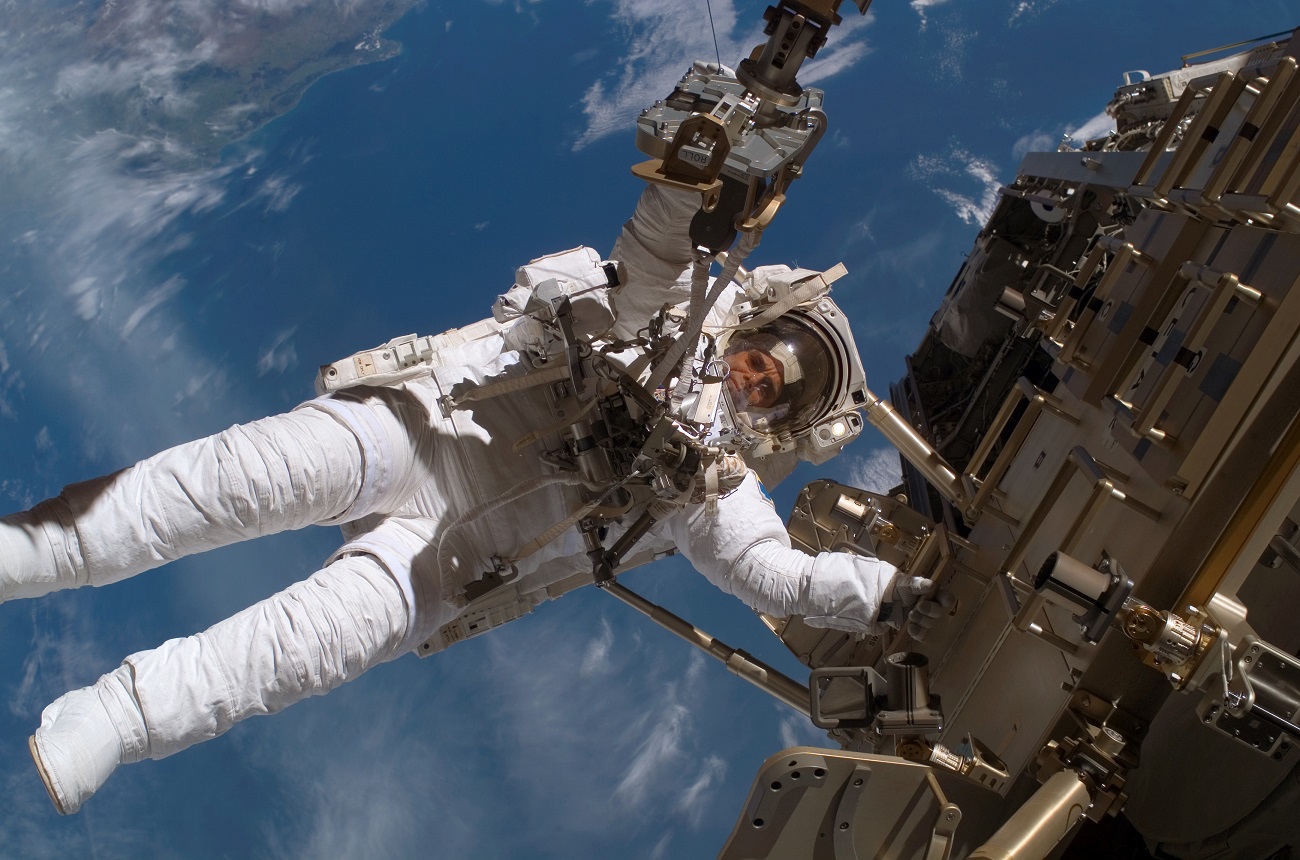 The Russian space industry is set for major reforms. Source: NASA
A recent staff reduction in the Russian cosmonaut corps is not linked to any crisis in the industry, but is the result of plans to rejuvenate the composition of the corps.
The Russian cosmonaut corps was downsized in April 2017. An interdepartmental commission from the state-run corporation Roscosmos dismissed Gennady Padalka, Sergey Volkov, Alexander Samokutyaev, and Sergei Revin from the cosmonaut corps.
Citing sources in Roscosmos, TASS said Volkov resigned on his own, but Samokutyaev and Revin were suspended from space flights due to medical reasons.
Being dismissed from the cosmonaut corps does not mean that a person completely stops working in the space industry altogether. There is a practice that dictates that a cosmonaut who has been suspended from space flights is allowed to look for a job elsewhere in Roscosmos.
However, legendary cosmonaut Gennady Padalka, who is a record holder for staying out in orbit, does not plan on staying in the profession any longer.
"I'm sick of sitting around doing nothing. There is no prospect for any space flight," he told the Yugopolis website. "There is also no work for me in the center [that trains cosmonauts]."
A new generation of cosmonauts
Fears expressed by the media about the beginning of a crisis in the Russian space industry were dispelled by Deputy Prime Minister Dmitry Rogozin, who revealed that reductions in the corps had been planned in advance.
"Changes in the cosmonaut corps are related to rejuvenating the staff, since the average age of a corps member is 53," he told journalists on April 27.
"This is too problematic an age for cosmonauts. This year Roscosmos has announced a new hiring effort," Rogozin was quoted by TASS as saying.
Russia's Deputy Prime Minister added that the authorities were looking at 2024 and beyond when making plans to bring in fresh blood to the cosmonaut corps.
A new training system for cosmonauts is being developed. In particularly difficult areas, cosmonauts may be replaced in the future by robots, Rogozin said.
Yuri Lonchakov, the head of the Cosmonaut Training Center, also said that the dismissals of cosmonauts did not mean that there is any kind of crisis in the industry.
"What crisis? There is none. We have young guys here, they work as part of the flight crews, and there can't be any crisis," Lonchakov said in an interview with Life magazine.
When he was dismissed, Padalka was 58 years old, test cosmonaut first class Volkov was 44, pilot cosmonaut Samokutyaev was 47, and test cosmonaut Revin was 51.
In March 2017, Rocsosmos announced a new hiring drive for cosmonauts.
Candidates must be Russian citizens below the age of 35, and have a university degree. Gender and ethnicity will play no role in the selection process, the executive director of the state-run corporation's manned cosmonautics program department, said.
If using any of Russia Beyond's content, partly or in full, always provide an active hyperlink to the original material.