New Russian AI speaker will compete with Google and Amazon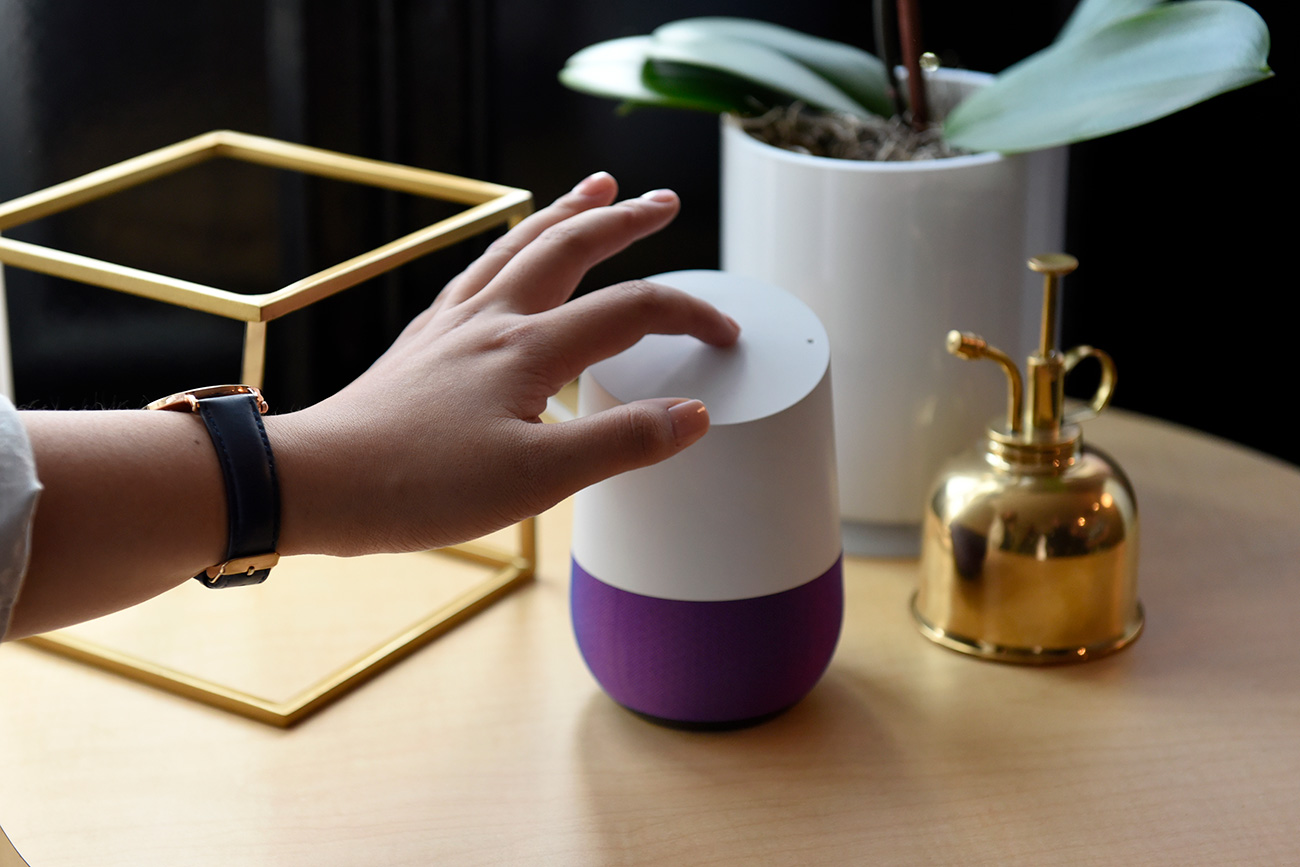 Google Home recently learned French planning to add German, Portuguese and Japanese this summer.
Getty Images
Yandex, the Russian Internet giant, is developing a new smart speaker to compete globally with Amazon Echo and Google Home. It is powered with the new AI voice assistant. Her name is 'Alice', and she can take you down the rabbit hole to Gadgetland.
AI-powered smart speakers, such as Amazon Echo or Google Home, can do all sorts of things: play your favorite music, arrange an Uber ride, or order a pizza. But there are many things they can't do - for example, they can't speak a wide range of languages, and while English is wonderful it's not the native language of many people on the planet.
Therefore, both American companies have plans for international expansion. Amazon Echo now communicates in German, and Google Home recently learned French. Google also announced plans to add German, Portuguese and Japanese this summer, followed by Italian, Spanish and Korean later this year. There are no plans for Chinese, however, which is the most-spoken language in the world; or Russian, the most-spoken language in Europe.
Nature abhors a vacuum, however. In early July, Chinese e-commerce giant Alibaba launched its new smart home speaker, and Yandex is also working on its own device.
'Alice' in Gadgetland
Yandex has already developed a new voice assistant, Alice, as an alternative to Amazon's Alexa or Google's Siri, and it's now available in a beta version.
"Alice can perform many tasks because it's integrated with our services," said Lena Brandt, Yandex representative. "Alice already knows dozens of apps and products - in the future, it will learn thousands - and can use all of them simultaneously to assist a user."
According to Yandex, its voice assistant has all the advantages of a local product, such as high quality geolocation. Alice's personality is another distinguishing feature. She can sing songs, make jokes and most users already think she is a real person, said Yandex.
Integrating your voice
Yandex's new AI speaker is a prototype, and the company is facing the same problems as other developers: voice assistants have to learn not only to recognize speech, but also to understand what the user wants.
"To do this, gadgets must identify the task, find an adequate solution and respond in human language. We are now using the most advanced AI technologies to help our device communicate as a person," Lena Brandt told RBTH.
The main goal of Yandex's new AI speaker is to integrate all the company's services so that people don't have to waste time looking at hundreds of apps. "In the future, the voice assistant will decide what services to use and where to get information from," Brandt said.
Yandex has more than 40 services and apps, and the company is now focusing on integrating them into its Alice voice assistant. The name of the new AI speaker and other details are still secret, but the company told RBTH that the device will be available not only in Russia, but also in Turkey and the countries of the former Soviet Union.
If using any of Russia Beyond's content, partly or in full, always provide an active hyperlink to the original material.