1. Person with cat for hire
"We are entering a new flat shortly. We would like a person with a cat to come at nine o'clock at the given address. We would meet them and stage a symbolic flat moving: my wife and I would walk into the flat with bundles, and would make the cat enter the flat ahead of us. Later the cat should absolutely be taken back."
2. Moscow city tour for a teddy-bear
Needed: Someone to "Take a teddy-bear on a Moscow city tour and make a photo-report: Red Square, VDNKH, Ostankino, Vorobyevy Gory, photo with Lenin, and also a couple of museums and shopping malls, of your choice".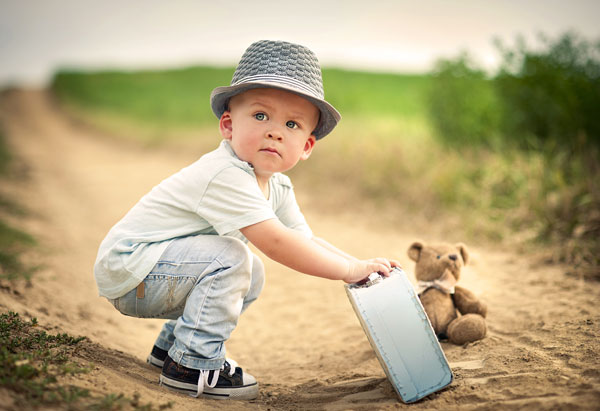 Source: Shutterstock/Legion Media
3. Delivery of a litre of milk to Germany
"We need to deliver a litre of milk to Frankfurt, Germany. Being liquid, milk can only be transported in the luggage. A full set of 'Danone' certificates is provided. We will reimburse the tickets + pay 3000 roubles reward."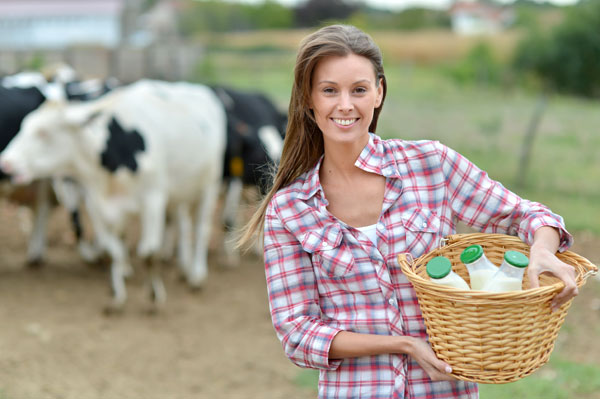 Source: Shutterstock/Legion Media
4. Stop the rain in Moscow
"We need to stop the rain in Moscow as quickly as possible, without damaging the atmosphere and the environment, safe for mankind, and stay within the average daily budget for the maintenance of a stairwell in an apartment building in Moscow."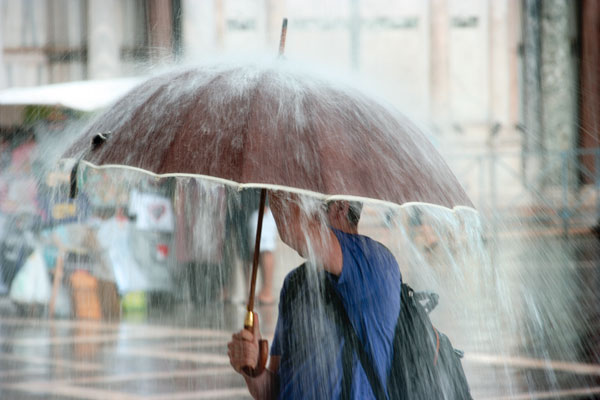 Source: Shutterstock/Legion Media
5. Wanted: a goose
I am "Looking for someone who can find an ordinary white goose and deliver it to this address, and take it back the next day (or the day after). The goose is needed only for the purpose of a prank on a guy. I guarantee to return the goose fully intact physically and psychically. If necessary, a photo report can be provided afterwards."
Source: Shutterstock/Legion Media
6. Spying on a dog
"On weekdays, while I'm at work, I need someone to watch my dog via webcam. If it starts to misbehave, it is important to see it and scold it."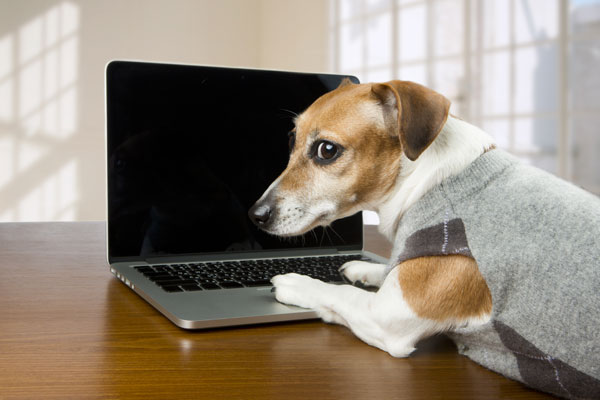 Source: Shutterstock/Legion Media
7. Prince wanted
"Need someone to play the role of a Prince at a birthday party. It should be a man of 25 years dressed as a prince, who will sing a serenade, present a rose and 'gallop' away on the horse (a stick horse). The role player provides the dress and chooses the serenade. I provide the rose."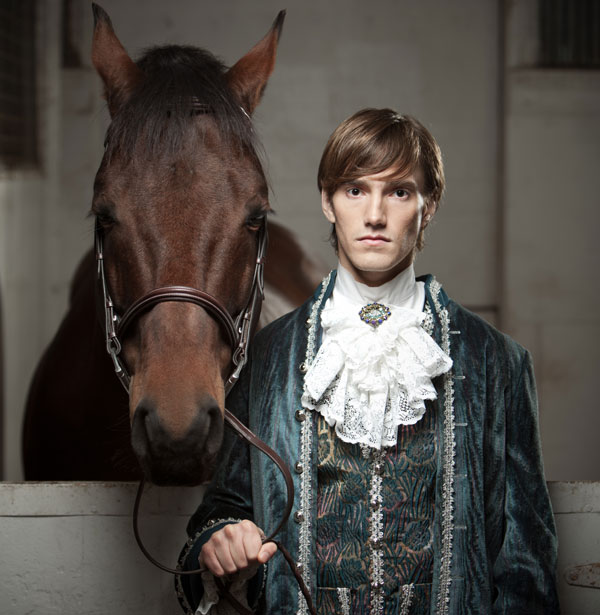 Source: Shutterstock/Legion Media
8. Find a grandfather for my grandmother
"My grandmother is asking to find her a companion for joint pastimes: strolls, chats. She is 72, active, sociable and cheerful, but she lacks a nice grandfather. There is one nuance: she is hard of hearing, but hears well with an earphone."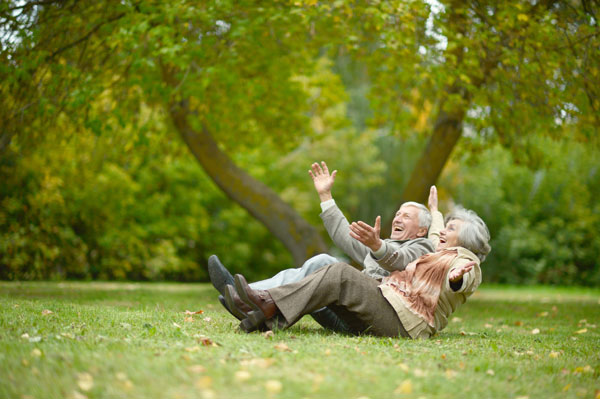 Source: Shutterstock/Legion Media
9. To present a gift
"We need someone who can bring along two more friends for a surprise. In total there should be three people to present the gift."
Role 1: Call the gift-receiver and convince her to walk down to the phone booth. In case the gift-receiver doesn't fall for the telephone conversation, you will need to bump into her on the street and get her intrigued. For instance, a telephone call could be something like: "Saturn in the third house, the time has come. Arise, chosen one. From now on you are Xenia the Invincible. When the baker's dozen strikes, you will meet your destiny. The portal in a telephone booth will be open only for half an hour. Hurry."
Role 2: Standing in a phone booth, simulate having a heated conversation. Leave an envelope with a letter on the shelf. When the gift-receiver comes, turn around, make a terrified face, scream loudly and run. After 10 steps, turn around, scream again and run away in an unknown direction. 'Role 1' is to ensure that the gift-receiver takes the envelope.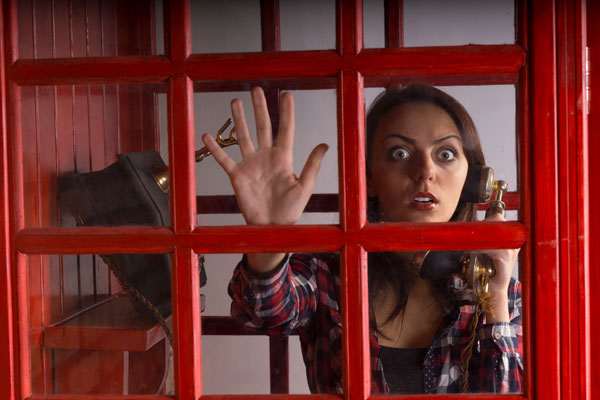 Source: Shutterstock/Legion Media
Role 3: Joins the gift-receiver at the table, places the briefcase on the table and asks which of the two she chooses. When she asks where is the second briefcase, calls 'Role 2' on the walkie-talkie and says: "It seems that the object suspects something." Receives the answer: "The error costs us too much, proceed to Plan B."
Then slowly gets up and tiptoes off, occasionally hiding behind furniture. In case 'Role 2' did not receive the question on the walkie-talkie, he calls 'Role 3' by walkie-talkie and says, "There is no time left, the forces of darkness are awakening," then 'Role 3' stands at attention, yells in the walkie-talkie "Yes, my General!" and runs away.
All participants should wear dark sun-glasses, and preferably a hat and false moustache."
First published in Russian by Lenta.ru.
All rights reserved by Rossiyskaya Gazeta.