As expected IAAF forbids most Russian athletes from Olympic competition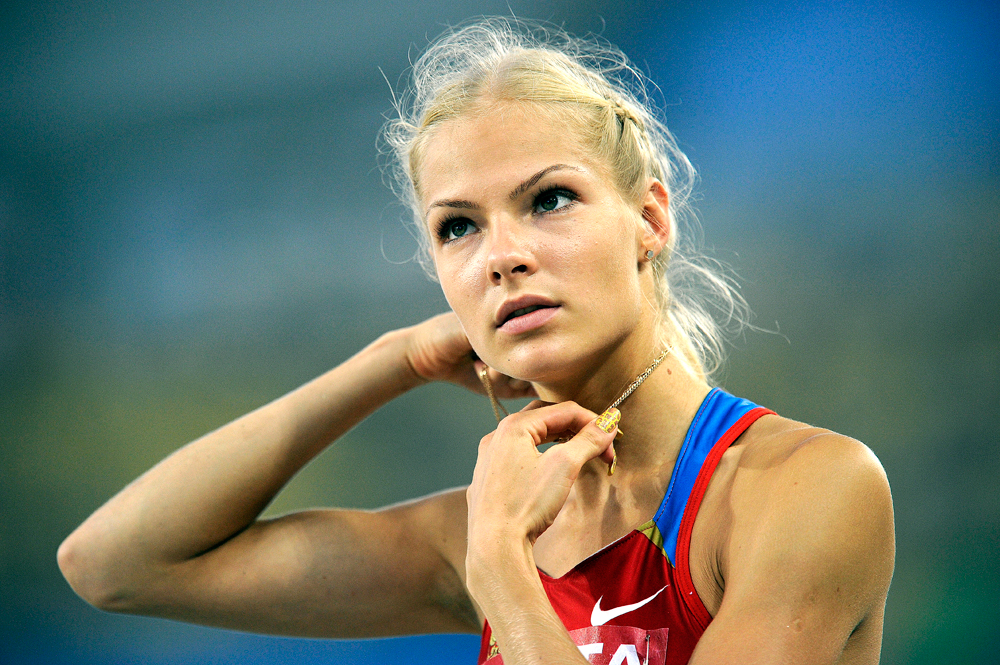 IAAF cleared Klishina to compete at the Rio 2016 Summer Olympics as a neutral contender.
EPA / Vostock-photo
Officials and athletes accuse IAAF of double standards.
On July 9, 2016 the International Association of Athletics Federations (IAAF) rejected individual applications of Russian athletes to compete in the Olympic Games in Rio de Janeiro and other international events. Only one application was endorsed, that of Darya Klishina, who alone of the 136 athletes had complied with the IAAF criteria: living and taking doping tests outside Russia. The 25-year-old long jumper has been living in the U.S. for several years now.
The IAAF ruling leaves Russian athletes with just one remaining hope: on July 21, the Court of Arbitration for Sport (CAS) in Lausanne is to hand down a verdict in a class action suit filed by the Russian Olympic Committee (ROC) on behalf of Russian track and field athletes.
Presumption of innocence is in doubt
The Russian Olympic Committee said that the IAAF ruling was expected.
"There is no panic," Alexandra Brilliantova, the head of the ROC legal department, told the TASS Russian news agency. "We are waiting for the court hearing and are preparing for it with even more energy."
A more emotional reaction came from Russian Sport Minister Vitaly Mutko, who called for disbanding the IAAF, which "had moved into an unlawful area."
Writing on Facebook, Sergey Shubenkov, the 2015 world champion in the 110 meters hurdles, accused the IAAF of double standards. The athlete said that since August 2015 he had sent 10 urine samples to an IAAF laboratory in Sweden. However, tests conducted on Russian territory have still not been considered to be reliable enough.
"I have nothing to do with either Rodchenkov, or Stepanova, or other scandals/intrigues/investigations," Shubenkov wrote. "And no one is claiming I do. It's just that I, unlike the rest of the world, have to prove my innocence just because I have Russian citizenship."
Similar arguments were voiced by two-time Olympic gold medal pole vaulter Yelena Isinbayeva.
"There is no presumption of innocence, as far as they [the IAAF] are concerned," Isinbayeva told TASS. "They cannot prove who in Russia is honest and who is not."
Klishina accused of treachery
Many social media users were quick to accuse Klishina, after she thanked the IAAF for its ruling in her favor, of a lack of patriotism and solidarity with her fellow teammates.
The wave of criticism prompted Klishina to clarify her position.
"I did not start training in the U.S. with an American coach a month before this situation arose," Klishina is quoted as saying on the website of the All-Russia Athletic Federation. "After all, I have been living there for three years already. That's why I don't think it is right to berate me and call me a traitor of my Motherland… To the very last moment, I'll be waiting and hoping that I won't be going to Rio alone. We all want to compete there as a team."
Shubenkov also defended Klishina.
"Leave Klishina alone," Shubenkov tweeted. "We are working hard and not just to sit at home in 'solidarity.'"
Subscribe to get the hand picked best stories every week
All rights reserved by Rossiyskaya Gazeta.