This Siberian is probably the world's best planche body expert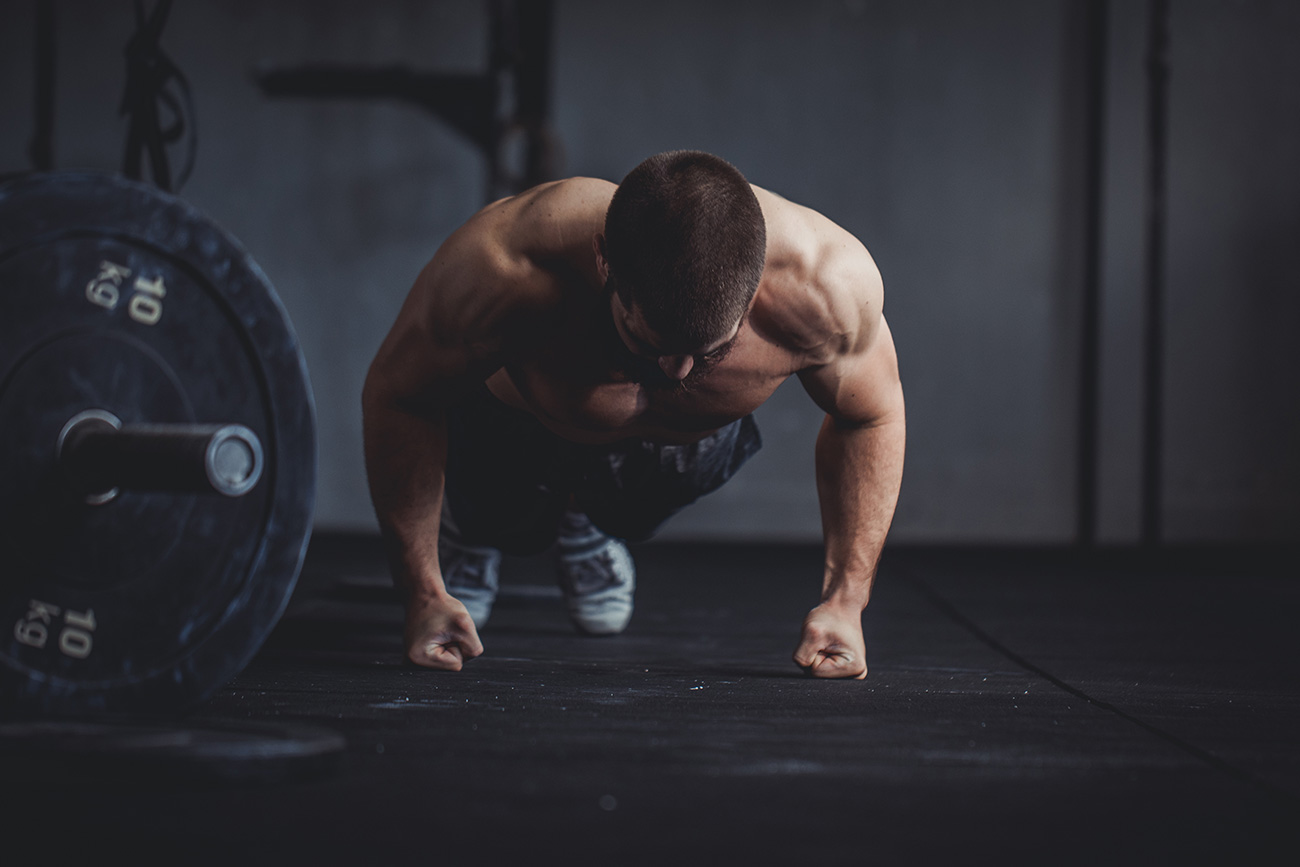 Russian man charms thousands with stupefying moves and Soviet-era carpet.
Getty Images
Every day Slava Kripak, who lives in the Siberian city of Omsk, posts a video about his incredible workout, performed mostly in front of his colorful Soviet carpet. These photos and videos will blow your mind.
The 18-year-old Siberian planche master skillfully uses Instagram to build a global following and become famous. @workoutslava
Every day, Slava Kripak publishes photos or short videos of his workout in the gymnastic planche technique. Besides Instagram, he has a YouTube-channel showing his exercises.
And to add authentic Russian color, Slava chose a Soviet-era eastern carpet as backdrop for his workout. What more screams Russia?! (Perhaps only a bear playing the balalaika.)
With 77,000 followers, he said today that working out is the only thing that truly interests him.
"What the heck do they eat in Russia? What's in their water?" some followers ask.
Others leave comments praising his incredible skills: "It's the best planche in the world; you are not human anymore."
Such skill didn't come easily, and it's the result of almost six year of intense training, said Slava.
His interior decorating tastes also provoke many comments.
"I can't stop laughing – here is the real Russian workout". "Dude, I have the same carpet in Riga, thanks."
But sometimes Slava goes outdoors, for example to the park, shopping center, or stadium.
If using any of Russia Beyond's content, partly or in full, always provide an active hyperlink to the original material.