The hot snows of Paratunka: A warm welcome to a land of volcanoes & bears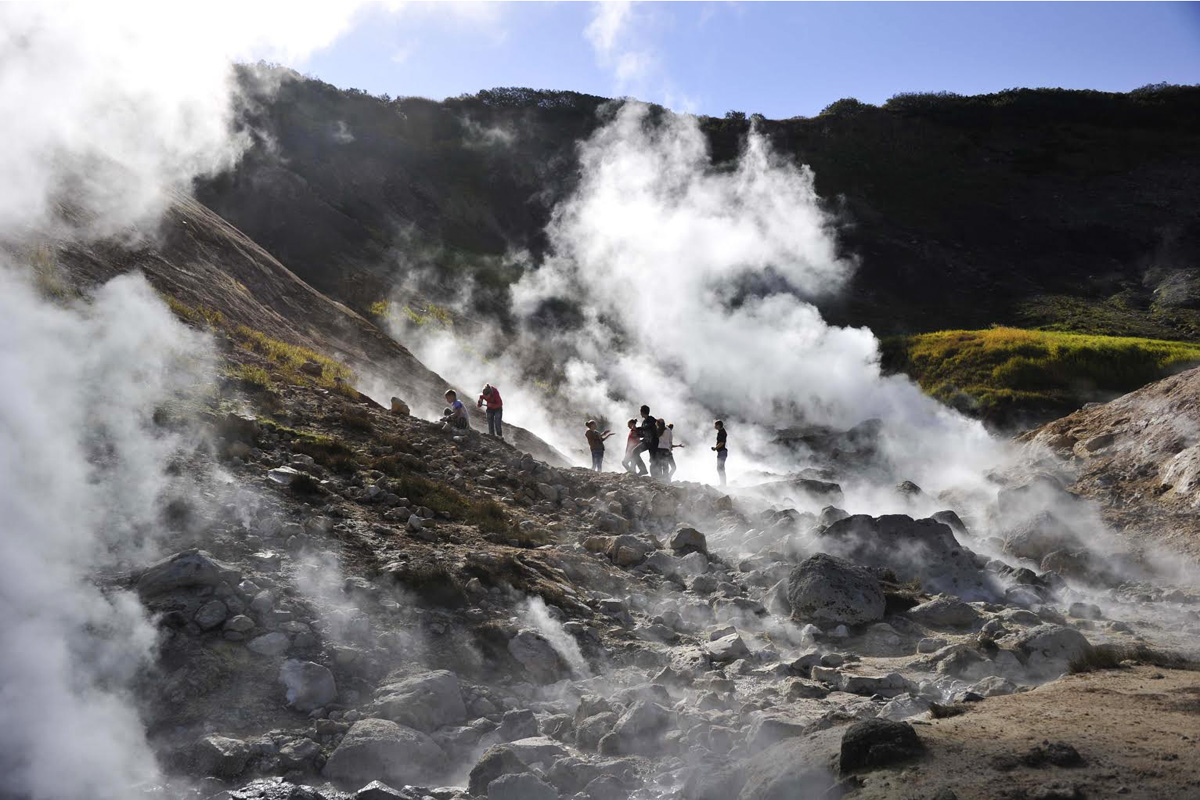 The Kamchatka region in Russia's Far East is famous for its dormant and active volcanoes, wild salmon, brown bears and enormous crabs. The Paratunka resort is a true oasis, hidden here among mountain ridges and deep snows.
The resort is named for the river and village situated 70 kilometers away from Petropavlovsk-Kamchatsky, the peninsula's main city. The climate in Kamchatka is rather harsh with snow beginning to fall as early as October and melting as late as June. Despite all of this, Paratunka offers guests a warm welcome any time of year. Vegetables grow here and honey from bees is harvested, thus proving that the North is more than just winter and freezing temperatures. Remember, "this is a strange place, Kamchatka," sang Viktor Tsoi, the Soviet rock idol.

Some like it hot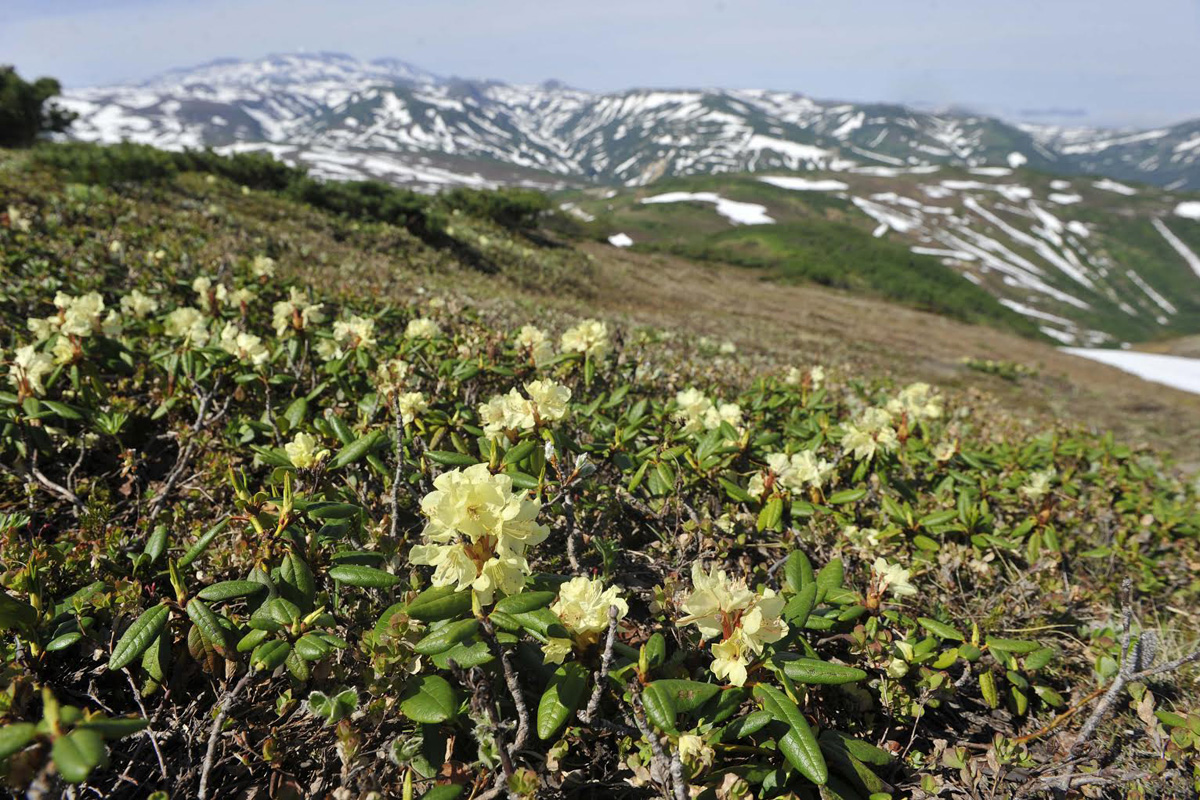 Photo credit: Alexander Petrov
Paratunka's waters are warmed by the insides of our planet, which is the secret to the hot springs. Water comes out from underground at a temperature of 90 degrees Celsius. Heat from beneath the earth is usually associated with hell, but Paratunka is seen by local residents as heaven, and rightfully so. Even in winter when Kamchatka is covered by snow (and there is a lot of snow here with 2-3 meter high snow walls on the sides of roads being quite common), you can bathe in hot springs in the open air. The size of these natural pools allow for swimming. A Kamchatka-style shower is to jump from a hot pool into a snow pile and then back again.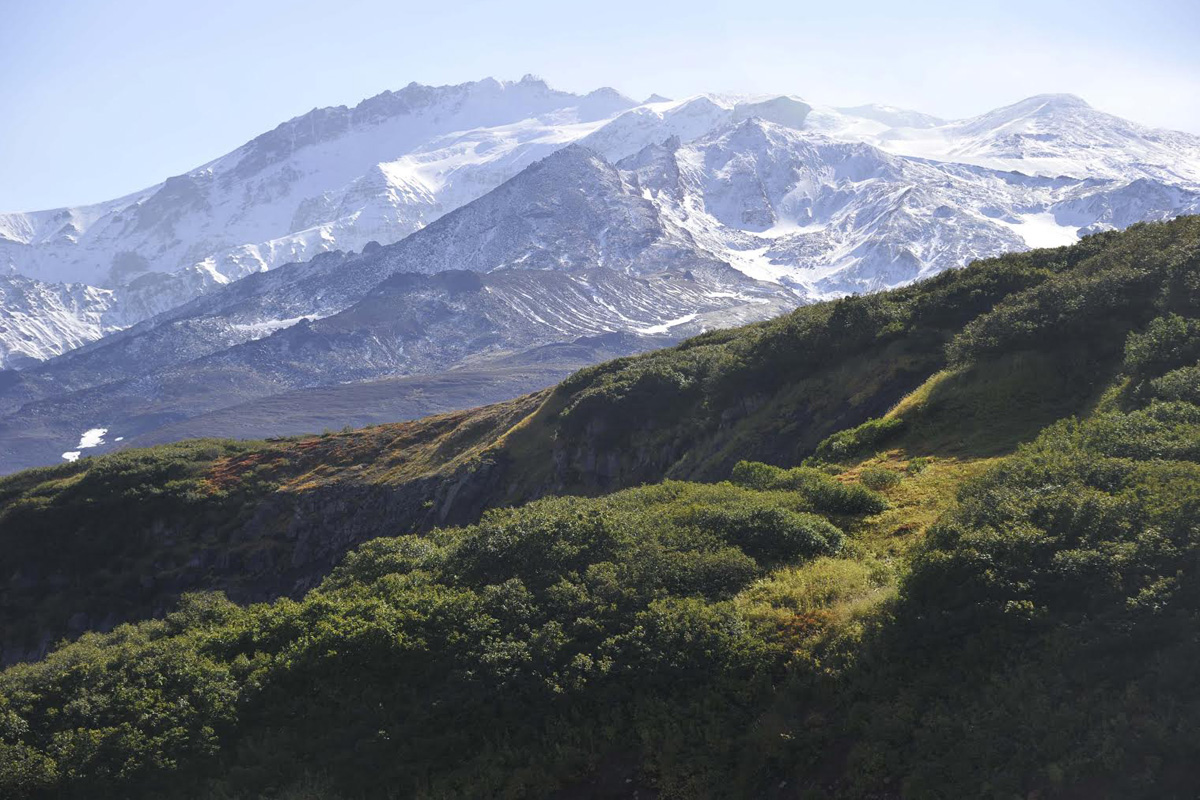 Photo credit: Alexander Petrov
Paratunka today consists of the entire resort region including the village of Paratunka, the river itself, the hot springs and numerous recreation sites. Hot water is delivered to nearby houses directly from under the ground without the need for any additional warming. This keeps local energy costs down, while helping the air stay fresh and clean, as there is no need to burn coal to heat the water.
Where bears roam freely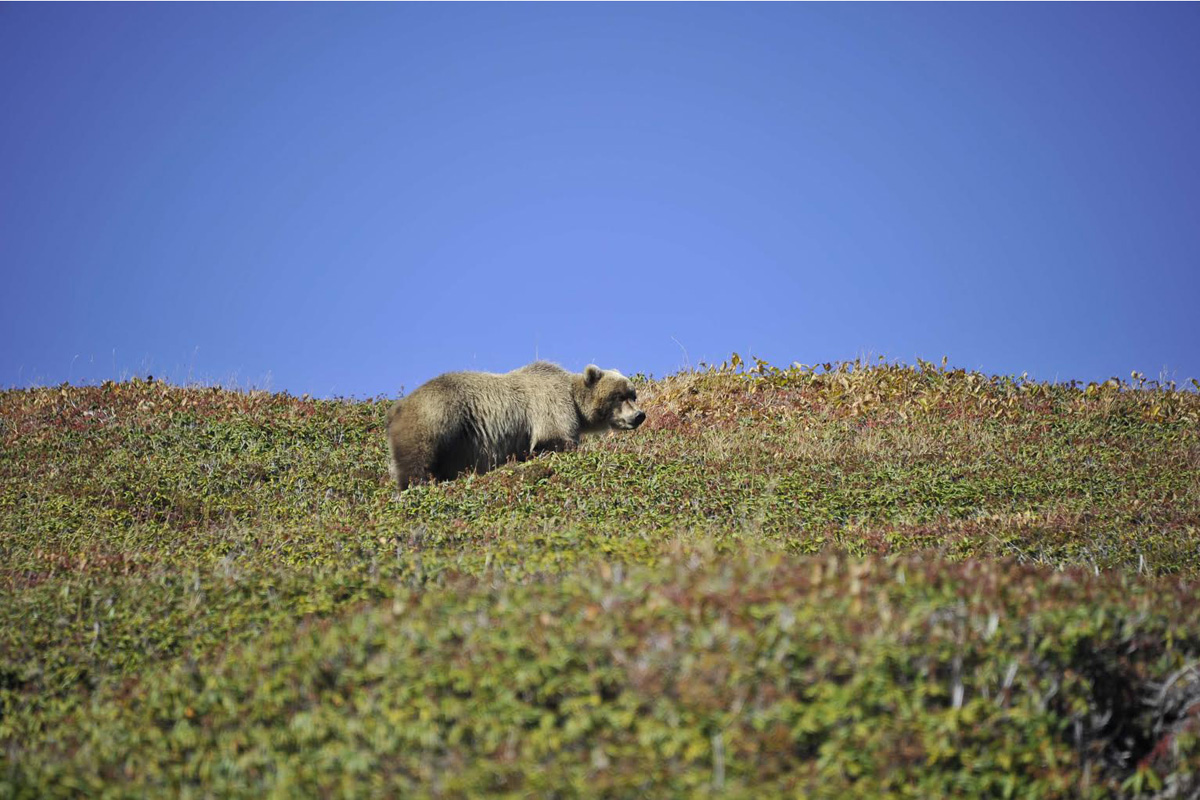 Photo credit: Alexander Petrov

The term "bear's corner" in Russian signifies a remote, lonely and wild place. Kamchatka is a true bear's corner in all the senses of this phrase.
The oldest local sanatorium built during Stalin's era is simply called Paratunka. In the early days the military elite of the Soviet Union, including submarine officers, pilots and astronauts, were the only ones allowed to come here. Today the recreation options and treatments here are accessible to everyone. The military sanitorium Paratunka was the first to begin to use underground waters and silt muds from nearby Utinoe Lake for medicinal purposes.

There are currently about 30 recreation centers, sanatoriums and hotels in Paratunka. Tourists can get here from Yelizovo, the main regional airport, by bus, taxi or helicopter. Due to its relative proximity to Kamchatka's capital and Paratunka's popularity, the infrastructure and tourist facilities are quite well developed here.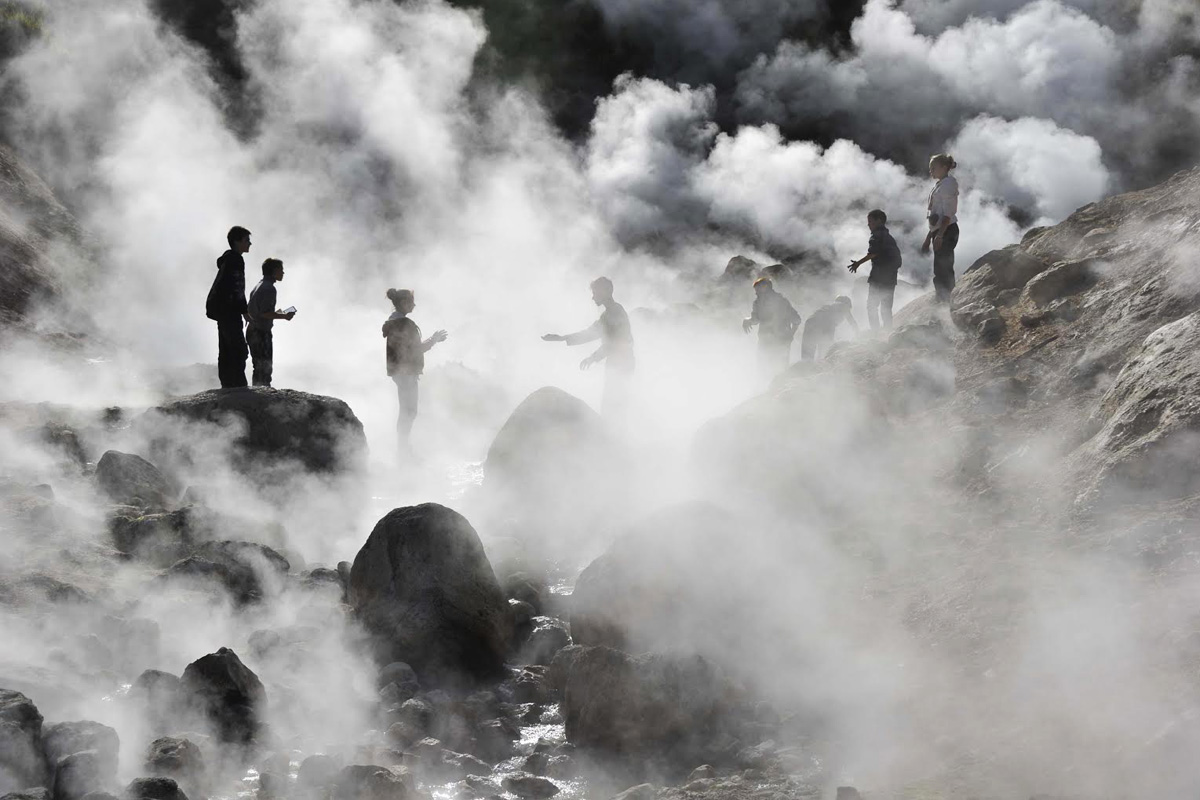 Photo credit: Alexander Petrov
Hot springs are not the only attraction in Paratunka. The volcanoes Vilyuchinsky, Gorely and Mutnovsky, all covered in forests, are located nearby. Many bears live here and the rivers are thick with wild salmon during their spawning season.
There are many different hiking trails available in Paratunka and alpine and cross-country skis, snowmobiles, four-wheelers and mountain bikes are all available for rent. There are special routes for alpine and ice climbing, rafting and kayaking. Kamchatka is also an ideal location for hunting, fishing and nature and ethnographic tourism.
Due to Kamchatka's remoteness from Moscow and other world capitals Paratunka is not as famous as Russia's southern resorts of Crimea, Sochi or those of the Western Caucasus. However, Paratunka counts many fans in Russia and beyond its borders. Many of its admirers believe that this is a true paradise on Earth.
They say that the main challenge is to get to Kamchatka. However, once you're here you won't want to leave.
All rights reserved by Rossiyskaya Gazeta.