5 things to do in Saransk to feel like a local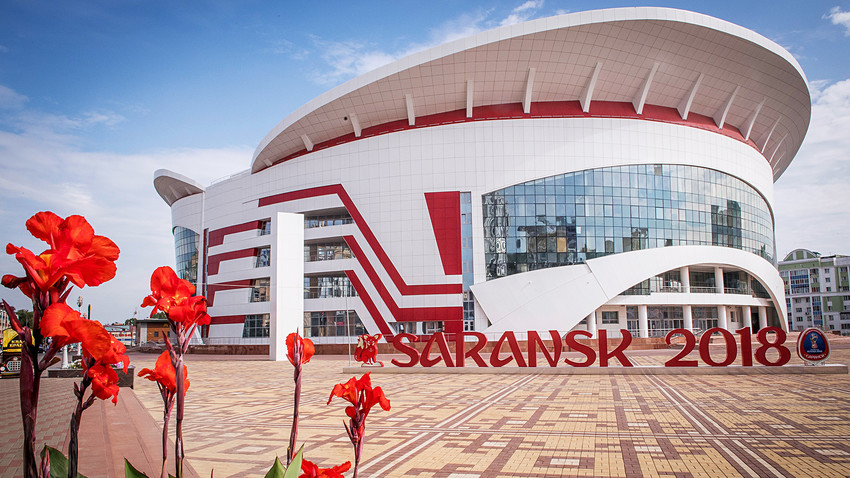 A view of Saransk's Millennium Square
AFP
Planning a visit to the capital of the Mordovian Republic for FIFA World Cup™, or simply want to explore more that Russia has to offer? You'll be inspired by the wooden sculptures of Stepan Erzia, and can visit Gerard Depardieu's cinema!
If you're coming to Saransk (318 miles southeast of Moscow) to attend FIFA World Cup matches, or simply as part of your trip across the world's largest country, don't worry: even though the city is small compared to Moscow or St. Petersburg, it's hospitable and welcoming, eager to share its national culture with foreign guests.
It's true that Mordovia and its capital, Saransk, are not top travel destinations even for Russians. Before it became one of the FIFA World Cup venues, the city was known as a land of prisons (one of its most famous modern-day prisoners was Pussy Riot's Nadezhda Tolokonnikova, who served time here in 2013). The city was also put on the map following the media frenzy of French actor Gerard Depardieu's registration as a Saransk resident, and later when he renovated a local cinema.
Visitors will be pleasantly surprised by Saransk's clean streets, fascinating historical sites and friendly locals. Here are a few tips to help make for a memorable stay.
1. Enjoy a panoramic view from the rooftop of Mordovia State University

While walking around the city center toward Millennium Square and its musical fountain, you'll definitely see a small lookalike of Lomonosov Moscow State University – that's Ogarev Mordovia State University. Go to the rooftop observation deck and enjoy a birds-eye view. You can spot the new stadium and a musical-note shaped fountain next to the local Opera and Ballet Theater – all are difficult to see from the ground.
2. See the sculptures of Stepan Erzia at the Mordovian Museum of Fine Arts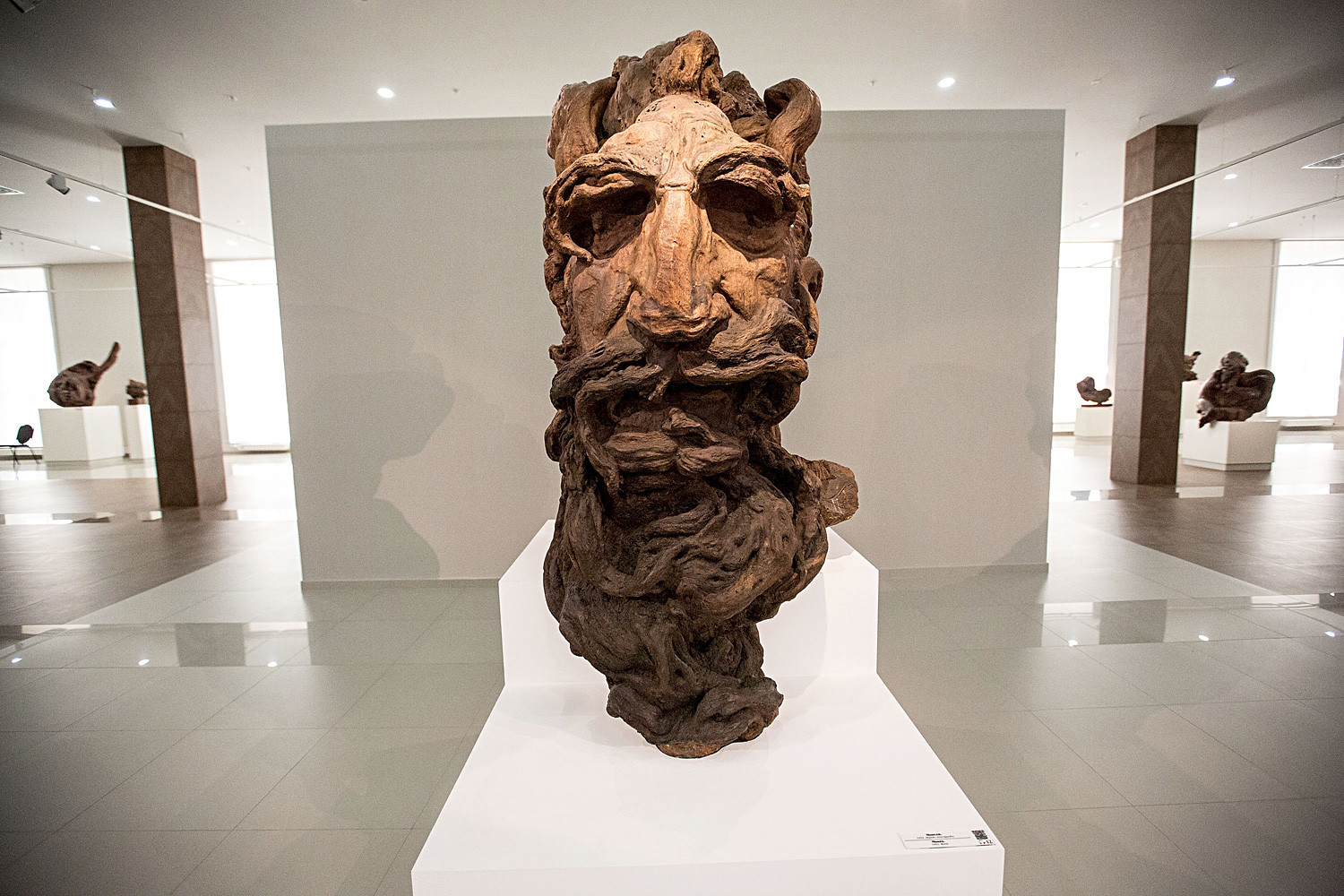 ZUMA Press/Global Look Press
Within a short walk from the university is the green building of the Mordovian Museum of Fine Arts, which has a great collection of local artists, most importantly Stepan Erzia (1876-1959), a sculptor famous for his amazing wooden works.
Born in a nearby village, he took the pseudonym "Erzia" to honor his ethnic group: Erzia is an ethnic sub-group of the Mordovian people. His artworks have been exhibited in Italy and France, and he lived in Argentina for some time (1927-1950) where he fell in love with local trees and even took some with him back to the Soviet Union. If you reach Saransk and didn't see his art then you made the visit for nothing! Definitely find an hour or two to see his stunning works and enjoy the many colorful paintings that depict local life.
3. Learn about Mordovia's past at the Local History Museum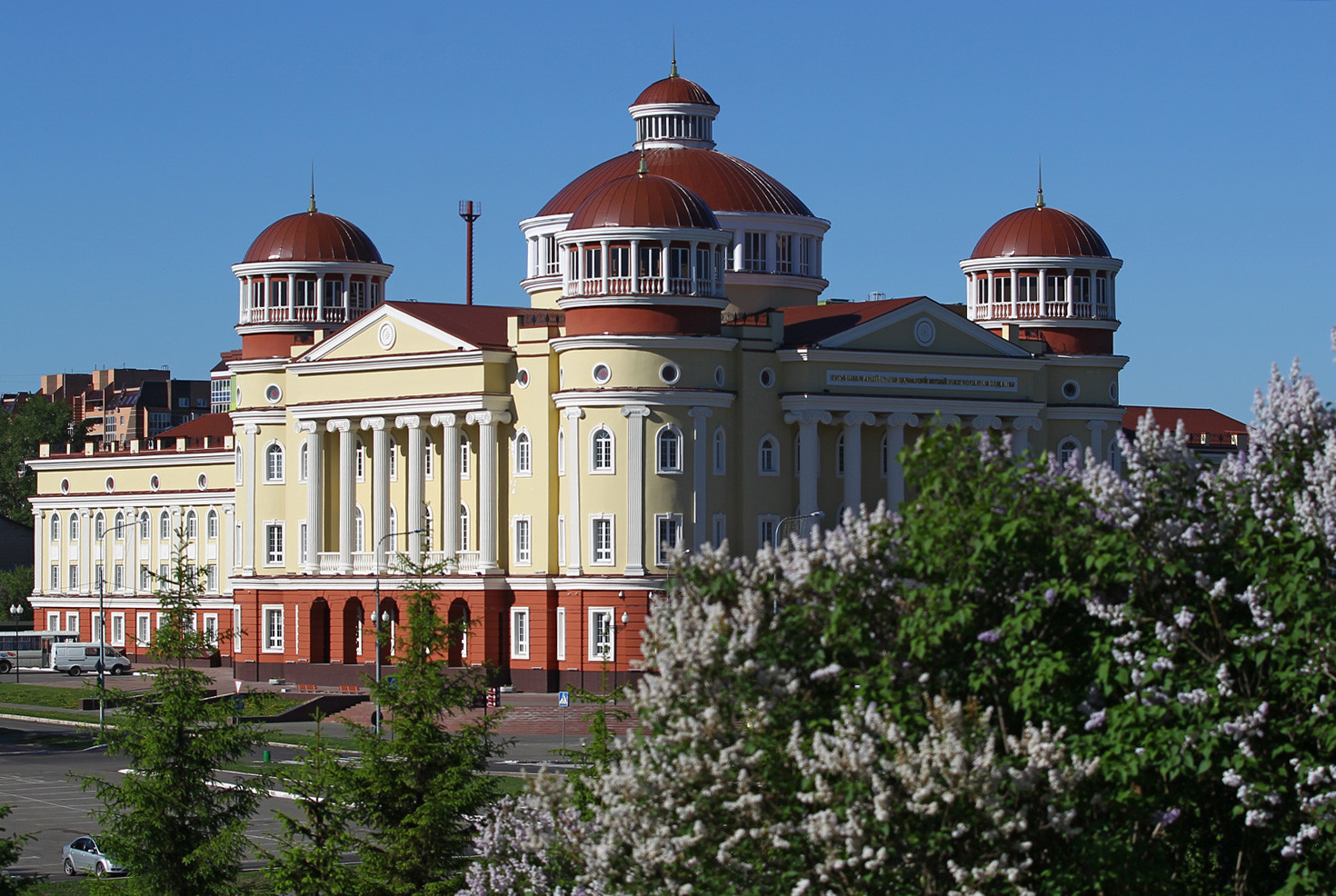 Julia Chestnova/Sputnik
The Mordovian people always lived in good neighborly relations with other nations in Russia, and in 2012 the republic celebrated 1,000 years of this friendship. The locals do their best to celebrate their past, and you can learn about it at the Local History Museum, located across the road by Pushkin Park on the Saranka River. It's one of the few places where you can see local nature, learn about Mordova's traditions and learn the local contribution to victory in the Great Patriotic War.
4. Savor local cuisine at Mordovian Podvorye restaurant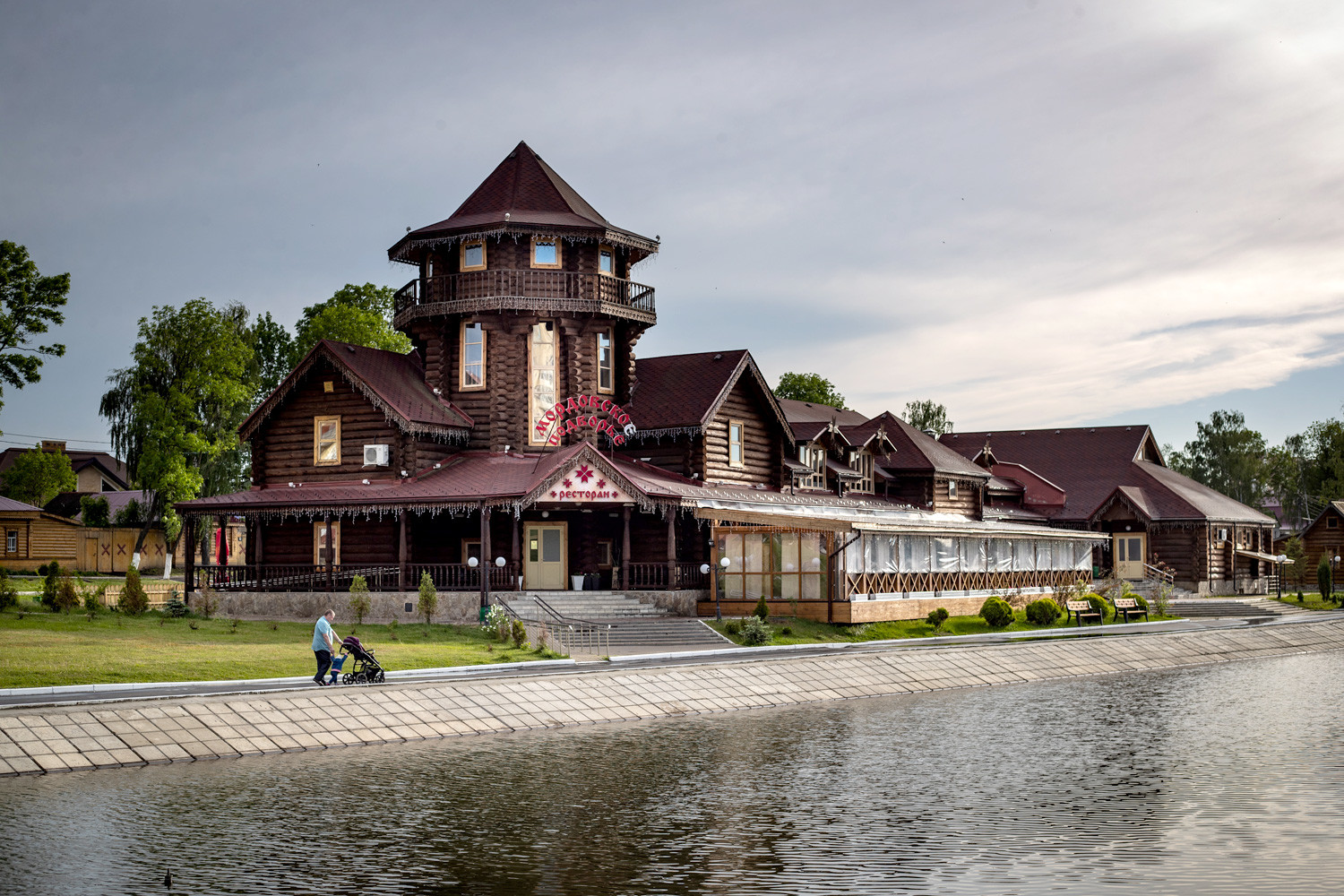 Stanislav Krasilnikov/TASS
Just across the road from the Local History Museum you'll see the wooden building of Mordovian Podvorye restaurant where you can try traditional local cuisine such as "Medvezhya lapa" ("bear paw"), Mordovian pelmeni (dumplings), traditional soup "Selyanka," and fluffy Pachat pancakes. Don't miss the chance both to taste and feel local culture in this atmospheric place with Mordovian design and décor.
5. Watch a movie at Gerard Depardieu's cinema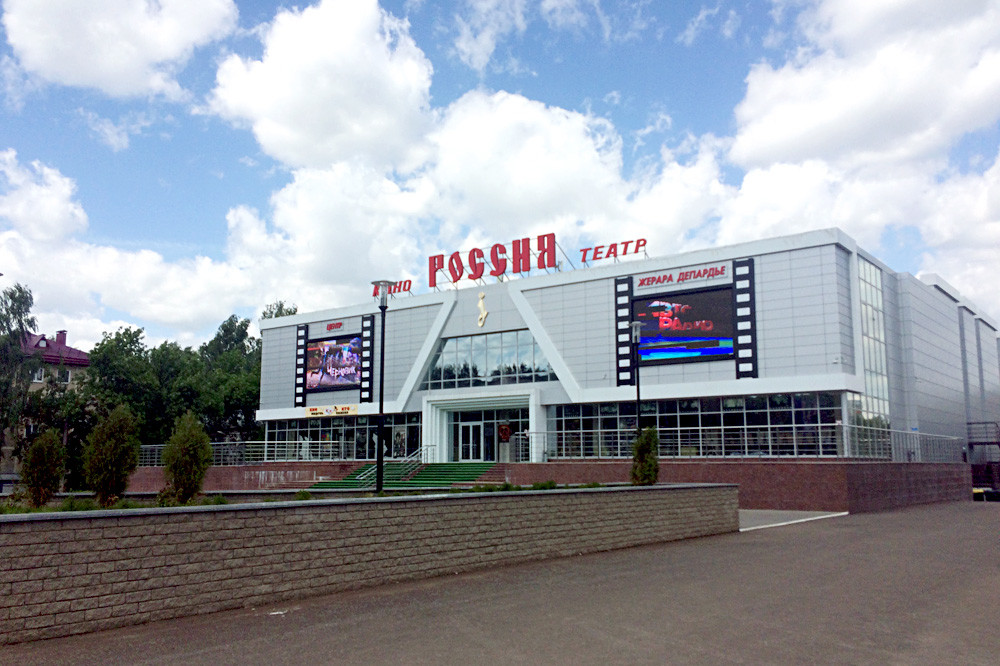 Ksenia Zubacheva
Why not check out the newly restored movie theater that is patronized by the world-famous French actor? Depardieu received Russian citizenship in 2013 and registered as a Saransk resident. While some say that he has property in the city center, the fact is that he never visits. However, in 2016 he renovated the Rossiya cinema, which has since been named in his honor. Locals can now enjoy Hollywood films at an affordable price in a pleasant theater, even if it's in the more distant southern part of Saransk. Take a taxi from the city center and in 15 minutes you can be enjoying a movie!
Heading to Russia for the World Cup? Make sure you know about this registration rule.
If using any of Russia Beyond's content, partly or in full, always provide an active hyperlink to the original material.