The capital of Russia is a modern metropolis with a beautiful historical center, modern skyscrapers, huge parks and shopping centers. Here are some don'ts to enjoy the city.
10. Drive around the city center by car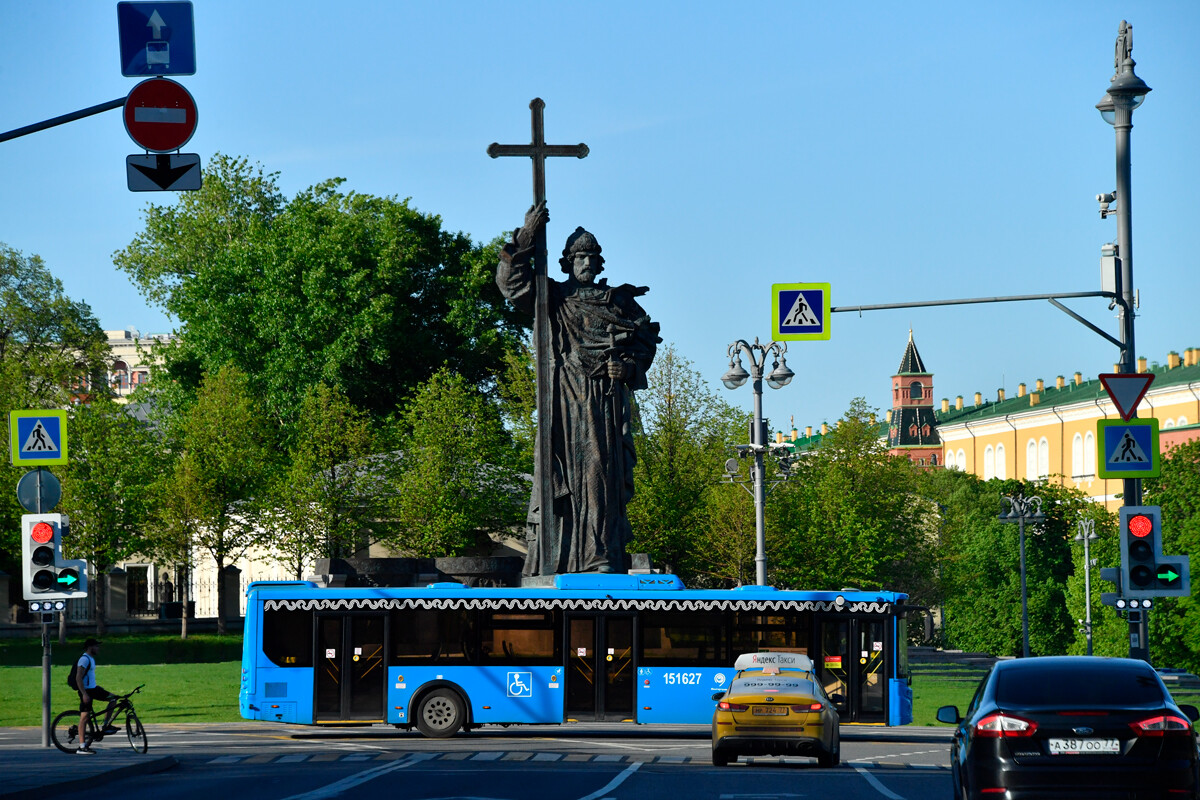 Carsharing is very developed in Moscow, but it is still better to move around the city center by public transport. If you do not know the city, you will have problems with finding parking lots or spaces and many are paid parking. In addition, in the center, there are many streets and lanes with one-way traffic, low speed limits and bus-only zones.
However, for public transportation, you only need a 'Troika' card (a transport card you can put money on and top up) and you can hop onto any public transport – the metro, bus, tram and the MCC (here's how to use it).
9. Catch a taxi on the street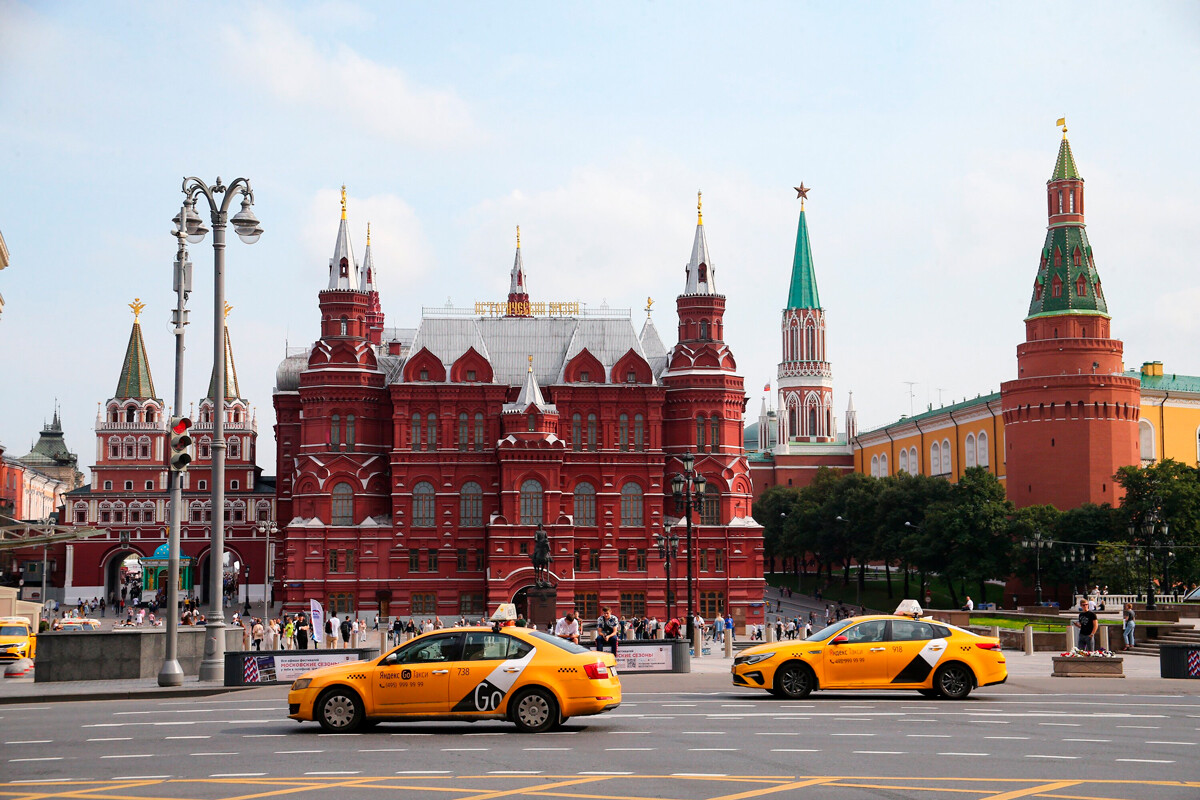 Sergei Vedyashkin / Moskva Agency
Nobody does this in Moscow anymore! You need to order a taxi via smartphone apps (here's how to do it), you can also call it by phone by a certain time if you speak Russian or you can ask for a car at your hotel.
Of course, there are still taxis outside train stations and airports offering their services, however, with an app, you can see the route and price of the trip.
8. Take photos in the Mausoleum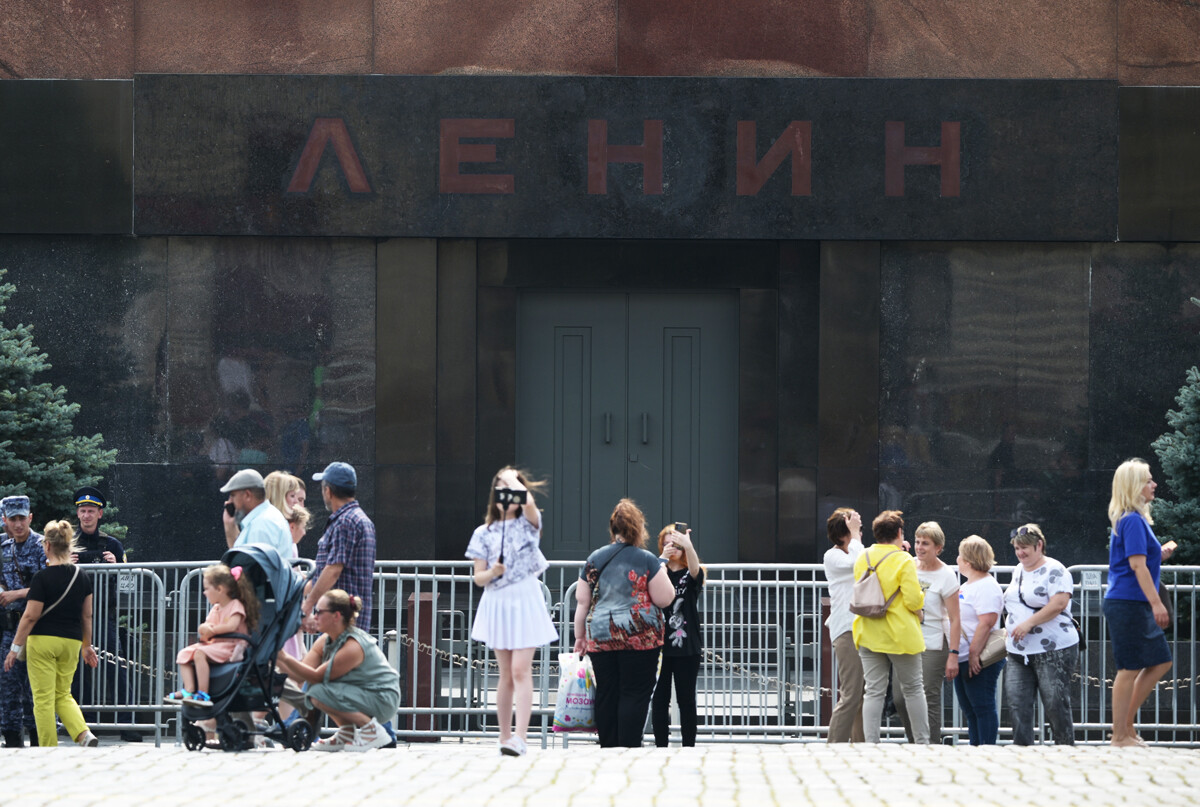 Vladimir Astapkovich/Sputnik
You can take photos on the Red Square, but, if you want to go inside Lenin's Mausoleum, it is forbidden to take out your camera or smartphone there. The guards are watching your every move! And should you still think you can get away with it, a quick march outside by the guards, followed by a fine will surely make you think twice next time!
7. Have a BBQ in the park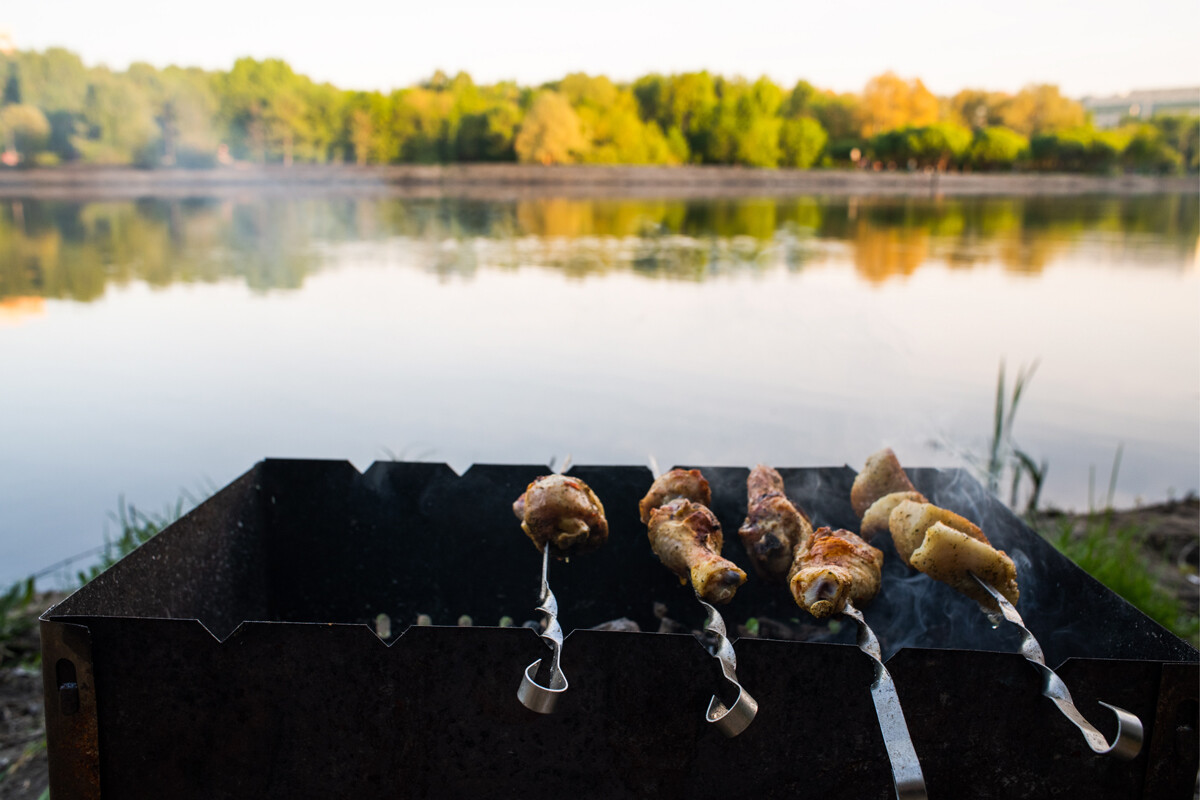 Stoyan Vasev/TASS
Russians are very fond of BBQ parties and it is traditionally one of the most popular types of recreation in the warm season. But, in Moscow, there are only a few official parks and places on the outskirts of the city where one is allowed to fire up a barbecue. In most other parts of the city, it is forbidden to do so! Fines begin at 5,000 rubles (approx. $55).
6. Cycle inside Tsaritsyno park
Legion Media
In Moscow, you can confidently rent a bicycle in any park, but there is an exception for the Tsaritsyno Museum-Reserve. There, you can only ride around the Lower Tsaritsyno pond (the route is 4.5 km), however the historical part of the park (where the palace is located) can only be visited by foot.
5. "Slow down" in the Moscow Metro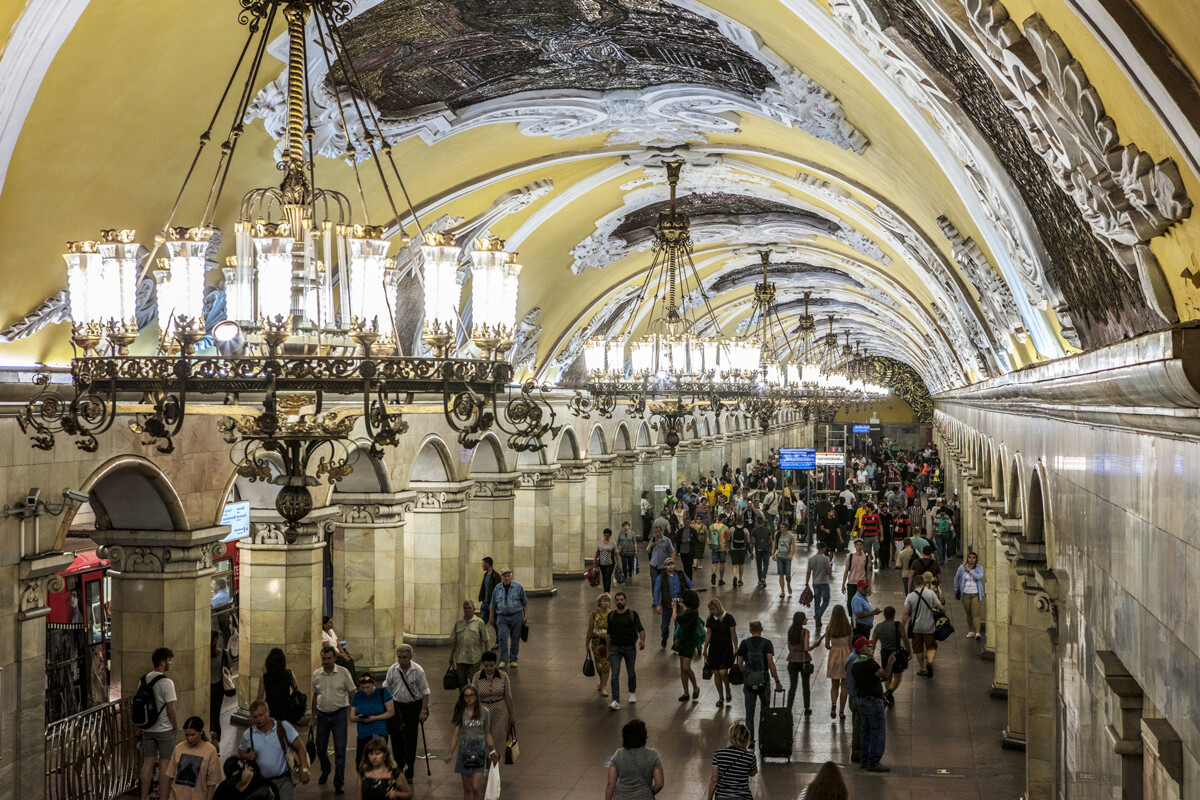 David P. Hilss/Getty Images
Because of the long distances in Moscow, the city's residents are constantly in a hurry to go about their daily routine. It seems that they are all running somewhere and to stay in the flow of people, the tourist also has to increase their speed. On the escalator, you should stand on the right side, because on the left side, as a rule, is for running down or up.
To stay in the flow, you can plan a route in advance on the metro website or by using the interactive digital board on each train.
4. Walk without an online map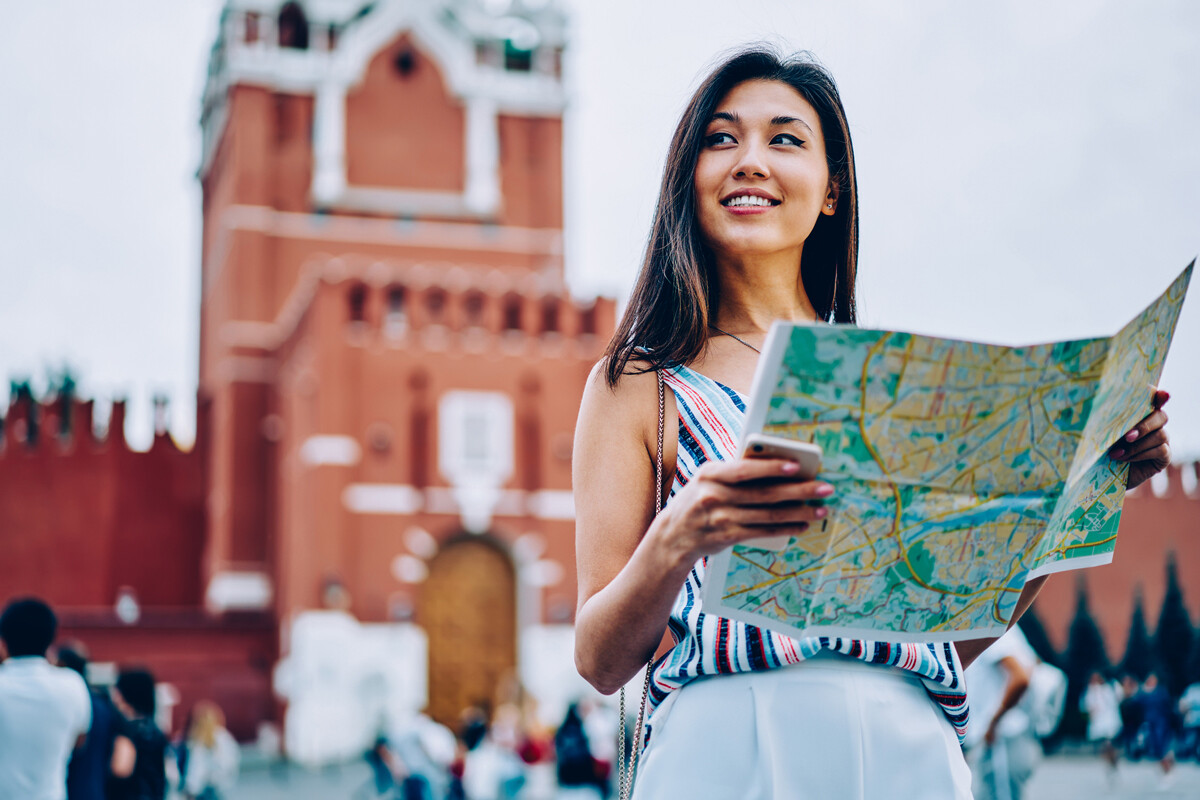 GaudiLab/Getty Images
Contrary to stereotypes, Moscow is home to the same kind and helpful people as all other regions of Russia and many people know English. But, if you need an exact address, a map app is a must. Firstly, even local Muscovites do not know the names of all the hotels, museums and streets. Secondly, everything in Moscow is constantly being actively repaired and built, so it is better not to ask passersby for directions, but to look in the navigator instead.
If you don't have such an opportunity, you can always contact a tourist information center (they are available in Zaryadye Park, in airports, at the Northern River Station and many other places).
3. Plan a spontaneous visit to the Bolshoi Theater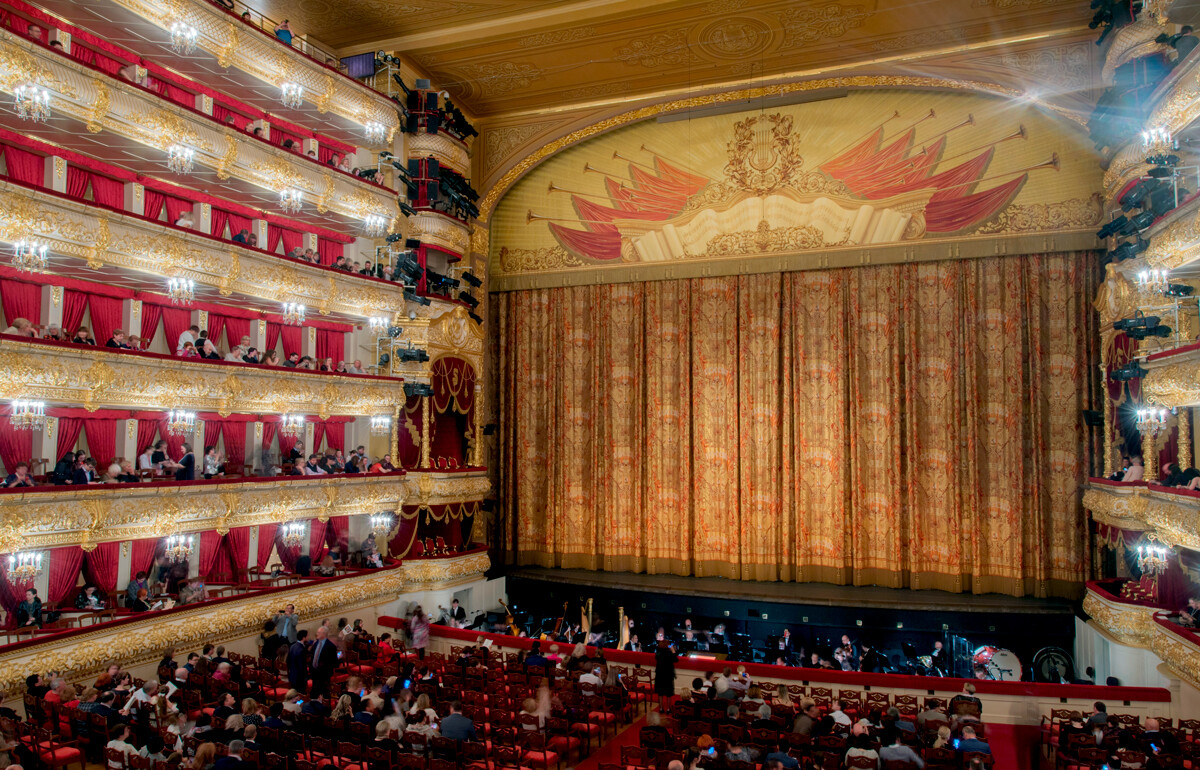 Sergei Guneev/Sputnik
If you want to see and experience the historic stage of the Bolshoi Theater, especially popular shows like 'The Nutcracker' and 'Swan Lake', you need to buy tickets as soon as they go on sale, that is, a few weeks before the desired date. You can only buy them on the theater's website or at the box office.
2. Forget your passport in your hotel/place of stay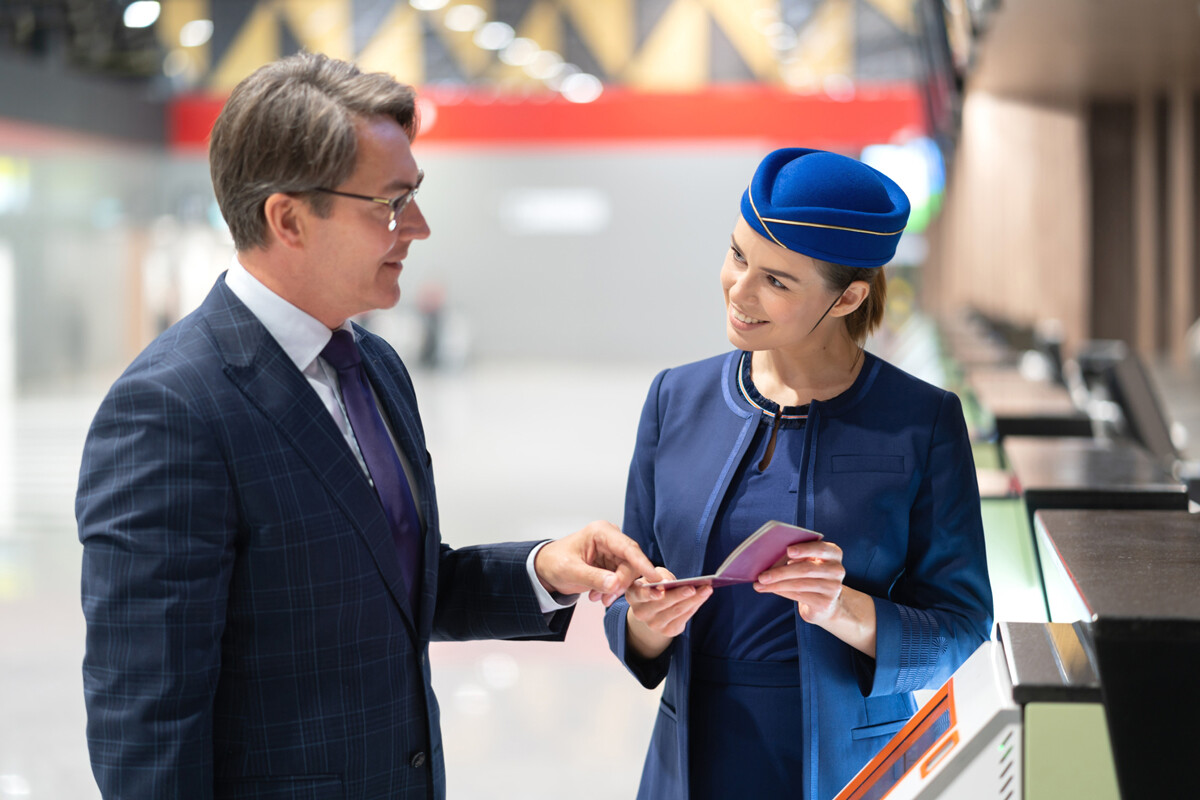 andresr/Getty Images
Moscow is a safe city, but you may need your passport (as a form of ID) when buying alcohol and cigarettes in a store, especially if you look young (and don't we all?). Also, sometimes, police may ask to see your documents on the street. And, of course, when buying tickets to the Bolshoi Theater!
1. Take too little time for the capital of Russia!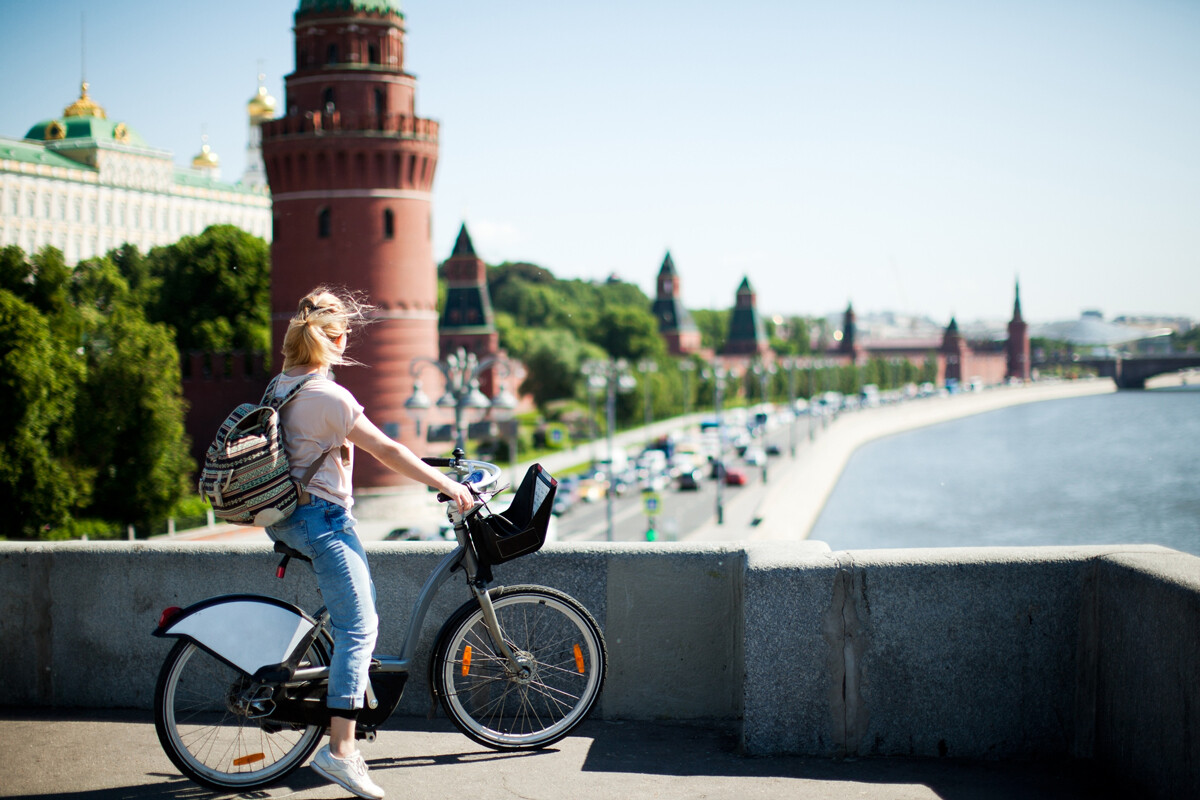 JulPo/Getty Images
There is so much to see in Moscow that you can hardly see all the interesting places in just a week. And if you try to, you will eventually realize that you will have to come back!
Dear readers,
Our website and social media accounts are under threat of being restricted or banned, due to the current circumstances. So, to keep up with our latest content, simply do the following:
Subscribe to our Telegram channel
Subscribe to our weekly email newsletter
Enable push notifications on our website
Install a VPN service on your computer and/or phone to have access to our website, even if it is blocked in your country
If using any of Russia Beyond's content, partly or in full, always provide an active hyperlink to the original material.