A photographic journey around Karelia in fall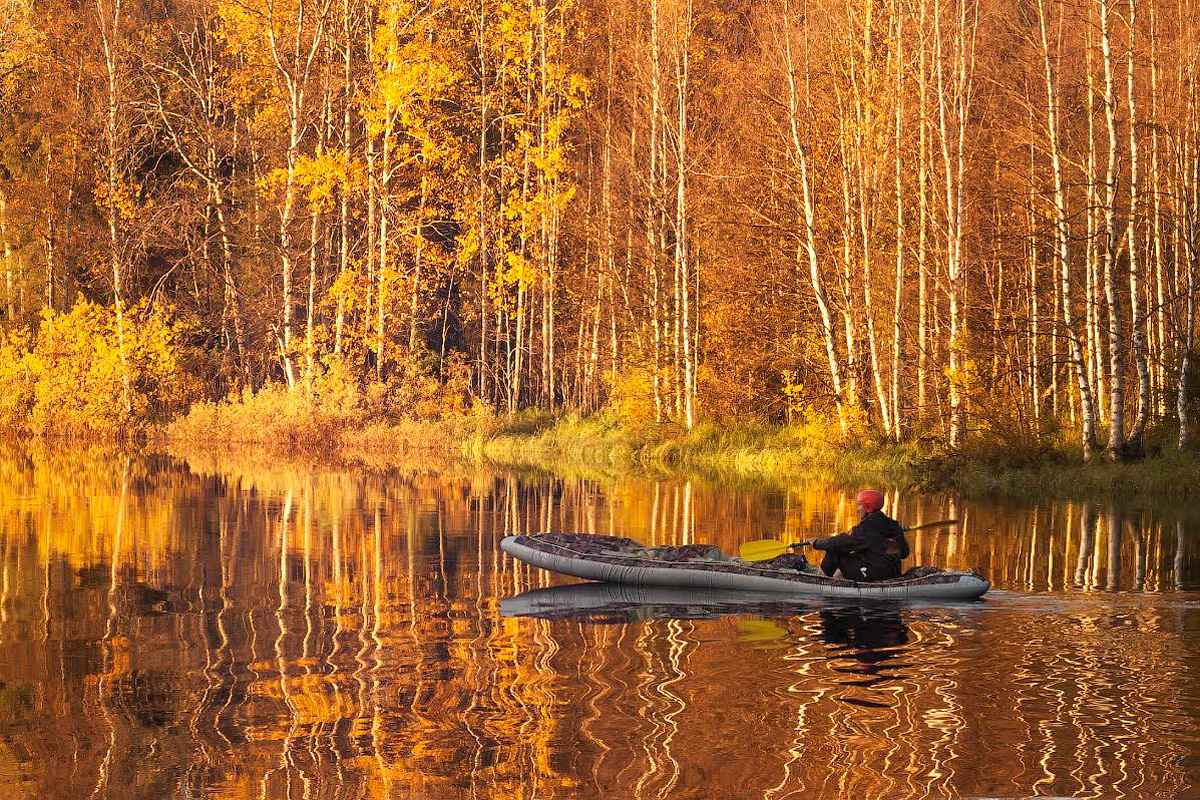 For those that love active leisure, changing seasons and northern lights
Located about 1,000 kilometers from Moscow, the Republic of Karelia prides itself on its forests, which account for 80 percent of its surface area, and its 60,000 lakes. The republic is a popular destination among Russian and foreign tourists, featuring such signature landmarks as Kizhi Pogost, the Valaam Island monastery, Onega and Ladoga lakes and the Ruskeala mountain park.
Karelia has 73,000 waterfalls, occupying a total of 36,000 square kilometers, which would accommodate two Montenegros and three Luxembourgs. Every summer they survive an invasion of roughly 500,000 tourists.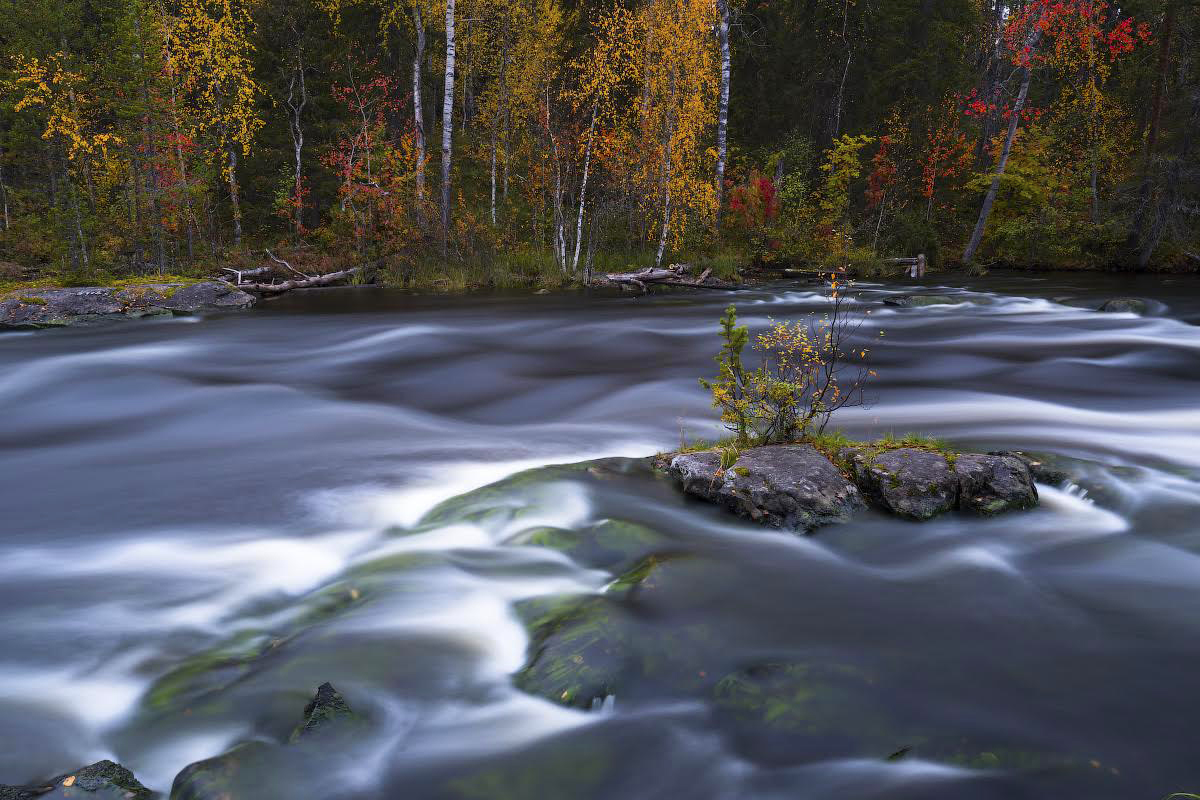 Photo credit: Ivan Dementievskiy
But Karelian summer brings joy only to local mosquitoes: No matter if you're kayaking down a white-water river or relaxing in a cottage by the lake you will fall prey to them. Karelia is so crowded in summer that certain rapids on rivers accumulate up to 100 tourists at a time. And that's what they call white water rafting in a "remote and wild area."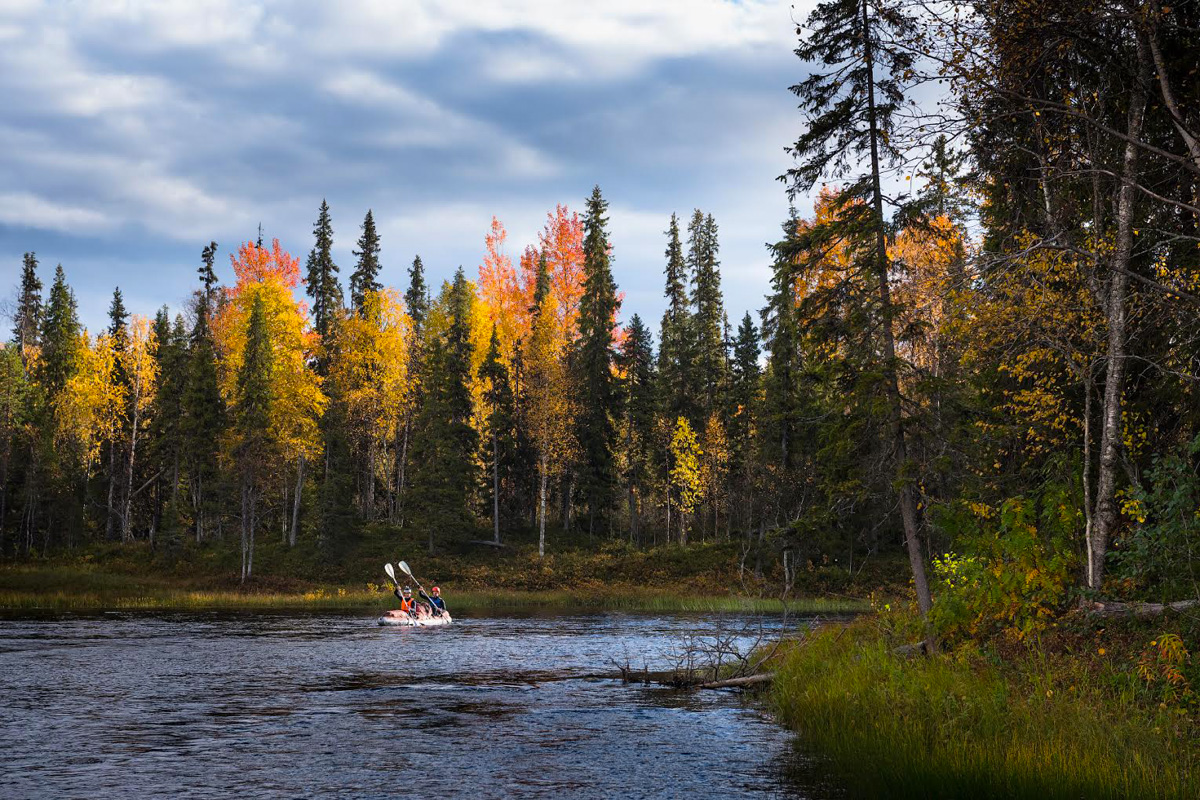 Photo credt: Ivan Dementievskiy
However, as early as mid-August chilly winds from the White and the Barentsev seas blow the remaining warmth away. In September and October, Karelia's peacefulness is what appeals to travelers: No birds singing by the rivers and lakes, no mosquitoes buzzing and no tourists making all kinds of noises.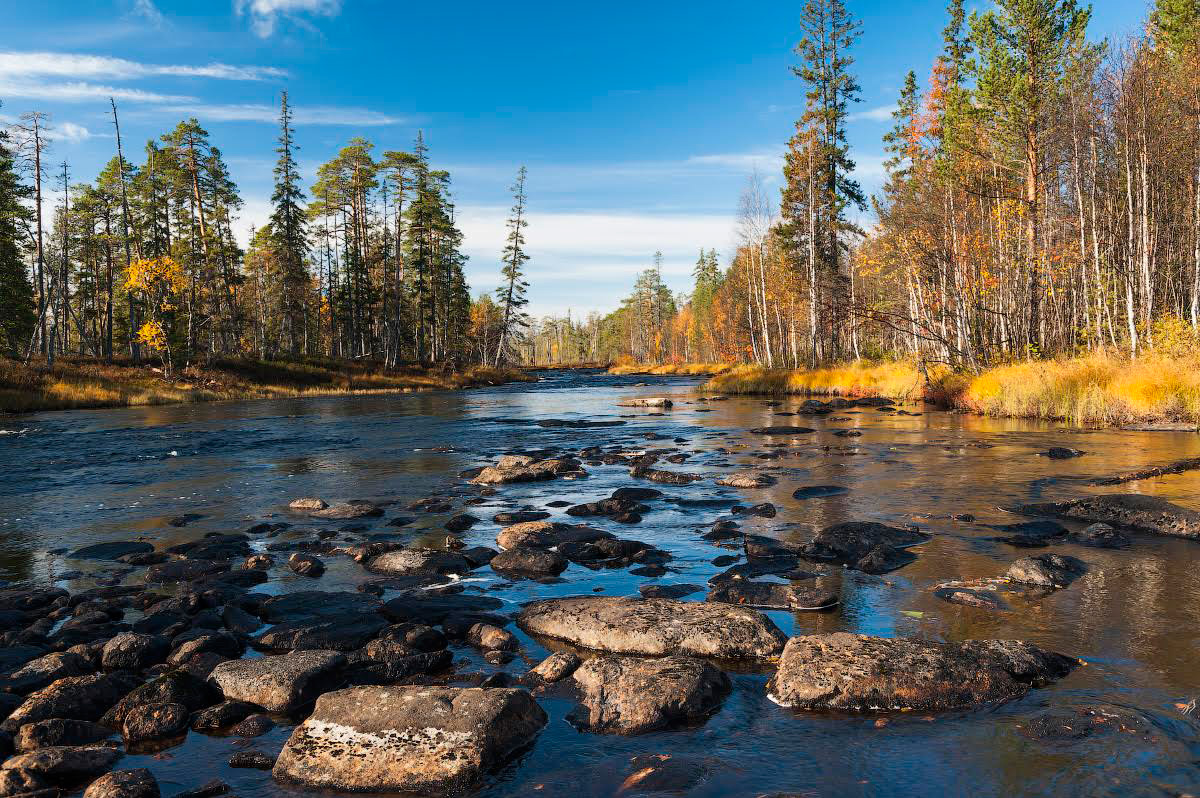 Photo credit: Ivan Dementievskiy
Karelian nature takes a break after the lively summer. The last multicolored patches fly down from trees and a drizzly fog envelops the land, condensing on tents as if the season were shedding its tears.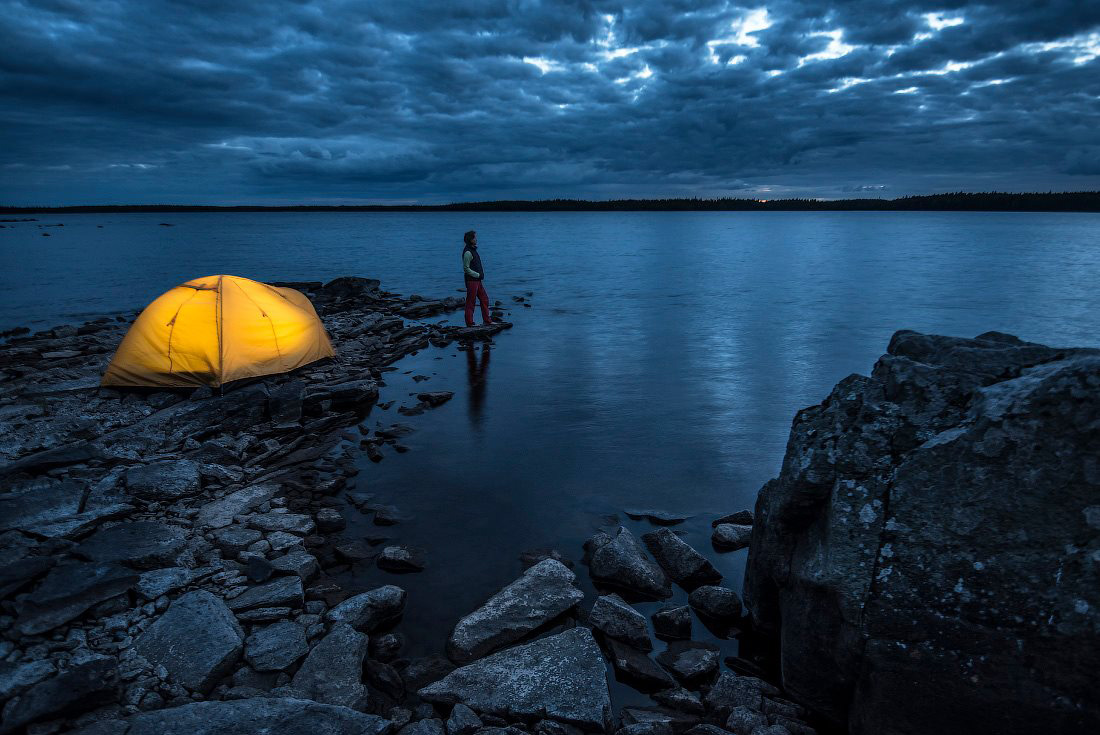 Photo credit: Ivan Dementievskiy
The strong northern wind that started to blow on the last day of our journey is the harbinger of the looming winter. At night, this season's first northern lights spread out its multicolored banners all over the sky. It's time to get ready for winter!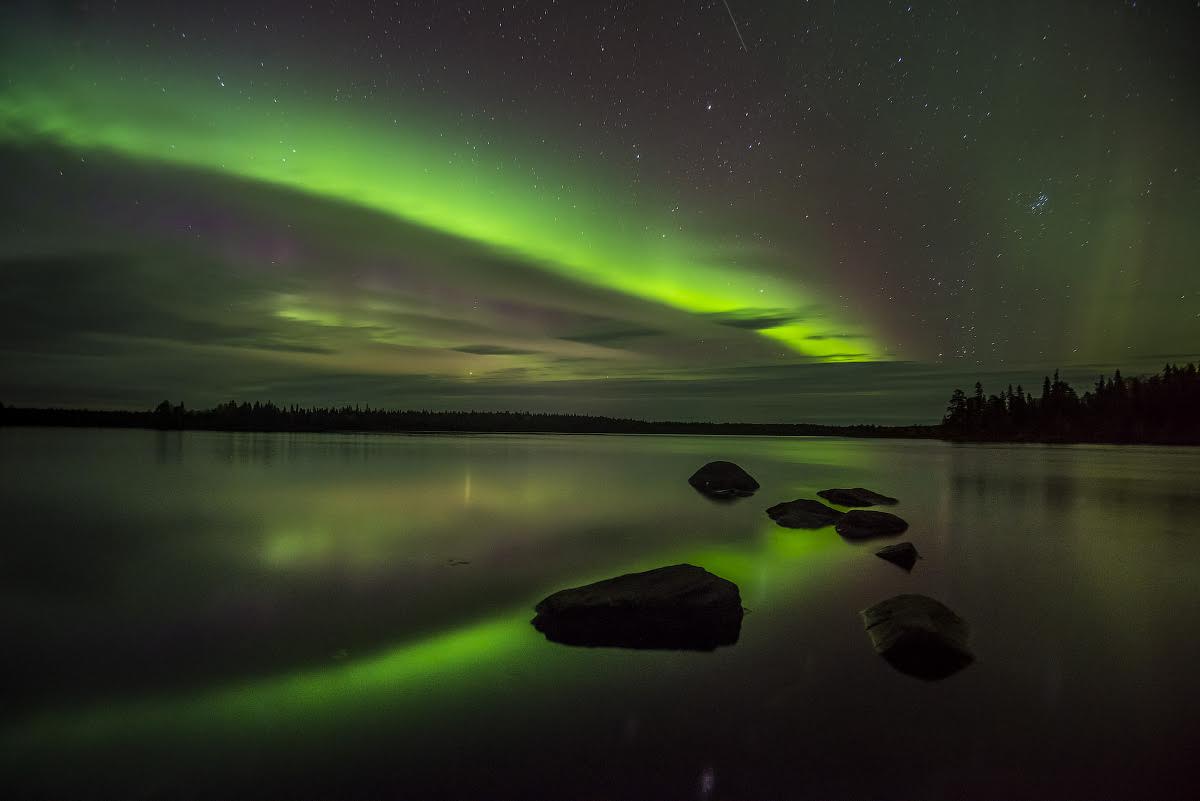 Photo credit: Ivan Dementievskiy
All rights reserved by Rossiyskaya Gazeta.