Airport hotels in Moscow & St. Petersburg: Pros and Cons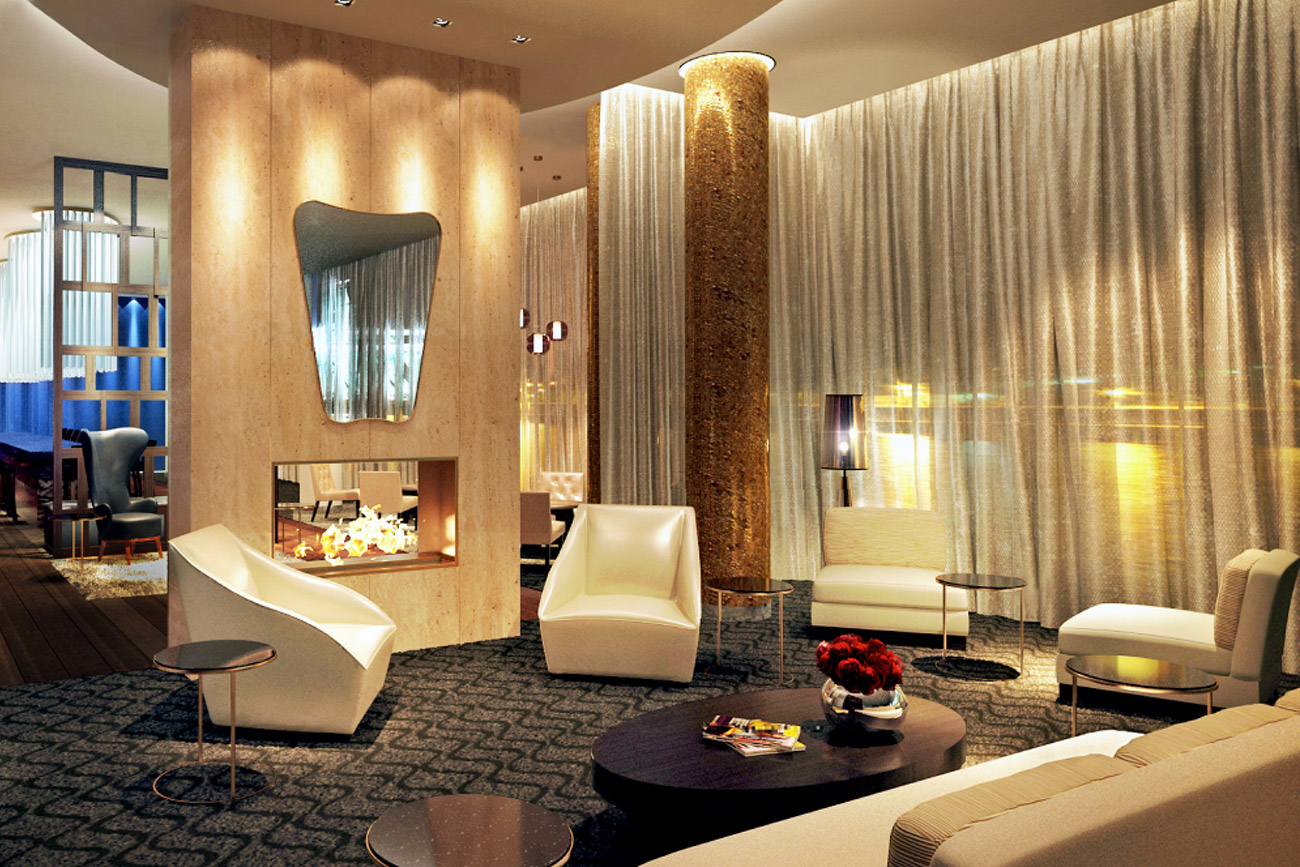 Have no fear - accommodations are improving at Russian airports.
Whenever I meet people arriving in Moscow for the first time, I reassure them that their impressions will improve as soon as they leave the airport: Be patient while being elbowed by boisterous passengers at passport control and barked at by stony-faced customs officials, try not to pay attention to the dreary scenery as you speed off in search of a warm welcome. But there's change in the air.

Commuter belt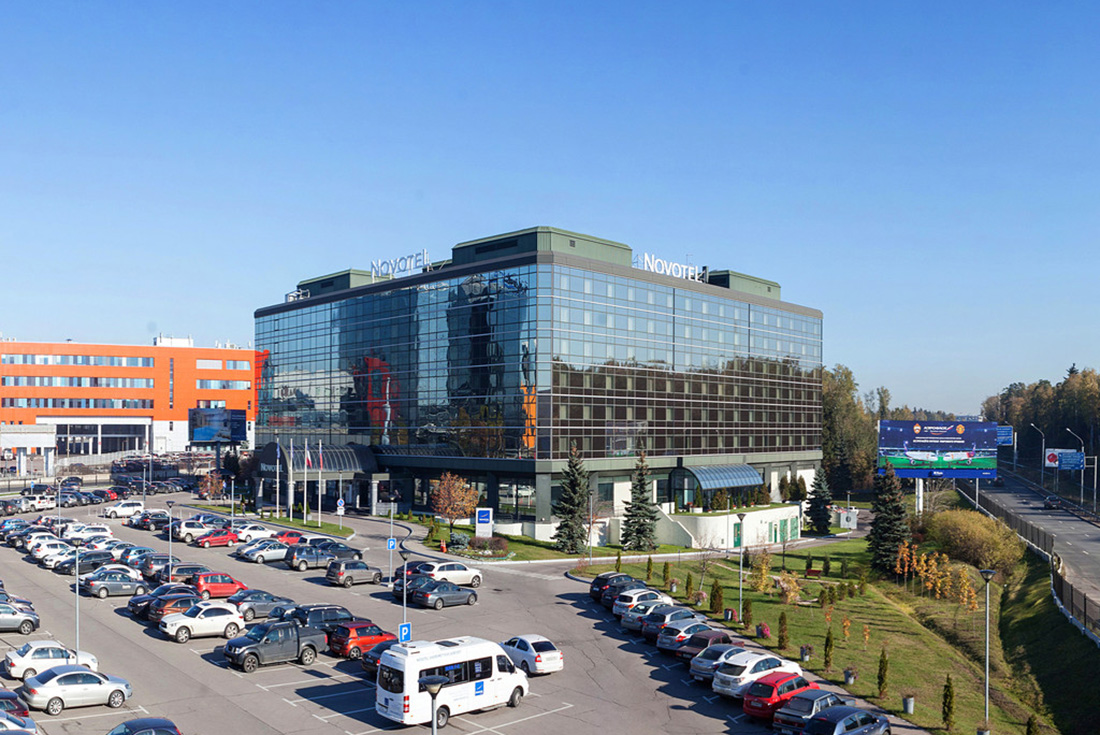 Source: Novotel Moscow Sheremetyevo Airport press photo
Moscow is Russia's nerve center; it's not used to everyday tourists. For most people, it's effectively an office, but the earliest commercial flights land around lunchtime (not counting red-eyes) and the earliest departures the following morning leave shortly after midnight, so travelers on tight schedules might well be advised or even forced to make the most of the airport offerings. Once monopolized by Novotel, which still offers the "closest clean room to Sheremetyevo airport", according to entrepreneur Haslen Back - competition is emerging. "The options have improved tremendously since the 90s," says James Cook, CEO and founder of Esensual Living, referring to the new Radisson Blu and adding: "Sheremetyevo even has a capsule hotel!"

Mixing business with pleasure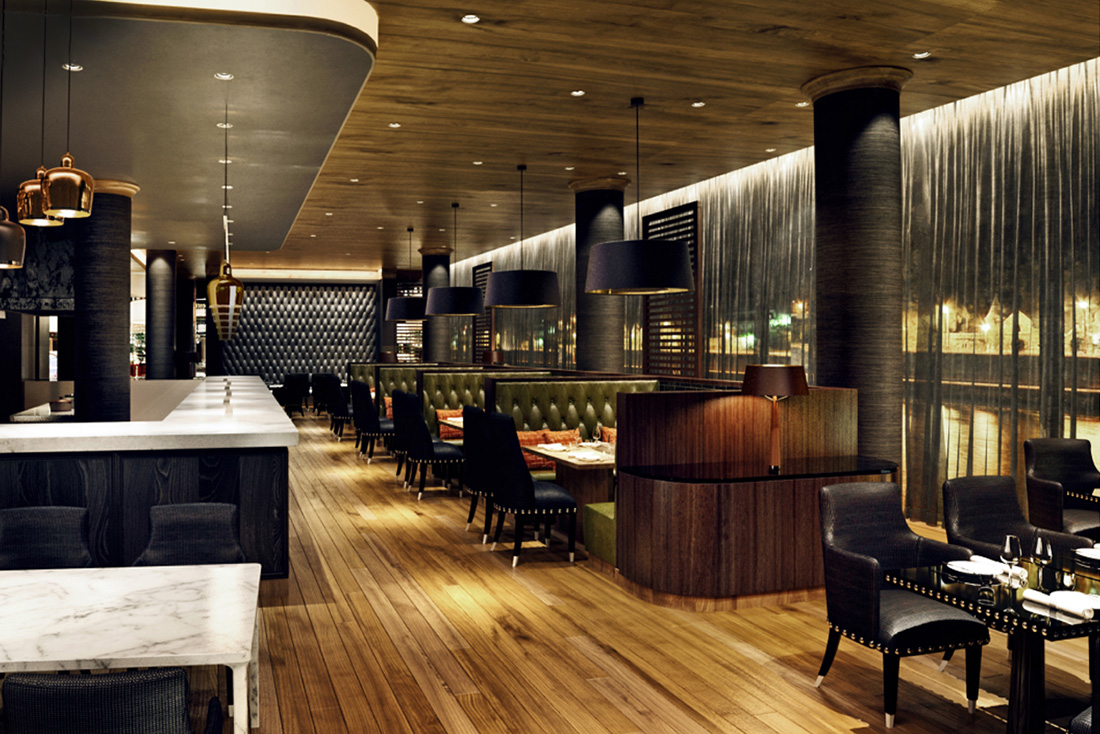 Source: Hilton Saint Petersburg ExpoForum press photo
It was a recent trip to the northern capital that caused me to think about the recent changes in the area. St. Petersburg always feels like a vacation even when it's not. That's how it was the last time I visited, and it was all the more surprising given my destination wasn't actually the romantic heart of the city but a remote area about 7 km from Pulkovo Airport – not an obvious choice, you might think.
The Hilton Hotel St. Petersburg Expoforum makes a striking impression from a distance: looming large in mustard yellow, it joins its sister hotel Hampton by Hilton on the site of Expoforum, just in time for the St. Petersburg International Economic Forum, which is due to open at the end of the month for the second year running. And although the new property falls into the MICE (Meetings, Incentives, Conferences & Exhibitions) category, house-proud staff set quite a different tone with their lifestyle-driven approach to hospitality. A dance competition marked the soft opening in a ballroom more frequently used for conferences.
One guest felt so at home that she wondered aloud whether it would be appropriate to go to breakfast in her slippers. I was seriously tempted and suspect I would have felt less conspicuous than I did when hurrying through crowds of exhibition-goers in sports kit and then outside in sub-zero temperatures to use the temporary gym next door.
The good news is that a permanent health and beauty complex is well underway and aside from the spa facilities, it features a 25m pool. During summer months, the glass windows will open to allow the guests to make an exhibition of themselves as they stretch out on lounge chairs to soak up some rays!

Shuttling back and forth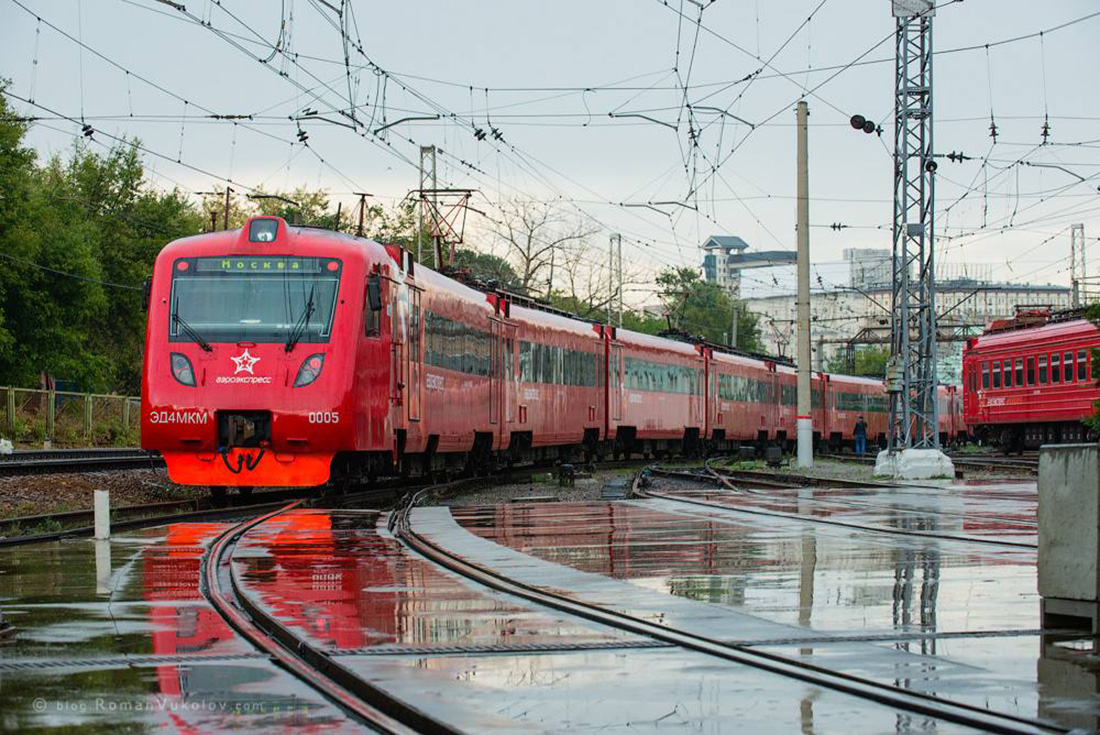 Source: Aeroexpress press photo
Access to Sheremetyevo and Domodedovo airports is easy; reliable Aeroexpress trains guarantee punctual arrival. However, if you time it right, Uber is a better value. Moscow is one of those cities that don't sleep; the traffic is notorious. Therefore, Michael Pugh, former resident and romantic and current president of the Llangwm Literary Festival, recommends spending your last night at the Bolshoi then feasting at Pushkin Café while the traffic subsides. The transfer will take half as long and you'll be just five minutes from check-in the next day.
Pulkovo Airport isn't well serviced by public transport, while the express train remains a work in progress: Only minibuses from the metro station can drop you off. Frequent travelers to St. Petersburg might not be inclined to journey into the city, which can take a good hour by car mid-week. They may choose - as I would recommend - to capitalize on proximity to the Catherine Palace. A short shuttle away, here's an opportunity to beat the crowds and spend a morning luxuriating in lavish pre-revolutionary Russia - indoors and out.
One more benefit of staying at the airport must surely be that you wake up with your luggage packed. So the rest of the journey can be done on autopilot!
If using any of Russia Beyond's content, partly or in full, always provide an active hyperlink to the original material.