The worst fear of any modern traveler is being unable to look up your hotel address, check your flight number in your email, browse the city map or make a call.

1. What is the general situation with mobile data and network coverage in Russia?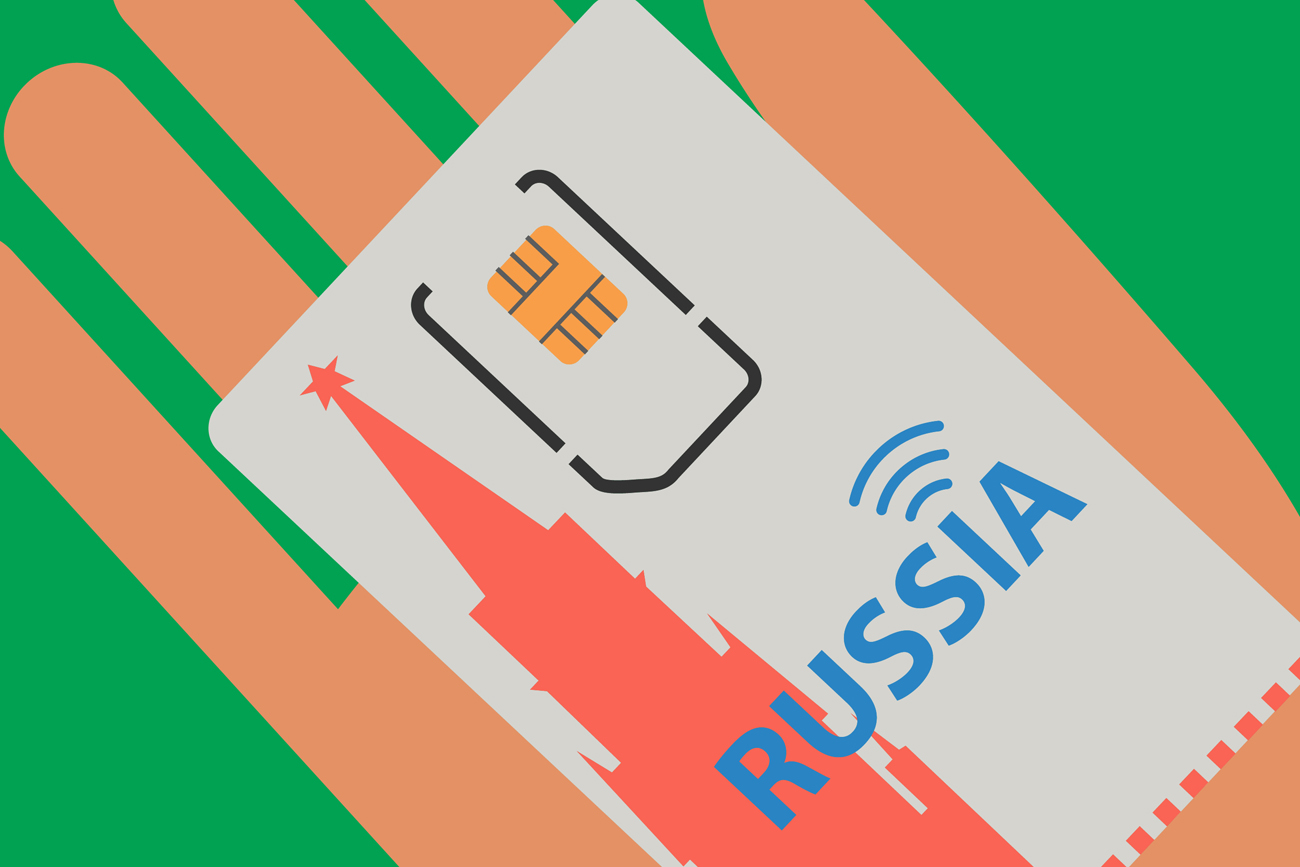 Illustration: Alena Repkina
The simplest and cheapest way of staying in touch is buying a local SIM card. In Russia, you have a choice of four mobile carriers: The European carrier Tele2 and the Russian carriers Megafon, MTS and Beeline.
"You should not buy or accept 'free-of-charge' SIM cards from those who sell them near railway stations: These people are conmen," warns Konstantin Prokshin, head of the department of strategic communications at Tele2. They recommend that you buy SIM cards in carrier outlets or in major retail chain stores, such as Evroset' or Svyaznoy.
"Russian mobile carrier services are among the cheapest and the best in the world; the quality of network coverage is high as well," claims Olga Kuzicheva, the press secretary of Megafon, one of Russia's major carriers. According to her, tourists can buy a SIM card in any outlet in just a few minutes; all you need is your passport.

2. How expensive is mobile data in Russia?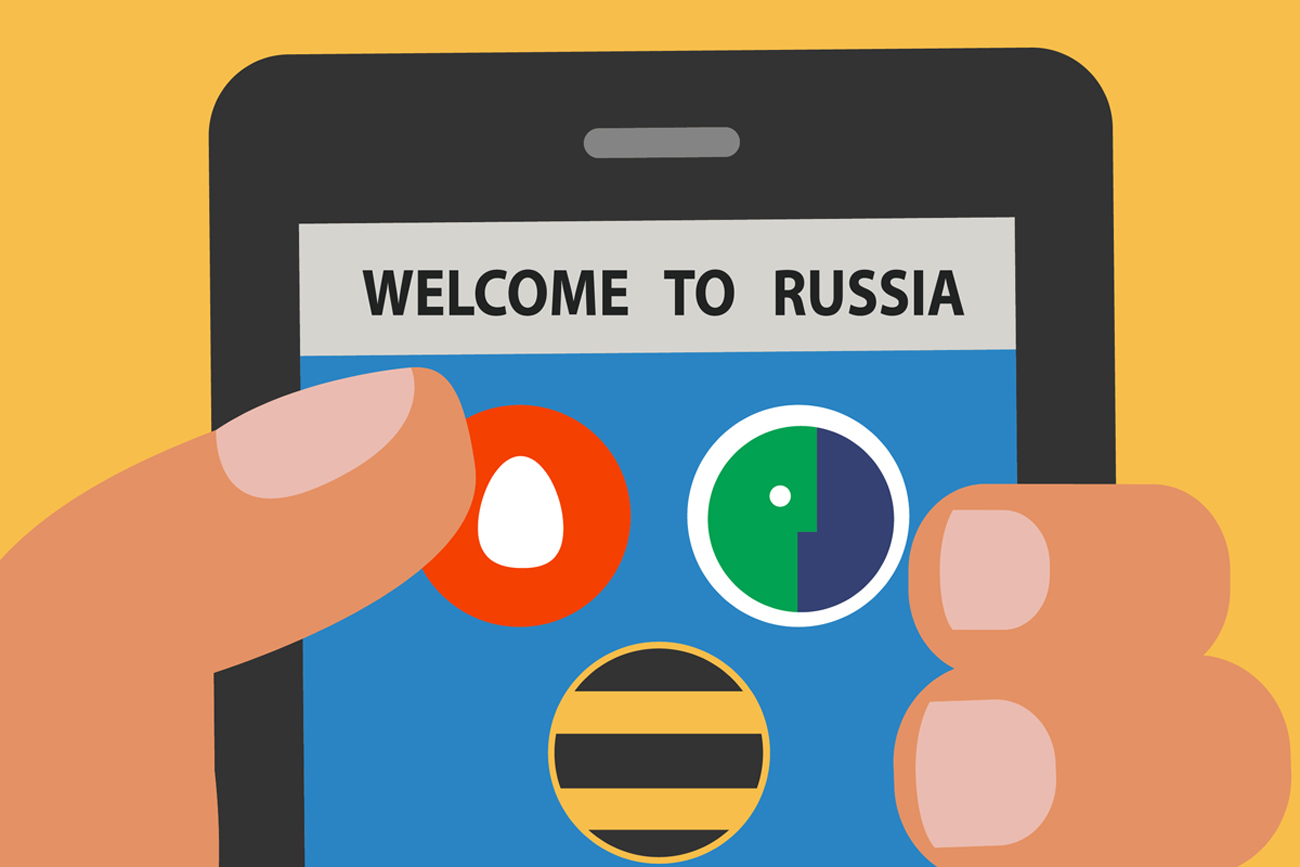 Illustration: Alena Repkina
If you need Internet access for social networks, look for plans with prepaid mobile data, and if you plan to upload a lot of photos and videos, opt for unlimited access. Each of the Russian carriers has a couple such options available. Monthly fees for such plans vary from 200 to 600 rubles (not more than $8–12).
As for call costs, they are normally charged on a per-minute basis; nevertheless, domestic call rates are quite low. For international calls, it's better to use WhatsApp, Skype or other mobile applications.
For tourists who are coming to Russia to watch the FIFA Confederations Cup games, Olga Kuzicheva informs us that Megafon has devised a special plan called #hello: six gigabytes of mobile data, 30 minutes of calls and 30 texts to your home country for a total of about 700 rubles (around $14).

3. What happens if I don't buy a SIM card for a local carrier?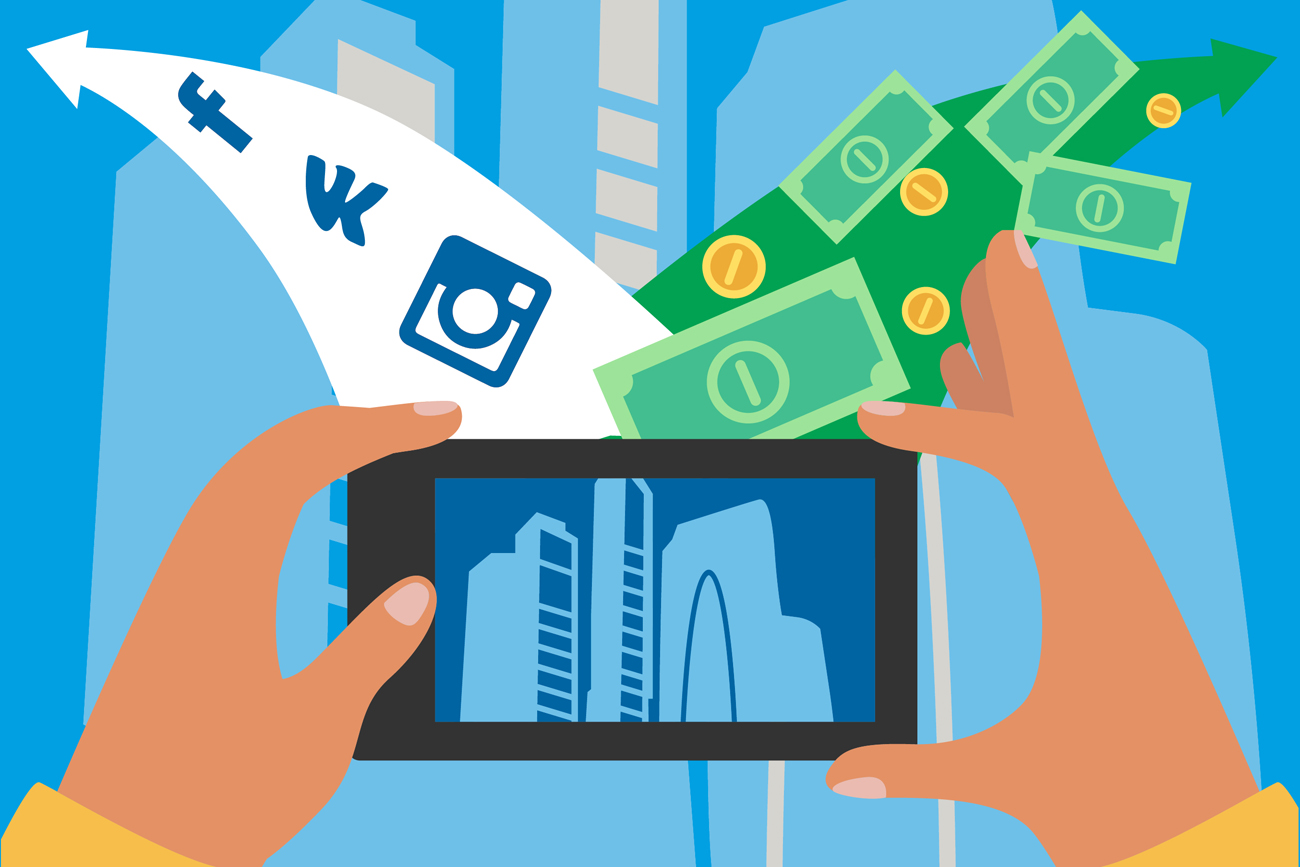 Illustration: Alena Repkina
You'll be all right! Most likely, your phone will connect to the network of a local carrier automatically.

"We cooperate with all the leading carriers in most countries: there is barely a single dead spot on our map. Two-way roaming is basic here. When traveling, our subscribers can choose from a variety of local carriers," explains Konstantin Prokshin of Tele2.

If you plan to spend more than three days in Russia, or if you're running on a tight schedule, spending $10 on a local SIM card can protect you from extra costs. For instance, Beeline offers a range of bundle plans called "Vsyo" ("Everything"), which include calls, texts and mobile data, and the monthly fee is determined by the size of the package, explains company representative Diana Yevsigneyeva.

4. Are there free public Wi-Fi spots in Russia?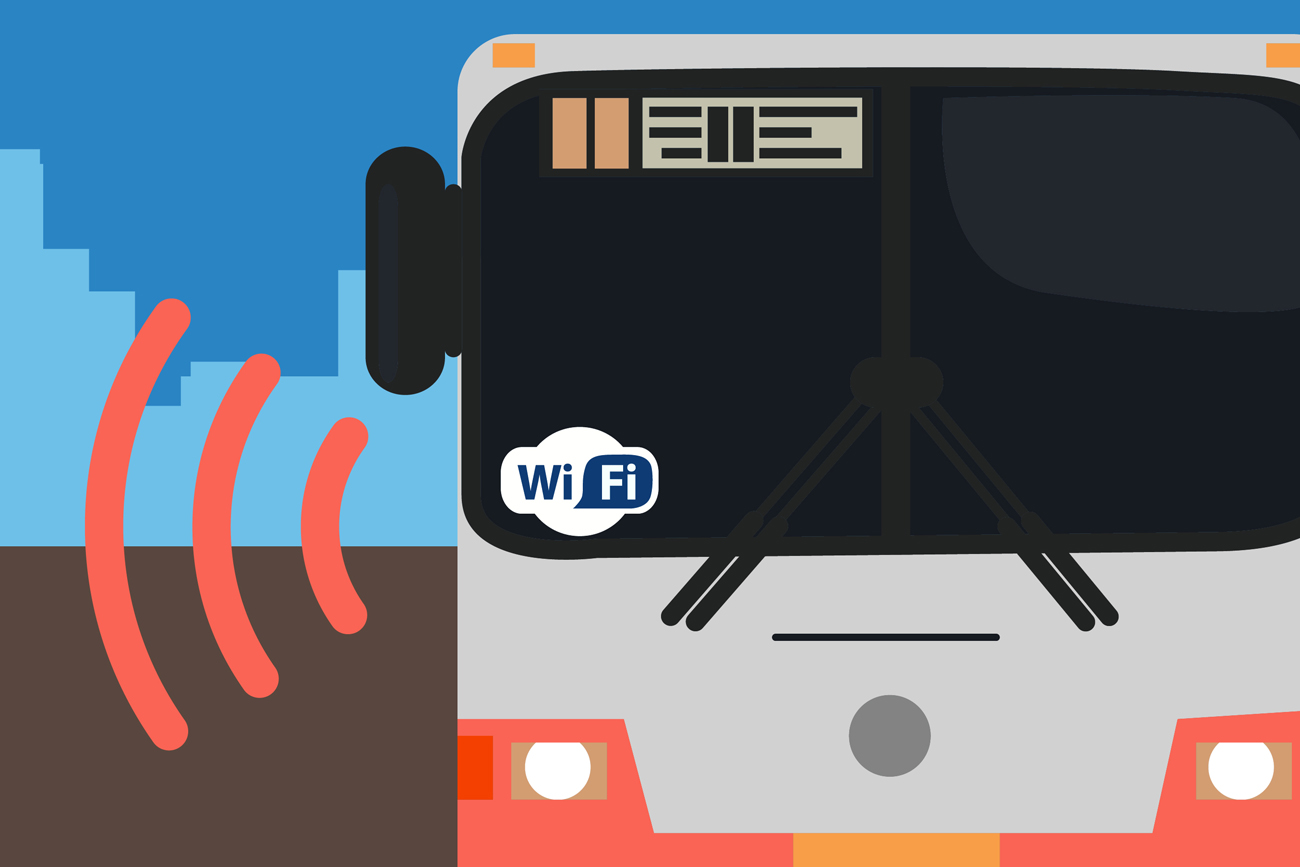 Illustration: Alena Repkina
Yes, quite a few, and the connection is fairly stable. You can find free Wi-Fi not only in coffee shops and restaurants, but also in public facilities such as airports, railway stations, subway cars, suburban trains, airport express trains and city buses. Keep in mind that you might have to register and give your cell number to receive the Wi-Fi access code.
Most of the central streets in Moscow have free Internet, thanks to the "City Wi-Fi" project run by the city administration. For practical tourists, the Moscow administration has even published a city map with all the free Wi-Fi spots – around 1000 in total.

5. Where do I call in an emergency?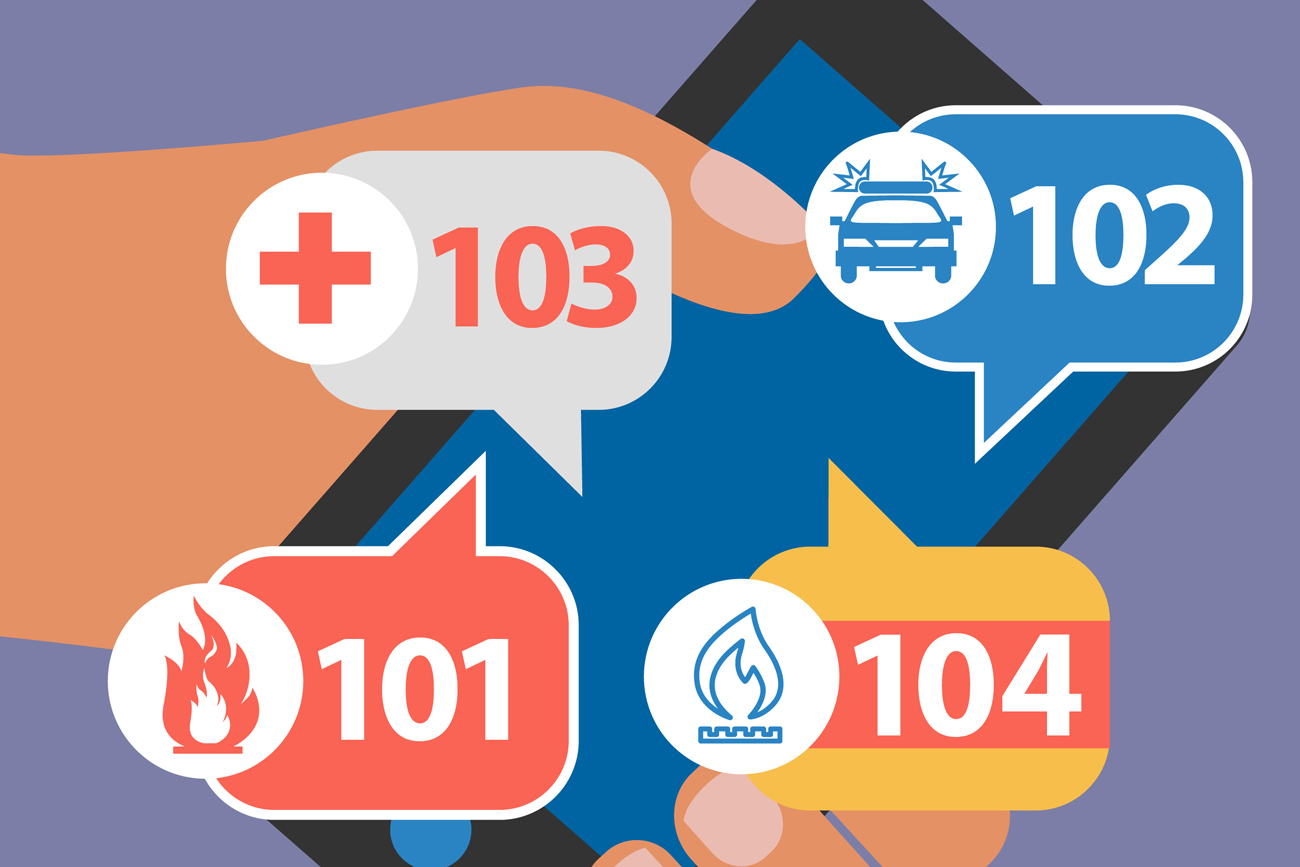 Illustration: Alena Repkina
Dial 112, the number of the Unified Rescue Service.
Your call will be answered within seconds, but you need to use a Russian SIM card. Apart from that, you can call a specific service or department if you're sure about the kind of emergency assistance you need:
101 – fire protection and emergency response
102 – the police
103 – the ambulance
104 – gas-supply system emergency service

6. Where can I recharge my devices?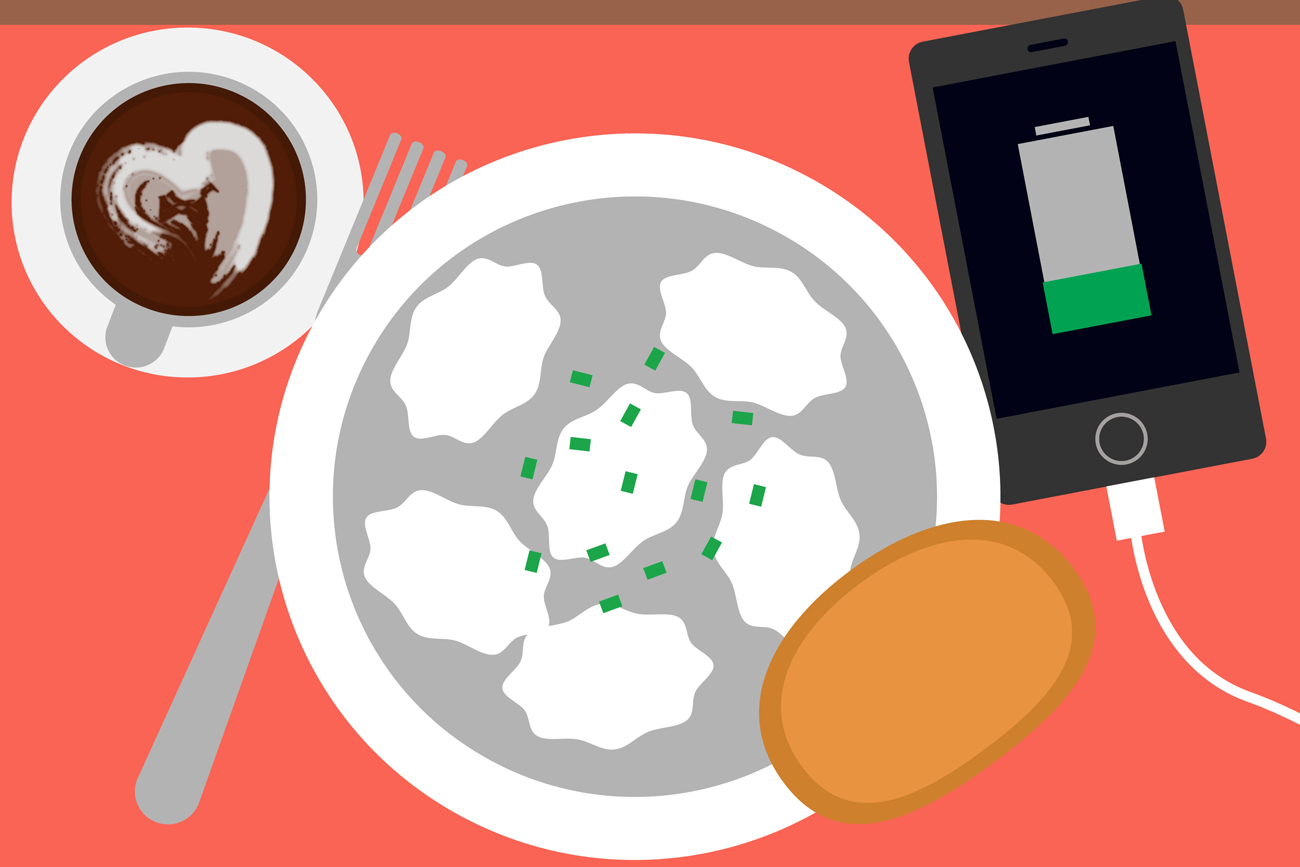 Illustration: Alena Repkina
To prolong battery life, you can turn off mobile data, switch the device into airplane mode or turn on energy-saving mode, but the easiest way is to carry around a portable phone charger or a regular charger. Most shopping malls and airports in Russia feature multi-slot recharging stations where you can charge your cell phone or tablet for free.
You can also recharge your phone or laptop in a coffee shop: most coffee shops in Moscow and St. Petersburg have power outlets near the tables, especially in large cities where freelancers often go to coffee shops to work on their computers. If you can't see a power outlet, ask the barman or the barista: Normally, they will let you use any available outlet or even lend you a charger if you don't have one.
If using any of Russia Beyond's content, partly or in full, always provide an active hyperlink to the original material.