Russia's most awesome stories that you might have missed: Aug. 19-25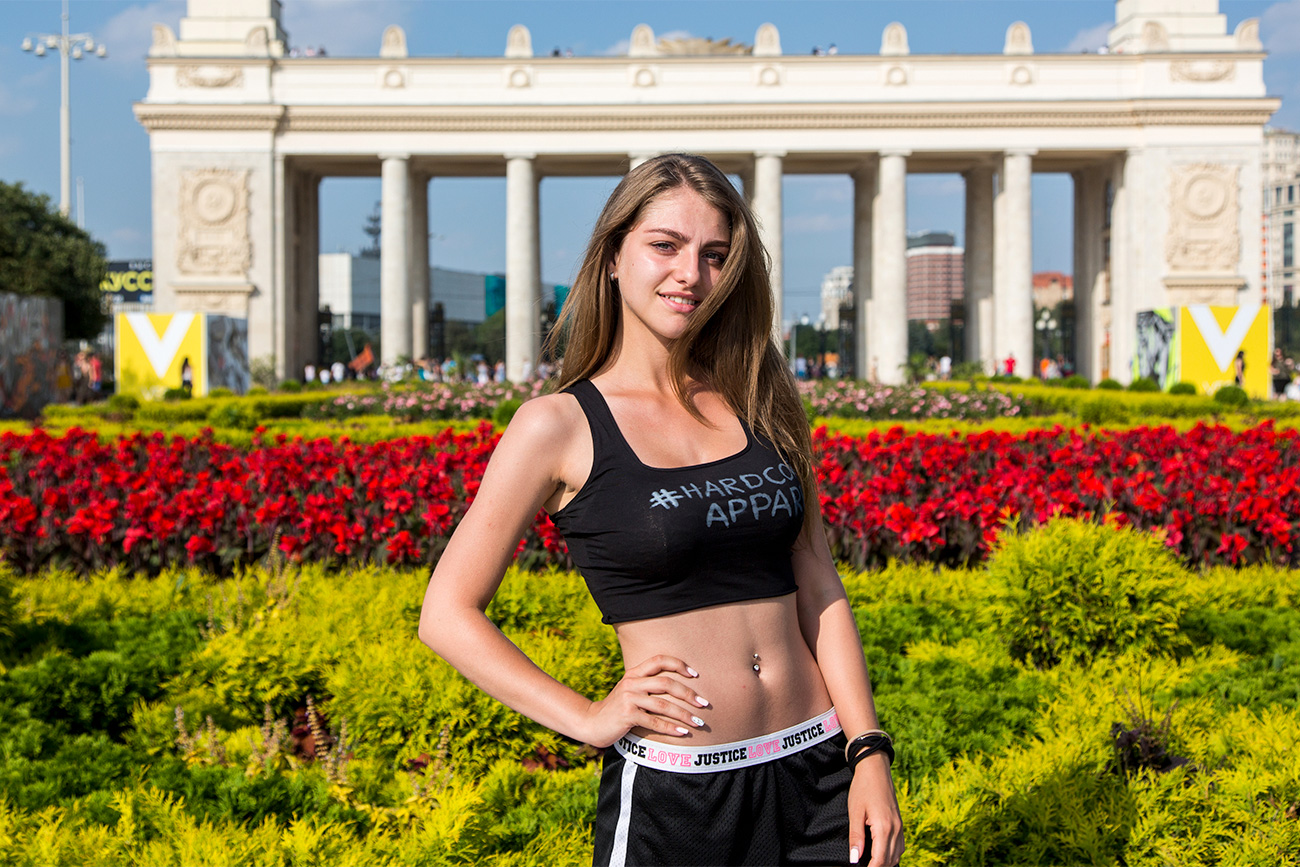 This week we showed you how to pick up Russian girls and revealed what "Devil's apples" are.
1. 'Be persistent': Russian girls share tips on how to pick them up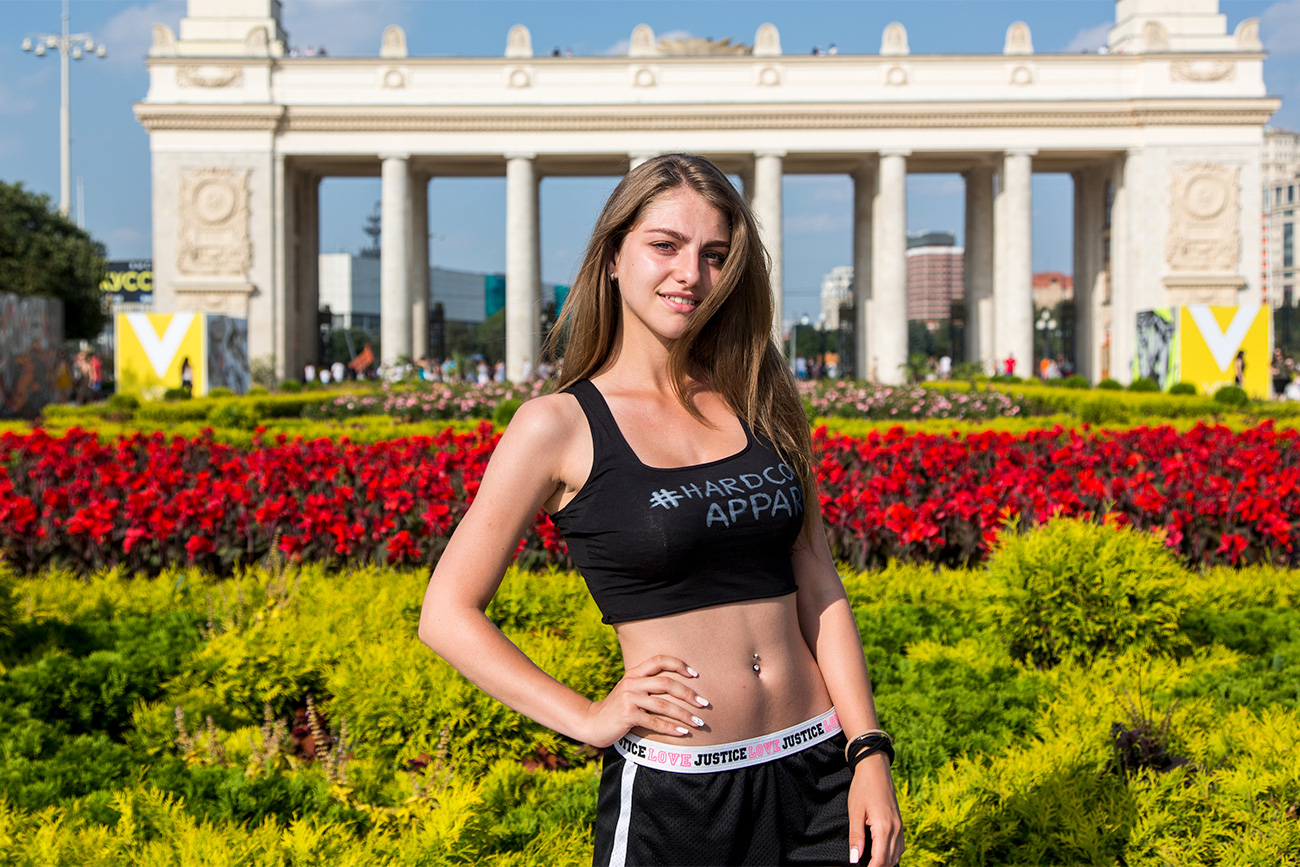 Source: Alexander Chernavskiy
Want to date a Russian girl, but don't know how to start? The secret is easy: Keep trying, but don't be creepy. Girls share a few tips how to pick them up.
2. Russia's new army car is fire and radiation proof - and it's a LADA!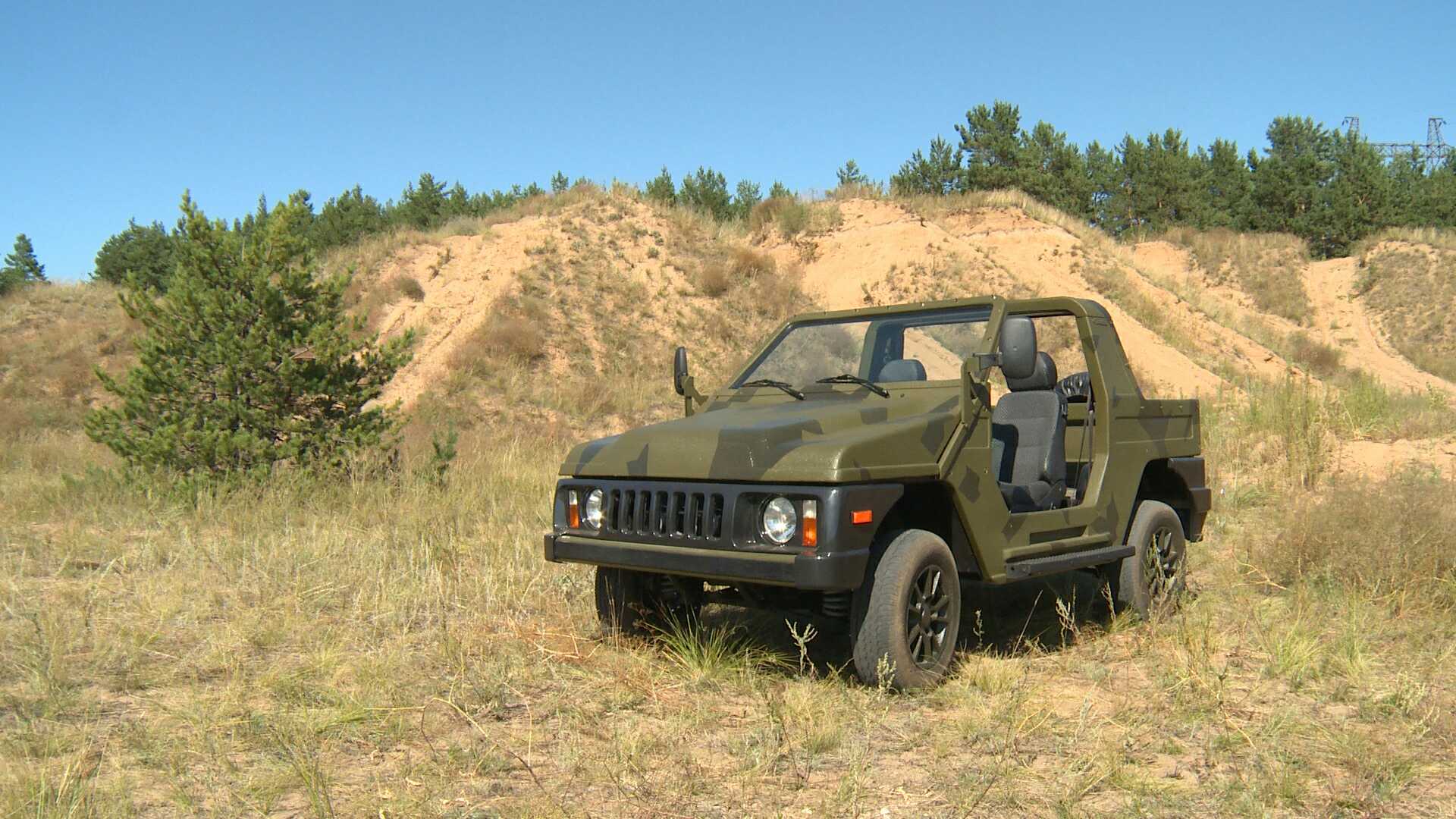 Source: Togliatti State University
It may look like the legendary LADA Niva, but this badboy is designed specially for the army. The designers claim it's resistant to radiation - but shouldn't it at least have a roof?!
3. From shaving to potatoes: 5 things that Peter the Great brought to Russia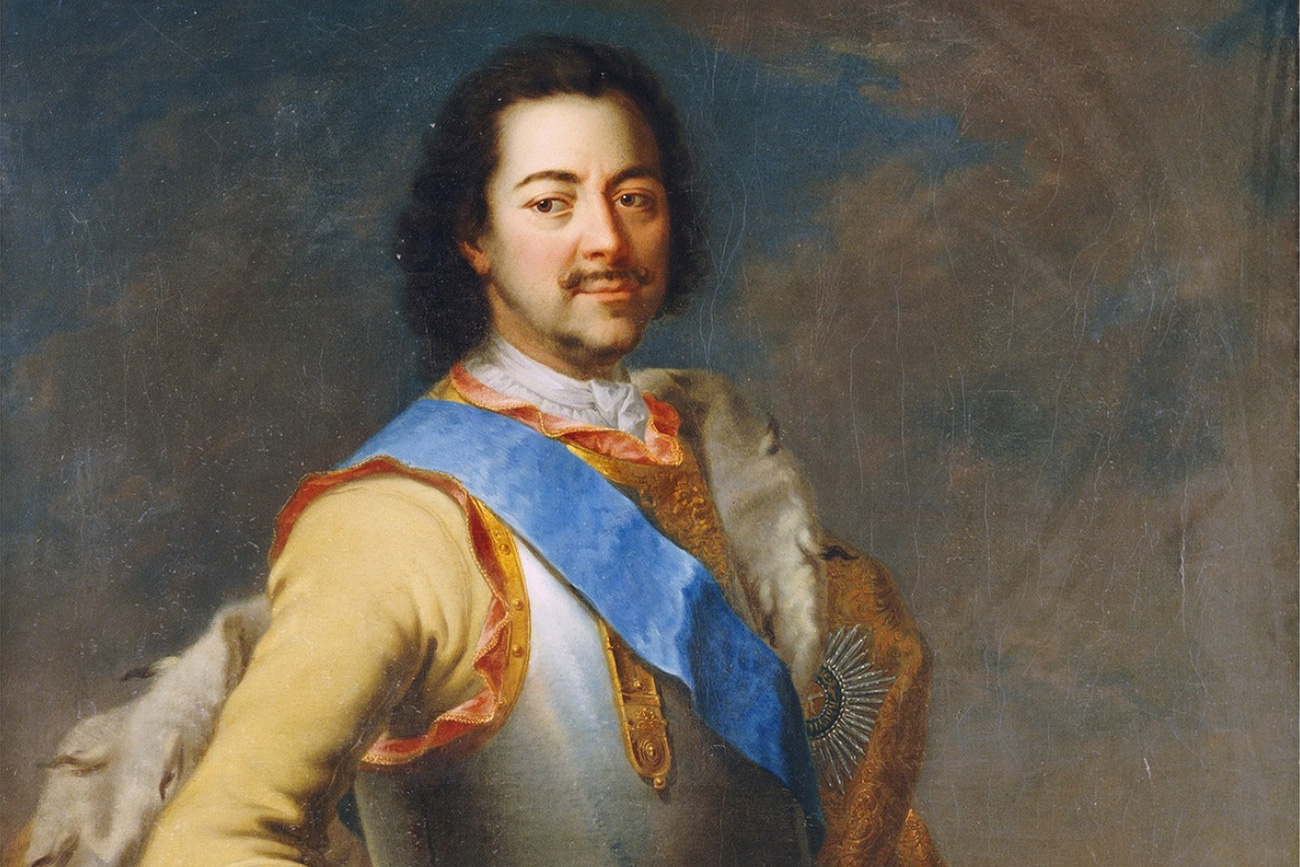 Portrait of Peter I of Russia (1672-1725). Source: Maria Giovanna Clementi
Do you know that potatoes brought to Russia by Peter the Great to Russia were initially refused by the people. They even called them "Devil's apples." Well, things are obviously a little different these days...
4. The shackles are off: Russia finally frees itself of massive Soviet debts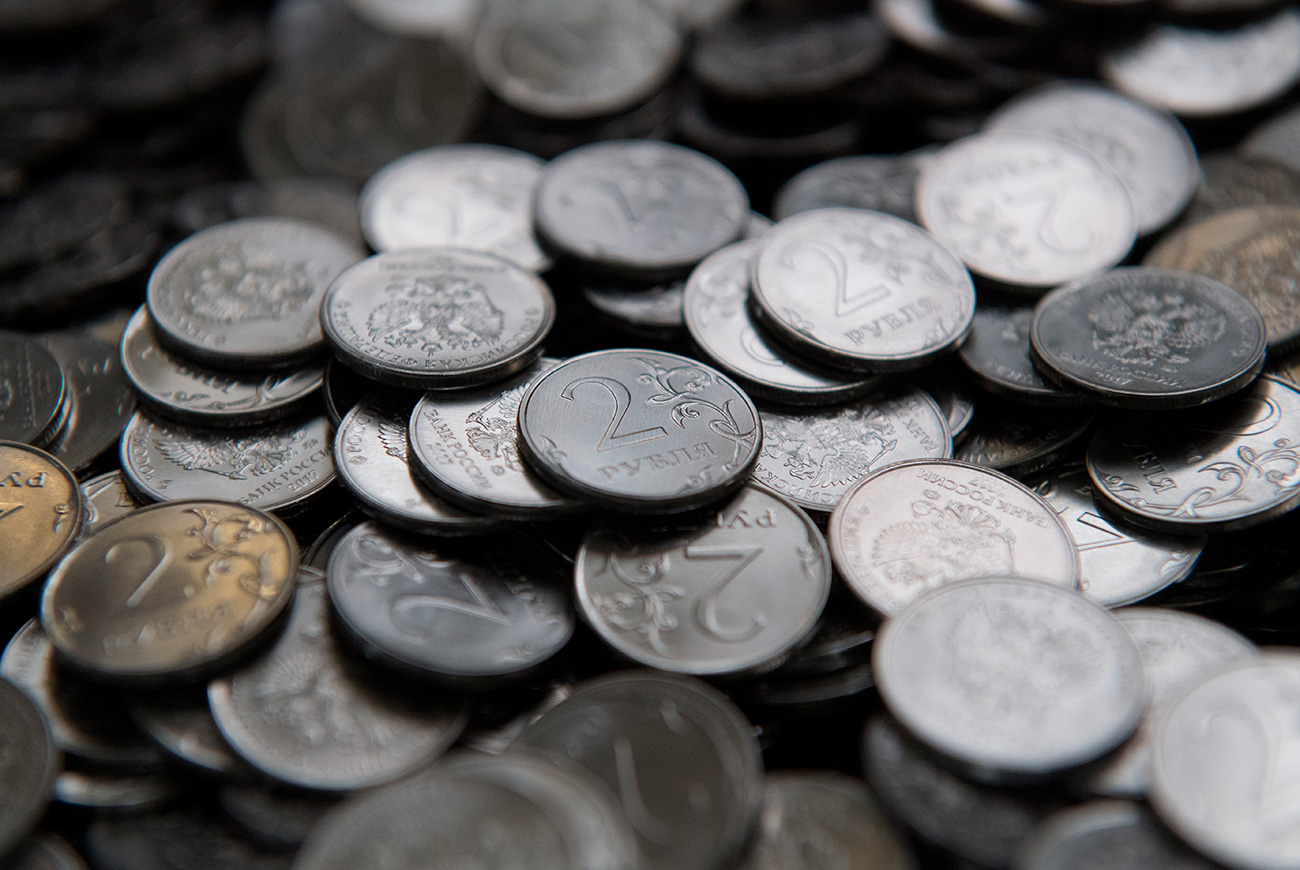 Source: Iliya Pitalev/RIA Novosti
It's finally done. The last Soviet debt was paid off by Russia. Find out which countries were the main creditors of the USSR, and to whom the Soviet Union owed the most cash.
5. Cormorants are damaging Russia's outrageously expensive new stadium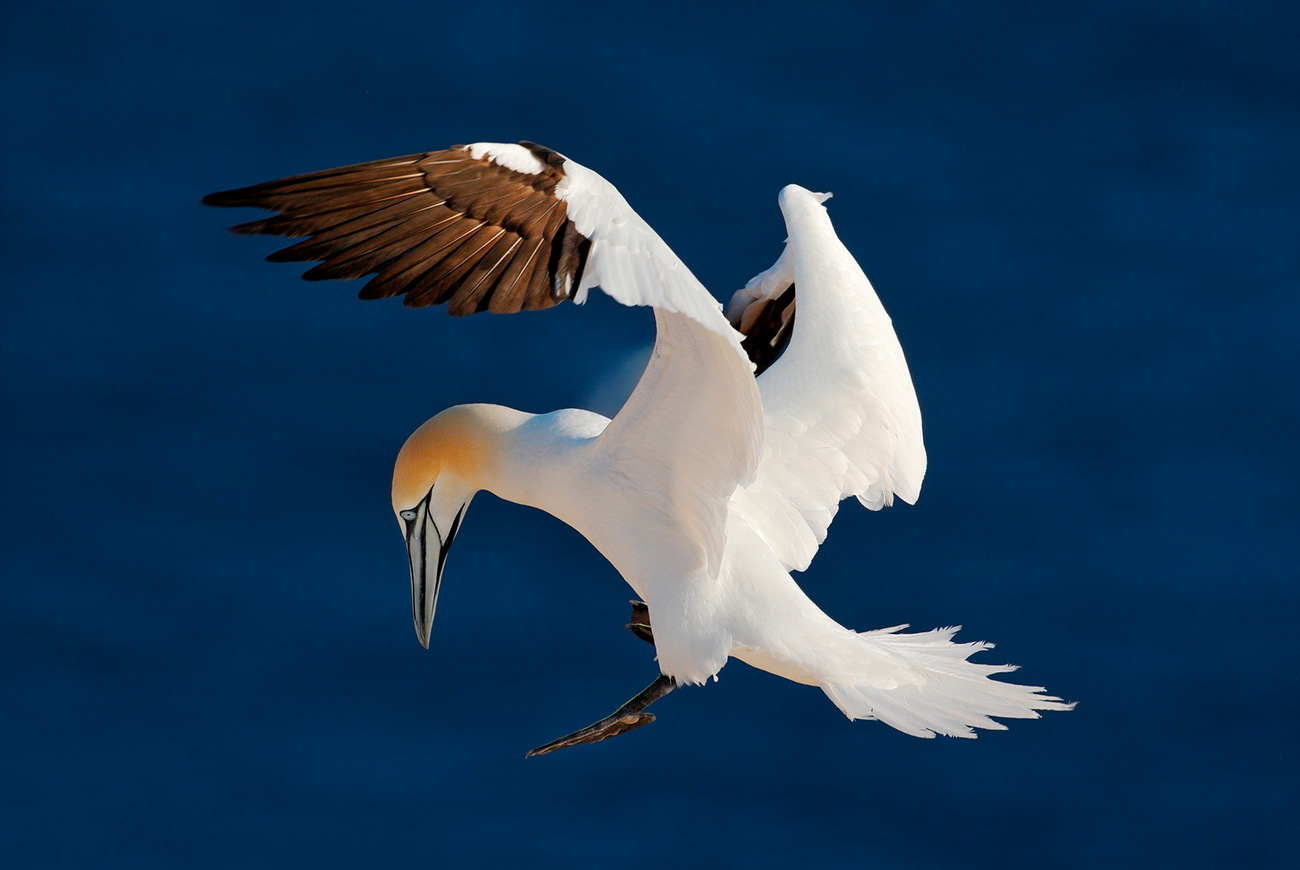 Source: Legion Media
St. Petersburg Arena, the second most expensive stadium in the world, has a tainted backstory. It' witnessed many construction delays and corruption scandals. And now a new misfortune! Cormorants are damaging its roof!
Editor's note: This is a list of the best stories published by RBTH this week, and you can expect one every Friday. Alternatively, subscribe to our newsletter or follow us on Facebook so you don't miss out on the most awesome stories from Russia.
If using any of Russia Beyond's content, partly or in full, always provide an active hyperlink to the original material.