Which Russian contemporary artists are on top?
Russia Beyond asked the Russian participants of the international art fair viennacontemporary, taking place Sept. 21-24 in the Austrian capital at the Marx Halle exhibition center, which artists will be showcased at the event and why.
Vladimir Ovcharenko, Regina Gallery
The Regina Gallery will present works from internationally recognized Russian artists. We think some cultural contacts, which have been interrupted by Russia's isolation, must be reestablished, and that is why we offer the Viennese public a selection of works by artists who have already participated in international projects of a very high caliber.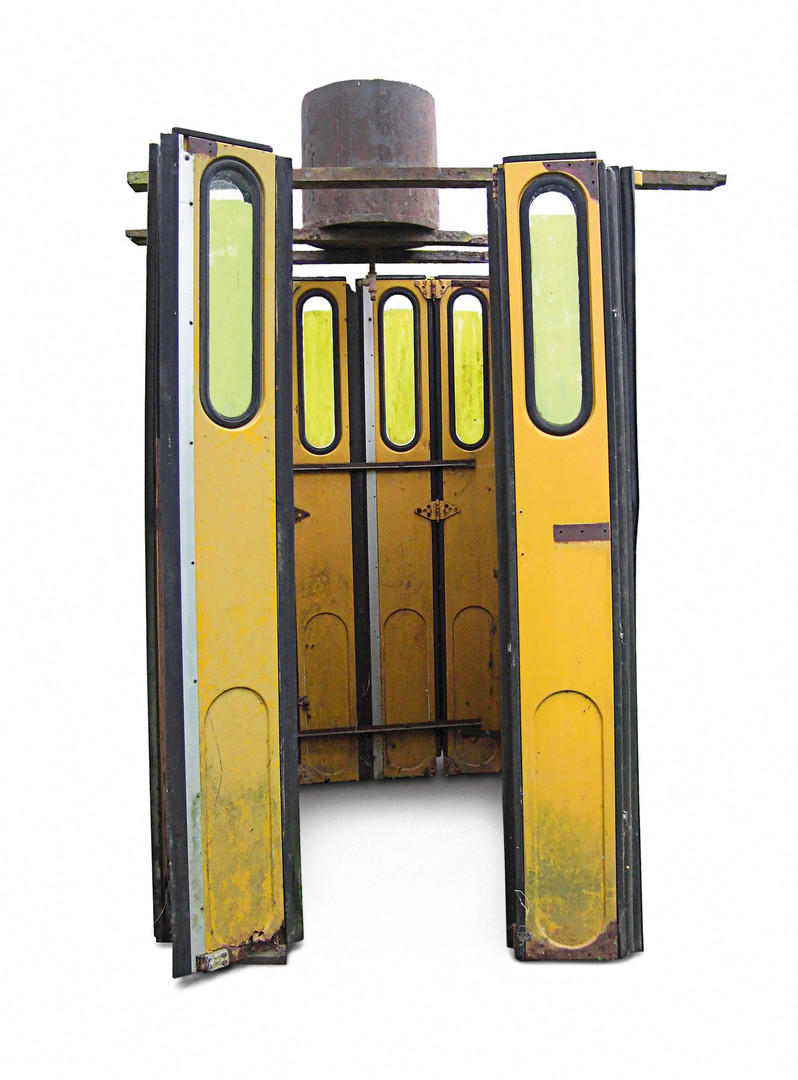 Vladimir Arkhipov is original — and very Russian. His ready-made objects are made by ordinary people for utilitarian purposes, and the stories of these people are full of humor and optimism.
Two catalogs of his works were issued by the fashionable publishing house FUEL Publishing in London. Also, his works were used in Paul Smith's runway shows, and he participated in a group exhibition at the Gagosian.
Sergey Bratkov is showing his works from the project SPELL. Russian landscapes, covers of glamorous magazines and withered frogs are mixed into his collages. Sergey Bratkov became established at the Venice and Sao-Paulo Biennales, and his work has been shown in prestigious museums across Europe.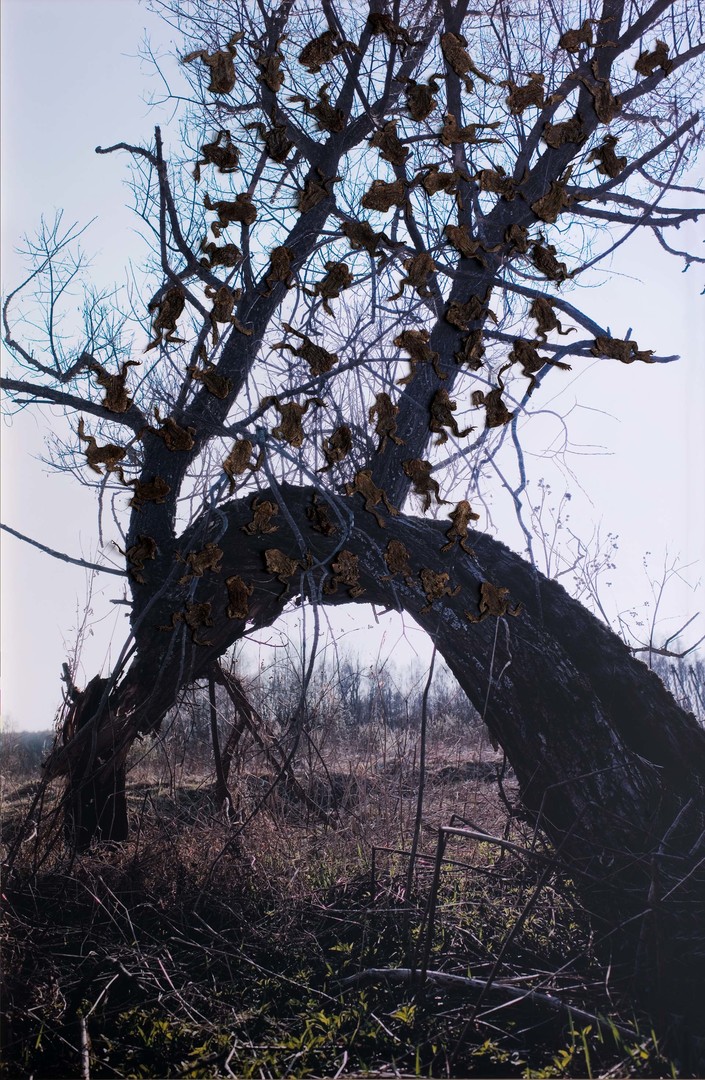 Sergey Bratkov. From the project SPELL.
Press photo
The picturesque work by Pavel Pepperstein from his new project, The Resurrection of Pablo Picasso in the Year 3111, was created and shown in Kunsthalle Zug in 2016.
The famous curator Massimiliano Gioni has exhibited the works by Sergey Zarva several times as part of his larger projects — the Ostalgia exhibition at the New Museum in New York, the Biennale in Venice and the Gwangju Biennale. Gioni compares works by Zarva to those of Raymond Pettibon, who he is has been influenced by. Zarva's picturesque new works by will be presented in Vienna.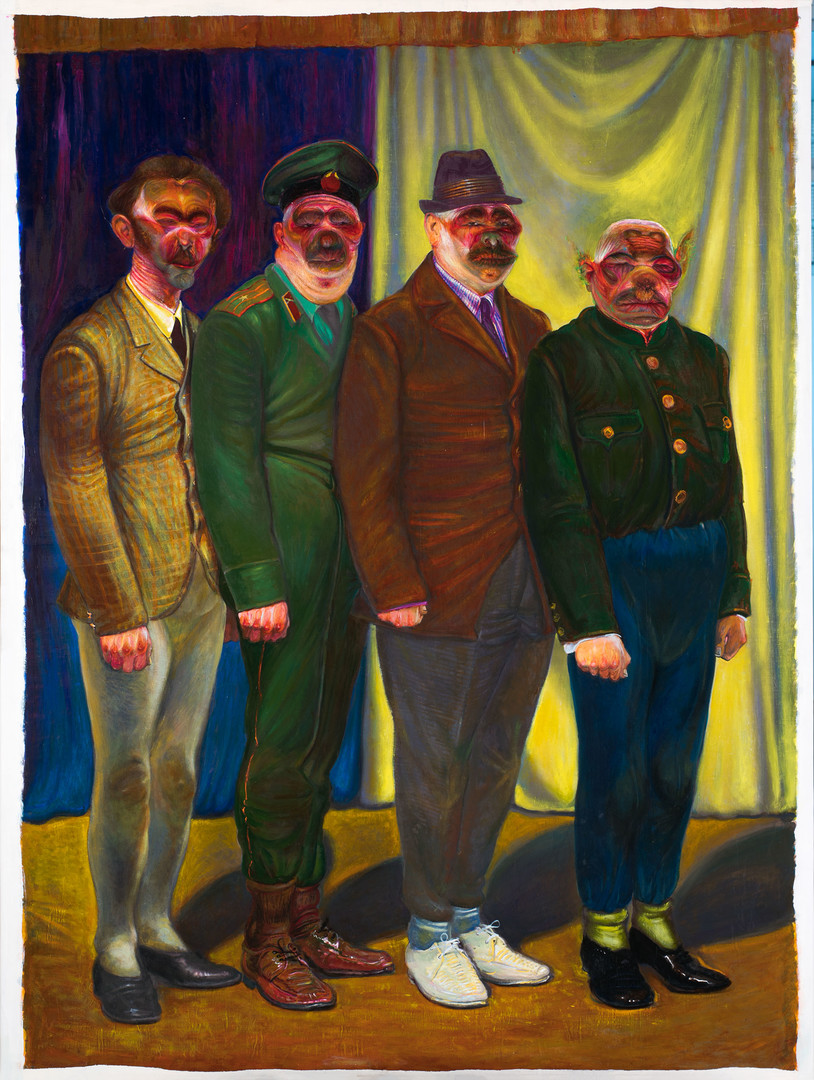 Sergey Zarva. A mayor's matchmaking. 2017.
Press photo
Ekatherina Iragui, Galerie Iragui
This year, the gallery booth will be in the section Reflections. The concept of our booth will turn perceptions of migration on their heads. We will present the works of four artists who are exploring the phenomenon of migration in different ways: Olga Bozhko, Catherine Charreyre, Maria Arendt, and Nikita Alexeev.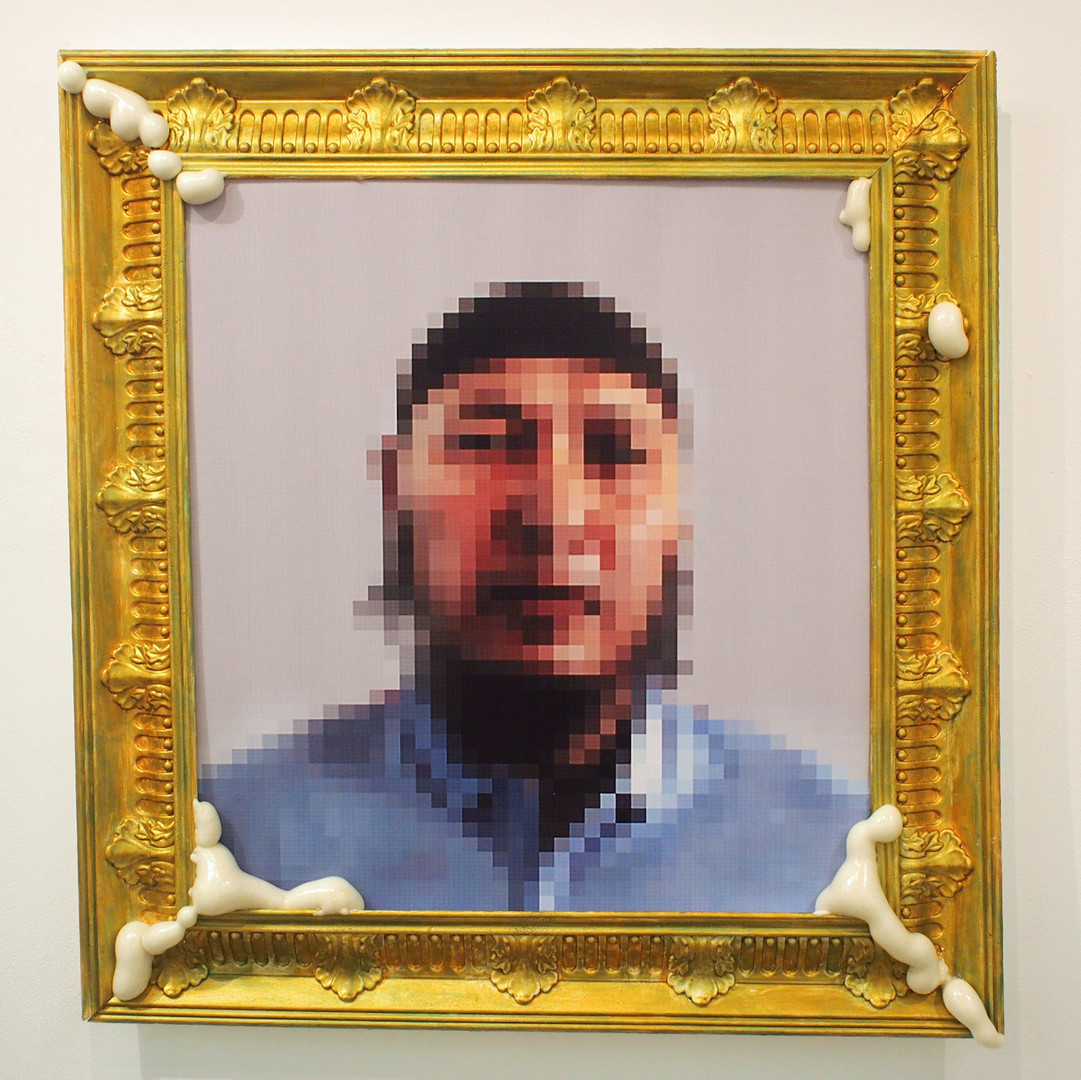 Olga Bozhko. From a project "A different culture". 2016.
Press photo
By tracing the external manifestations of the labor-migration processes of post-Soviet countries, Bozhko supports the popular postcolonial discourse but remains true to her own ascetical ban on direct (and thus uninteresting) political statements. She also manages to move away from Orientalism, the biggest danger of politicizing art practices within the framework of this rather difficult subject. In her work, Olga shows how the carriers and actors of bright, authentic visual environments have to adapt when they find themselves in different civilizations with different design spaces and objects, as well as an ability to demonstrate the kind of chimeras that are born out of these unions.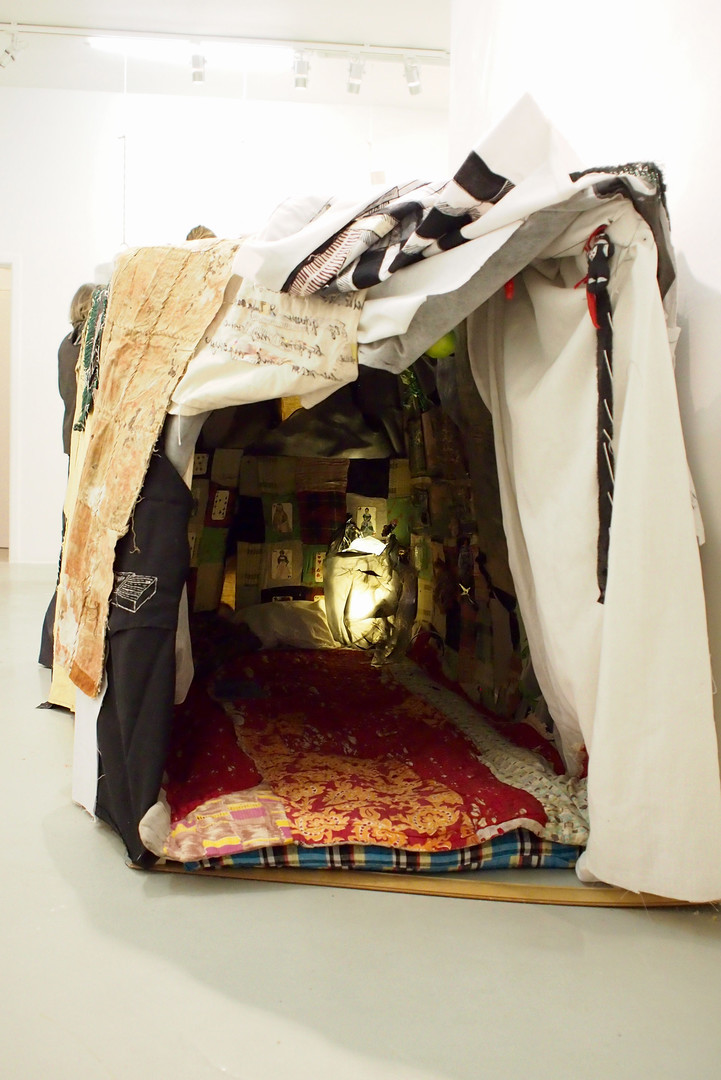 Maria Arendt. Tent. 2016. Installation. Mixed media.
Press photo
Arendt interprets her own experience in terms of migration, stating that the main luggage that refugees bring with them is their memories of their previous lives. Her patchwork tent that we intend to exhibit at the fair is, in some ways, made of her memories—which she is also trying to fit into these new realities.
The Russian conceptualist Alexeev uses his lyrical graphic works to guide us in different directions of where to move in physical or mental space.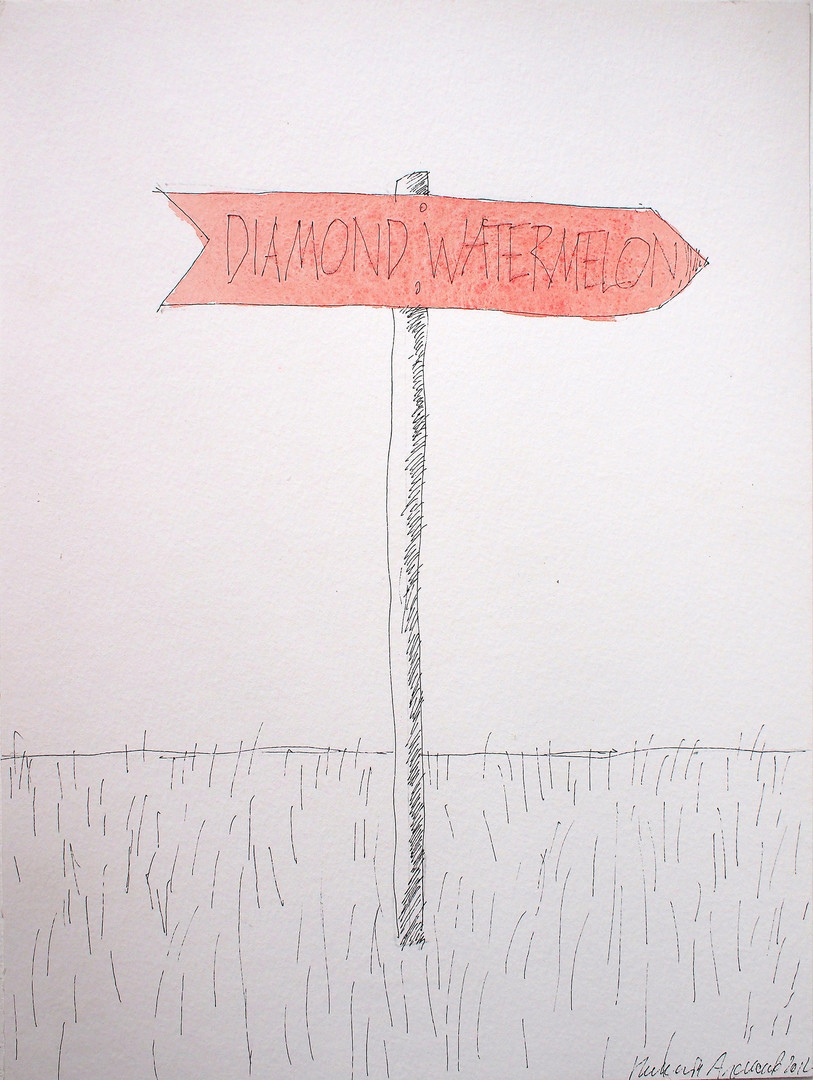 Nikita Alexeev. Diamond, watermelon. From the series Directions.
Press photo
Elvira Tarnogradskaya, Triangle Gallery
The Triangle Gallery will show paintings and objects from two Russian artists. Artworks by the young Saint-Petersburg artist Kirill Makarov combine the traditional approach of figurative painting with ultra-violet printing using a special technique invented by the artist. Makarov himself confesses that he enjoys the interaction between handwork and that done by machine. His shadowy landscapes and genre scenes reflect the anxiety of contemporary urban life.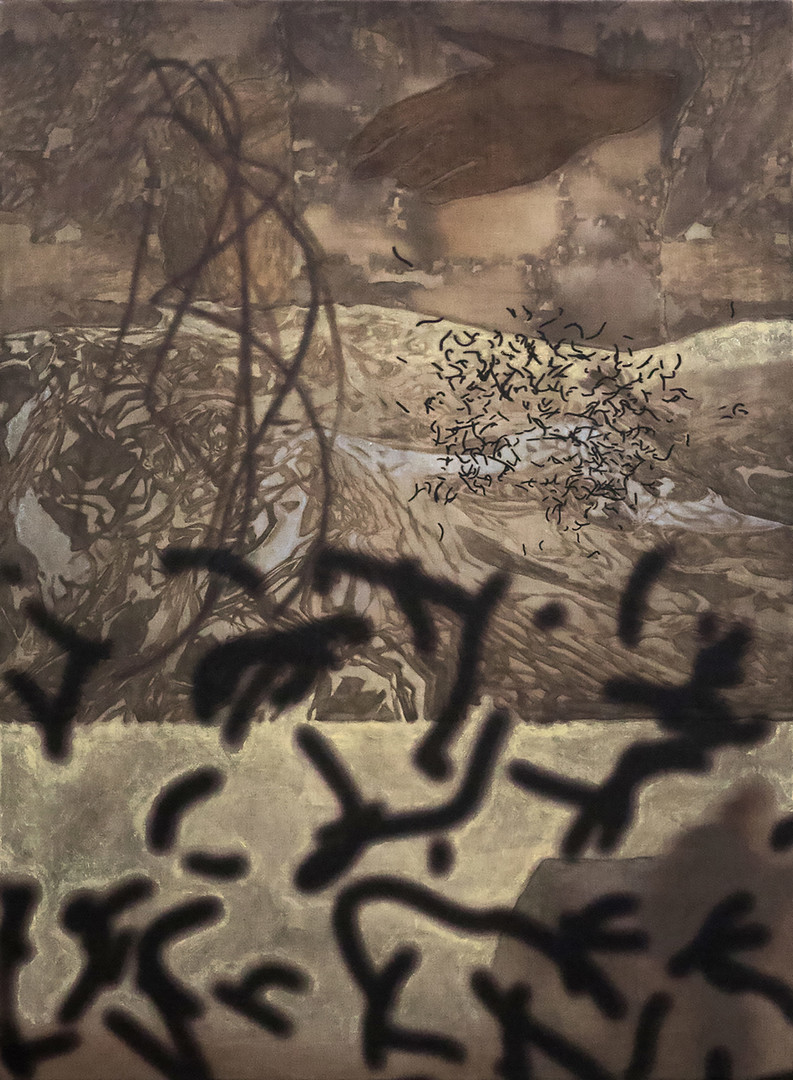 Kirill Makarov. From the series "It Will Start Raining, The Body is Mine, Arms and Legs I Shall Chop."
Press photo
Valery Chtak's bold murals, objects and small paintings are already known by the audience in Vienna. His grey and black palette, references to subculture, literature, music and philosophy, combined with his linguistic puzzles using short counterintuitive phrases on his paintings have proved capable of attracting the attention of European collectors. As for understanding, Chtak is definitely not an artist that is intent on being understood by everyone.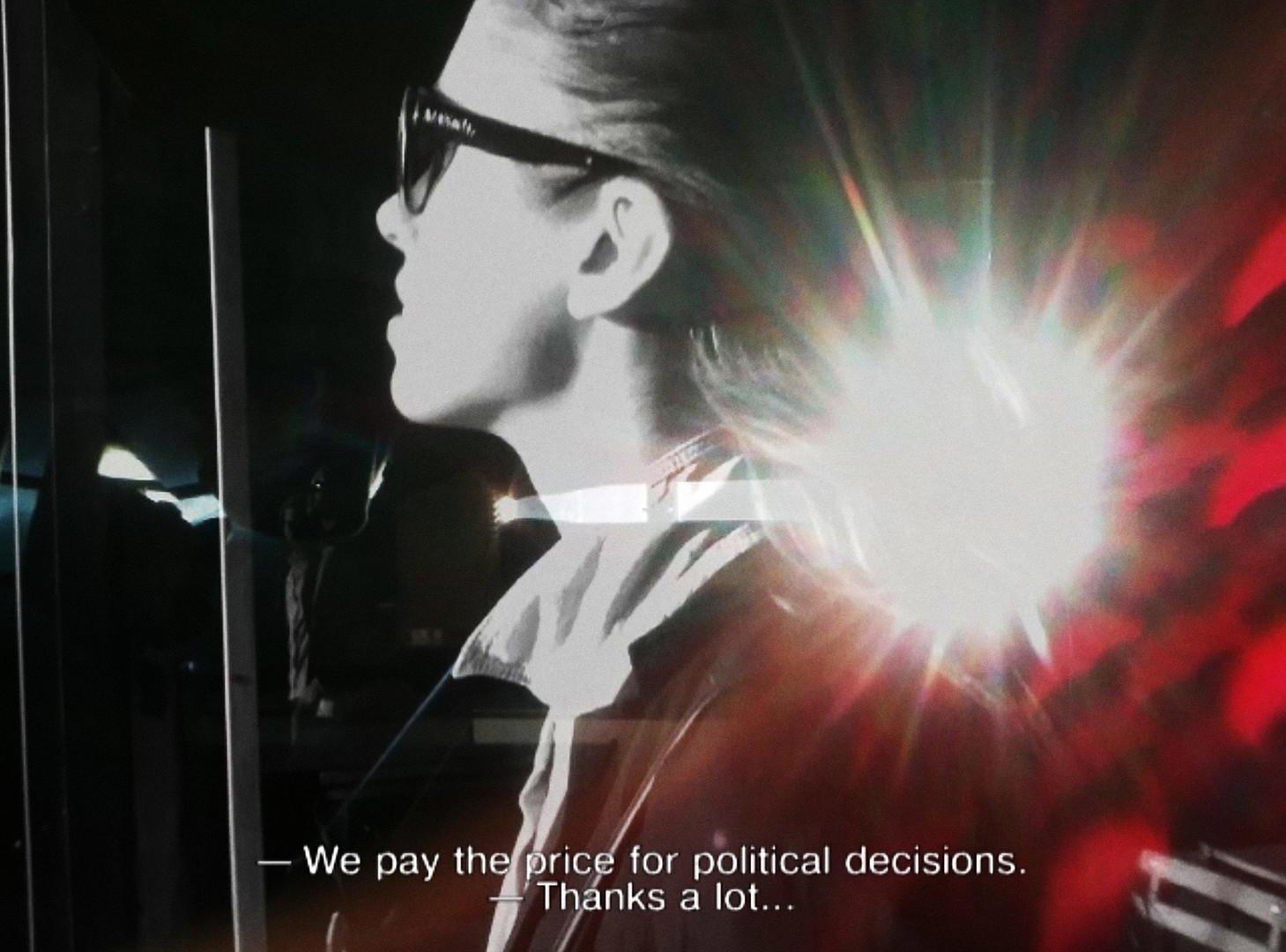 Press photo
Additionally, we are participating in a video art section of the fair with another young artist, already well known in Moscow, Evgeny Granilshchikov. Our gallery pays special attention to video art and its popularization abroad. In May, we participated in the Loop Fair in Barcelona with a video by Sasha Pirogova "Queue." So, this time we will happily use the opportunity to introduce European audiences to yet another talented young Russian video artist.
If using any of Russia Beyond's content, partly or in full, always provide an active hyperlink to the original material.