New Russian online show displays life behind bars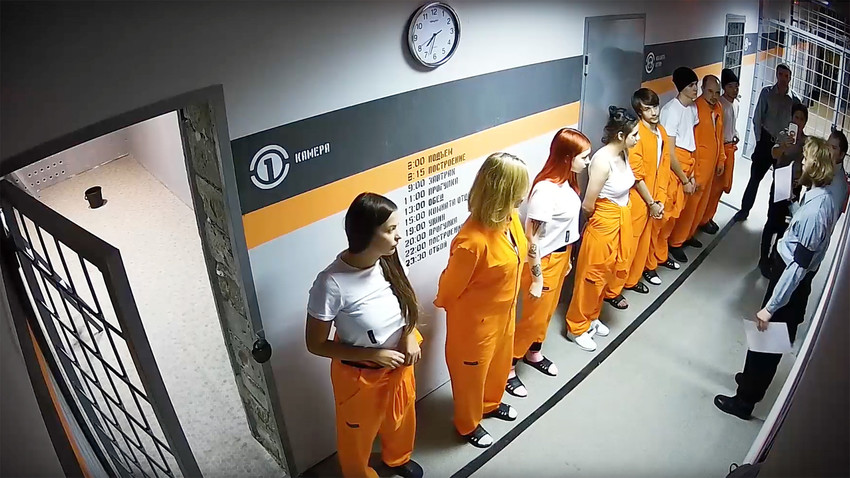 Participants of the Experiment 12 show, trying to win money and fame, live lives of prisoners
Black Elephant
The show basically replicates the infamous Stanford prison experiment
The authors of new online show Experiment 12 describe their spectacle as "the first 24-hour experimental online reality show in Russia", emphasizing that their aim is to redo the Stanford prison experiment conducted in the U.S. in 1971. Twelve participants are divided into two groups: "prisoners" (eight people) and "guards" (four people), who live in a special "prison" full of video cameras. Everything that goes on inside the "prison" is being streamed live on YouTube.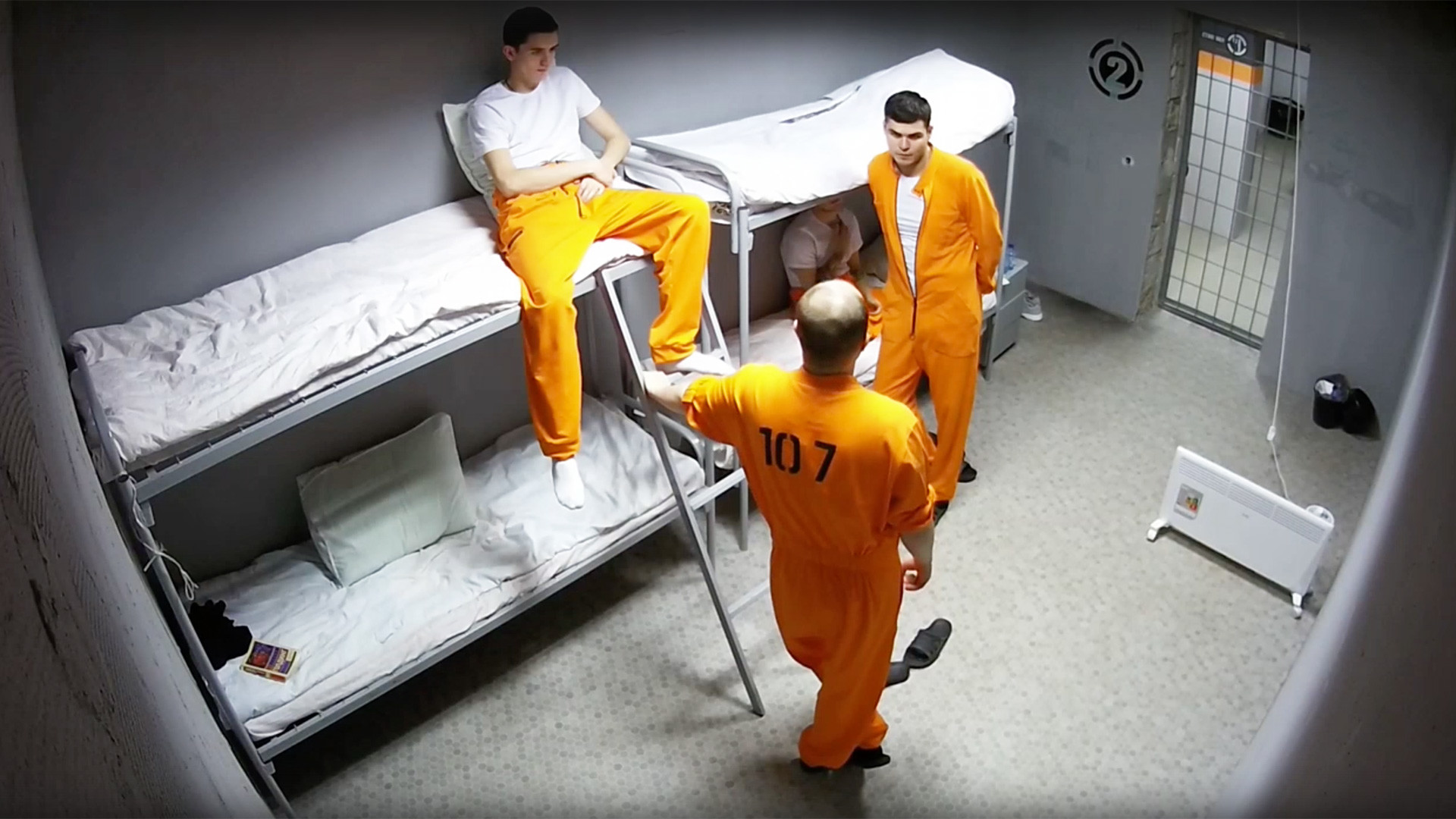 Each week one of the participants will be "executed" on the electric chair (not really, of course), and will thus exit the project. The participants choose their victim from the three "prisoners" that received the fewest votes from viewers. Once every two weeks, the audience will also vote against one of the "guards".
Participants are given a daily challenge, made up by the "prison director", played by Yuri Khovansky, a popular Russian video blogger. Experiment 12, launched on November 7,is expected to air for two months. The creators admit that the show can nonetheless be cancelled if the participants start to behave too violently, as had happened during the original Stanford experiment.
If using any of Russia Beyond's content, partly or in full, always provide an active hyperlink to the original material.