Fabricating Anastasia Romanov: 5 popular films about Russia's most infamous historical impostor
Exactly two decades ago 20th Century Fox's animation studio premiered Anastasia, a tragic but glorious fairy tale about the fate of the youngest member of the Russian Imperial family. Though it contained many historical inaccuracies, the film was widely seen and loved. Russia Beyond takes a close look at some of the most significant pop culture depictions about the fate of Grand Duchess Anastasia over the past 90 years.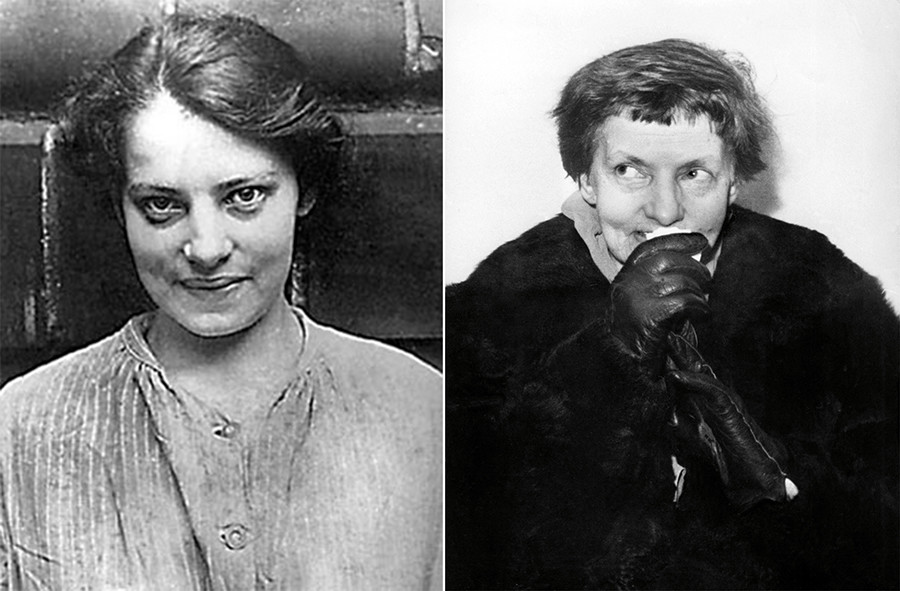 On one night in July 1918 the history of Russia changed drastically and irrevocably. Russia's Tsar Nicholas II and his entire family – wife, four daughters and a son – were shot dead in the cellar of a house in Yekaterinburg where Bolshevik revolutionaries had held them captive. The Tsar had abdicated the throne 18 months before, and no longer was a threat to the Bolsheviks who had seized power nine months prior.
That enigmatic and dark night gave birth to many legends, myths and impostors who later claimed to have survived the brutal execution. The official investigation, as well as scientific research decades later, indicated that all the remains of the Romanovs had been found and that none could have survived, including the family's closest servants.
Nevertheless, there were persistent rumors that the remains of Anastasia, the Tsar's youngest daughter, had not been found at the alleged place of burial. Moreover, some people even claimed they had seen Anastasia injured though alive several days after that bloody night.
Several of the fake Anastasias made attempts to prove their alleged Imperial origins, and though such efforts came to naught, their stories nevertheless became a part of 20th century popular culture.
Clothes Make the Woman (1928)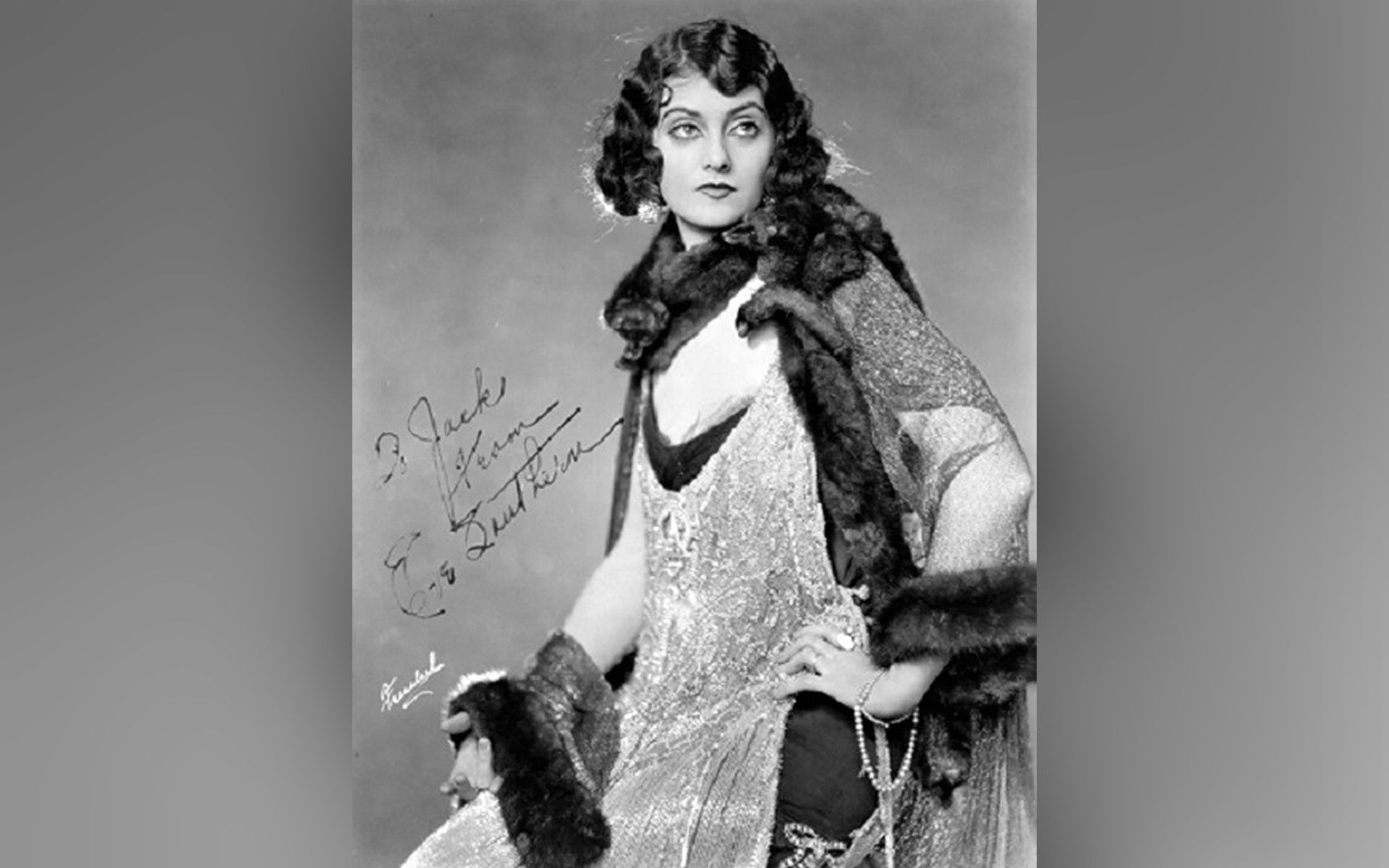 Eve Southern, an actress who played Anastasia
Jack Freulich/Wikipedia
In 1928, just a decade after the murders, American director Tom Terriss created the first movie about Franziska Schanzkowska, aka Anna Anderson, who is probably the most infamous woman pretending to be Anastasia. This is a romantic movie about a fictional communist revolutionary, Victor, who saves Anastasia from execution. Several years later when Victor is working as a film director in Hollywood, he recognizes Anastasia, who is trying to become an actress. Victor decides to make a movie about her life, with the two of them playing the lead roles. Finally, they get married.
Anastasia, Die Falsche Zarentochter (Anastasia, the False Czar's Daughter, 1928)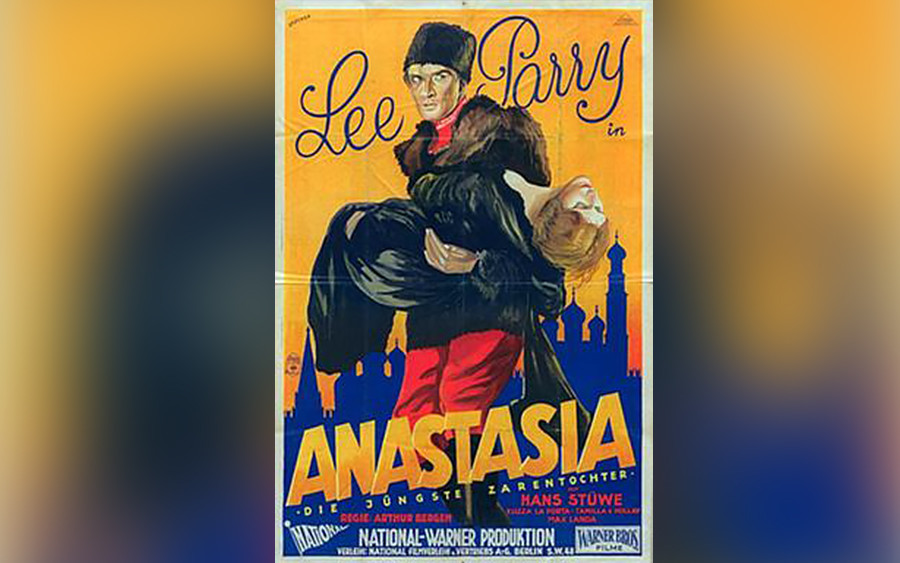 National Film
This second movie about Anna Anderson was also shot in 1928, but by German director Arthur Bergen. Starving in Berlin in the early 1920s, Anastasia is hired as an extra in a film company that's making the movie, Anastasia. The film's team is looking for the true Anastasia, so they show some women including the main heroine to Grand Duke Mikhail in Berlin. He doesn't recognize any of them, but Anastasia meets a White Guard officer, Lt. Volkov, who is performing in a variety show in Berlin. He arranges Anastasia to meet with her royal aunt. Finally, "Anastasia" and Volkov stay together, and she gives up the battle to be recognized as the Tsar's daughter.
Anastasia (1956)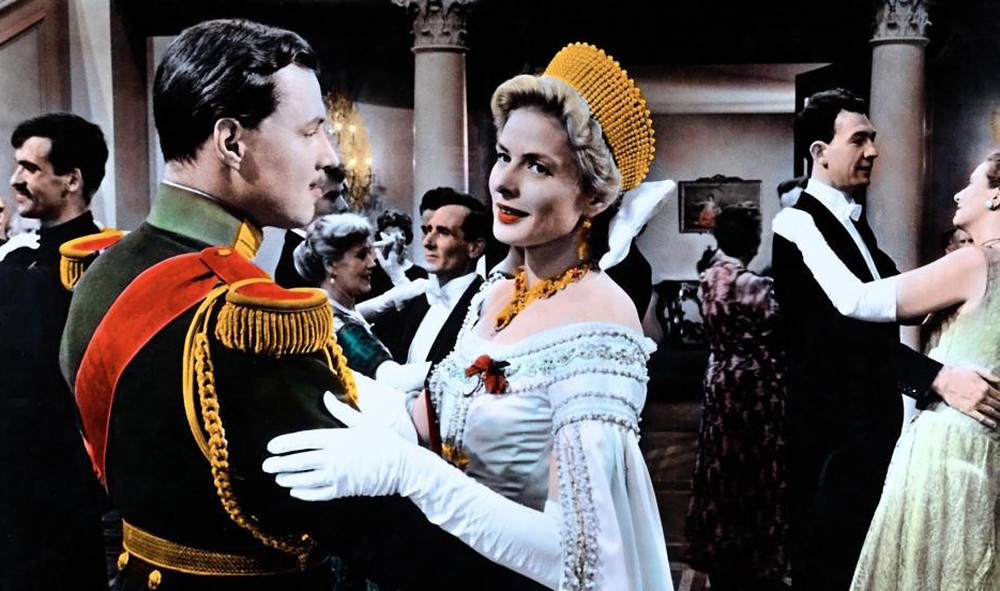 Kinopoisk.ru
In the mid-1950s, E. Maurice "Buddy" Adler, head of 20th Century Fox, decided to add his interpretation to the fascinating story of the Imperial impostor.
Here, the action takes place in Paris with General Bunin heading a variety show, and who finds a young lady claiming she is Grand Duchess Anastasia. Bunin decides to benefit from the situation and pay his debts from the royal treasury. He brings the girl to her grandmother, Empress Dowager Maria Fyodorovna, who at first recognizes Anastasia, but then the plot unexpectedly brings new challenges. We don't want to tell and spoil the fun, in case you decide to watch it. Ingrid Bergman, who starred as Anastasia, was awarded both an Oscar and Golden Globe for her role as Anastasia.
Anastasia: The Mystery of Anna (1986)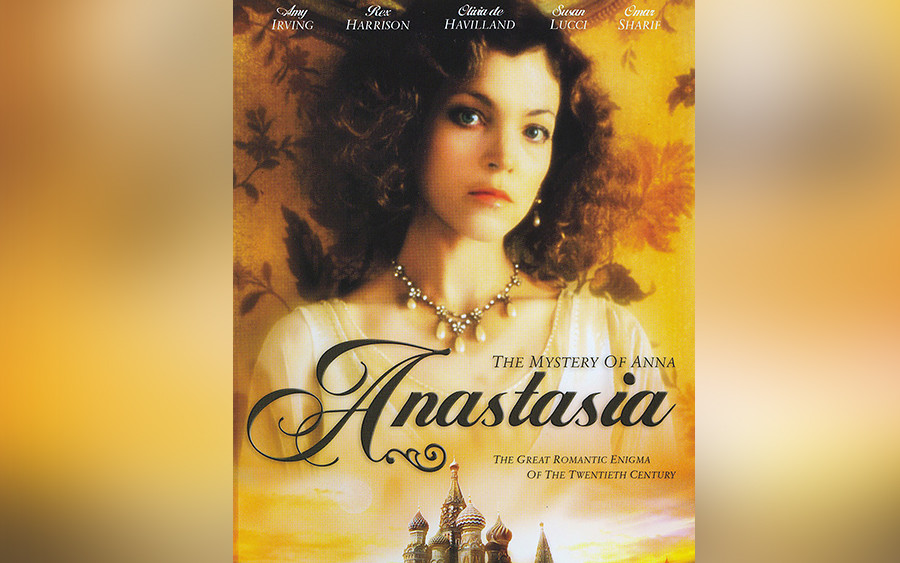 Telecom Entertainment Inc.
This NBC series based on Peter Kurth's book, The Riddle of Anna Anderson, was filmed two years after Anna Anderson's death, when interest in her life was at a peak. The movie captures the most authentic version of real events, showing all the struggles that Anna went through during her life trying to prove, in vain, that she was Anastasia. After the movie was screened, DNA research proved that Anna had no relation to the Russian Imperial family.
Anastasia (1997)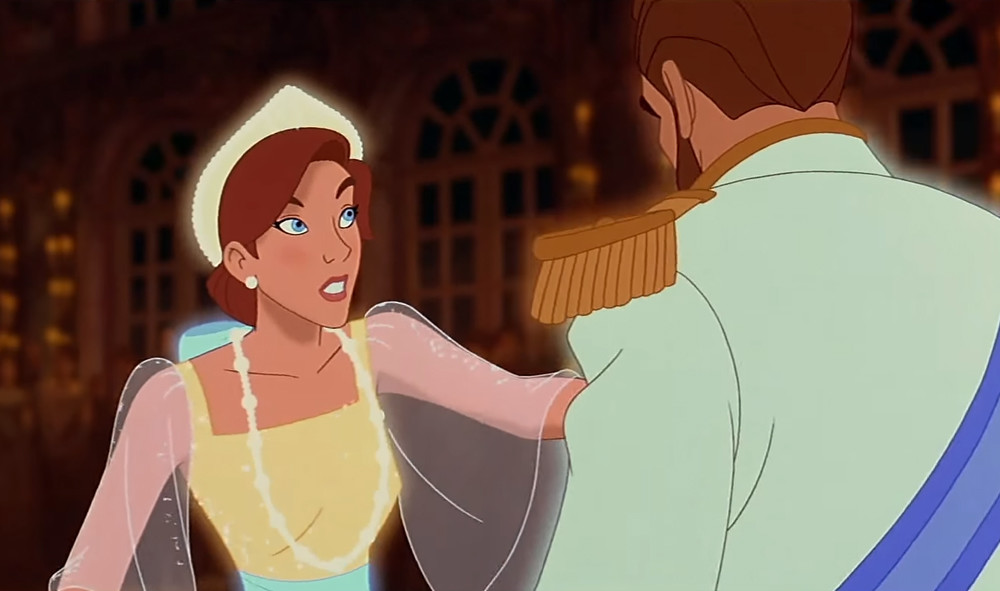 This animated film by 20th Century Fox was faithful to the Oscar-winning 1956 film, but used the format of a fairy tale and was filled with many historical mistakes, including the surprising appearance of Rasputin as a symbol of evil that brought death to the Imperial family. Nevertheless, the film was very popular, even adapted into a computer game, and its soundtrack Journey to the Past nominated for an Oscar, while Once Upon a December is still one of the most recognizable animated waltzes.
If using any of Russia Beyond's content, partly or in full, always provide an active hyperlink to the original material.