The top Russian movies to look out for in 2018
These flicks are likely to make waves in cinemas at home and abroad next year, ranging from a biopic about legendary writer Sergei Dovlatov to the reversal of Darwinism.
Dovlatov
by Alexey German Jr.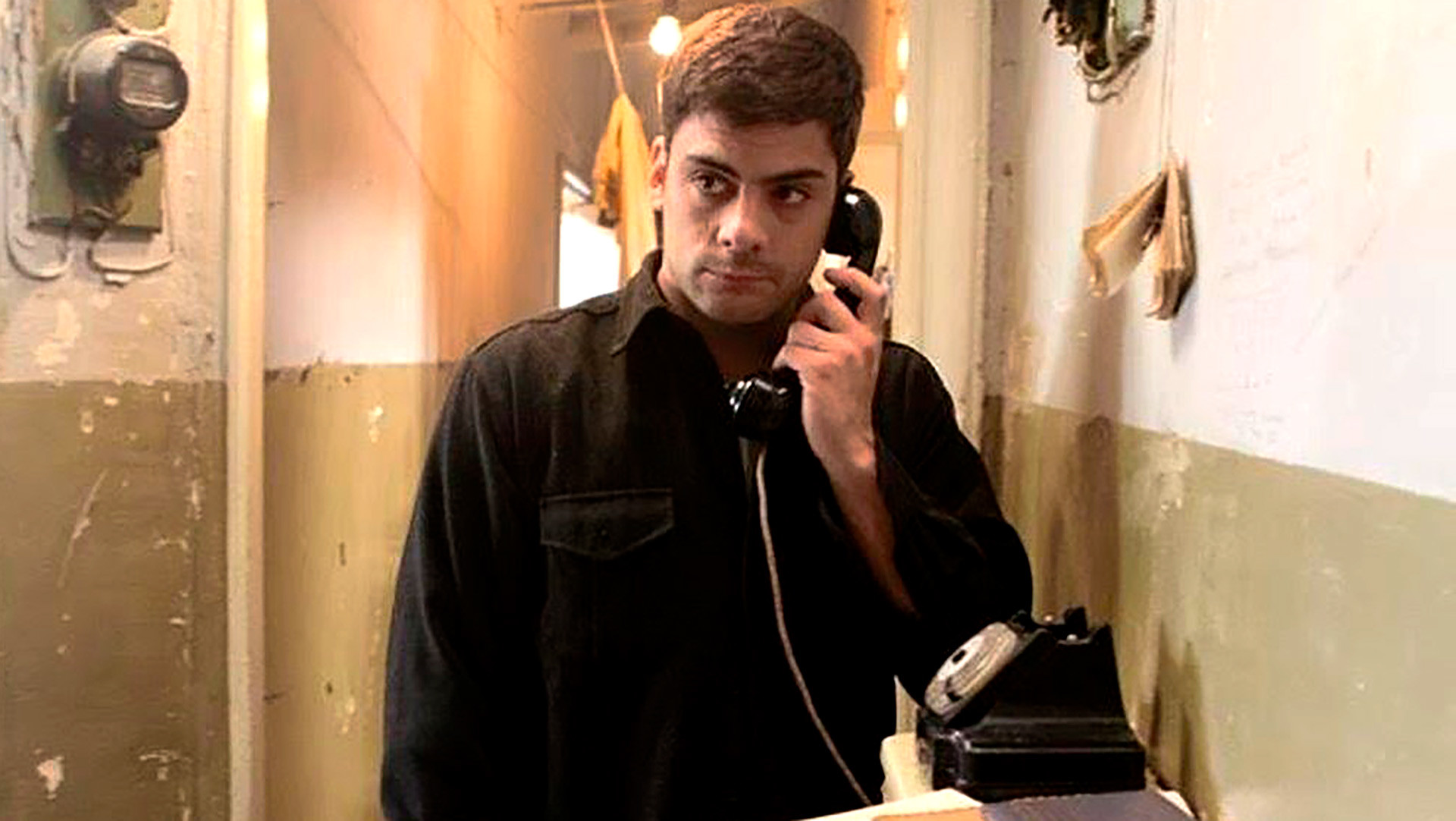 This biopic dedicated to the famous Russian writer Sergei Dovlatov (1941-1990) focuses on several days in 1971 when he lived in Leningrad (now St. Petersburg). Director Alexey German Jr. said he chose this particular period of the writer's life because both Dovlatov and the poet Joseph Brodsky had not yet left the USSR: The film portrays the duo's close relationship - they were banned from writing and forced to flee the country.
Serbian actor Milan Maric plays Dovlatov (he has an uncanny resemblance to the writer), while German Jr. has won many accolades, including a Silver Lion Award at the Venetian Film Festival - so things are shaping up nicely for this flick.
The Bottomless Bag by Rustam Khamdamov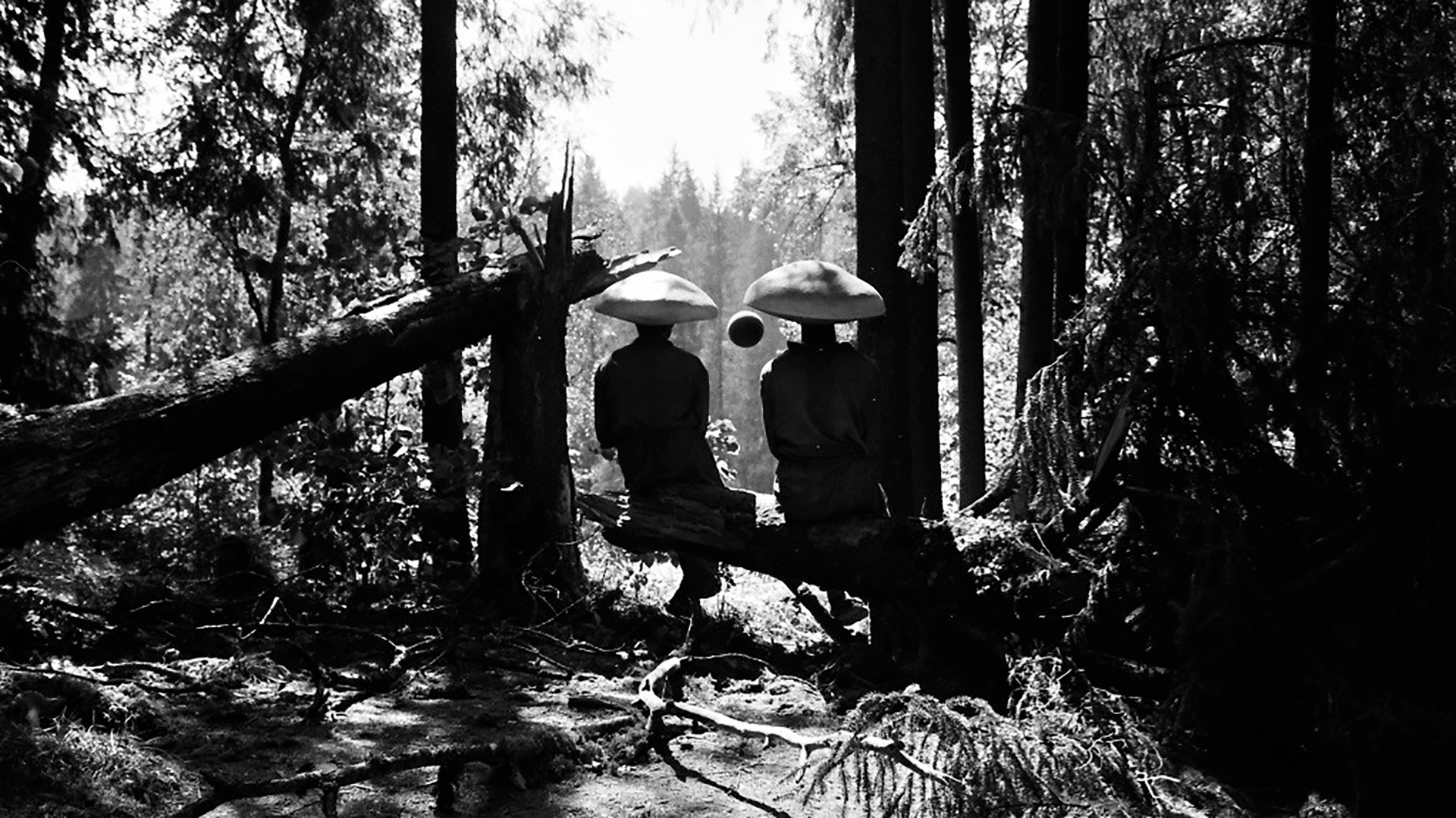 Rustam Khamdamov has rubbed shoulders with some Italian cinematic greats, including the late screenwriter Tonino Guerra, and departed directors Michelangelo Antonioni and Luchino Visconti - so it's no surprise his work exudes by some European flair. Antonioni's films in particular have influenced the Russian's methods - who is the only living artist to be displayed in St. Petersburg's Hermitage Museum. The Bottomless Bag is due to be presented at the International Film Festival Rotterdam next year and is based on Ryunosuke Akutagawa's fairytale called In a Grove. The same story was adopted by Japanese director Akira Kurosawa for his famous Rashomon (1950).
Because Khamdamov is both a director and artist his films touch on masterpieces such as paintings by the likes of Giorgio Morandi, whose iconic glass bottles have been brought to life in The Bottomless Bag. The director has also moved the story from Japan to Imperial Russia and the rule of Alexander II. The shooting of the film took place in a stunning abandoned palace on the bank of St. Petersburg's Neva River.
Selfie by Nikolay Khomeriki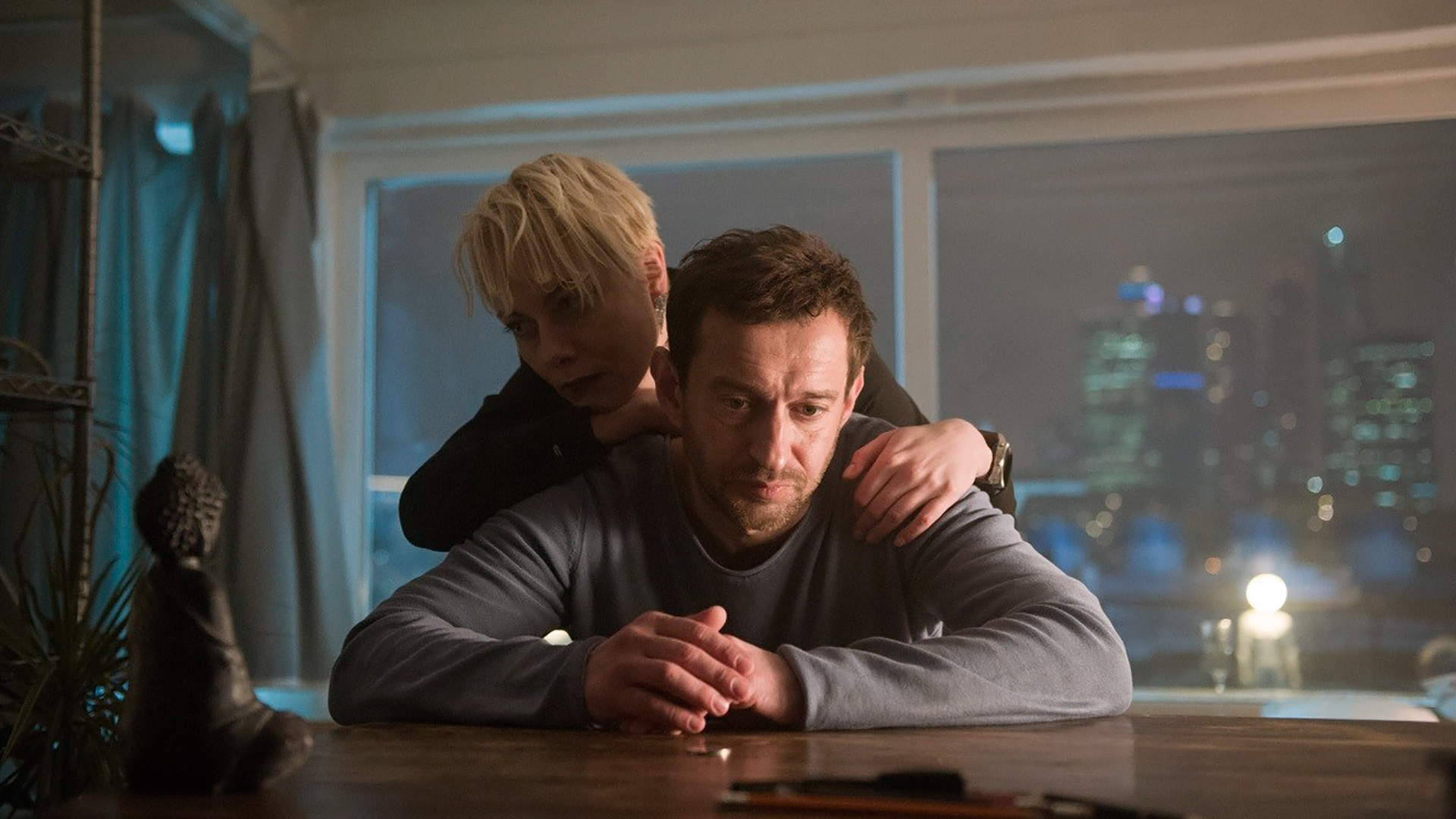 Contemporary Russian author Sergey Minaev's SoulLess forms the crux of this movie, which has featured in Cannes' Un Certain Regard section. Minaev is known for his scandalous novels about consumerism and corruption in modern society, so expect Selfie to be equally shocking. It tells the story of Vladimir Bogdanov, a successful, witty, cynical writer who one day loses everything after he's replaced by his doppleganger. Minaev's style can be compared with the French writer Frederic Beigbeder and his famous novel 99 Francs.
Crime and Punishment by Roman Doronin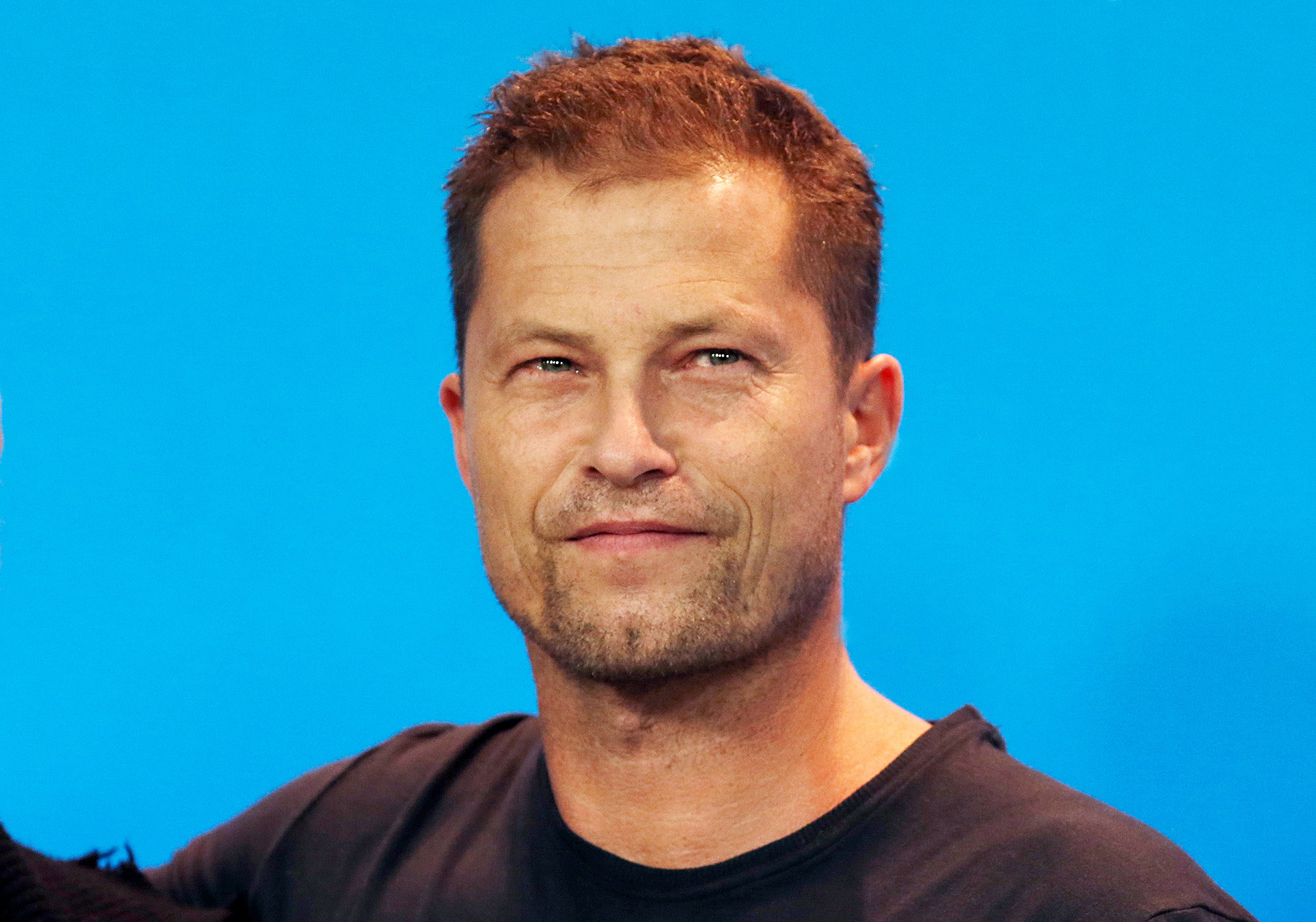 Reuters
Recreating a classic such as Fyodor Dostoevsky's timeless novel was never going to be easy, but Roman Doronin has gone all out on this film - which will be shown in VR 360 format. Famous German actor Til Schweiger plays the lead (the troubled Rodion Raskolnikov) - there are more than 25 film adaptations of Crime and Punishment so finding a new way to present the story is one of the biggest challenged this movie faces. Doronin is sure he's up to the task though.
Involution by Pavel Khvaleev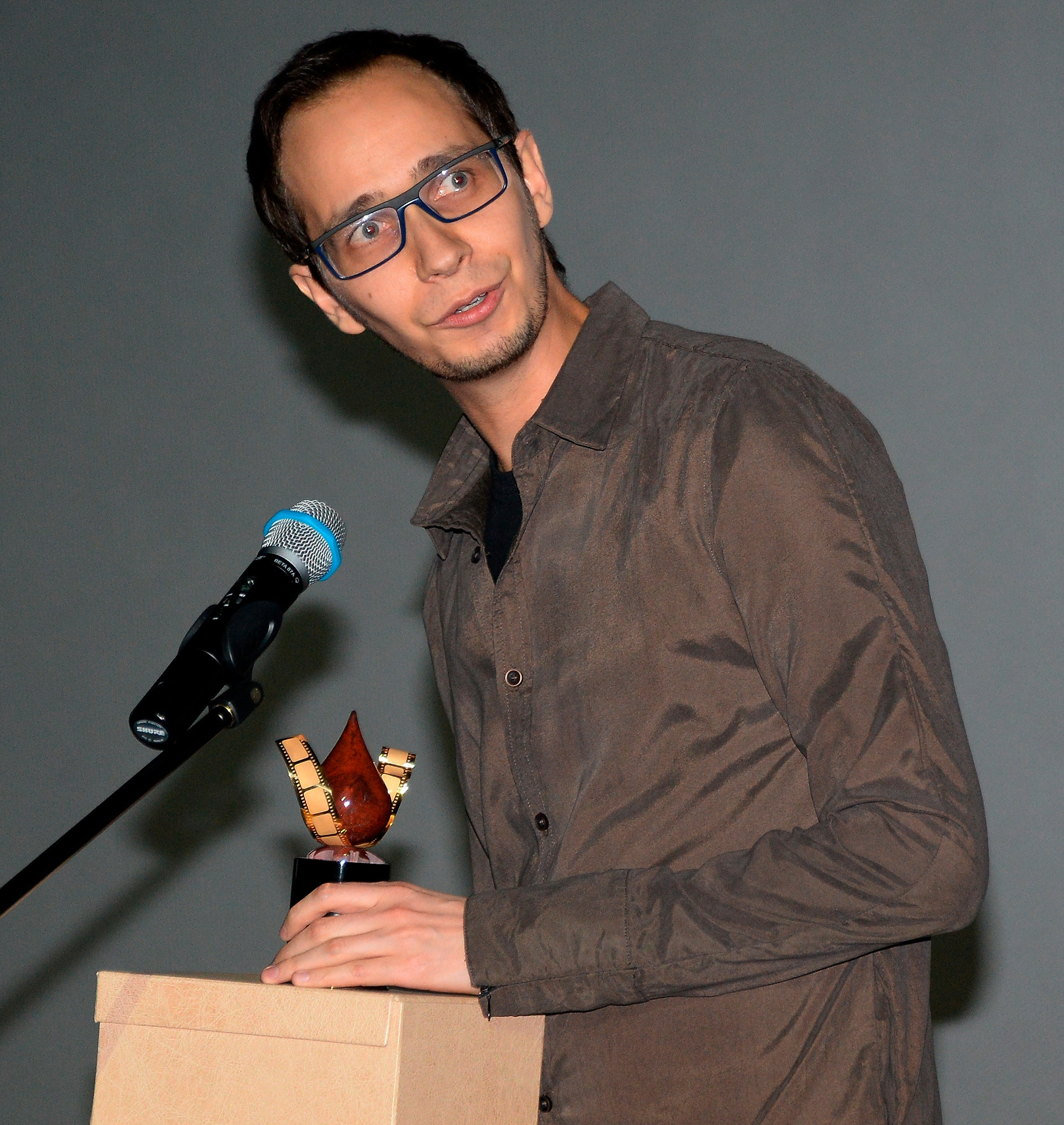 Ekaterina Chesnokova/Sputnik
Involution is a Russian-German movie by young Russian director Pavel Khvaleev who first rose to prominence as an electronic DJ. He already has two other films under his belt - The Random and III - the latter was shown at over 20 film festivals in 2015 in the U.S., Australia, and Russia, winning some awards along the way, including Best Cinematography at the 9th Byron Bay International Film Festival.
Critics expect Involution to follow suit. The film is set in the future where Darwin's theory of evolution is reversed, causing people to devolve, ultimately threatening humanity and the planet.
Now that you've got familiar with the Russian movies of 2017, you might be interested to know more about the Russian cinematography in general.
If using any of Russia Beyond's content, partly or in full, always provide an active hyperlink to the original material.