Churchill, Hitler, Stalin to be featured together in a new film by Alexander Sokurov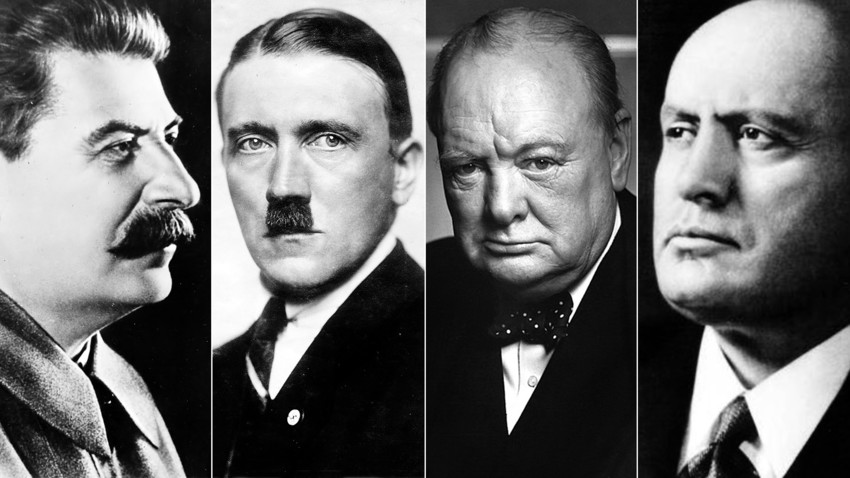 Award-winning Russian director plans to release his latest film by 2019
Imagine Benito Mussolini, Adolf Hitler, Joseph Stalin and Winston Churchill meeting each other in the afterlife? What would they talk about?
Russian director Alexander Sokurov intends to make a new movie based on that idea, in an attempt to understand historical events better. The characters don't remember what happened to them, but talk to each other and share their view of the events that lead to the world war.
"This is a fantasy movie, a reflection of what happened," the film's co-producer Alena Shumakova told TASS. Sokurov will use a style he has adopted before by weaving documentary footage into the feature film.
"Hitler could live in our time because there is a mass of people that still can be manipulated, people who don't read, don't think, and don't know about humanitarian and cultural treasures," Sokurov told Italian newspaper La Stampa.
The film is to be produced in collaboration with Russia's State Film Fund and Italia's Instituto Luce which was established by Mussolini to create propaganda movies.
Alexander Sokurov is one of Russia's leading film directors. His 2011 film Faust won the Golden Lion at the Venice Film Festival.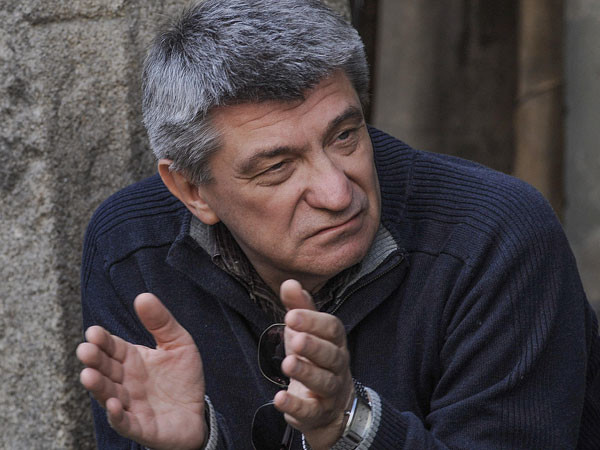 His recent movie Francophonia: The Louvre Under German Occupation, was also screened as part of the main competition at the Venice Film Festival in 2015. It's a docu-drama where Sokurov intersperses archive shots into the narrative, telling the story of how the Louvre survived under the Nazi occupation.
In 2002 Sokurov filmed Russian Ark in the Hermitage Museum, choreographed to incorporate only one camera shot and no editing. The film was dedicated to the celebration of St. Petersburg's 300th anniversary.
While we are looking forward to see the movie, let's take a look at the best films made in Russia in 2017.
If using any of Russia Beyond's content, partly or in full, always provide an active hyperlink to the original material.