You always have a camera on you, and your relatives and friends have long been actors in your short films? Maybe it's time to shoot your first feature film! How to do that and not end up penniless? We asked Russian film directors about their experience shooting their first movie.
Advice 1: Don't hesitate to seek out unusual sources of financing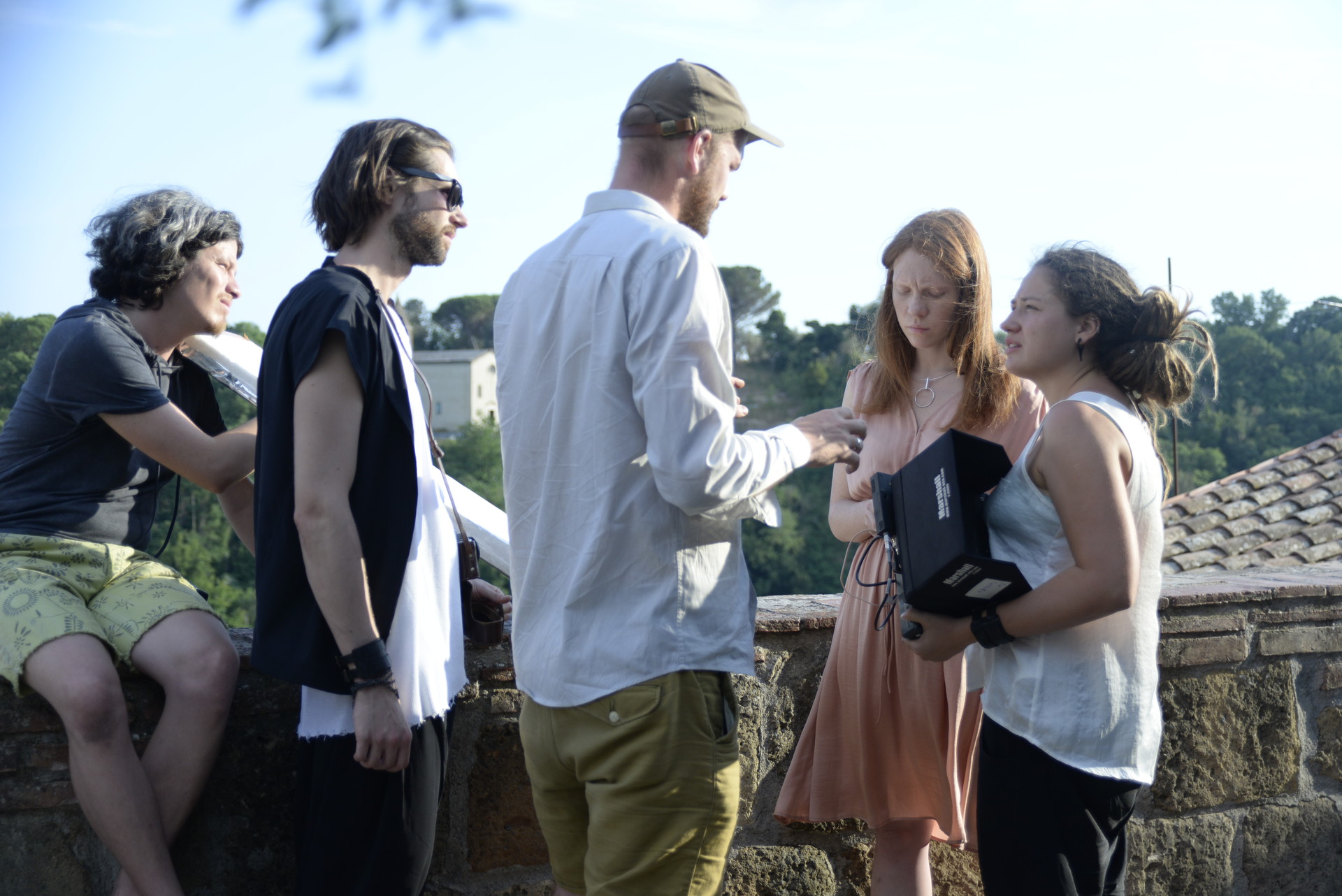 Taya Zubova, film director:
I directed My Dear Fish, which was one of Russia's most expensive short films, and production and financing were done in a rather unusual way.
While my husband and I invested our own funds, we also relied on our old advertising clients. They partly supported us financially, as well as with other resources (cars, locations, and props).
While we didn't have enough money to cover production costs, our desire to shoot was so great that we decided to start.
The biggest dilemma came during post-production when the money had run out, but we still wanted to finish the film. So, we tried crowdfunding, which turned out to be the most successful crowdfunding campaign in Russia for short films.
In the end, the film's total budget was $185,000, and through crowdfunding we managed to raise $18,000.
Advice 2: The script must be specially written for a low-budget film
Arseniy Gonchukov, film director:
I've made four feature films… and the budget for each was quite modest. I spent $10,000 – $12,000 for each of my three films, and $35,000 for another. This is a fantastically low budget for a feature film!
There are many ways to save money if you're shooting a film; everything matters: script, equipment, team (how to find and motivate people), and location (places where you can shoot for free)…
There are certain rules for the script if you plan to shoot on a small budget. For example, it should exclude action, filming abroad, and special effects.
Your enthusiasm is also very important, and it must be so strong that you inspire friends to also love the idea, so that they will even work for free. Don't be afraid to find colleagues via social media. In all my projects I found a group of enthusiasts who were ready to work for free because they really liked the project.
Advice 3: Good communication skills are a must
Ekaterina Kruglikova, documentary film director:
The more clearly you formulate your idea at the beginning of filming, the more likely you will have a decent film at the end. It's particularly important to find a team who, like you, will work more for the idea than for money…
If you're looking for a high-quality cameraman or a famous actor, but you think they're very expensive, then try to inspire them with your idea. As a rule, top specialists are always in search of a good idea and are might work for free if they really like the idea. Do not be afraid to take a chance and approach the professionals. The most valuable thing in any movie is the idea! If you have a unique idea, then doors will open for you; the main thing is to knock hard.
Advice 4: Use social media to promote your film
Taya Zubova, film director:
Every step of our filmmaking is documented in social media, and so our crowdfunding campaign was successful, supported by future viewers.
I believe that social media coverage is very important for any film, because it's a way to promote it even before release. Social media can help low-budget films find their audience in advance.
Video credits: Film teasers by Taya Zubova, Ekaterina Kruglikova, Arseniy Gonchukov.
If using any of Russia Beyond's content, partly or in full, always provide an active hyperlink to the original material.