This Russian artist is turning Soviet and Hollywood classics into anime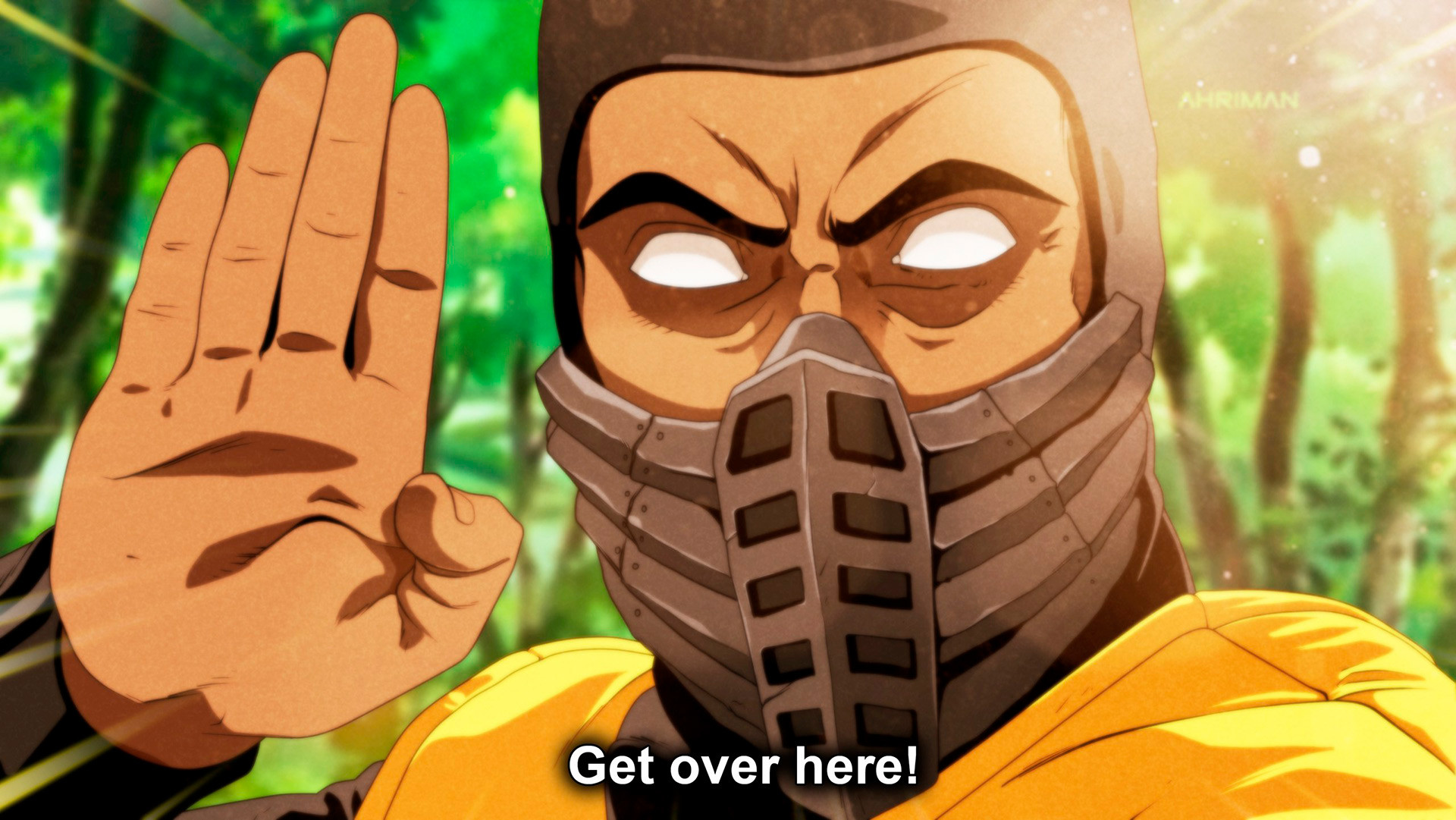 His version of Teenage Mutant Ninja Turtles was bought by the comic's co-creator, Kevin Eastman.
The Terminator, RoboCop, Blade Runner, The Fifth Element - you probably know these movies well, but have you ever imagined watching them in Japanese style? Russian artist Dmitry Grozov (known as Ahriman) from the Urals city of Chelyabinsk (1,200 miles east of Moscow) transforms scenes from American and Russian classics into anime - so far he has more than 80 works.
"Some people create masterpieces from scratch, someone (like me) just takes masterpieces and creates Japanese cartoons," wrote Grozov on his VKontakte page.
He said he started doing it as a joke but after his work made a splash he created his own project called Animotion. Everyday for the last three months he's posted a cartoon online and sometimes adds English subs "for fun."
Grozov's favorite movies – 80's action, especially Soviet. "Really, even for me its looks surprising. I'm laughing while drawing," he says. One of his best known works involves the Teenage Mutant Ninja Turtles, drawn in the form of Soviet partisans. It was even bought by the comic heroes' co-creator, Kevin Eastman.
"Gentlemen of Fortune"
"Ivan Vasilievich Changes Profession"
"Kidnapping, Caucasian Style"
"The Diamond Arm"
"RoboCop"
"Mortal Kombat"
"The Fifth Element"
"Blade Runner 2049"
"Kill Bill"
"The Shining"
"Terminator 2"
"Conan the Barbarian"
"Alien"
"Ghostbusters"
If using any of Russia Beyond's content, partly or in full, always provide an active hyperlink to the original material.