'Russian Stephen King' takes miraculous pictures of Russia… a century ago (PHOTOS)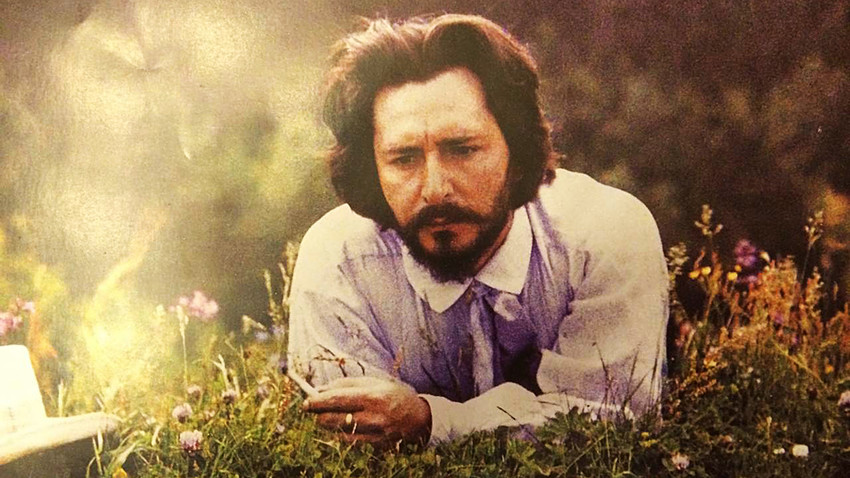 Leonid Andreev, one of the scariest author in the Russian literature - though he looks extremely peaceful.
Archive photo
An author famous for the dark and mysterious worlds he created - Leonid Andreev (1871 – 1919) - was also an amateur but gifted photographer. His pictures from the early 20th century look like they were taken yesterday and posted on Instagram.
Imagine how a callous priest tries to talk with his daughter, who committed suicide, or his paralyzed wife – and slightly loses his mind after they do not respond. Or how a young couple is attacked on a walk – and after vagrants rape the girl, her companion does the same. Sounds harsh? That's the world of Leonid Andreev's short stories.
"He concentrated on the fearsome, horrible side of life," Russian writer Dmitry Bykov said of Andreev in a recent lecture. Bykov calls Andreev "the Russian Stephen King". Though he died almost a century ago, Andreev certainly knew how to scare people.
Through the photo lens
Outside his works, though, Andreev was a pleasant man who loved his family and enjoyed Russian nature – and this is evident in his photos. The writer used to be an artist in his youth and knew how to use a camera, leaving an archive of dozens of picturesque photographs. Here are some of them.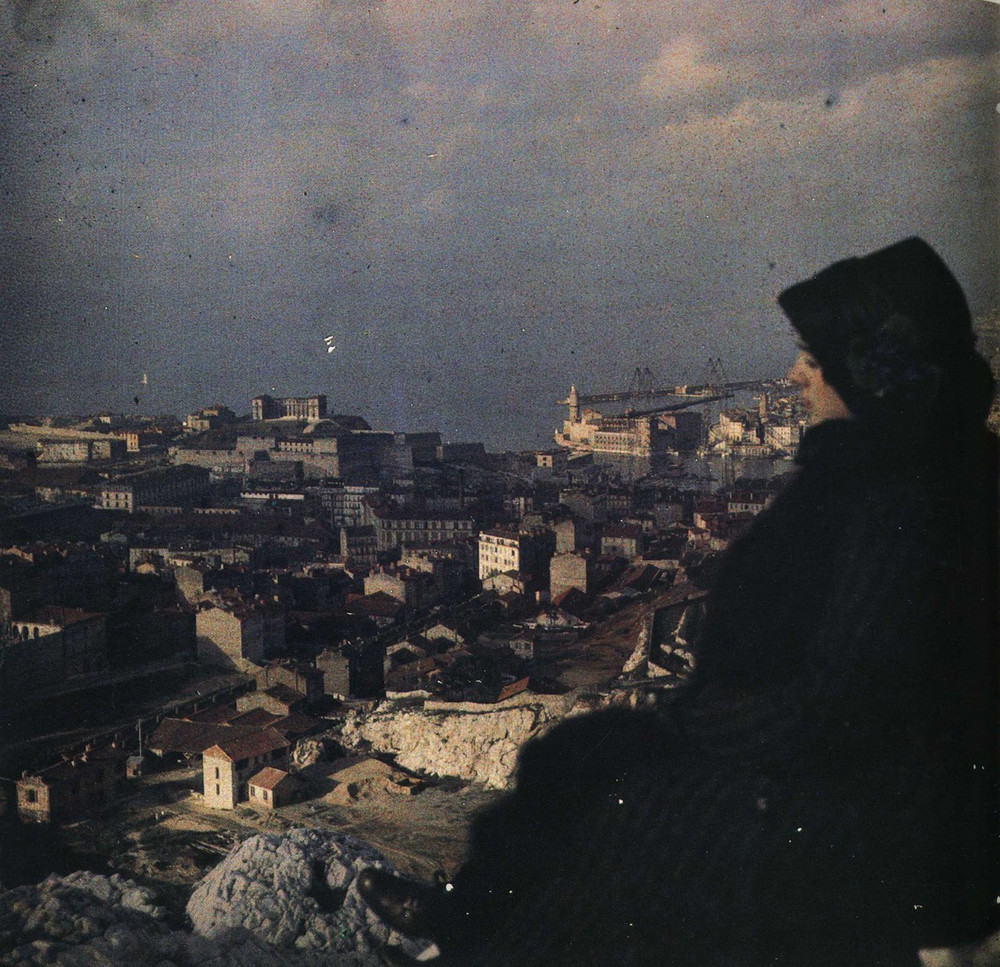 Andreev worked with the Autochrome Lumière photography process, which was popular in Europe in the early 20th century. This is the picture of his second wife Anna in Marseille, taken in 1910.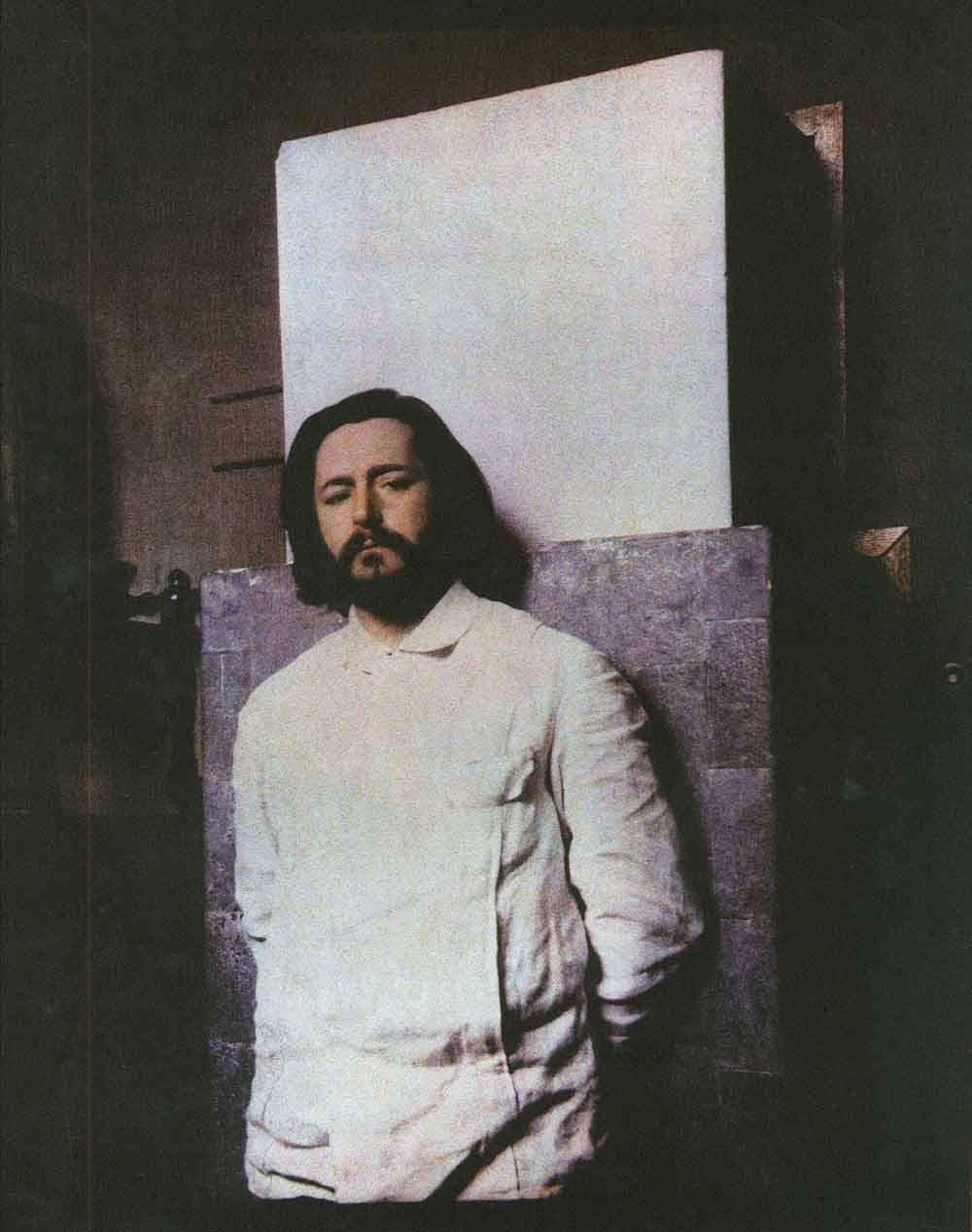 Archive photo
And this is Leonid Andreev himself – with another horrifying story on his mind, perhaps.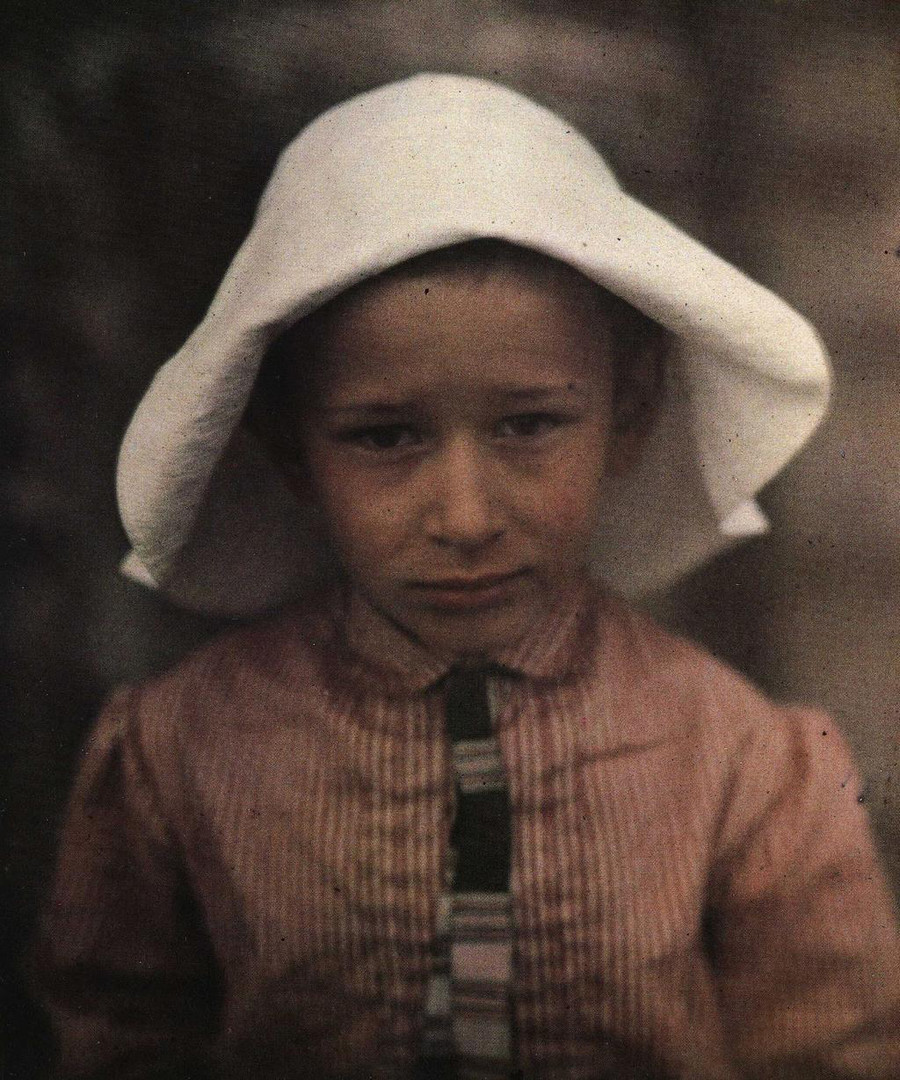 Archive photo
Daniil, Andreev's second son (in 1912). Alexandra, Andreev's first wife, died of postpartum fever after giving birth to Daniil, so the writer had a complicated relationship with his son. Nevertheless, Daniil grew up to be a writer and a philosopher himself.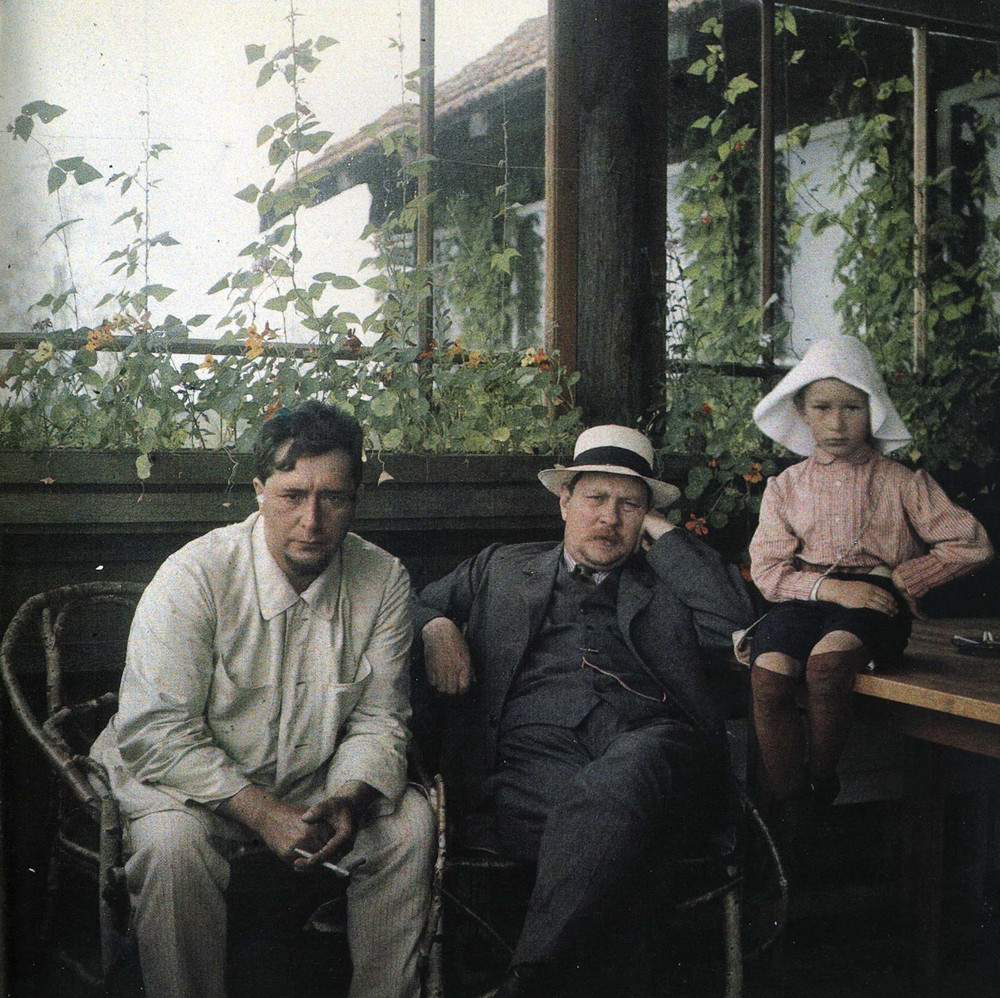 Archive photo
Andreev (clean shaven), his friend Philipp Dobrov and Daniil, 1912, in their country house in Vammelsuu (now Serovo, a district of St. Petersburg).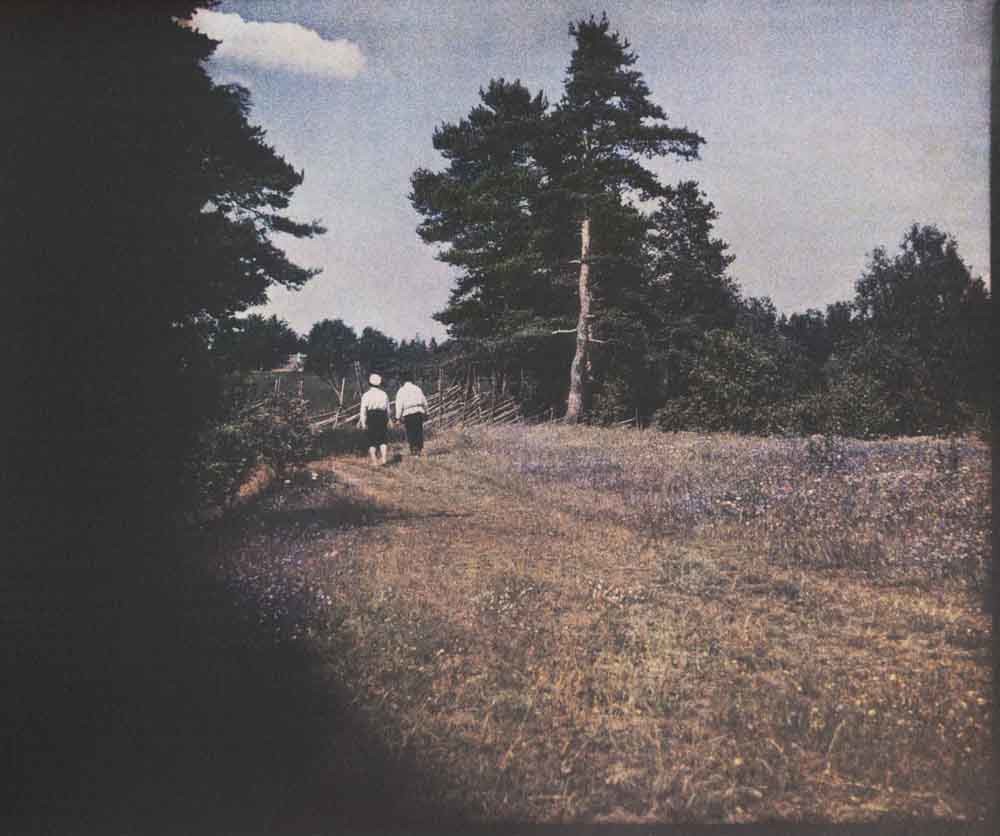 Archive photo
Enjoying rural life, Andreev spent much time in the country, seeking rest from his nervous life.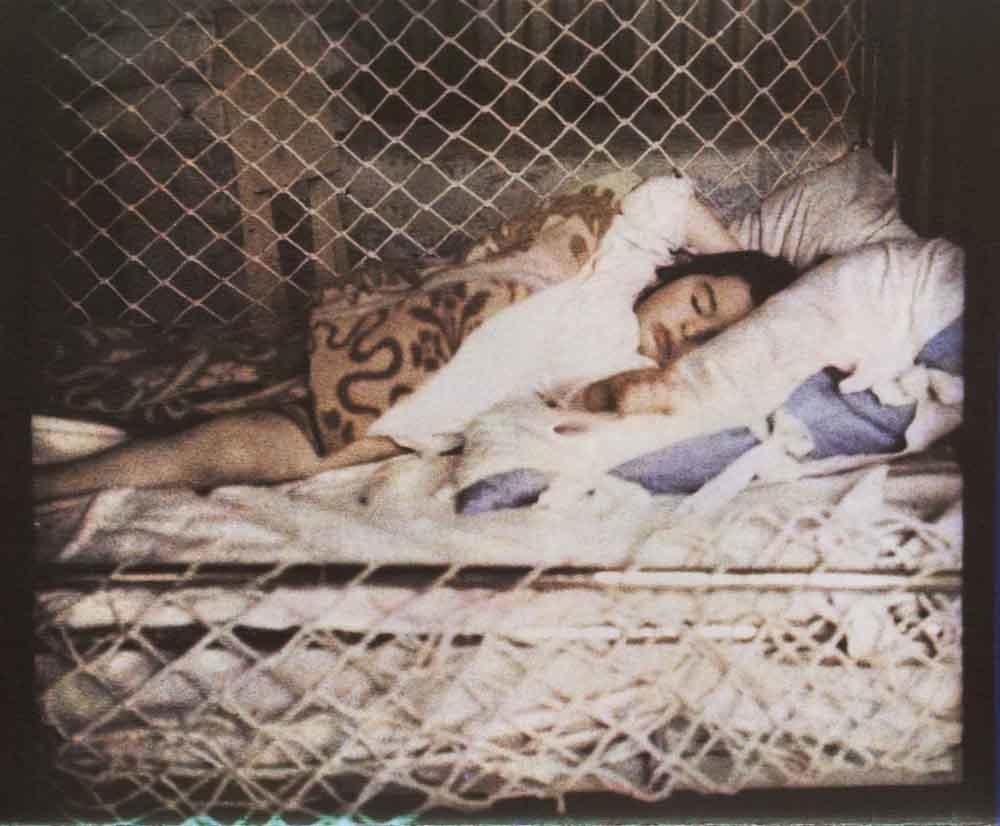 Archive photo
Andreev cherished his family; the sense of love is immanent in his works, though usually combined with death and fear. "Like air, or food, or sleep – love is necessary for my existence as a human being," he wrote in his diary.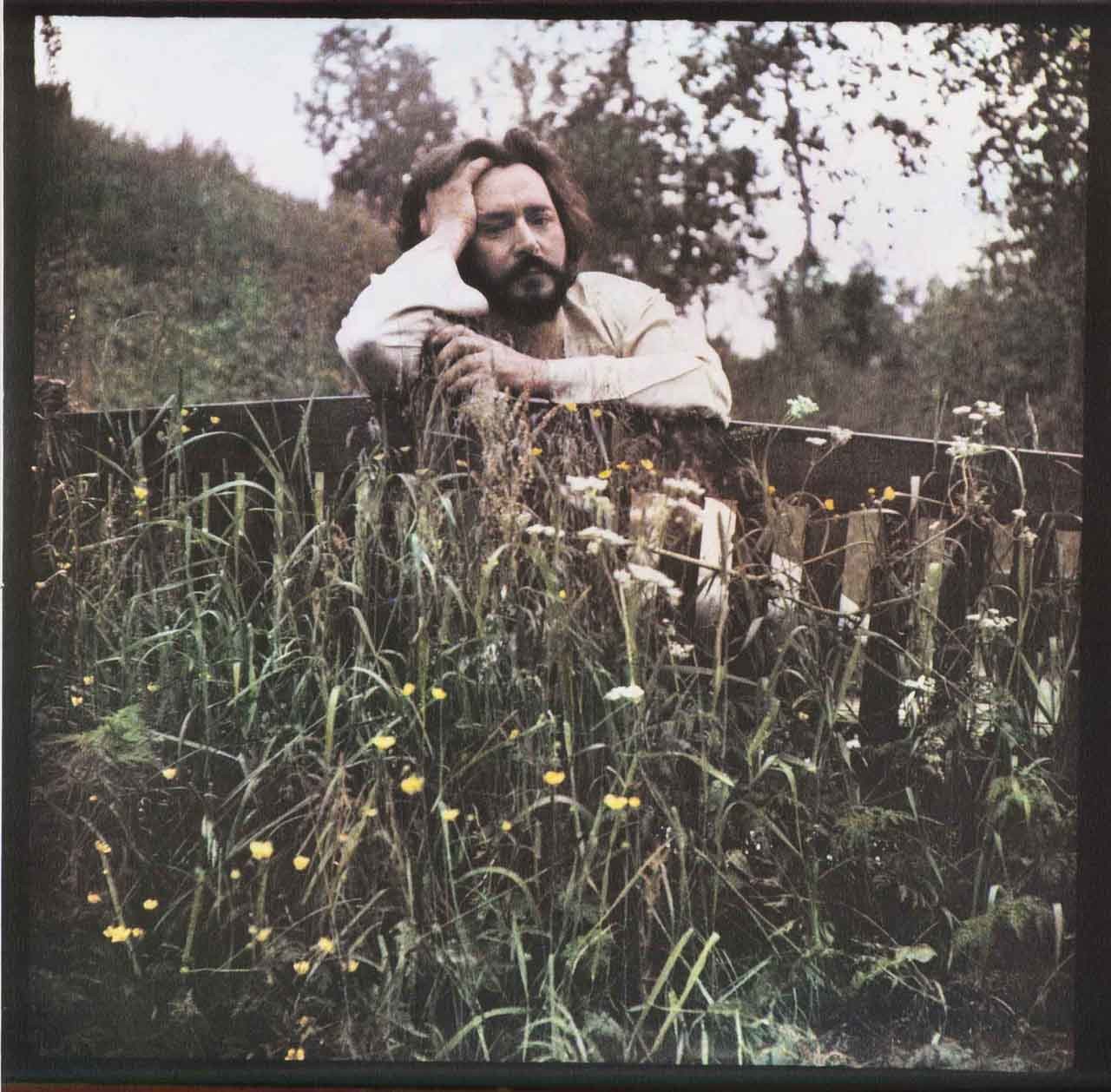 Archive photo
The writer loved philosophy as well. One time, as the author and friend of Andreev, Maxim Gorky, recalled, they talked about God for 19 hours, drinking three samovars of tea. Russian writers, you know.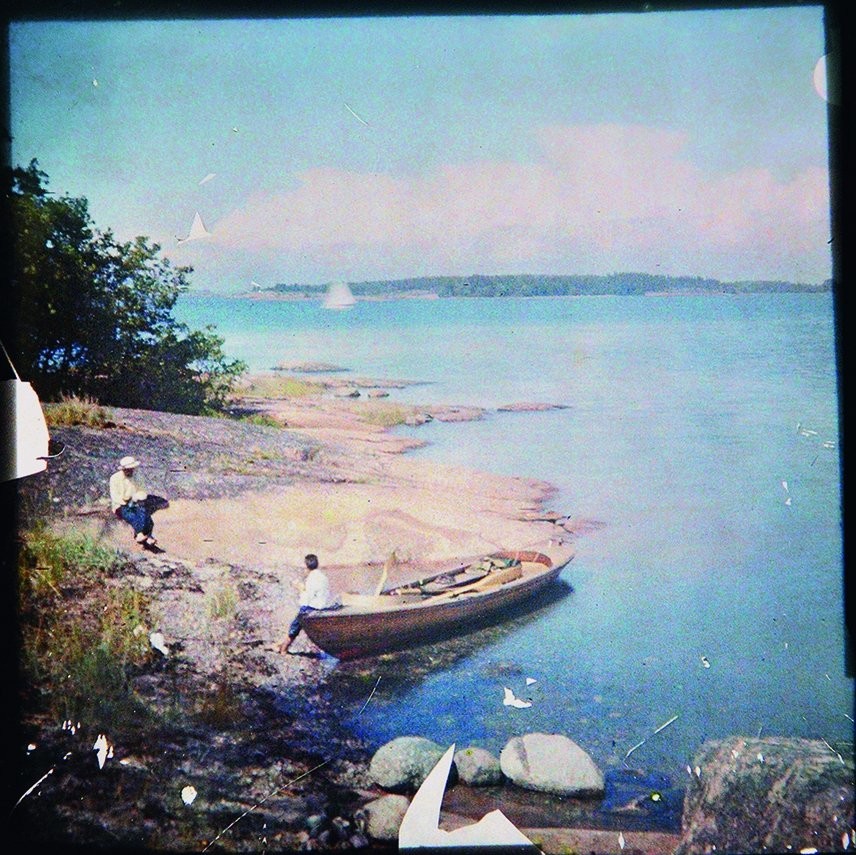 Archive photo
Andreev didn't accept the Bolshevik revolution of 1917 and left Russia – but didn't go far, settling in Finland, rather close to St. Petersburg.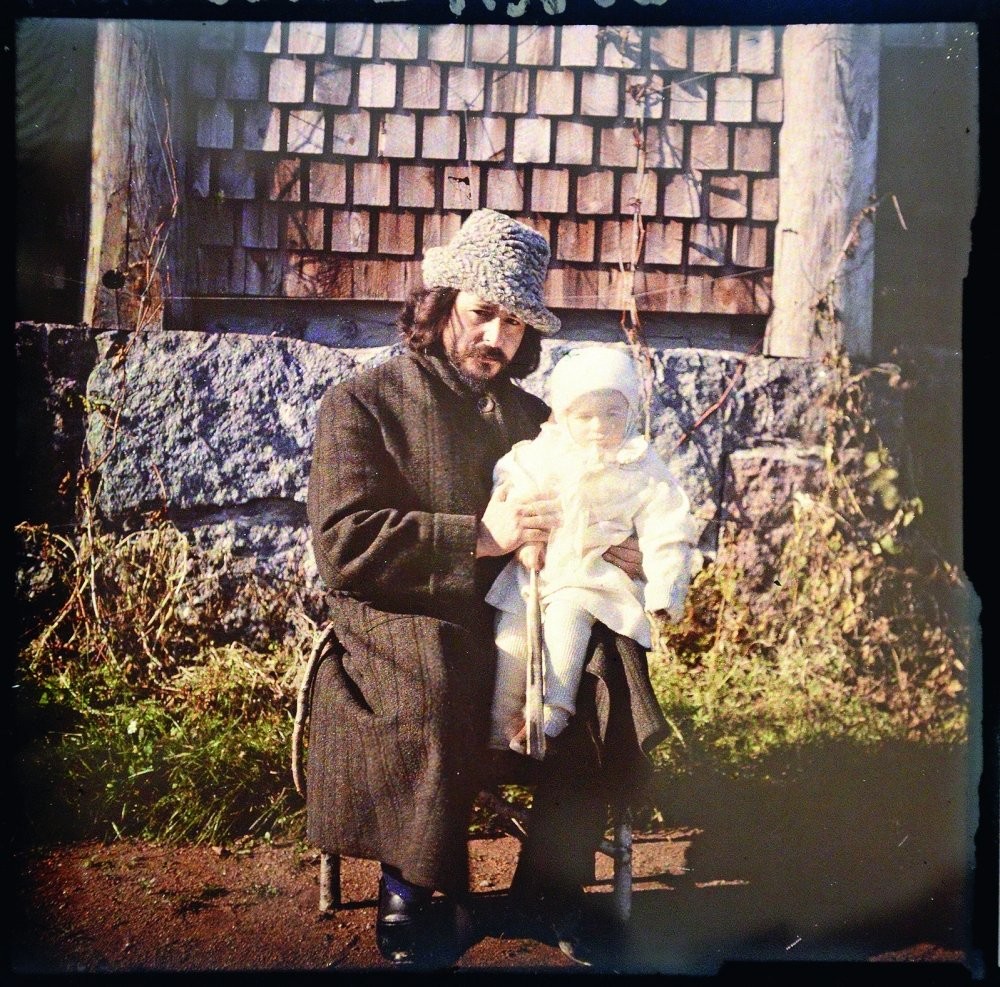 Archive photo
Andreev with his third son Savva. He had five children.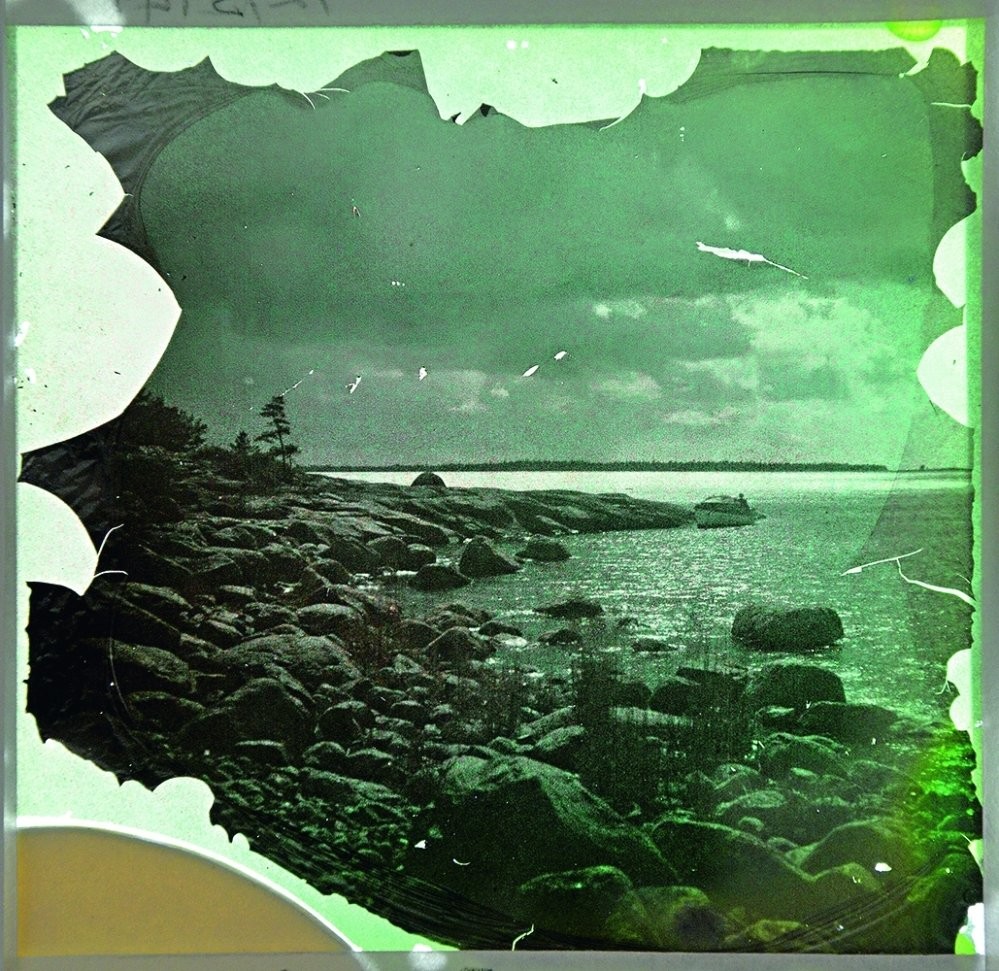 He died in 1919 at the age of 48, of heart disease. Though buried in Finland, in the 1950s "the Russian Stephen King" was reinterred in St. Petersburg – possibly his heart, always full of anxiety, finally found peace.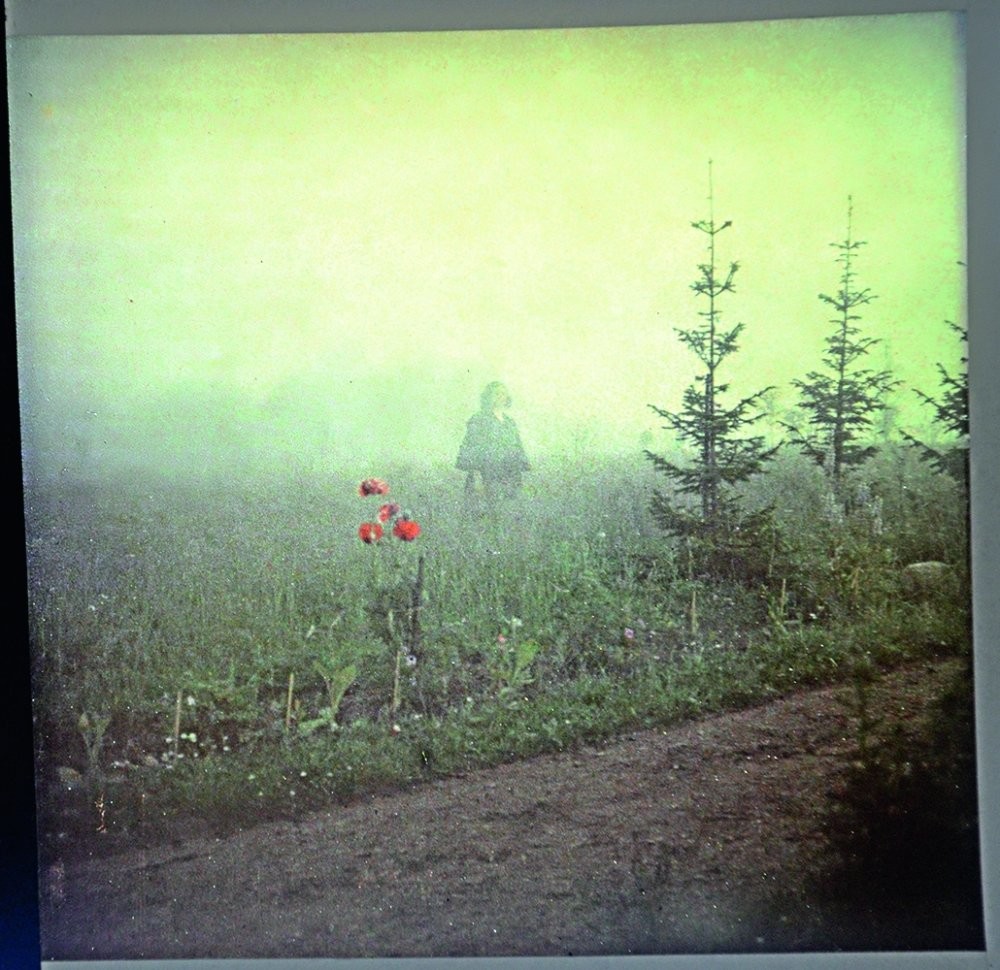 Archive photo
In case you want to see more beautiful photos from Russia, check out our list of the main animal monuments in the country.
If using any of Russia Beyond's content, partly or in full, always provide an active hyperlink to the original material.