You need to watch these Russian-Asian blockbusters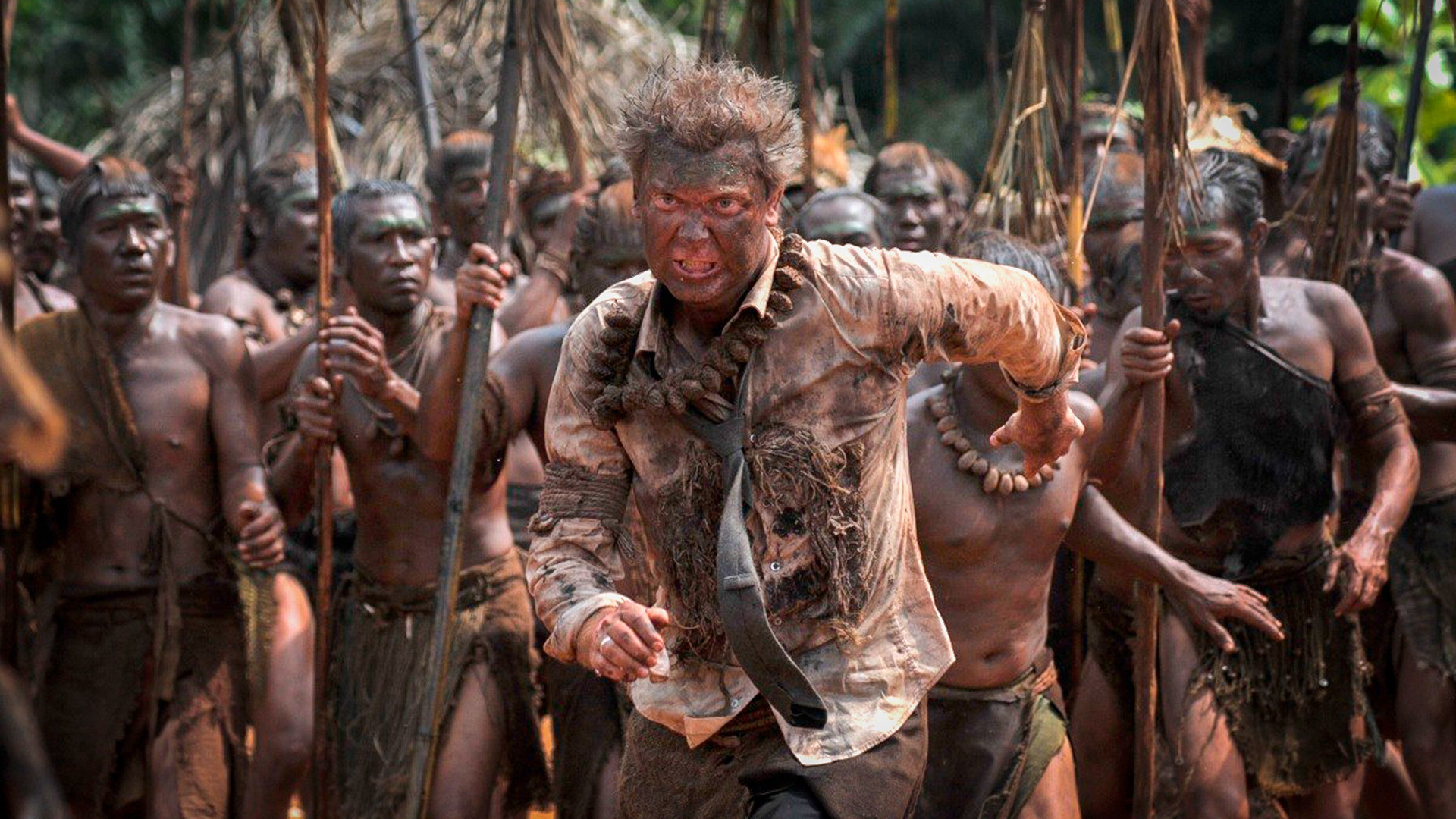 Sometimes it's better to work together, as proven by these top films made since the fall of the Soviet Union. Only a handful of Russian-Asian films exist, but they're certainly worthy of a spot in your DVD collection.
Dreams of Russia (1992)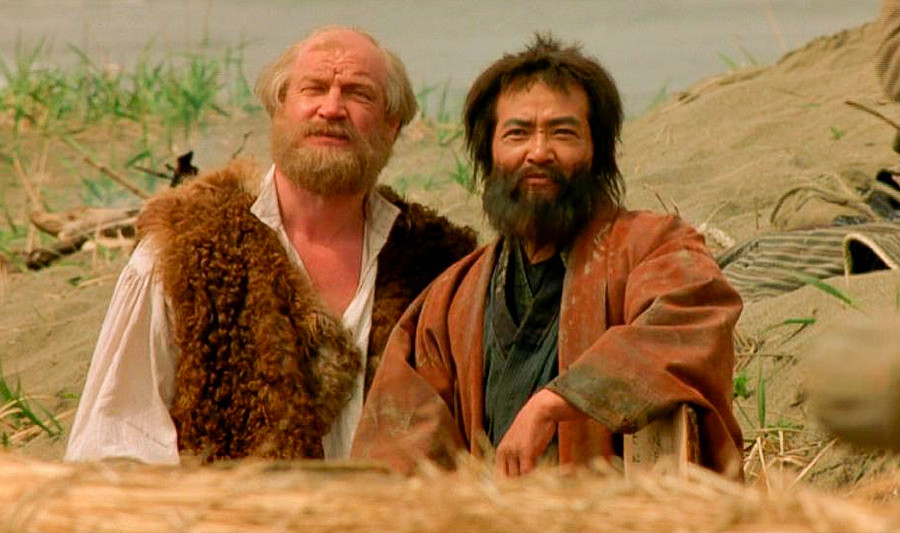 Russian-Japanese movie Dreams of Russia is an adaptation of the novel with the same name by Japanese writer Yasushi Inoue. In 1782, a Japanese ship washes up on the coast of the Aleutian Islands (owned by Russia at the time), and the crew jump onto dry land. However, this is merely the beginning of the journey: It takes them nine years to return home as they traverse the sprawling Russian Empire.
The movie depicts real historical figures including Russian scientist Eric Laxmann and Japanese captain Daikokuya Kodayu, both of whom helped to establish diplomatic relations between the two countries.
Magical Portrait (1997)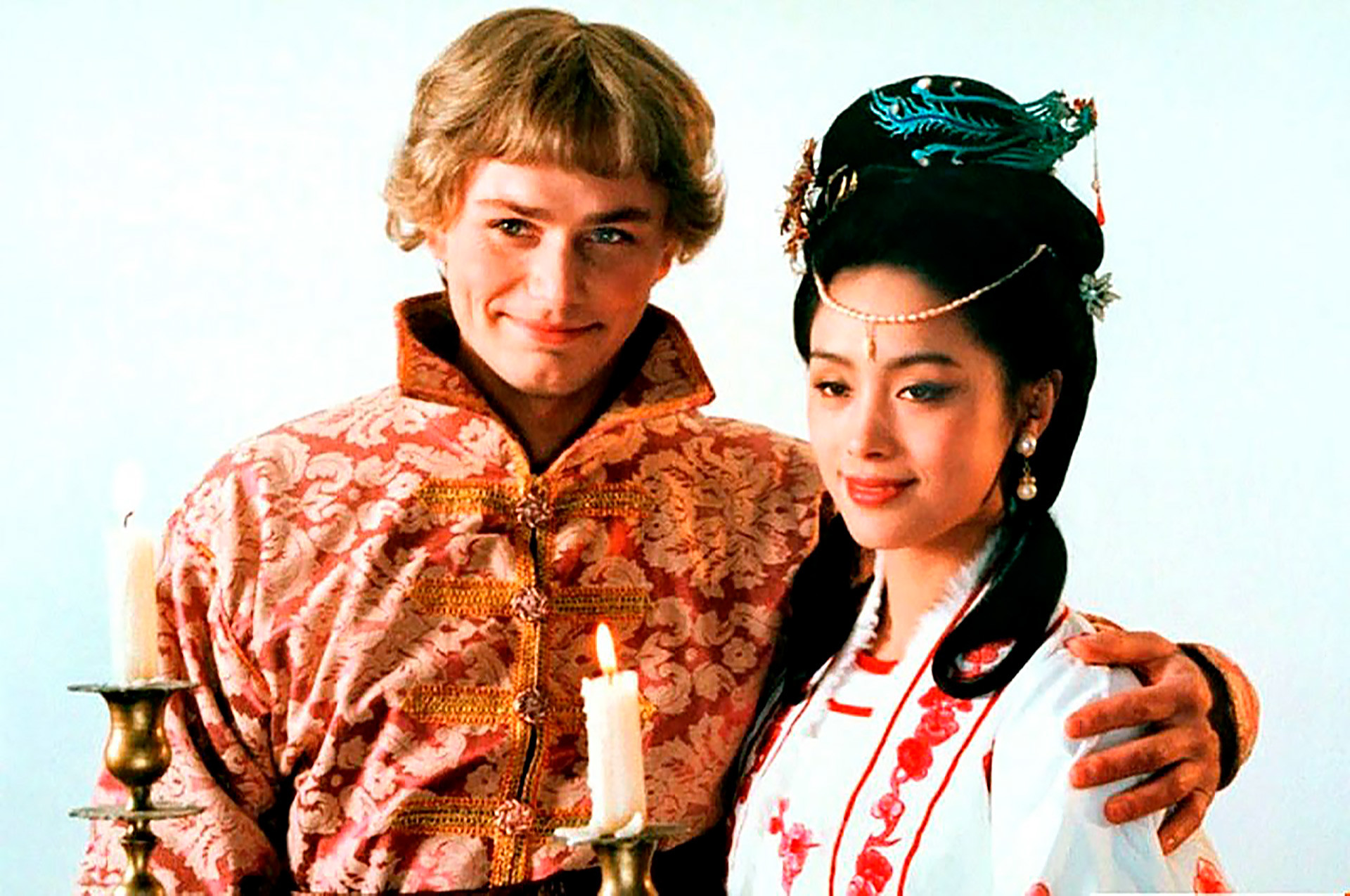 Kinopoisk
This is the first joint film by Russia and China since the fall of the Soviet Union. Magical Portrait is a fairy tale, telling the love story between young Russian Ivan and Chinese Xiao Qing. An evil magician attempts to sabotage their happiness, and the movie is full of characters from both Russian and Chinese mythology.
First Squad: The Moment of Truth (2009)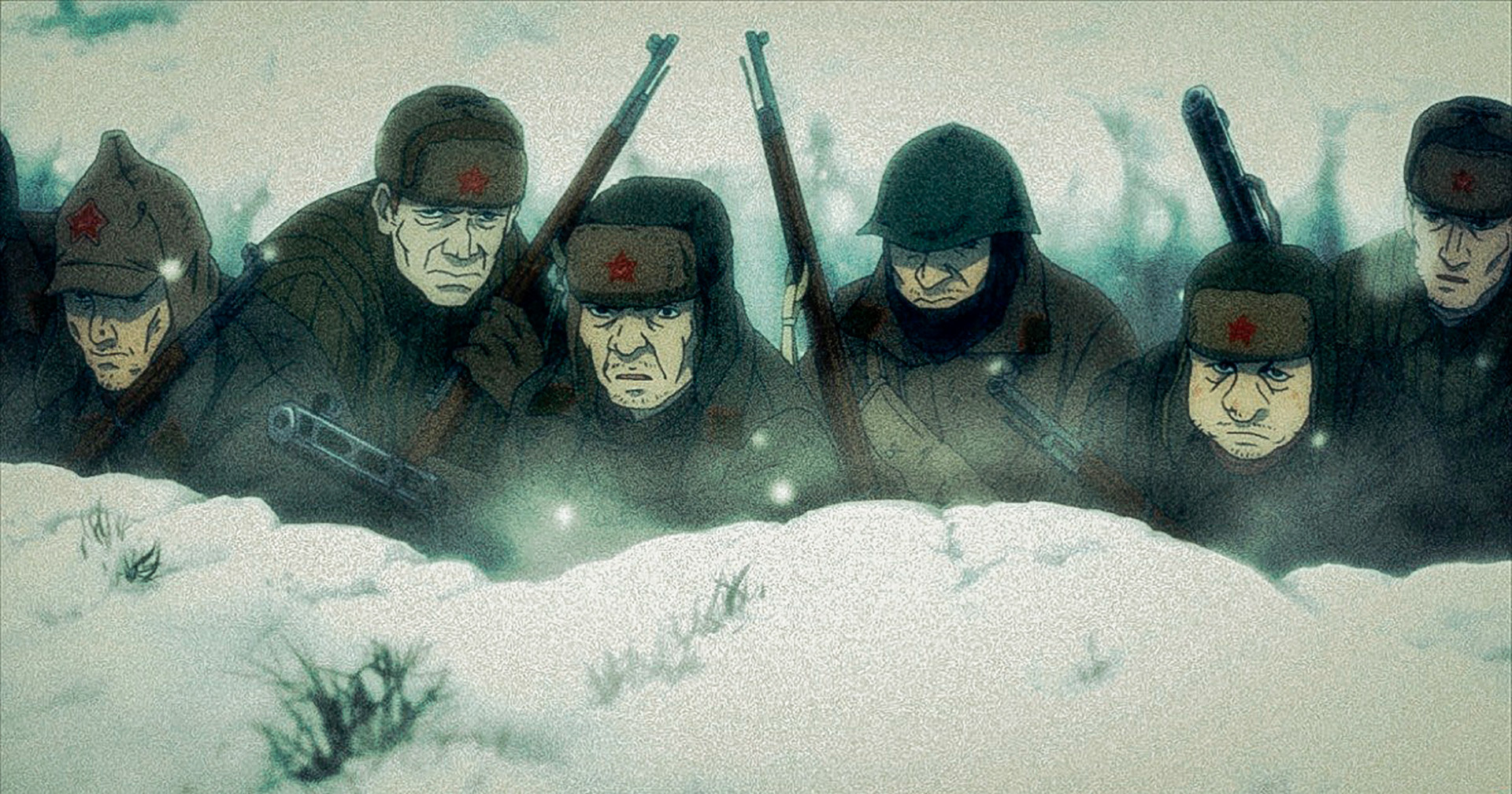 Kinopoisk
The first Russian-Japanese anime movie follows a group of Soviet teenagers with extraordinary abilities who defend Moscow against German troops, who in turn raise a supernatural army of 13th century crusaders from the dead. Thrilling stuff.
Jungle (2012)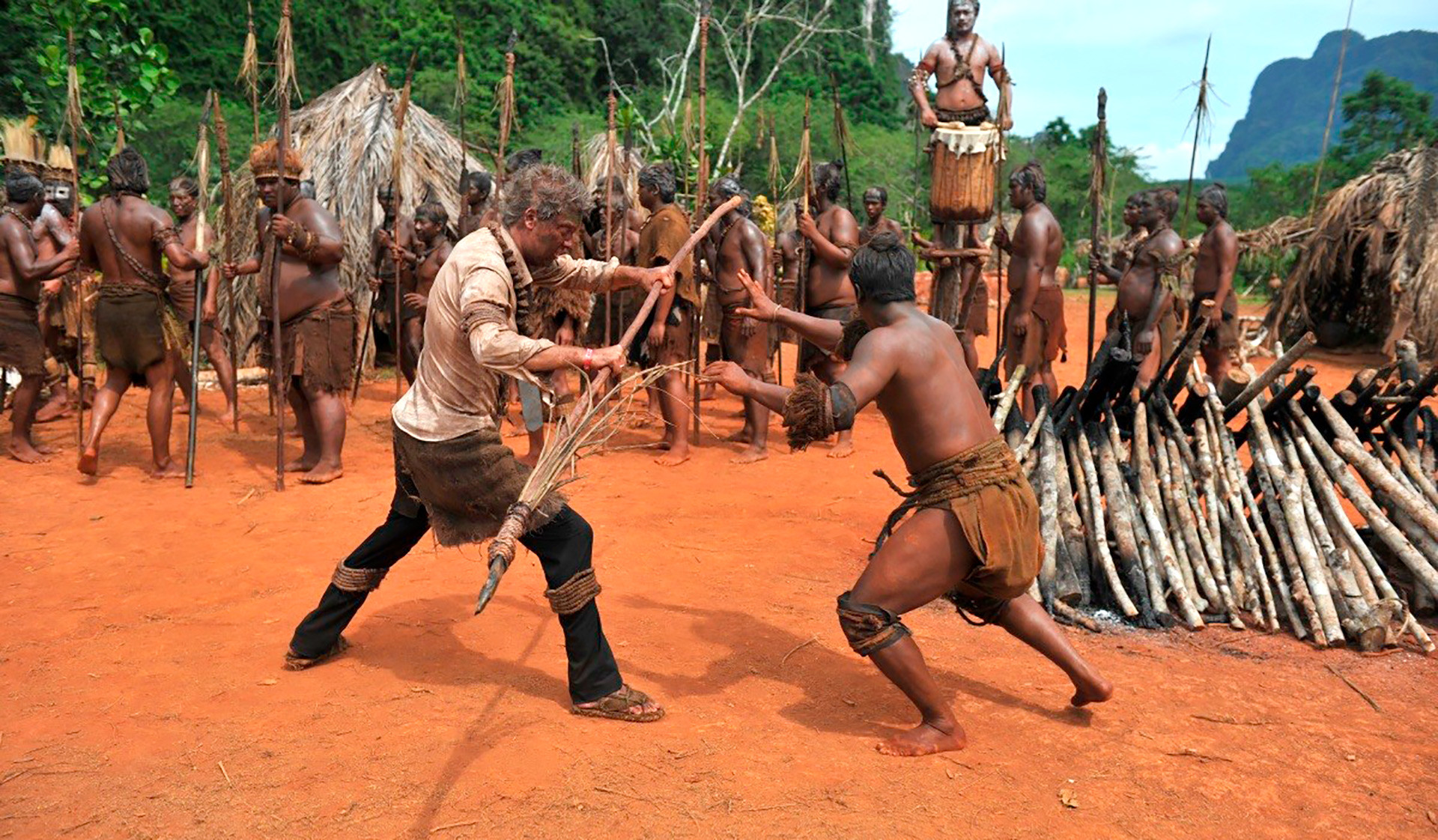 Kinopoisk
Before the Jungle action movie featuring Daniel Radcliffe hit screens in 2017, Russian and Taiwanese filmmakers made their own Jungle. The film follows a Russian couple going through a crisis, so they decide to go on holiday to an exotic island in a bid to rebuild their relationship. But once there they continue to argue, until they realize a local tribe of cannibals is out to get them.
Viy 2: Journey to China (2018)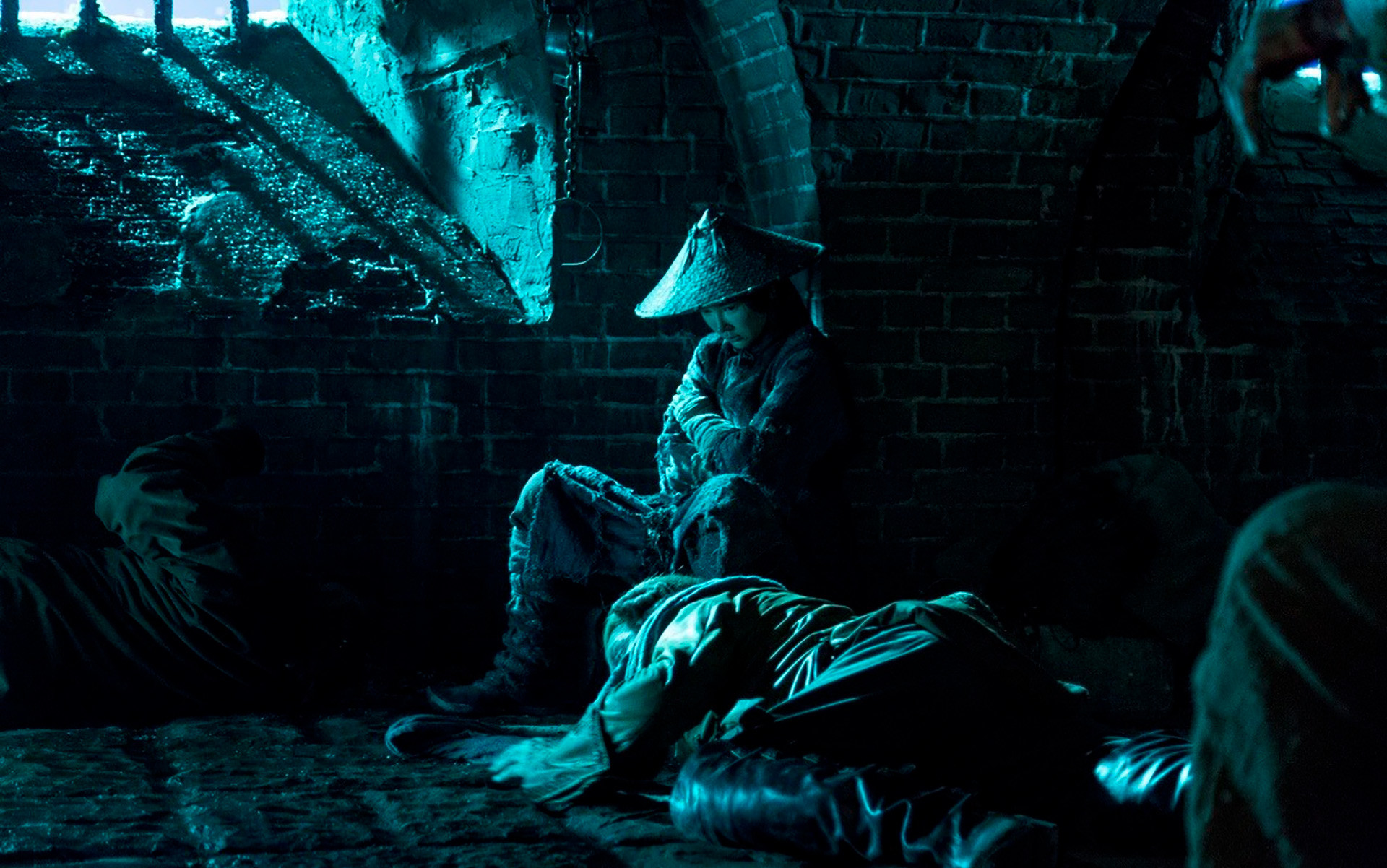 Kinopoisk
This Russian-Chinese movie is the sequel to Viy (2014), which is about the adventures of 18th century British cartographer Jonathan Green in a remote and forgotten Ukrainian village, where he faces supernatural creatures from Slavic folklore.
In Viy 2: Journey to China Green, who is sent by Tsar Peter the Great to Russia's Far East, happened to be in China. This time he also faces supernatural powers, only from Chinese mythology.
With a budget of $50 mln, the movie is one of the most expensive in the history of Russian cinema. Arnold Schwarzenegger and Jackie Chan feature, but you'll have to wait until August to see the two Hollywood old timers fight it out in Viy 2.
7 Guardians of the Tomb (2018)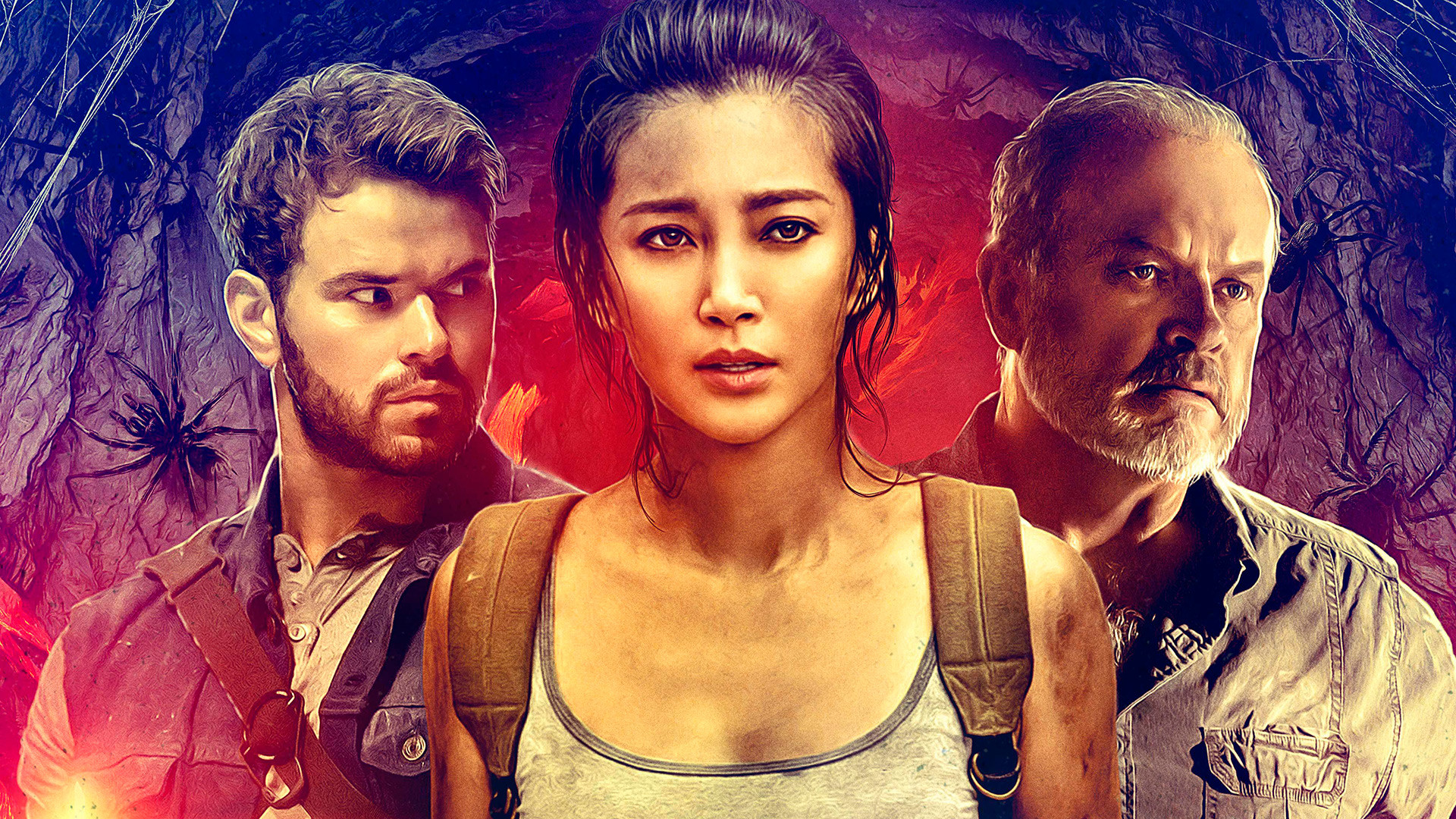 Kinopoisk
A team of archeologists embark on a mission to rescue their comrade in ancient Chinese tombs. But when they arrive they find a colony of huge killer spiders - a nice surprise. The movie is a joint project between Russia, China, Thailand, and Australia.

Click on the link to read about some successful Soviet-Asian film projects.
If using any of Russia Beyond's content, partly or in full, always provide an active hyperlink to the original material.