1. Luna Park (1992)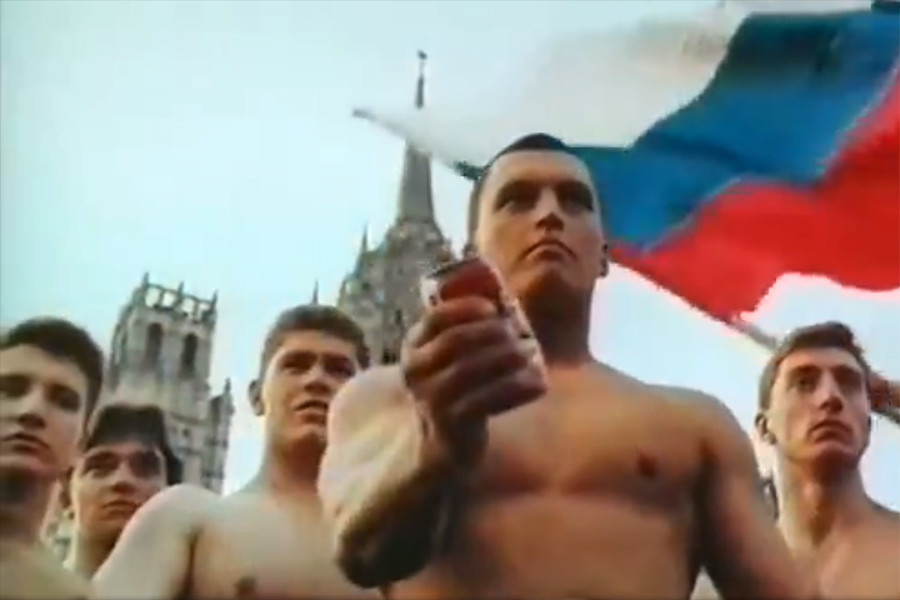 The protagonist of this Russian-French drama, Andrei Leonov, is the leader of a nationalistic, anti-Semitism organization in post-Soviet Moscow. However, his life is turned on its head when he finds out he himself is of Jewish origin.
2. Window to Paris (1993)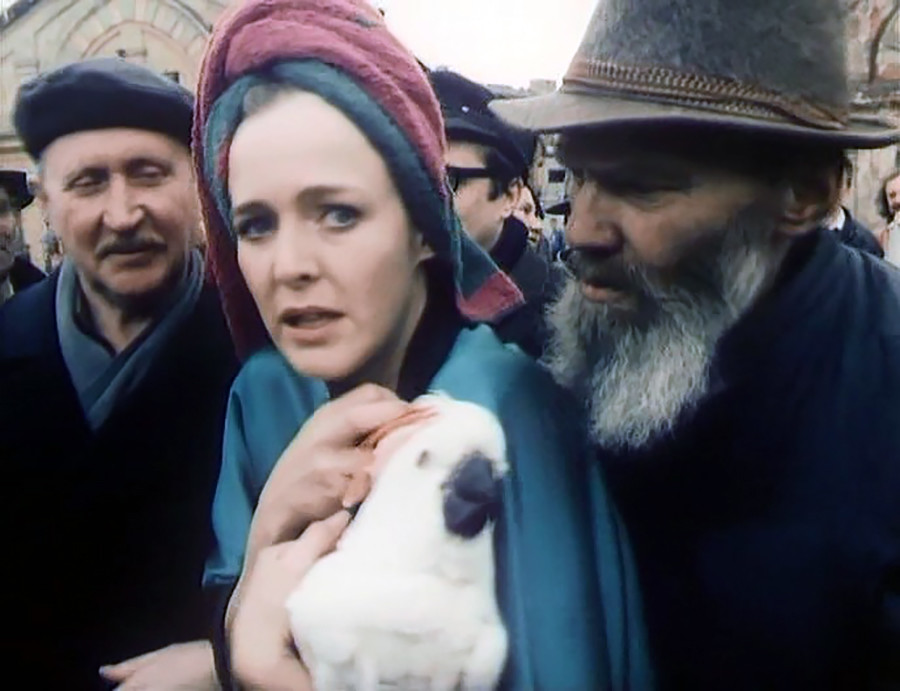 Films du Bouloi, Fontan, La Sept Cinema, Troitsky most
Residents of one communal apartment in St. Petersburg find a secret window that leads to a roof in Paris. They, who have spent most of their life behind the Iron Curtain, get a chance to start over, but life is not so rosy in the West. This Russian-French drama is loved by Russians.
3. Burnt by the Sun (1994)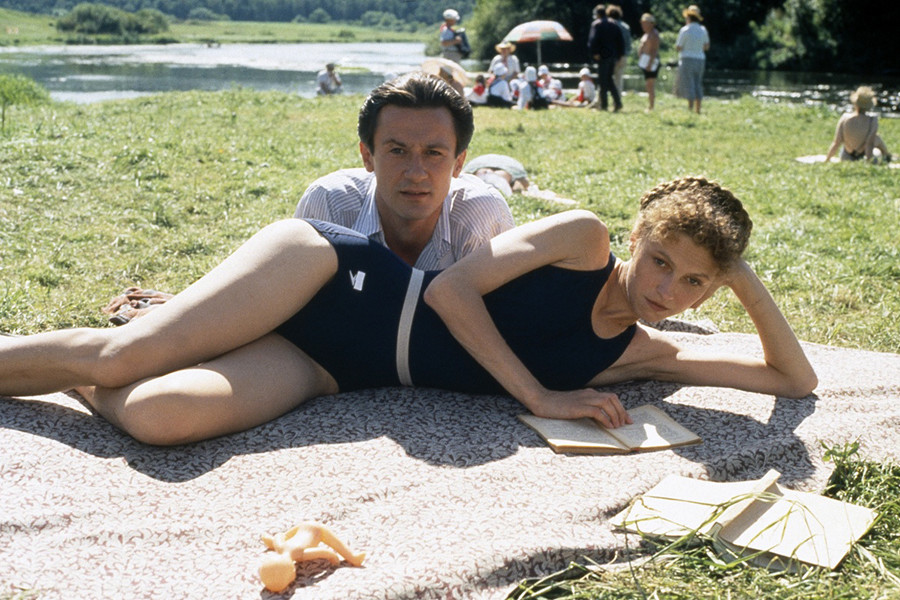 Studio Trite, Camera One (France)
This movie tells the story of fictional senior Red Army officer Sergey Kotov. While spending time with his family in their country house, he has absolutely no idea that he will be one of the first victims of the Soviet Union's Great Purge. Burnt by the Sun received the Grand Prix at the 1994 Cannes Film Festival and won an Oscar for the Best Foreign Language Film.
4. The Thief (1997)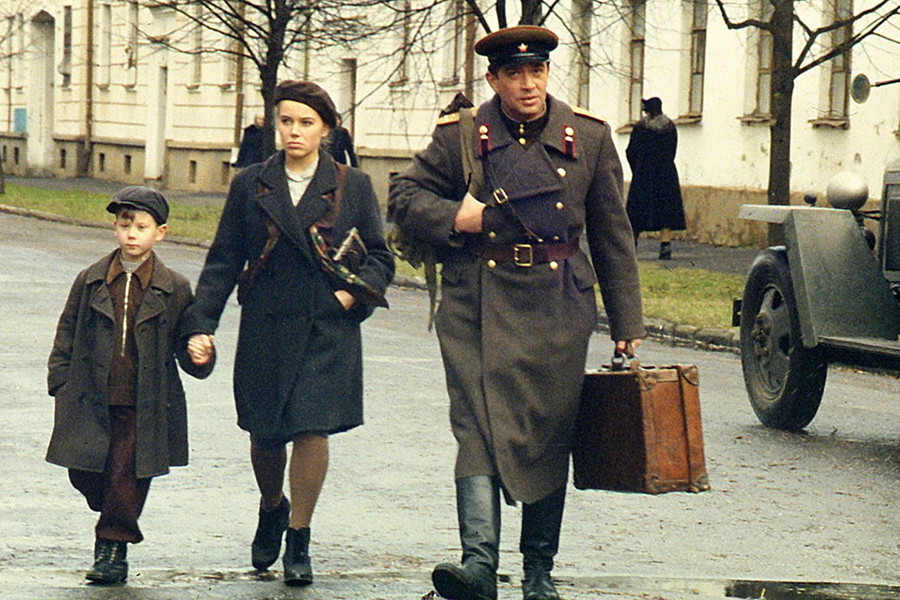 NTV-Profit, Roissy Films, Productions Le Pont
Nominated for an Academy Award, this Russian-French drama tells the story of Katya and her son Sanya who meet Soviet officer Tolyan in 1946. Katya falls in love with Tolyan, and Sanya starts to see him as a father, but they don't realize that Tolyan is actually a thief.
5. The Barber of Siberia (1998)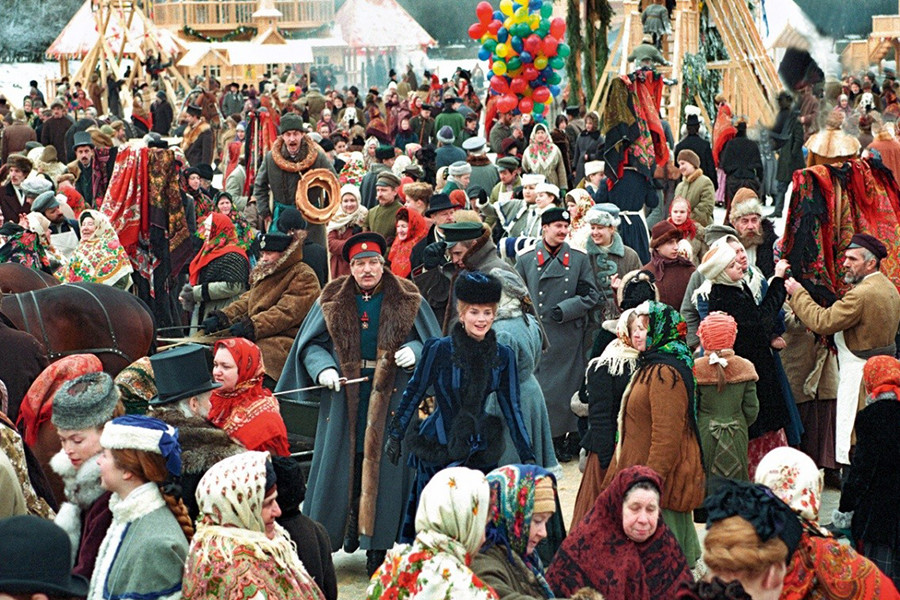 Studio Trite, Camera One (France)
The first big budget ($35 million) movie in the history of modern Russian cinema, The Barber of Siberia is a joint project of Russia, France, Italy, and the Czech Republic. Starring Julia Ormond and Richard Harris, the movie tells the tragic love story between a cadet and an American lady in the Russian Empire. During filming, the Kremlin's iconic stars were shot down (for cinematic effect) for the second time in their history. The First time was during the Great Patriotic War.
6. Luna Papa (1999)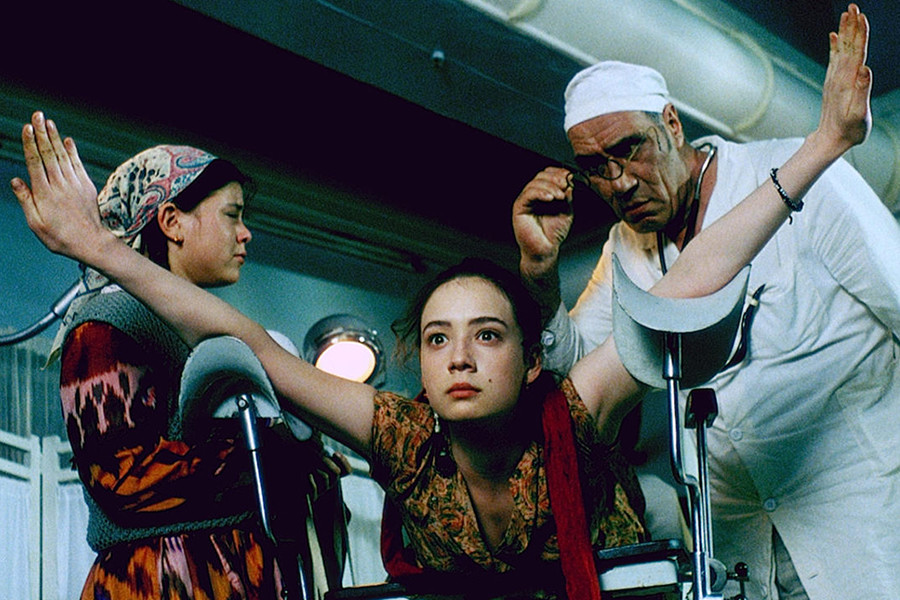 Pandora Film, Paradis Films
Numerous countries took part in production of this movie, including Russia, Germany, Tajikistan, Austria, Uzbekistan, Switzerland, France, and Japan. Mamlakat, a young beautiful girl from a small village in the Central Asia, dreams of becoming an actress. One day she is seduced by a traveling actor, who claims to be a friend of Tom Cruise. As a result, Mamlukat's father and brother embark on a comic journey to find her seducer.
7. Moloch (1999)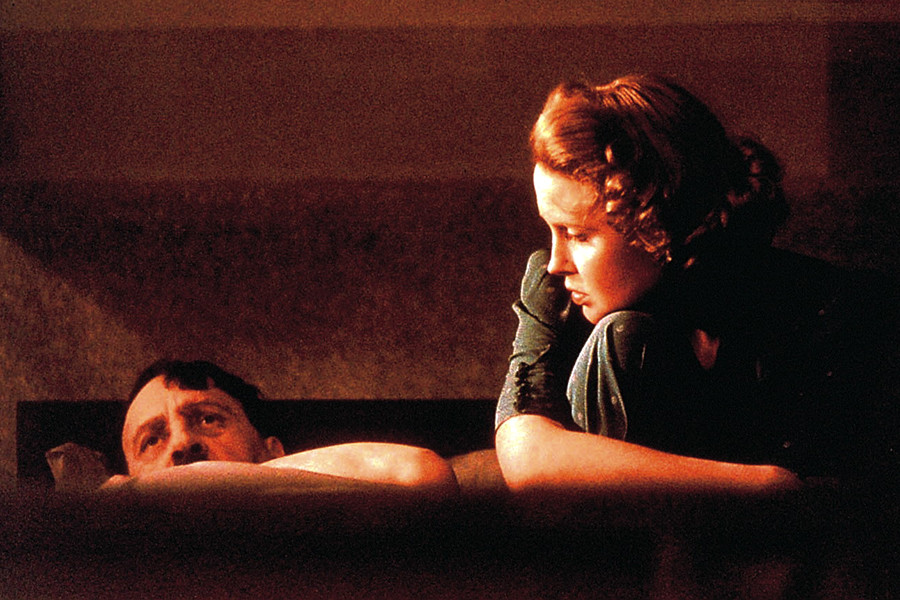 Lenfilm, Russia's Goskino, Fusion Product, Zero Film (FRG)
This biographical drama by Alexander Sokurov shows one day in the life of Adolf Hitler and his relations with Eva Braun and leading Nazi leaders, Bormann and Goebbels. The movie is the first part of the director's tetralogy (Moloch, Taurus, The Sun, and Faust) and was jointly produced by Russia, Germany, Japan, Italy, and France.
8. East-West (1999)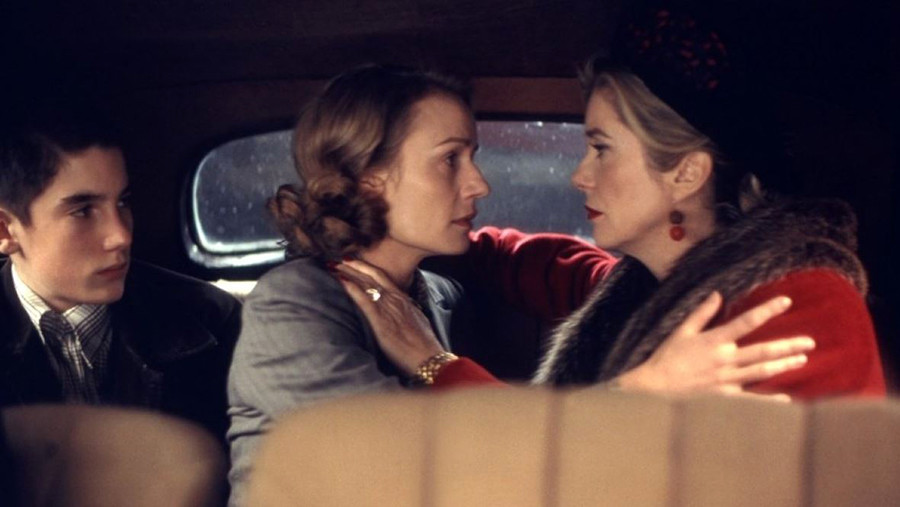 France 3 Cinema, NTV-Profit, Gala Film, Mate Productions
It's 1946 and many Russian emigrants are invited by Stalin to come and live in the Soviet Union. However, when they arrived in the USSR, they are not met by the reality they expected. Instead, they are forced to go through all terrors of the Communist regime. The Russian-French-Bulgarian-Ukrainian drama was nominated for an Academy Award in 2000.
9. Tycoon (2002)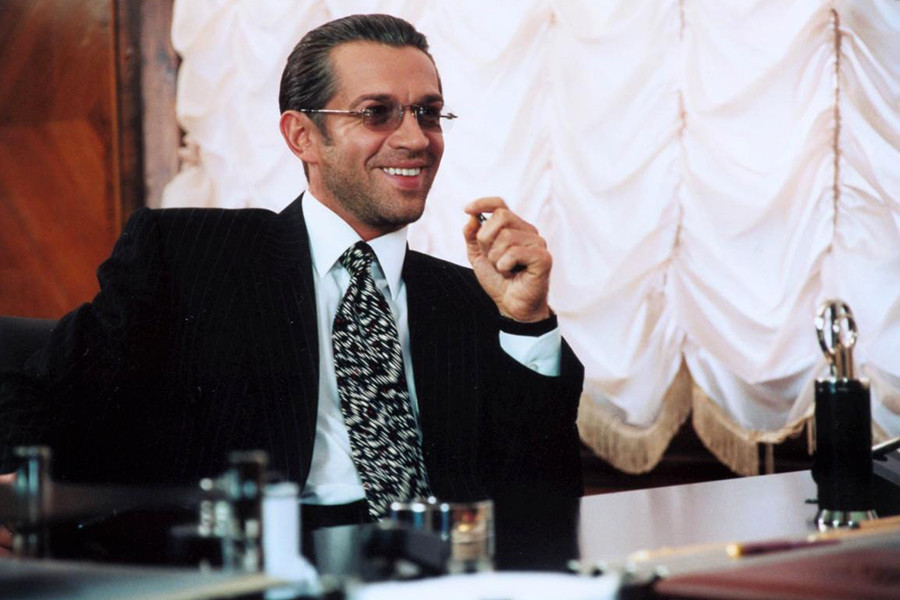 Skarabey Films, Comintern, Magnat, CDP Films
The Russian-French-German drama follows Platon Makovsky, who is hellbent on becoming rich during the 1990s in Soviet Russia. He becomes embroiled in a world of brutal criminality and dirty politics. The movie is based on the The Big Slice novel by Yuli Dubov about the real Russian tycoon Boris Berezovsky.
10. The Sun (2005)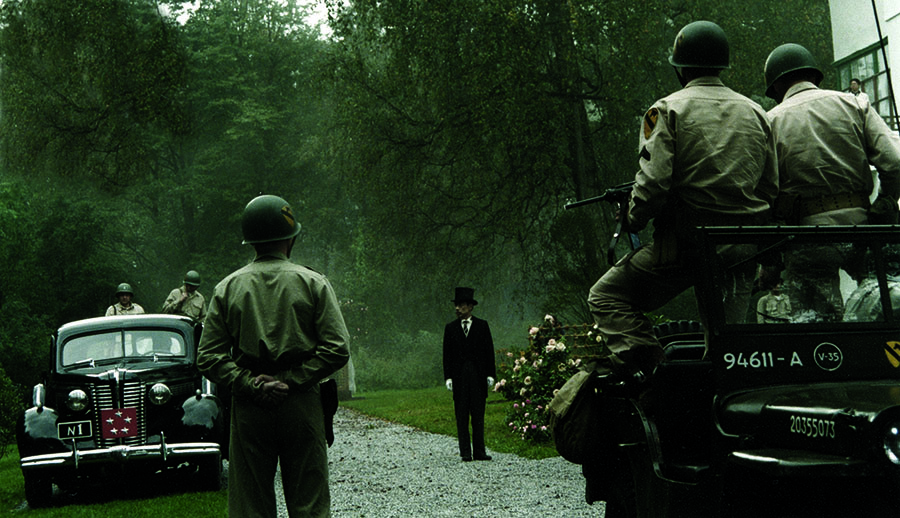 Nikola-film, Proline Film, Downtown Pictures, Mact Productions, Riforma Film
Another part of Alexander Sokurov's tetralogy, The Sun depicts Japanese Emperor Shōwa (Hirohito) during the final days of WWII. Tragedy is depicted through the eyes of one man and the entire nation, which suffers a devastating defeat. The movie is a joint production of Russia, Italy, Switzerland, and France.
11. Mongol (2007)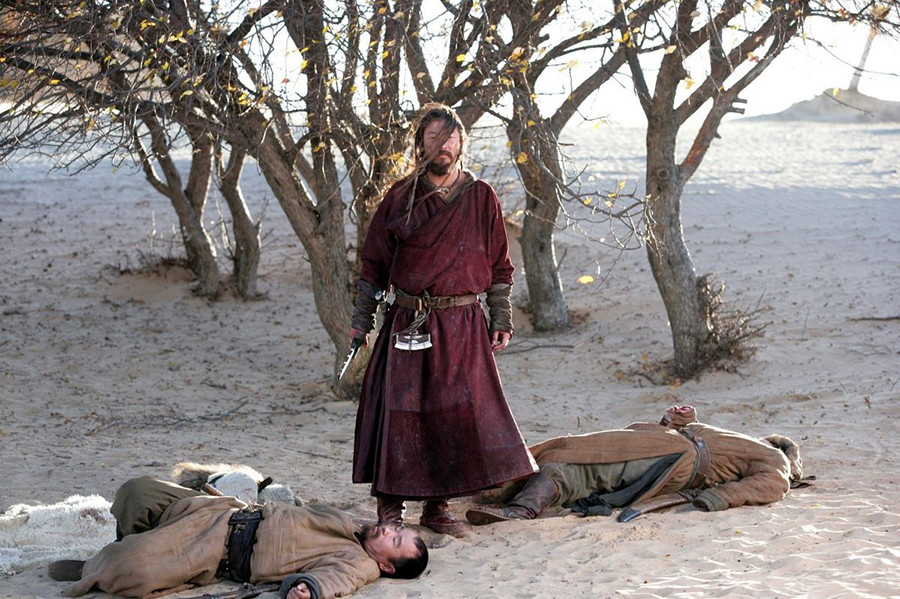 Andreevski Flag, Kinokompaniya CTB, X-Filme Creative Pool
This Russian-German-Kazakh historical epic drama follows the early years of Temüjin, who later came to be known as Genghis Khan. The great conqueror's childhood and first battles are portrayed in the film, marking the beginning of a legend.
12. Summer (2018)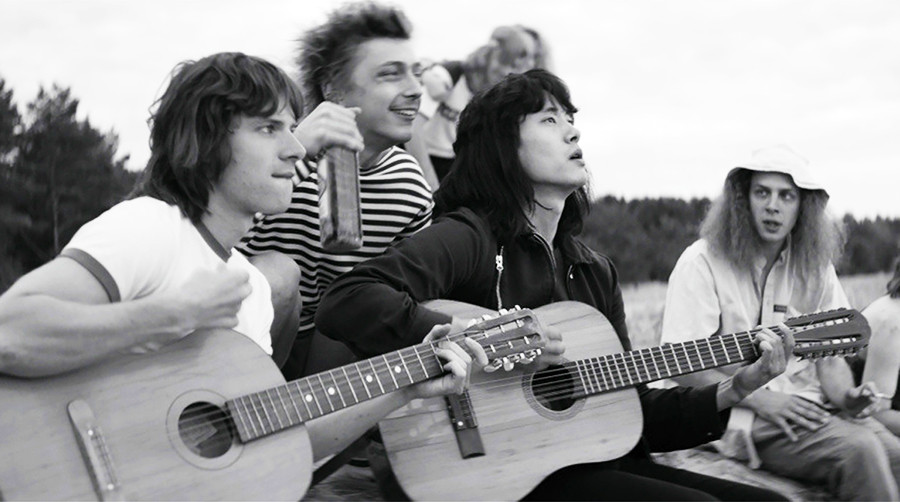 Hype Film
The latest joint project of Russia and France, Summer by Kirill Serebrennikov, is devoted to the life of icon of Soviet rocker Viktor Tsoy during the 1980s. The soundtrack of the movie features rock music from the time and scooped the Cannes Soundtrack Award.
Click on the link to read about some Russian-American movies that are real train wrecks.
If using any of Russia Beyond's content, partly or in full, always provide an active hyperlink to the original material.