Where to watch Russian films with English subtitles?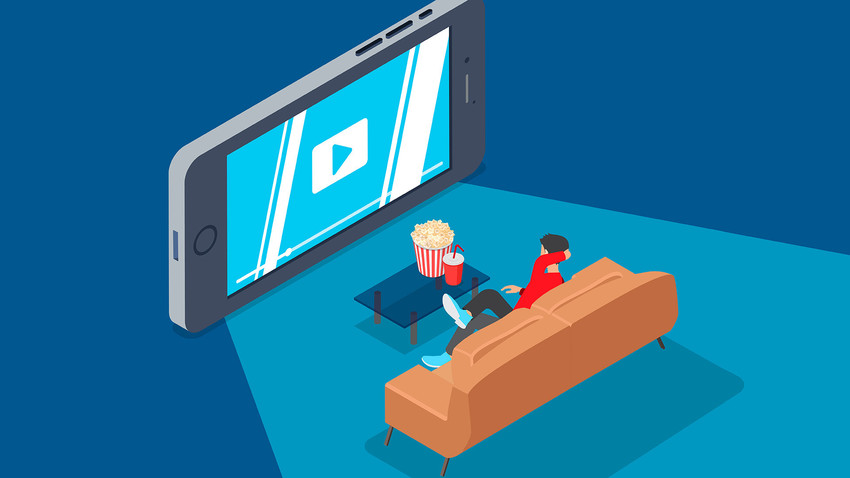 There are loads of Russian movies, ranging from classic Soviet comedies to modern documentaries. We've compiled a list of helpful sources so you can dive headfirst into the world of Russian cinema.
1. The Youtube channel of Russia's biggest film studio Mosfilm has a special section called "Films with Subtitles" where you can watch the classics of Soviet cinema.
2. Netflix also has the option of watching Russian films with English subtitles; there are several dozens of them available. The basic monthly plan ($7.99) gives you access to them.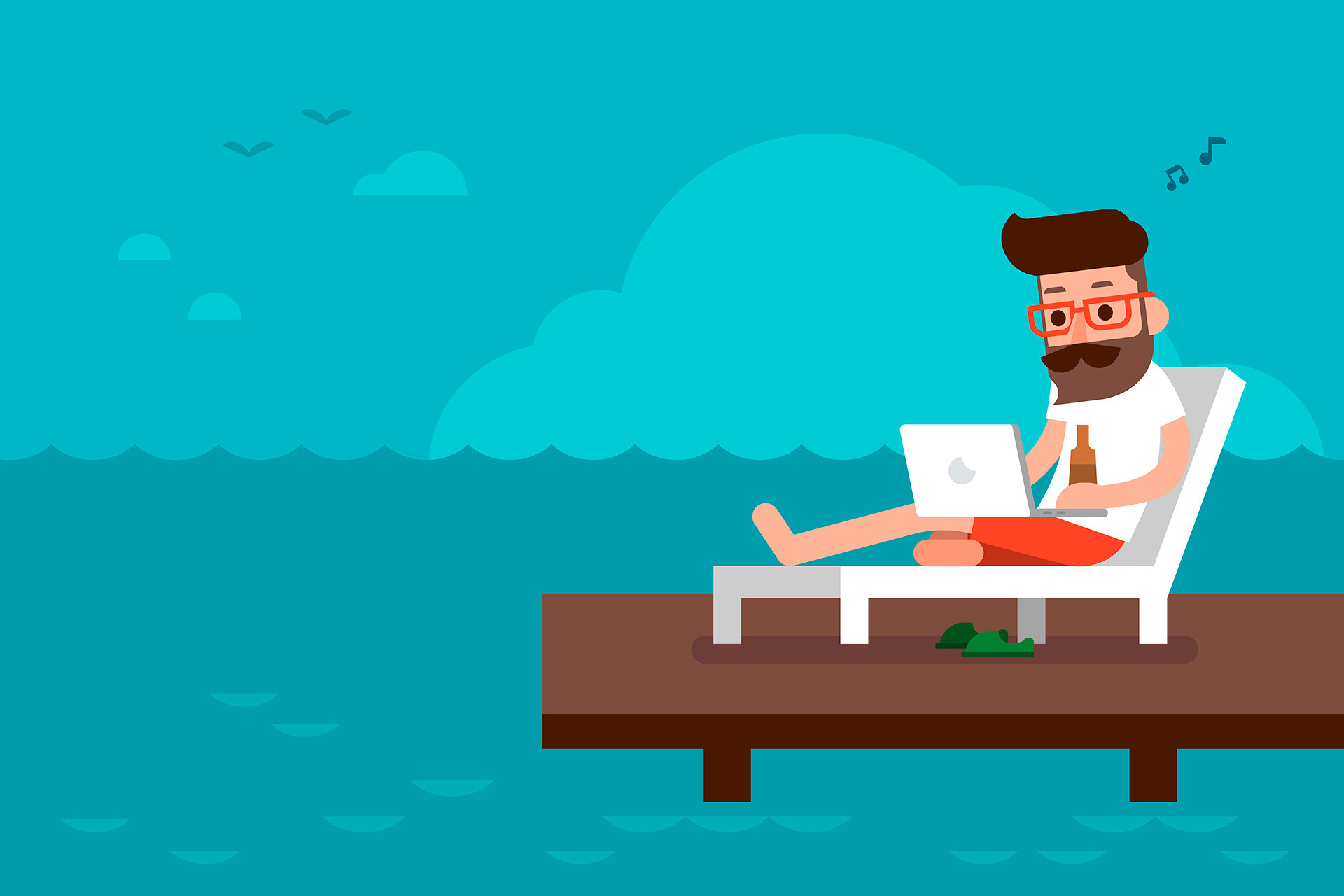 3. Soviet and Russian films can legally be streamed on Russian Film Hub, totally free. "Almost all the movies have English subtitles, and you'll also find ones with subtitles in more than a couple dozen other languages", - says the website's creator, Reddit user Richard Wess.
The movies are cataloged by genre, year, director and even IMDb rating. Once a movie is selected, you are redirected to YouTube or another free video service.
4. The Russian Animation Youtube channel has English subtitles, so your kids can get acquainted with Soviet cartoons.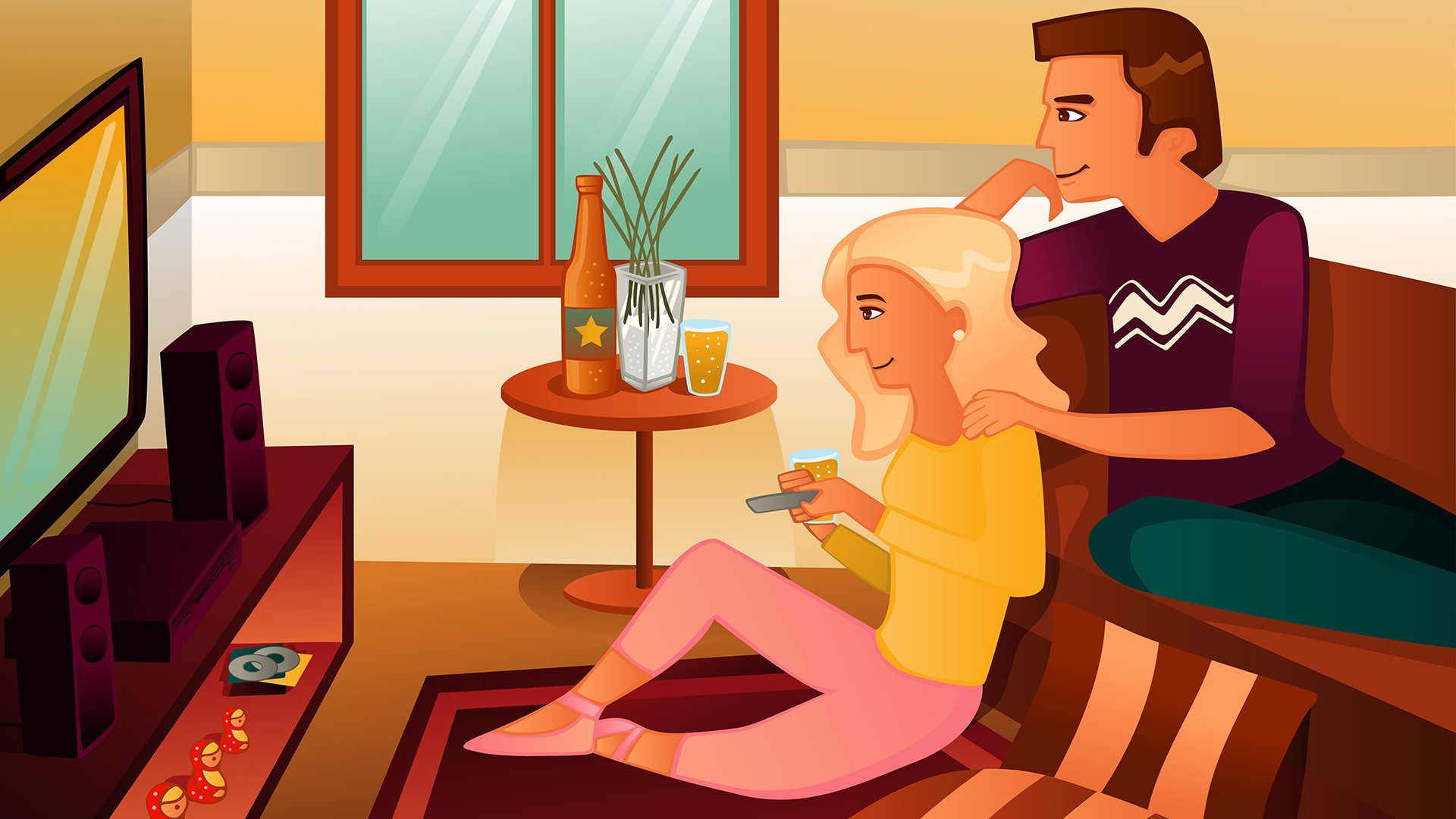 Legion Media
5. The Hulu service offers a few Russian films, though you need to search hard to find them with English necessary subtitles. The standard subscription fee is $7.99 per month.
6. Although the All Soviet Movies option on the RVISION YouTube channel appears a little chaotic (you will see films from different years all mixed up), it's a real treasure trove of Soviet and post-Soviet films.
Apart from films, the channel is home to Soviet TV series like Seventeen Moments of Spring.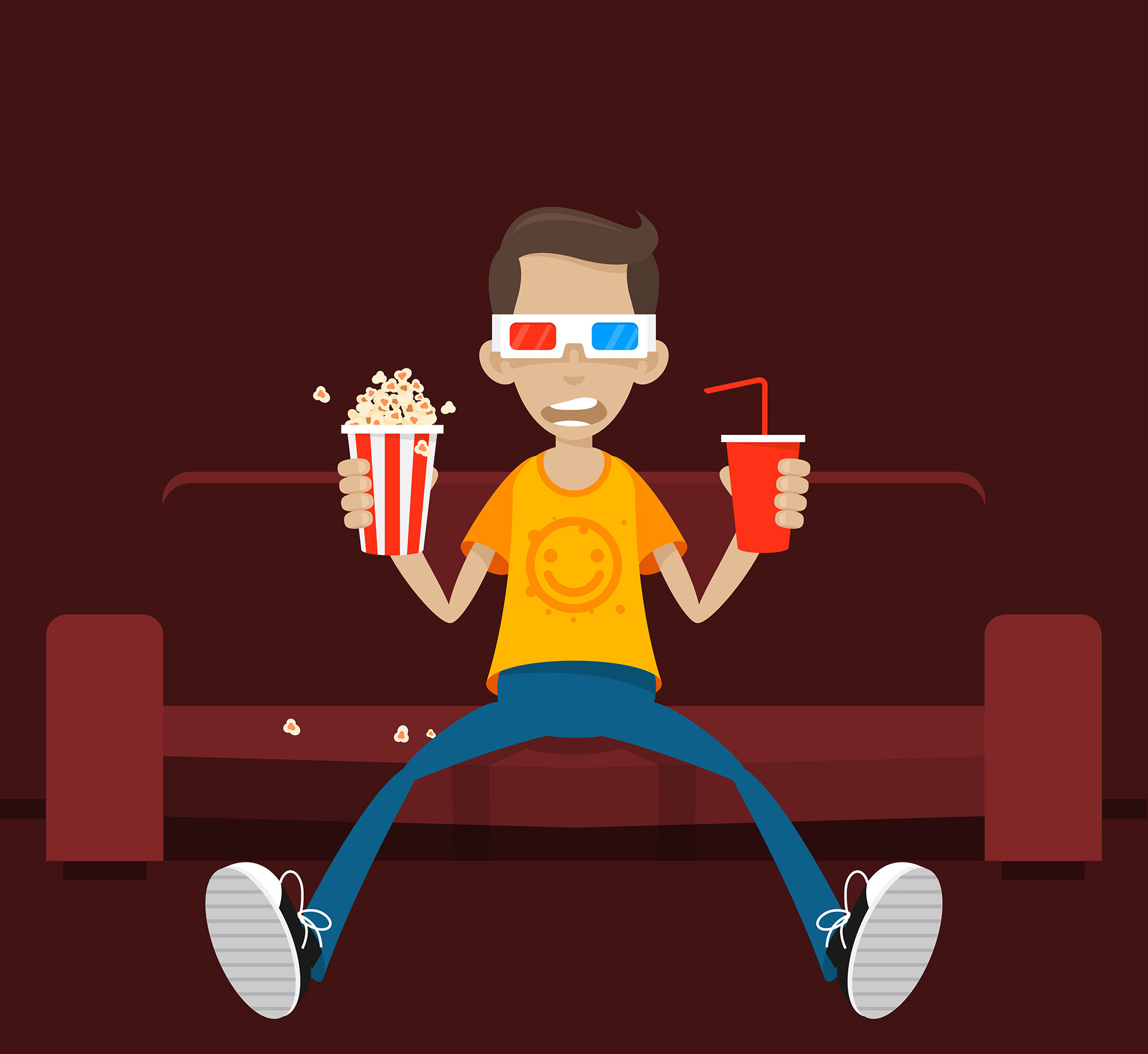 Legion Media
7. The Russian cinematic version of the adventures of Sherlock Holmes and Doctor Watson is considered the best - even in Britain, the home of Sir Arthur Conan Doyle.
In 2006, the Queen of England gave Vasily Livanov, the actor who played the main role in the film, an order of the British Empire for "the most convincing portrayal of Holmes in world cinema."
You can see all the episodes of the Soviet Sherlock Holmes saga with English subtitles in this link.
8. Here's another useful source with a huge variety of Russian films and TV series with English subtitles.
Even if you're not a big fan of soap operas, you might be interested in the Russian documentary series about the Romanovs, the First World War, or the history of Russian Revolution, and many more. All the YouTube channels mentioned in this text are free of charge.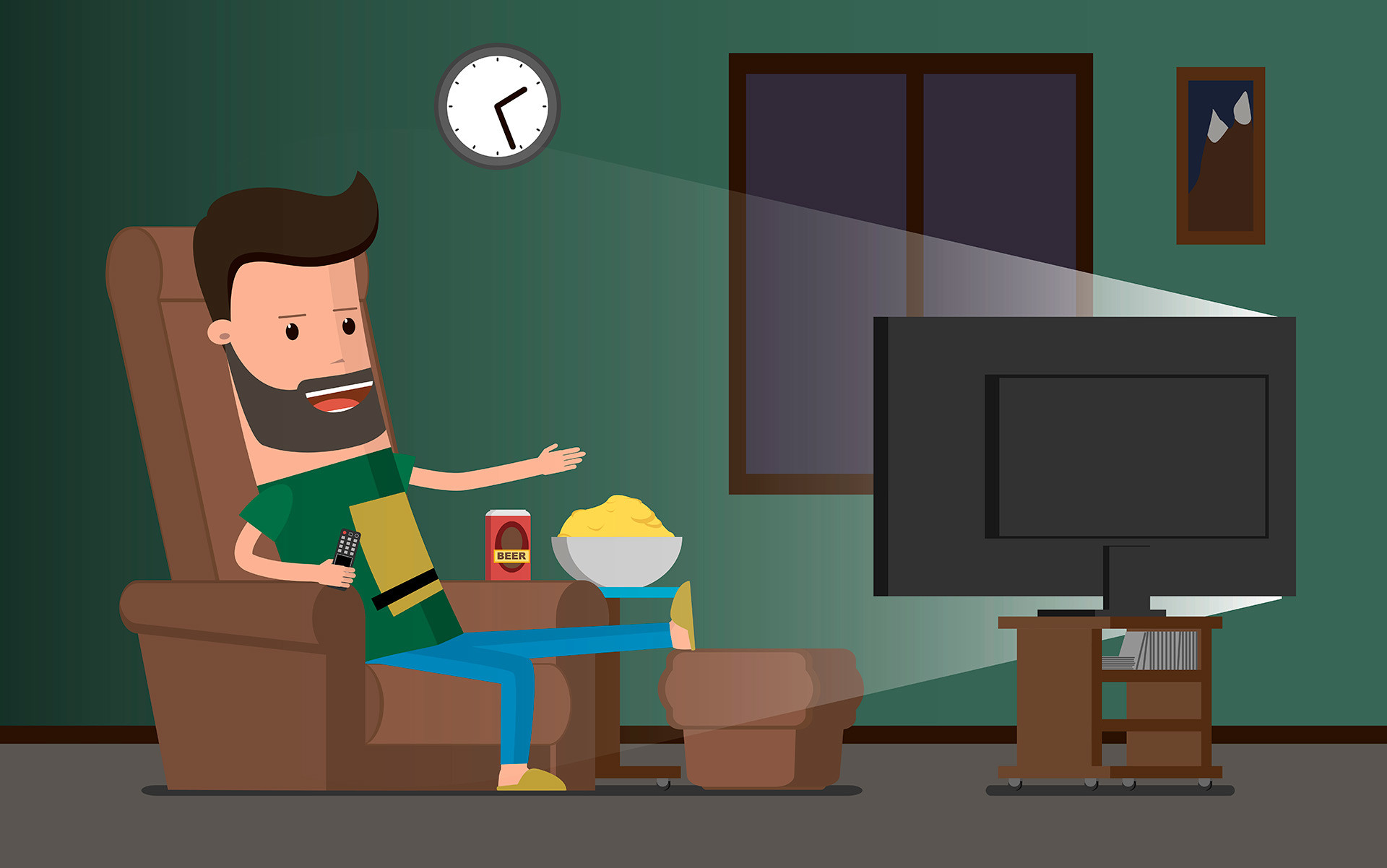 Legion Media
9. For contemporary Russian documentaries with English subtitles have a look at this RT website. Most of the films have an English voice over, too.
10. Amazon Prime membership costs $99 per year (or about $8.25 per month). It also gives you access to the company's video service, which also has some Russian movies with English subtitles.
If using any of Russia Beyond's content, partly or in full, always provide an active hyperlink to the original material.