10 Russian hipster souvenirs way cooler than vodka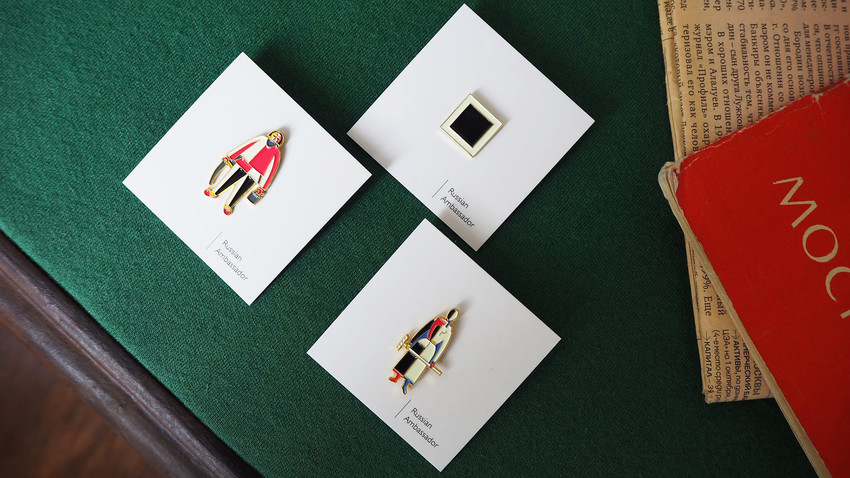 When thinking what to bring home from your travels, there's so much more to choose from than a banal matryoshka or samovar. Here's a selection of new items that will surprise your friends!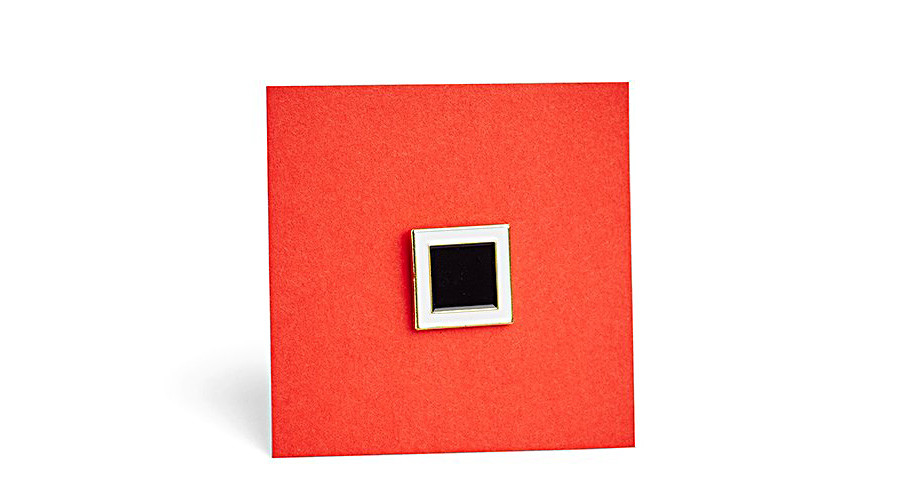 If you want to remember one of the most important 20th century masterpieces in the Tretyakov Gallery, then look no further than the website, Heart of Moscow.
The company creates original souvenirs about Russian culture and history, and there are collections dedicated to the Russian Avant-garde, World Cup 2018, the 1990s, space exploration, and much more.
The company offers international delivery, so you can buy these hip Russian souvenirs without getting off the couch.
2) Coffee time badge, by Waf-Waf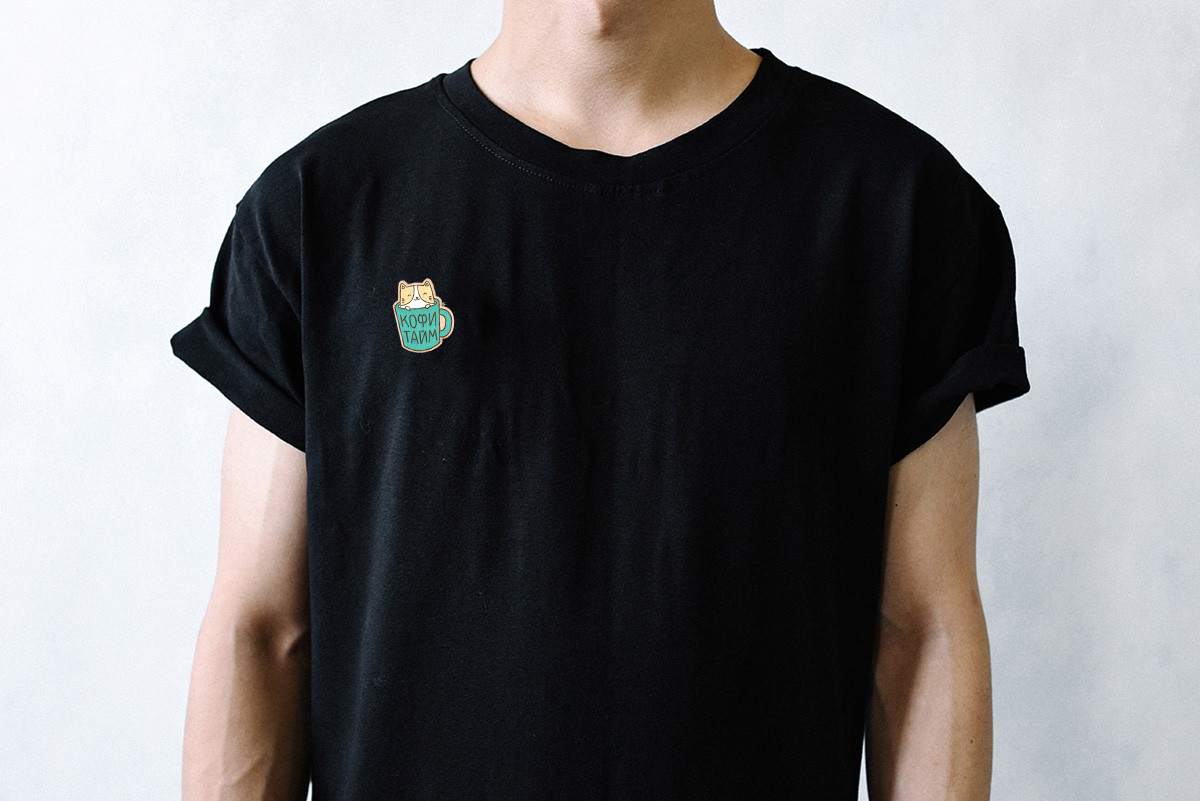 Waf-Waf
Russians love using transliterated English phrases and names, and so "coffee time" is ironically written as "Кофи тайм" on this badge by Waf-Waf.
The company specializes in souvenirs made of wood (badges, pins, bracelets, etc.). They also look cozy and fashionable. Unfortunately, they deliver only inside Russia.
3) Cufflinks in the form of a window of the Melnikov House, by Pavel Ryzhenkov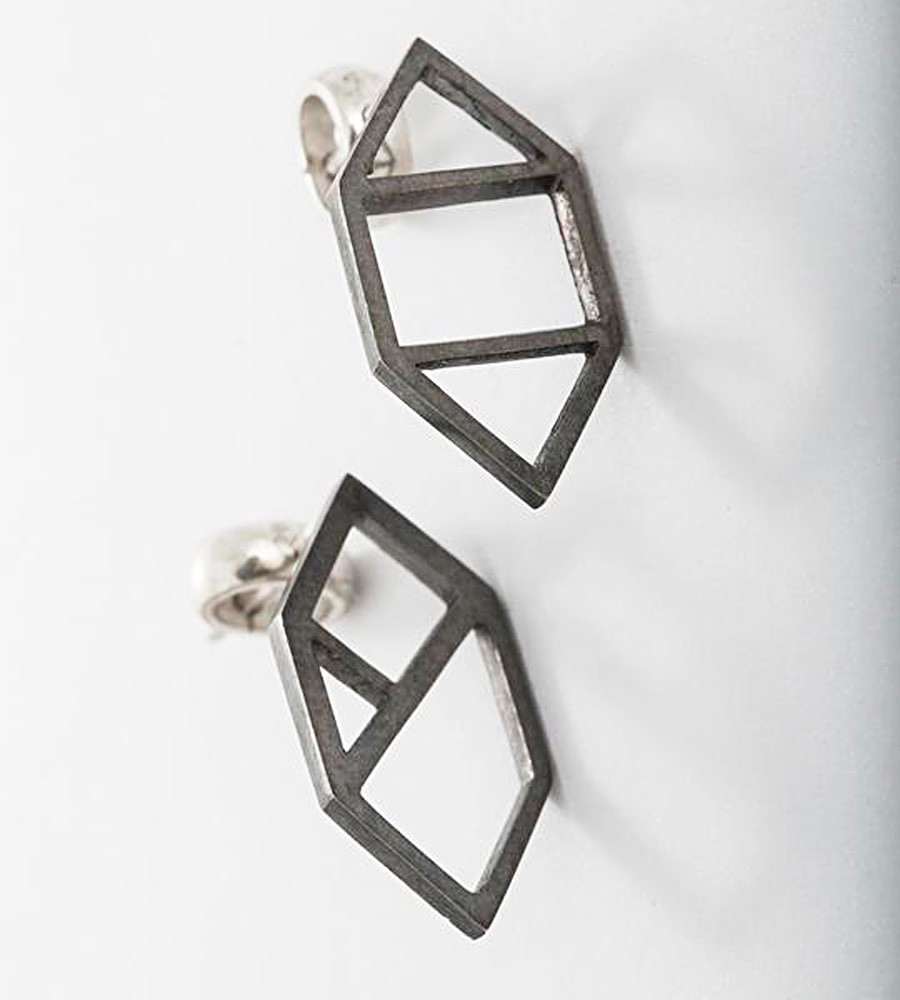 Depst
A world-famous masterpiece of avant-garde architecture that was designed and built by Konstantin Melnikov, the 1920s Melnikov House in downtown Moscow is now an important stop for visitors.
Artist and jeweler Pavel Ryzhenkov celebrates this avant-garde treasure with his collection of jewelry dedicated to the famous building. After a personal meeting, we can confirm that the director of the Melnikov House really wears these cufflinks. Other jeweled items made by the artist are available here.
4) Porcelain Christmas tree Cosmonaut ornament, by Porcelain Room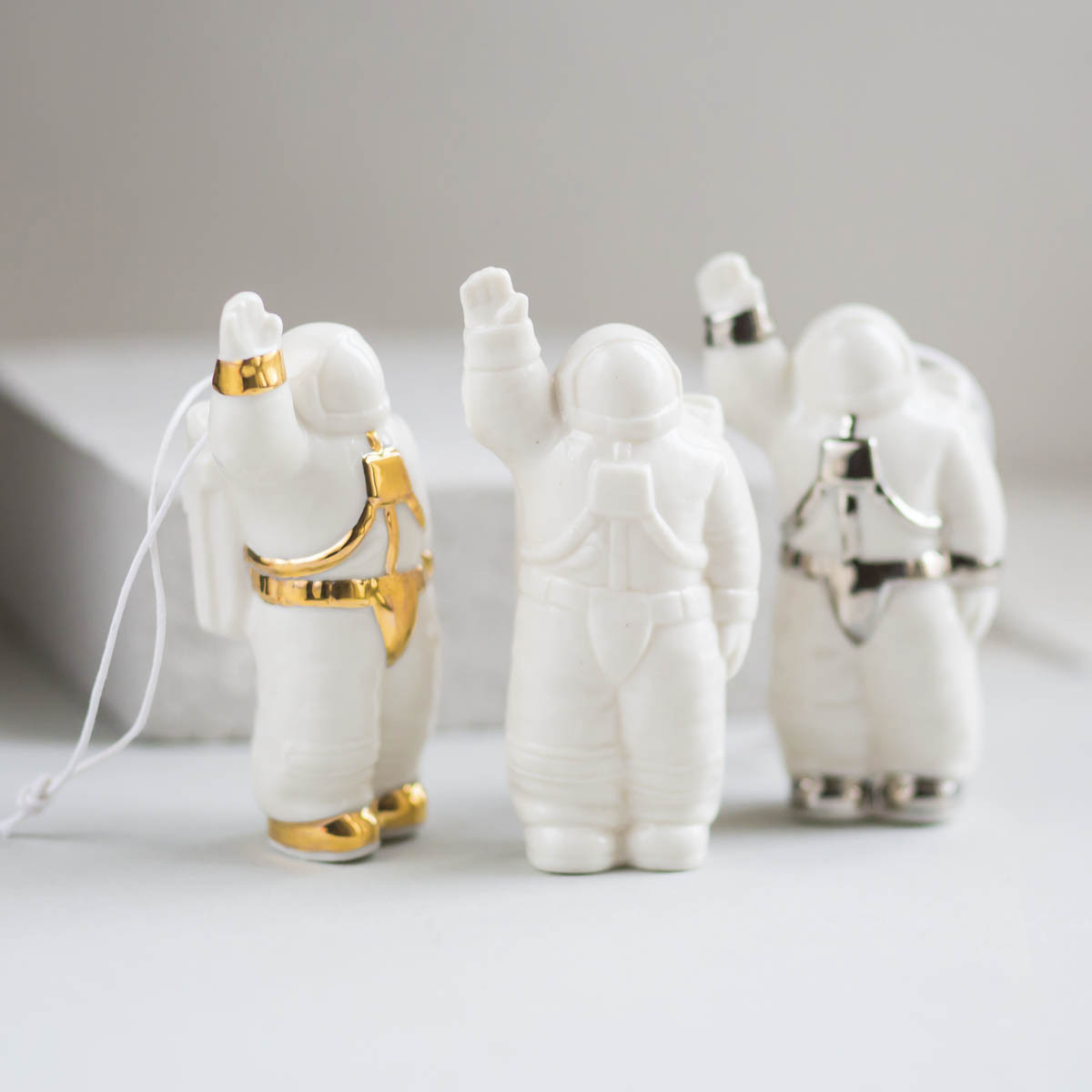 RES Depot
The Porcelain Christmas tree Cosmonaut ornament is a handmade replica of an old Soviet ornament enjoyed by our parents and grandparents.
Porcelain Room is a young brand that produces porcelain Christmas tree ornaments. Among their vast collection you can choose a nutcracker or a valenok (a Russian winter shoe), or all of them, depending on how you see your Russian-style Christmas tree. Delivery is only inside Russia.
5) '365 days in Moscow' set of cards, by Antibuki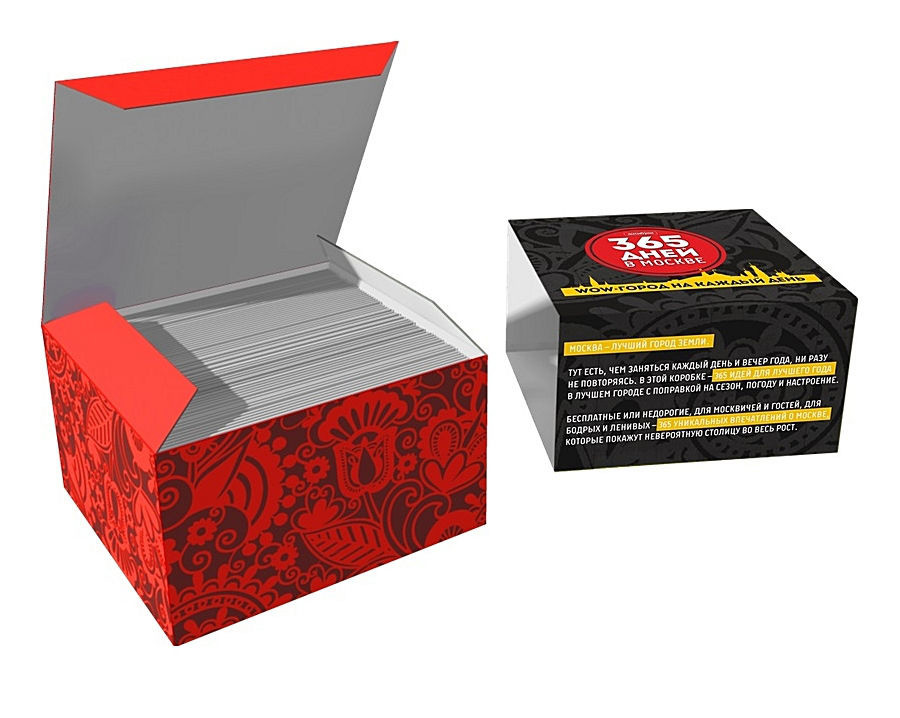 Antibuki
If you're staying in Moscow for a year, you can turn your life into a quest, which will help you get the most out of our beautiful capital. With a set of these cards, each day you'll find a new challenge that helps you discover the city.
Other souvenirs dedicated to Moscow and St. Petersbourg are available here. Delivery only inside Russia.
6) Petrov-Vodkin curbstone, by Idea factory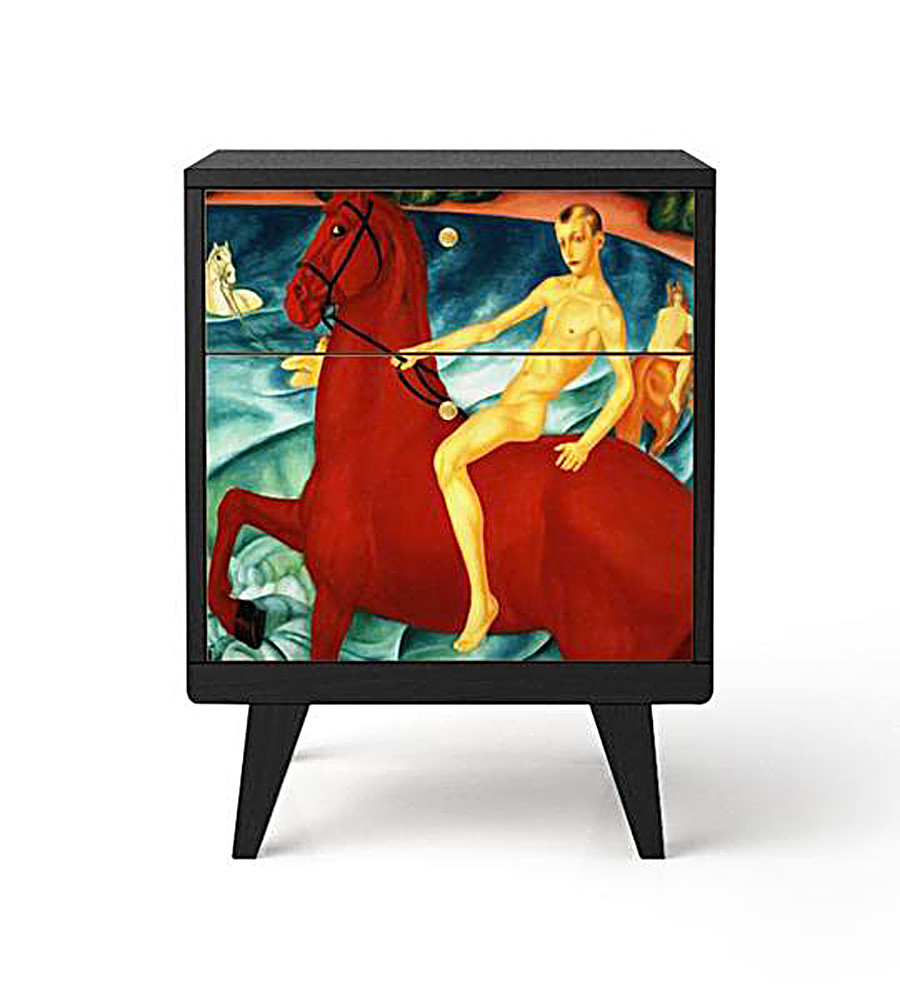 Depst
If you're looking for something more memorable and massive than a fridge magnet, you may consider a collection of furniture decorated with world-famous masterpieces by Russian painters, including Petrov-Vodkin, Shishkin, Kramskoy, Kandinsky and many more. They don't deliver abroad, unfortunately.
7) Original space food, Borsch in a tube, by Eda Kosmonavtov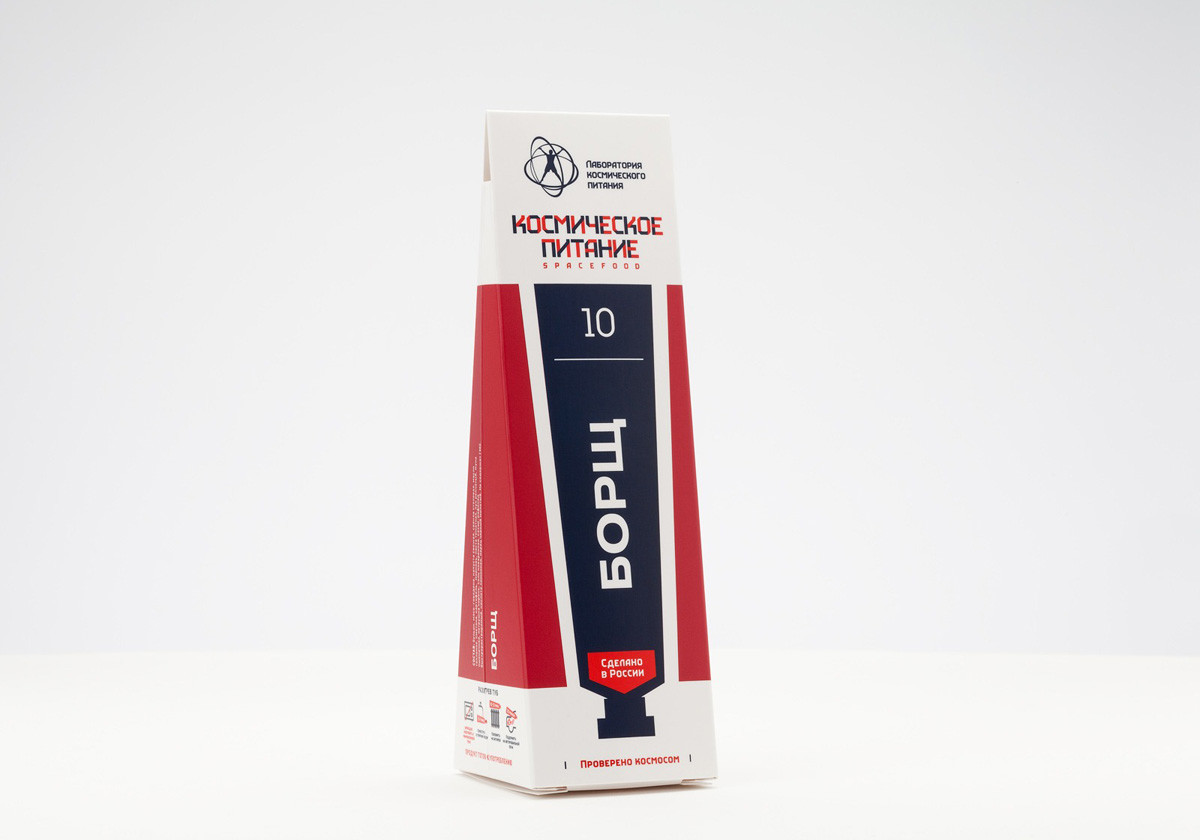 Eda kosmonavtov
These are the same foods that Russian cosmonauts eat in space! It's even made by the same food plant - though without the bright packaging and the usage of tubes for storing it (cosmonauts switched to dehydrated food years ago). Soups, porridges, cereal flakes, kissels, as well as cakes and bliny are available. We can't promise that these foods will take you to the stars, but who knows. Delivery is only in Russia.
8) iPhone case with a Soviet mosaic decoration, by Garage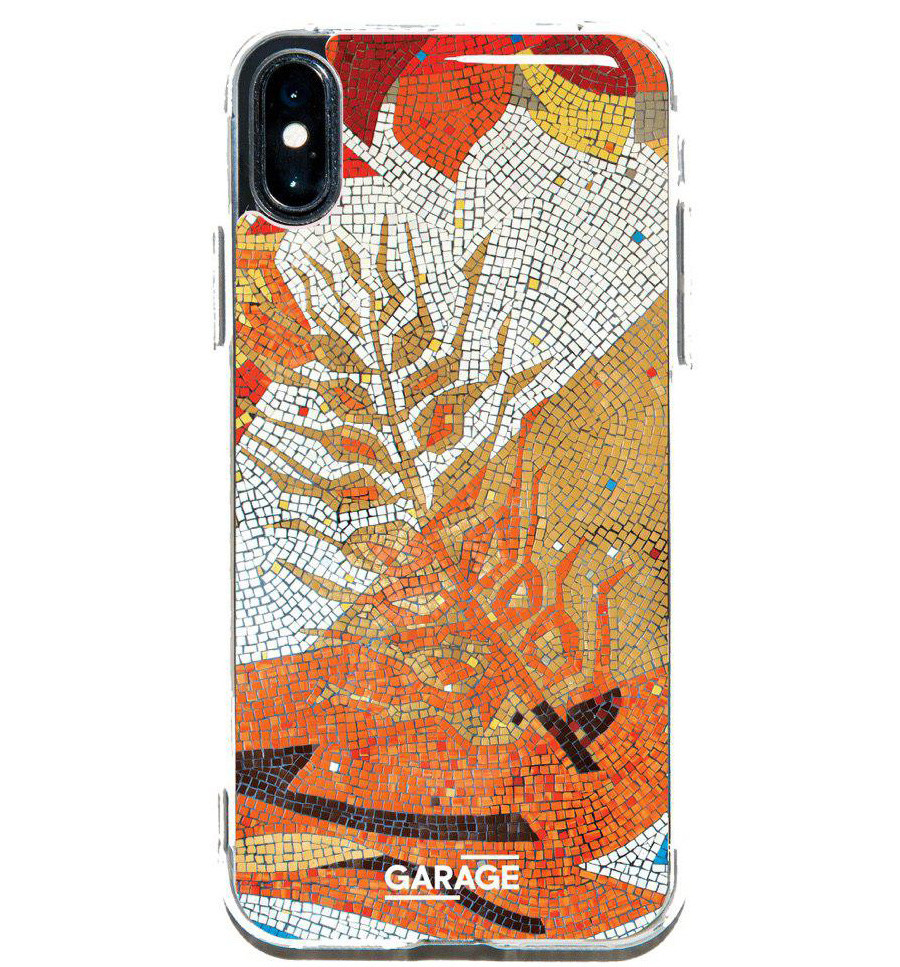 Garage
The Garage Museum of Contemporary Art in Moscow has a gift shop with a mixture of genres, periods and art styles - postmodernism as it is. The combination of something very modern (an iPhone) with something archaic (Soviet mosaics) creates a cultural contrast that you'll finding inspiring. Shipment worldwide is available via DHL Express.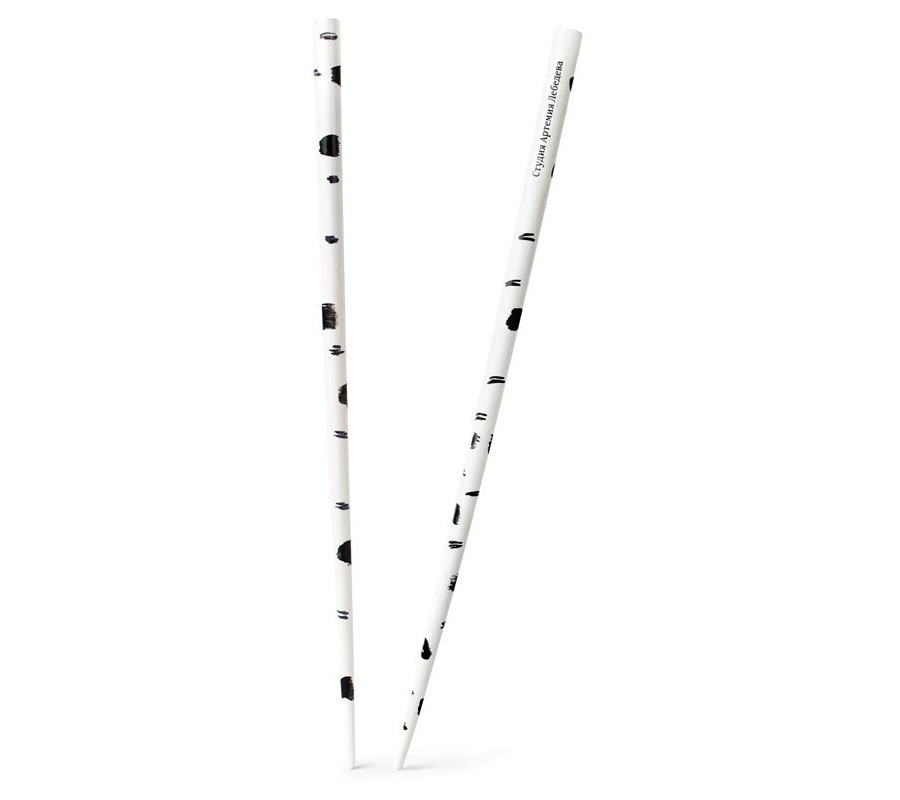 Art. Lebedev Studio
Russia's leading art studio not only creates websites, or makes the official Moscow Metro map, or works on Sheremetyevo airport navigation. It also produces all sorts of cute souvenirs, from clothing and accessories to toys and posters. Delivery is worldwide via their online gift shop.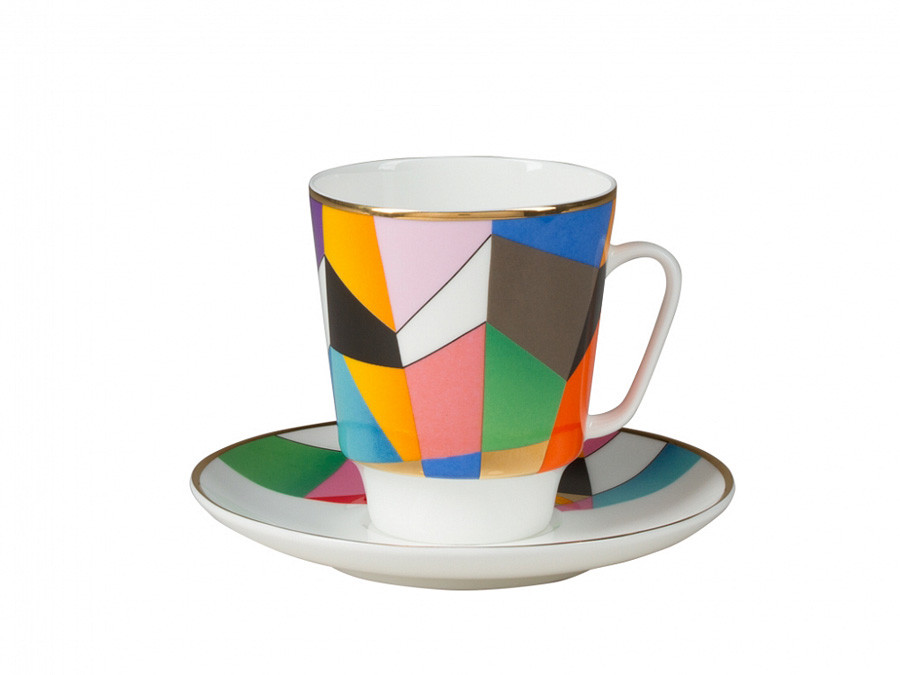 Imperial Porcelain Factory
Though Russian Imperial porcelain is considered a traditional national souvenir, it has some contemporary items that can surprise even the most exquisite connoisseurs.
The collection of tea sets dedicated to the Russian avant-garde is really impressive, and the modern collection dedicated to Moscow and St. Petersbourg is also worth having a look at. Delivery is available only in Russia.
If using any of Russia Beyond's content, partly or in full, always provide an active hyperlink to the original material.