12 most incredible outfits of Andrey Bartenev, the new Alternative Miss World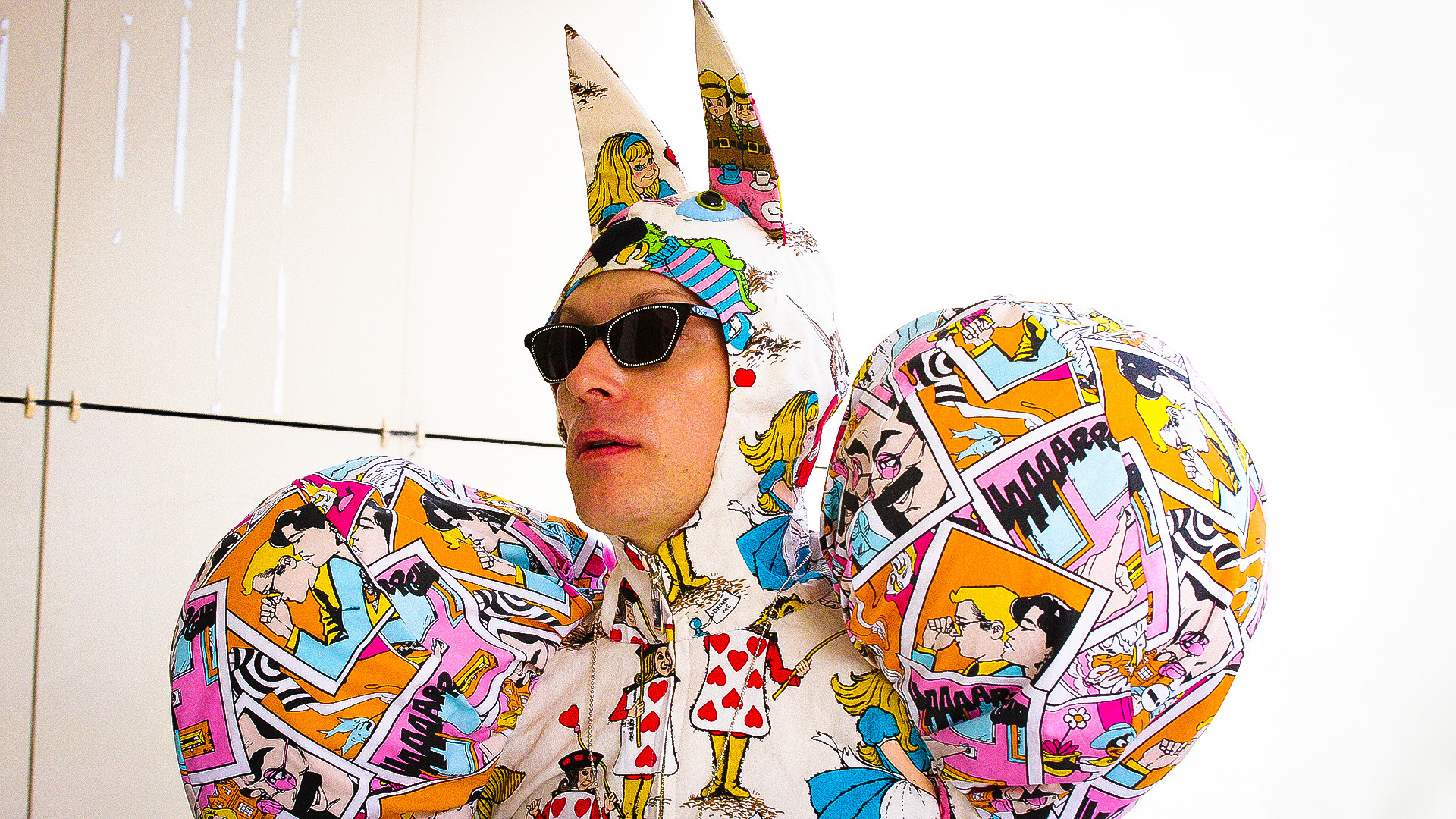 The performance artist has been making headlines for the last 25 years. As the most famous 'Russian freak,' he always looks joyful and young, despite being 53.
1. "One day I realized I can hide myself, my curiosity, and interests behind my image," he says. It seems Russia's conservative society is already used to the scandalous outfits of Andrey Bartenev.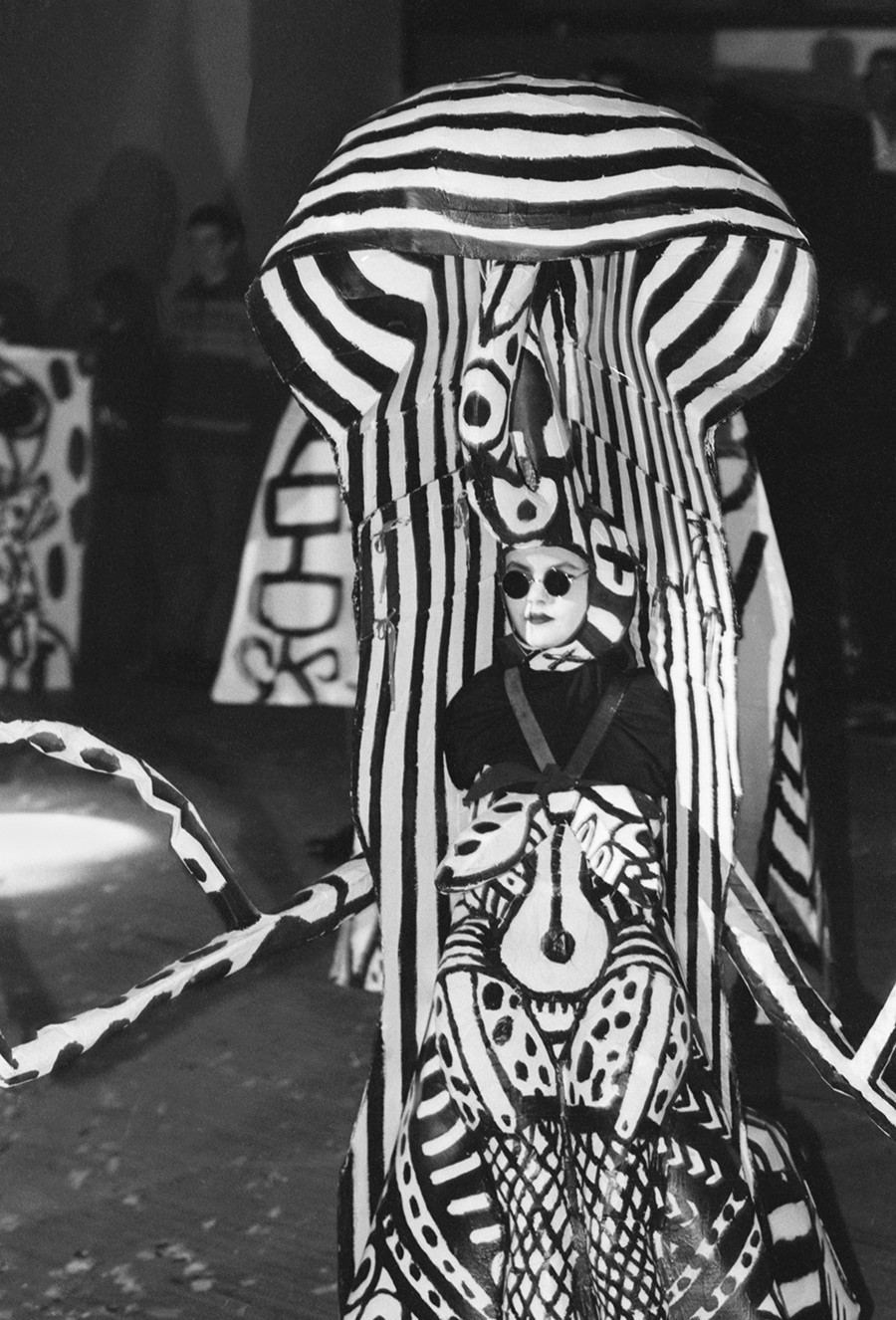 2. He was born in the Siberian city of Norilsk where winter lasts for nine months, two to three of which are completely blacked out by the Polar night. As you can see from the photos, his outfits are a complete contrast to the dark Russian winter.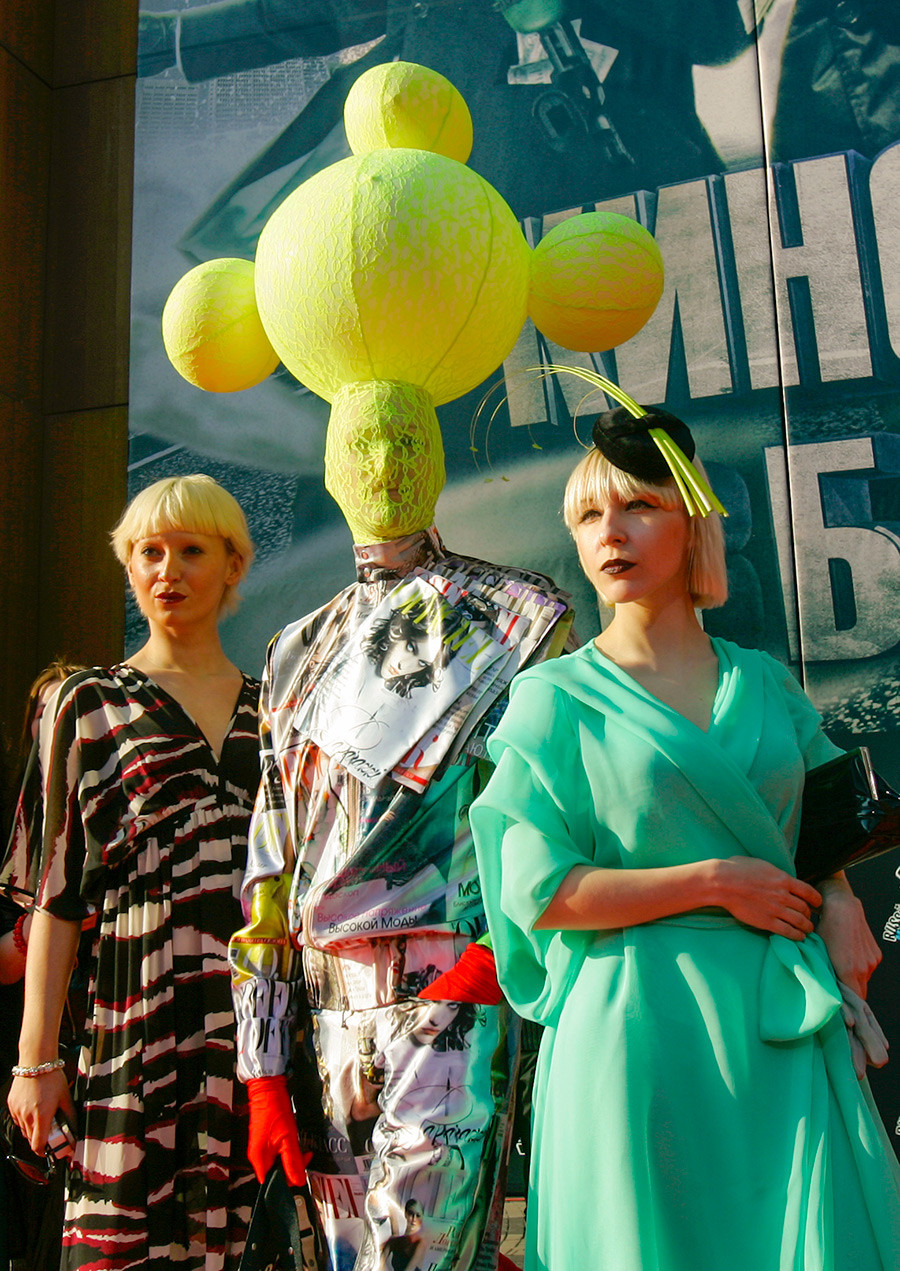 Reuters
3. Andrey moved from cold and industrial Norilsk to the Black Sea resort city of Sochi, where he graduated from the arts institute after studying to be a theater director.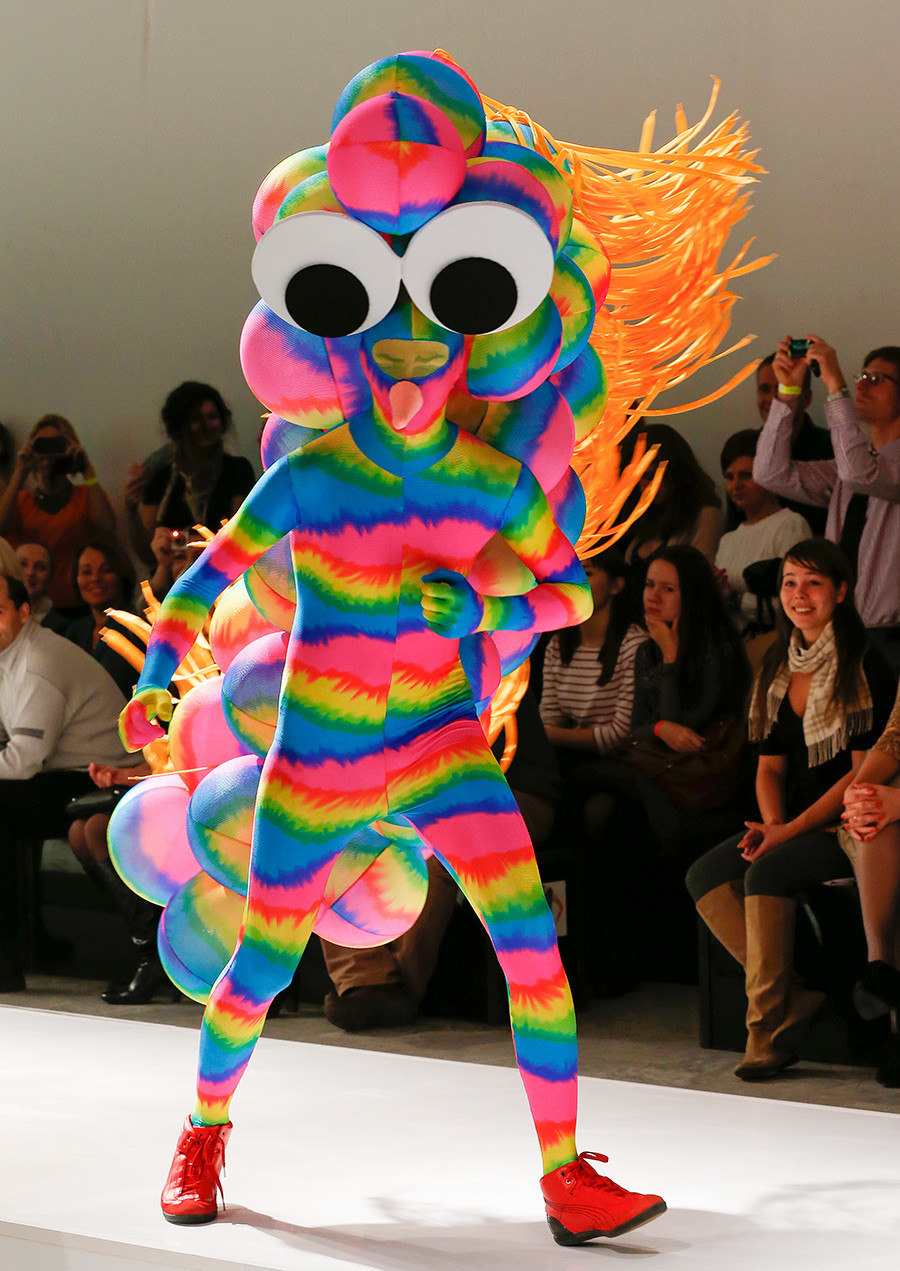 AP
4. Then he worked in a theater in St. Petersburg and taught painting for a while when he realized he only wanted to deal with performances.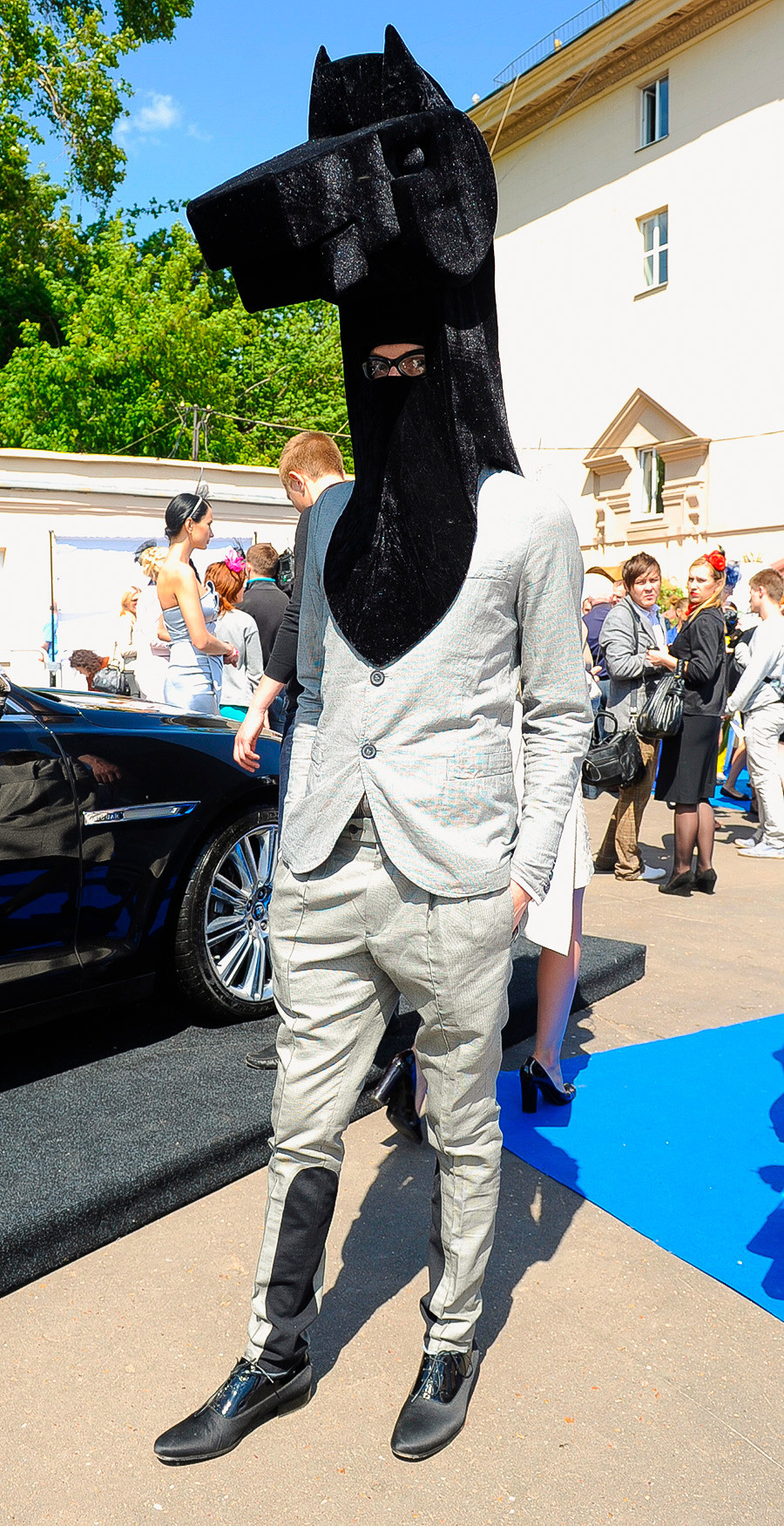 Alexandra Mudrats/TASS
5. Bartenev is an artist in the broadest sense, he delves into design, fashion, dance, theater, fine art, sculpture, and performance.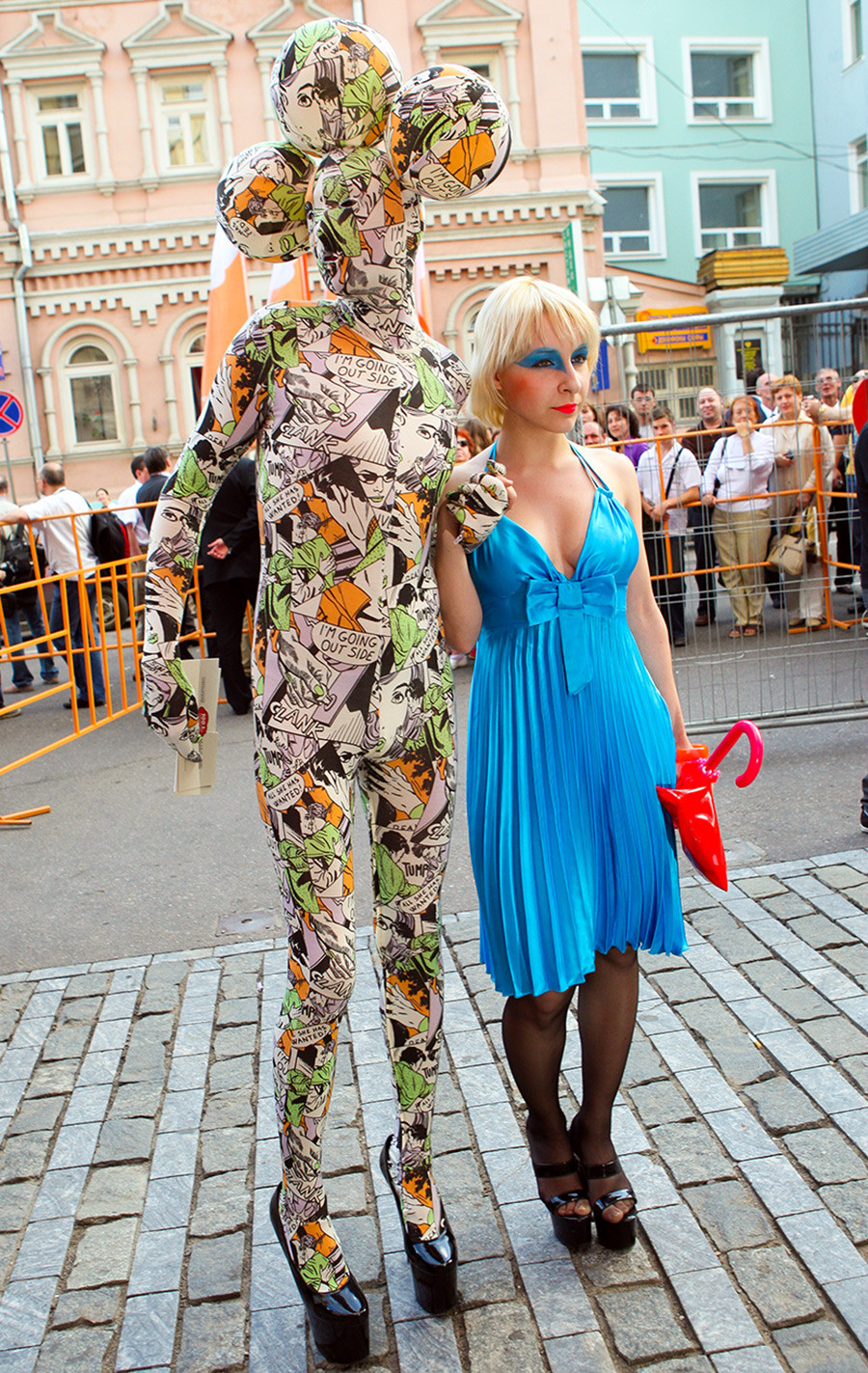 Anatoly Lomohov/Global Look Press
6. While preparing his exhibitions he holds down many roles: he makes the costumes and decorations, directs, and writes scripts.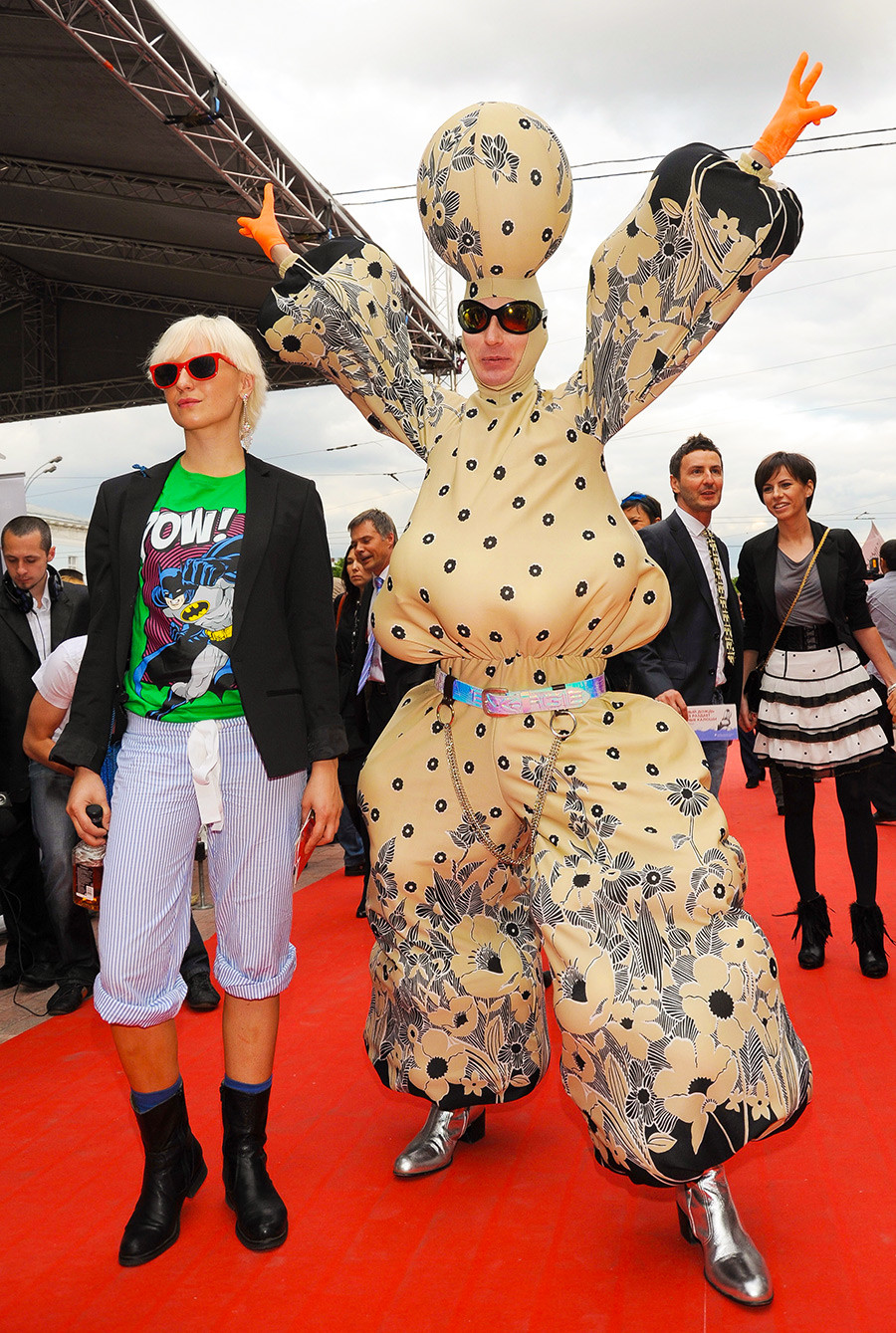 Usoev Gennady/Global Look Press
7. His artistic energy transforms into fluorescent colors, so he stands out in the crowd. However, he also sports a grunge street style in his "everyday look."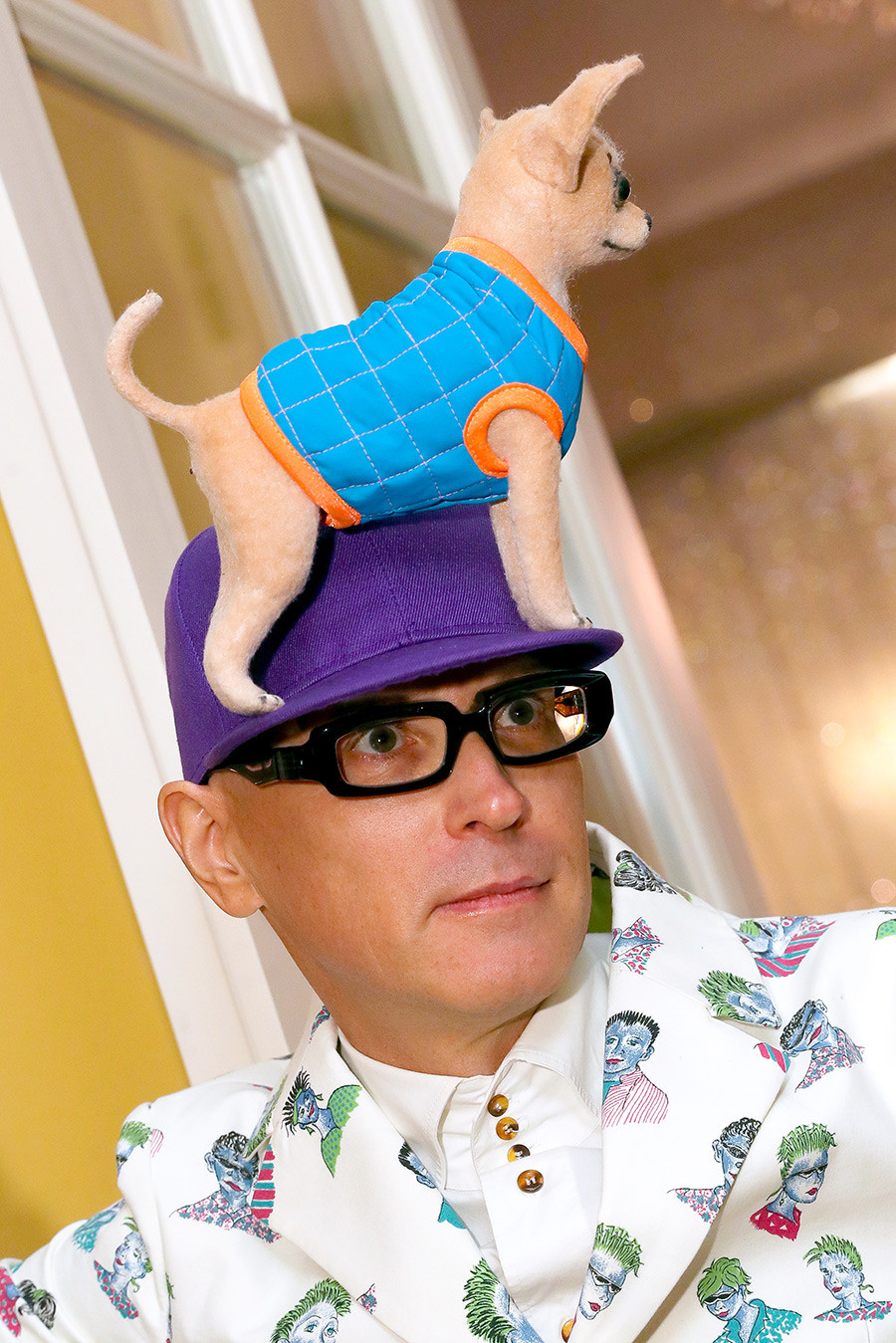 Vyacheslav Prokofyev/TASS
8. "I always tend to experiment in risky areas," Bartenev says. As the rave movement gained traction and amid the dawn of gallerist and fashion culture, Andrey arranged performances and showed his face at all important public events.
Getty Images
9. His first major success came in 1992. His "Botanical Ballet" performance made waves internationally and he was awarded a grand-prix at a big arts festival in Latvia.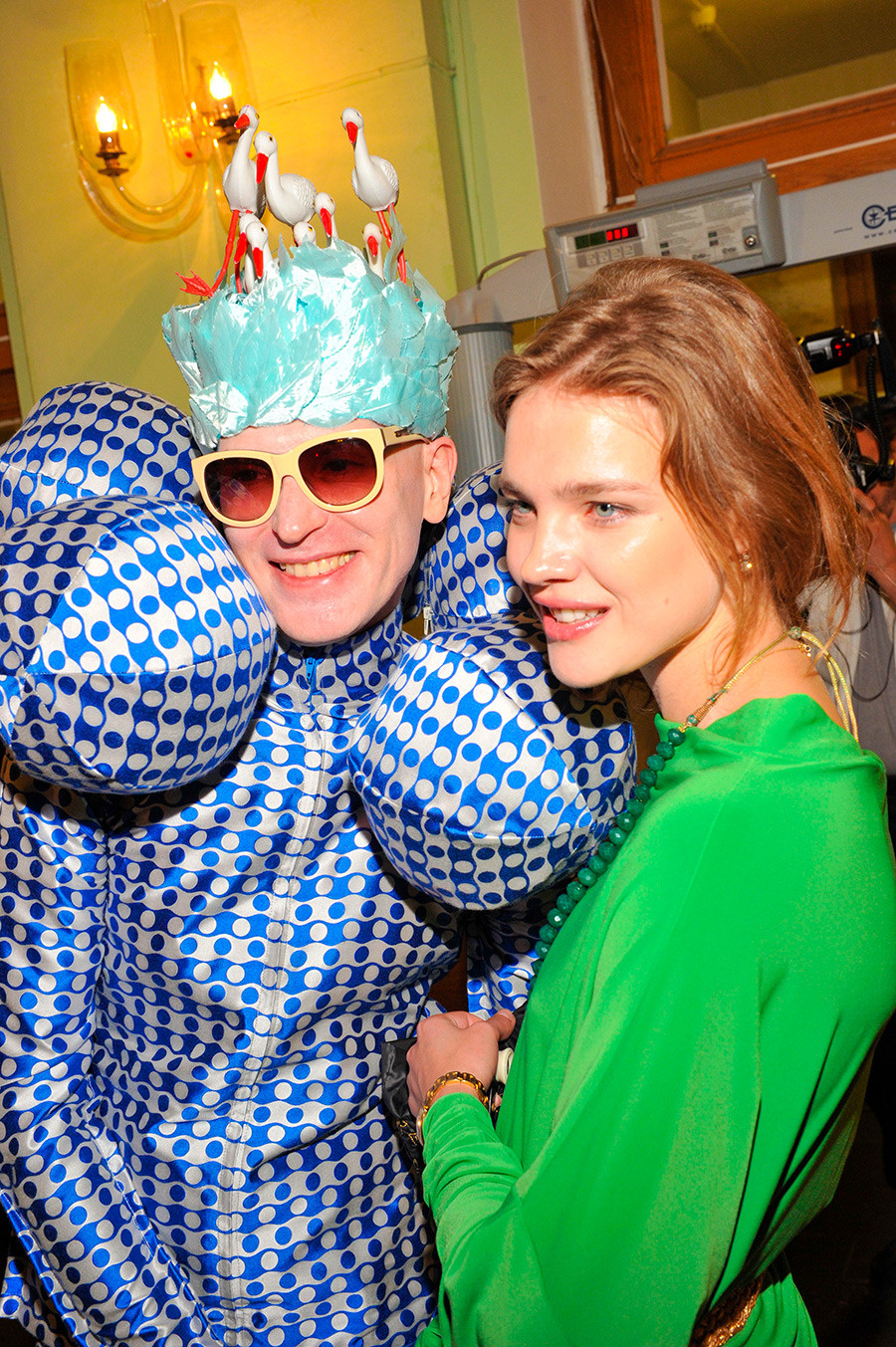 Legion Media
10. Since then, Bartenev has performed in prestigious museum spaces, including London's Victoria and Albert Museum and New York's Guggenheim. He also had a solo exhibition in Russia's pavilion at the Venice Biennale and collaborated with American experimental theater stage director and playwright Robert Willson.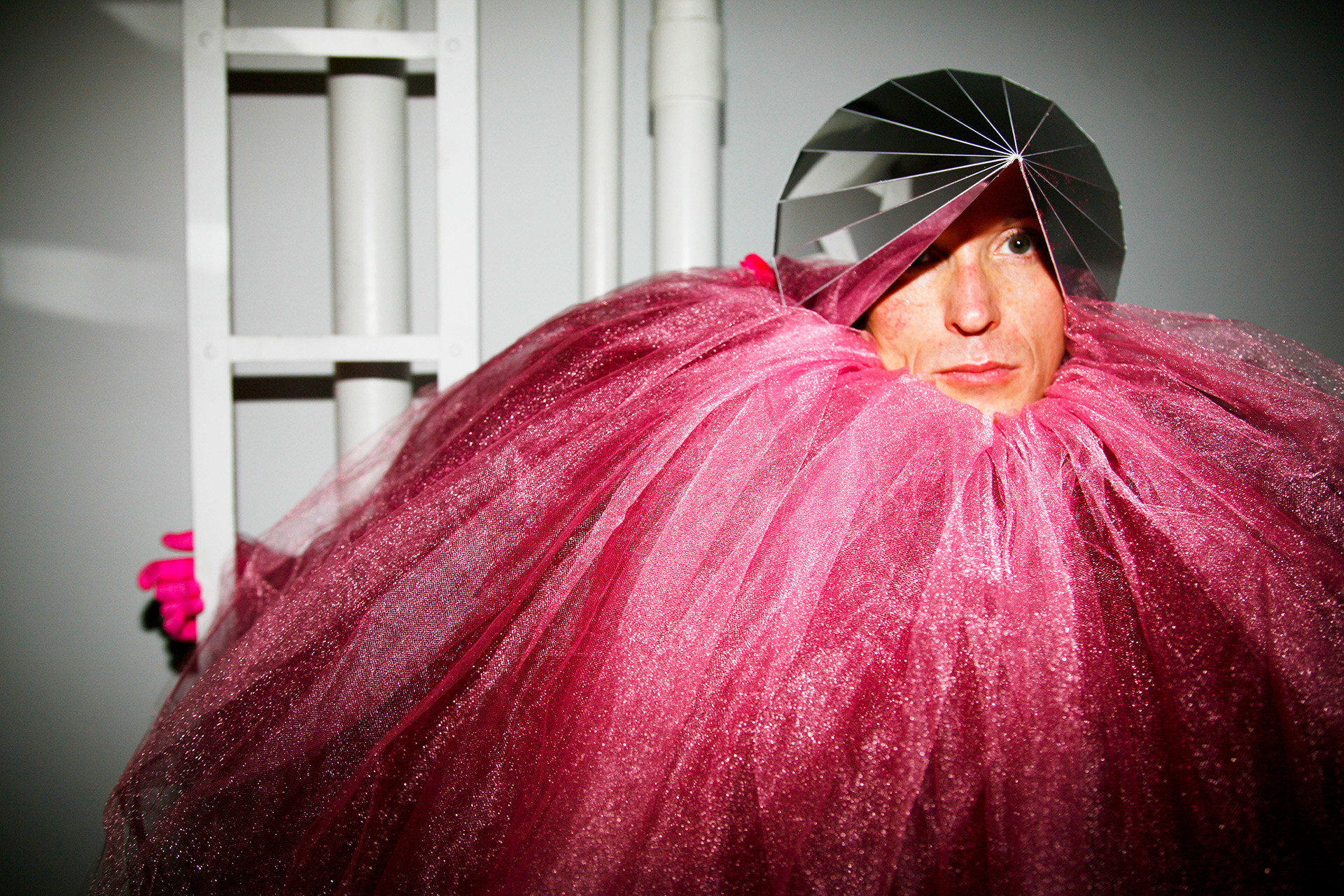 Getty Images
11. In his solo exhibitions in Moscow he displays the work of his students, which he says is a continuation of himself. It seems the party will never end.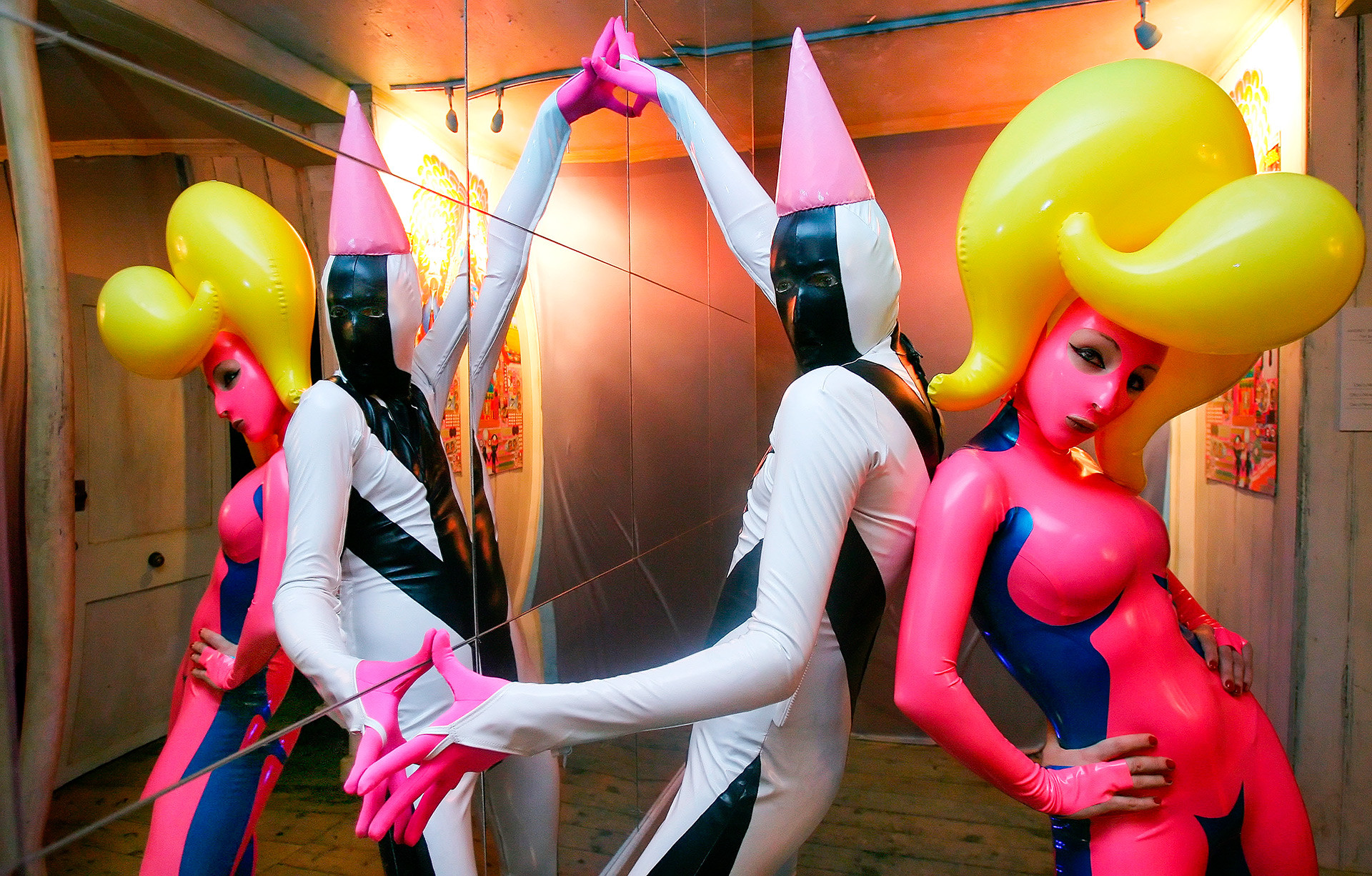 AFP
12. In October 2018 Bartenev's experimental style was recognized by another big European art society. He won "The Alternative Miss World" fancy dress contest, which is the brainchild of British artist Andrew Logan.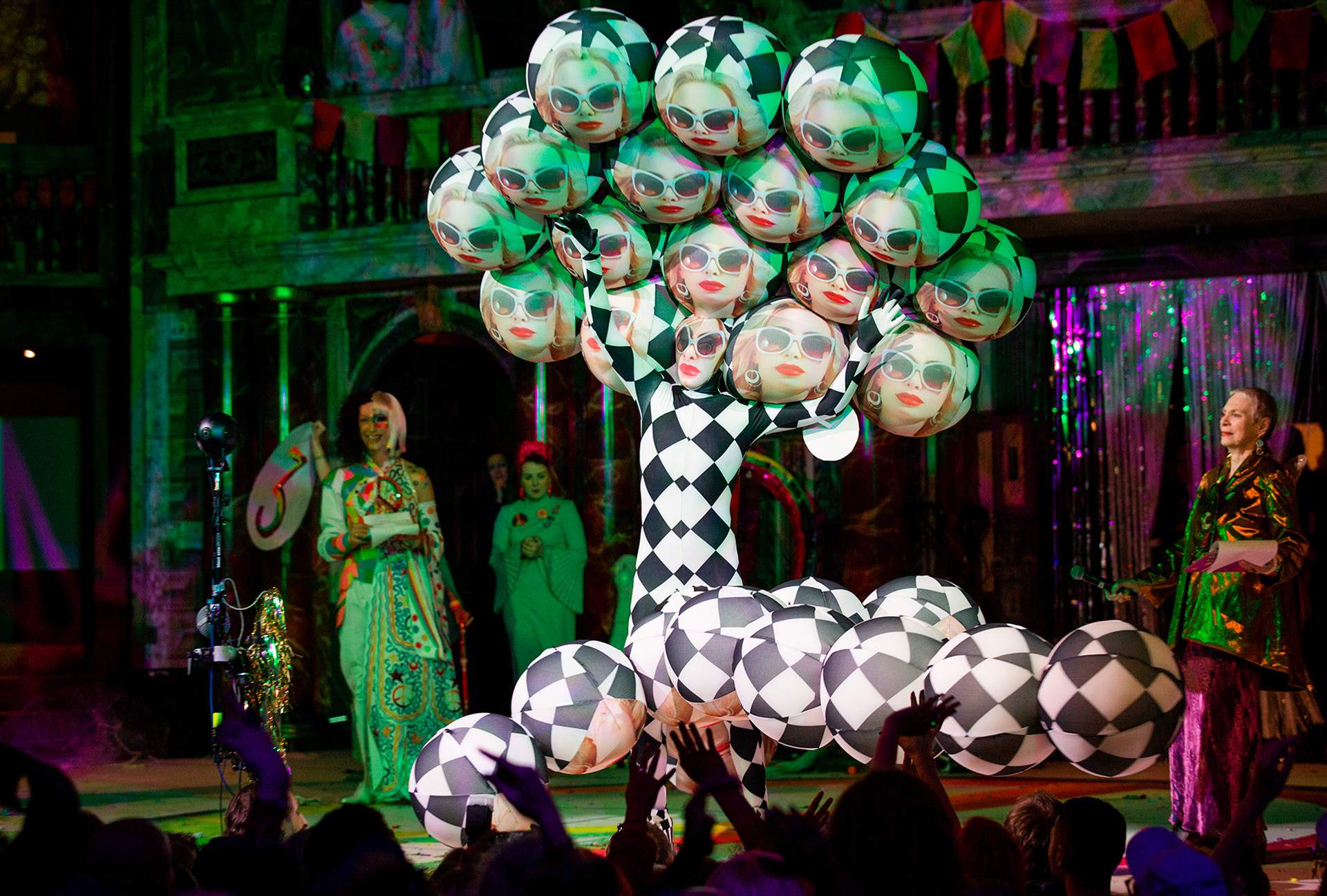 Legion Media
Read more: How not to be afraid of contemporary art: 5 tips from a Russian gallery owner
If using any of Russia Beyond's content, partly or in full, always provide an active hyperlink to the original material.