1. Border. Romance in the Taiga (2000)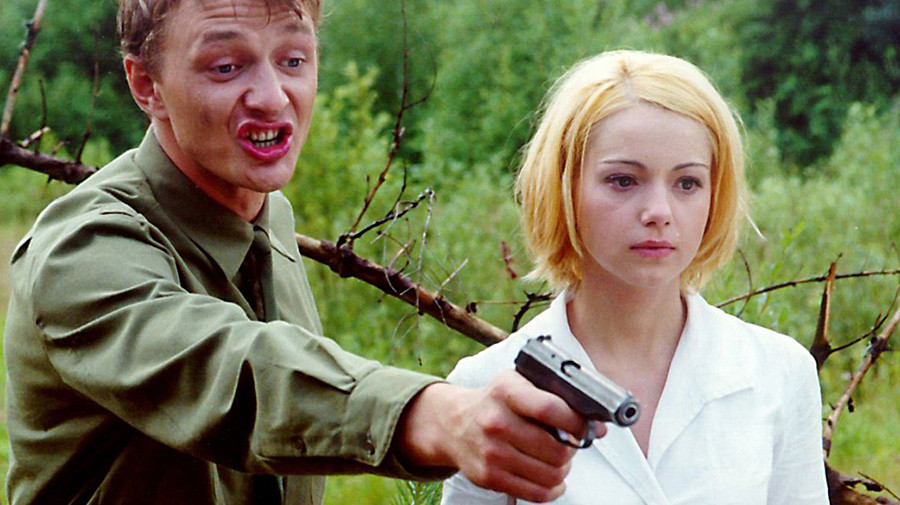 The events take place in the Russian Far East in a small garrison on the Chinese border in the 1970s. A beautiful nurse falls in love with a young lieutenant, but she has a cruel, possessive husband who is determined never to let her go.
This love drama, set in a remote marshland, is remembered as the first hit role of Renata Litvinova and for the songs of music group Lyube, sex with ants (!), and its suspenseful plot and poignant finale. Alexander Mitta's mini-series was and remains one of the most popular Russian series ever made.
2. Brigade (2002)
Rookie drug lords, crafty KGBers, racketeers, corrupt politicians, and fragile maidens with violins who turn into gangsters' wives. Brigade is the top TV icon of the 2000s. It tells the story of four Moscow guys who embark on a life of crime and decide that in order to survive they need to scrape together their own influential gang.
The creators make no bones about drawing inspiration from The Godfather and Scarface, not to mention real-life criminal kingpins hired as consultants. Perhaps that's why the gangster saga turned out like it did: a romantic (and hence dangerous) myth about the criminal underworld. On the downside, the series destroyed many real lives by making fans believe that being a gangster is cool. As a consequence, Brigade received as much vitriolic criticism as praise. It's available with English subtitles here and here.
3. Taiga. Survival Course (2002)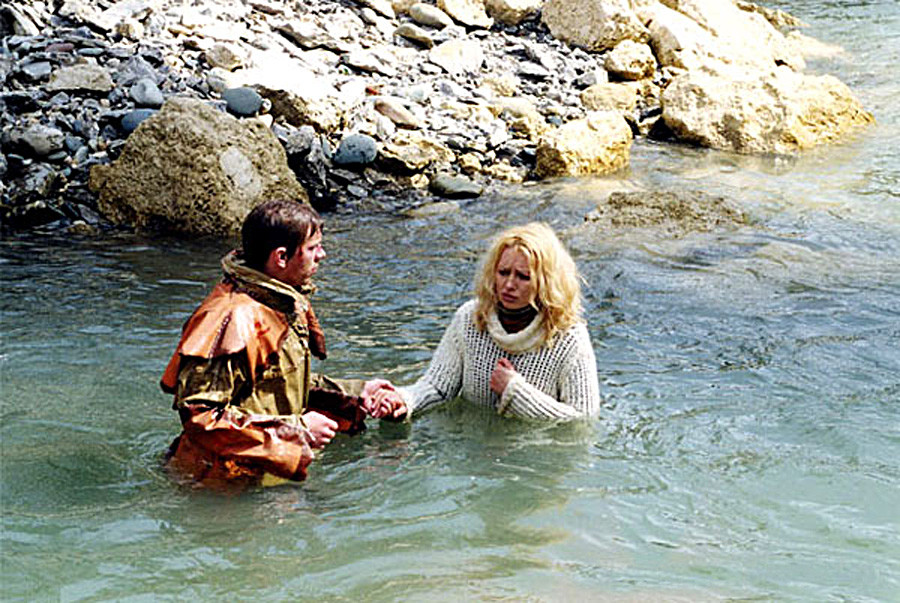 Taiga. Survival Course
Alexander Aravin, Igor Porublyov, 2000
A plane crash in the middle of the Siberian taiga forest leads to a desperate struggle for survival. The series is essentially a Russian version of Lost, although it actually came out a couple of years earlier. The protagonists are a motley crew: a crooked-toothed criminal, a couple of lovebirds, a blonde gym bunny, a kindly woman with a pot of jam, a tough guy, a sick mother, and others. An elaborate take on a well-trod formula, the viewer actually cares about which of the characters will die first, go crazy, get eaten by a bear, and end up being saved.
4. Liquidation (2007)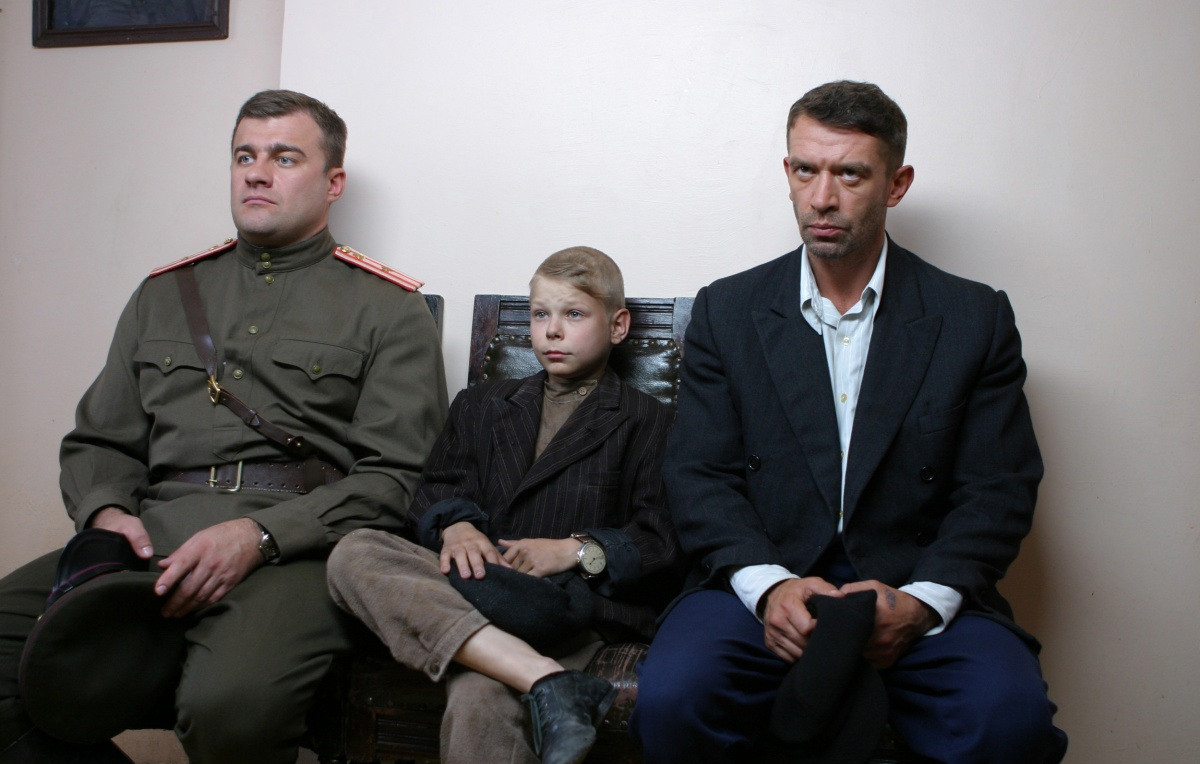 Liquidation
Sergei Ursuliak / Central Partnership, 2007
The action takes place in post-war Odessa. Stalin and Marshal Zhukov resolve to restore order in a city overwhelmed by crime. The task of chasing down the heavily armed mobsters planning to seize the city falls to two agents of the criminal investigation department.
The series, brilliantly done in the style of a Soviet movie, blew the roof off the ratings on release. The mix of brutality and razor-sharp dialogue is off the scale. All episodes can be found on YouTube.
5. Brief Guide to a Happy Life (2012)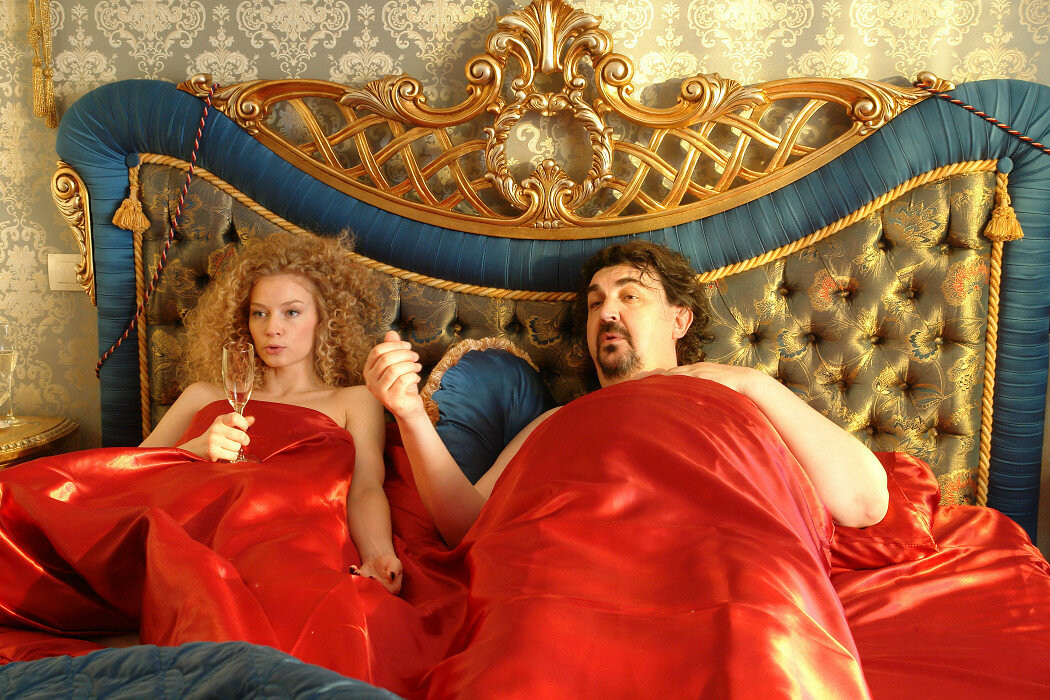 Brief Guide to a Happy Life
Valeriya Gai Germanika / Channel One Russia, 2012
The daily lives of four women at a recruitment agency, forced to become friends because they work in the same office. Besides work, one thing unites them: they are all unhappy. Life for them is full of indifferent husbands, children who have to be raised without alimony, and dubious ways to find "a man for a long-term relationship."
Brief Guide is an office tragicomedy à la Sex and the City, but set in Russia with depressed female leads. The creators say the series is about what goes on in people's lives behind the scenes — the bitter truth that is not overly pleasant, especially for women. The series is on YouTube.
6. The Thaw (2013)
An attempt to reimagine the 1960s, remembered by many in Russia as a golden age of hopes and dreams, when everything seemed possible. However, the bright-eyed idealism soon comes crashing down in this gritty melodrama, and the popular myth of the idyllic 60s is glimpsed only in the form of news bulletins. Maybe there was no "Khrushchev thaw" after all? Find out here.
7. Dolce Vita (2014)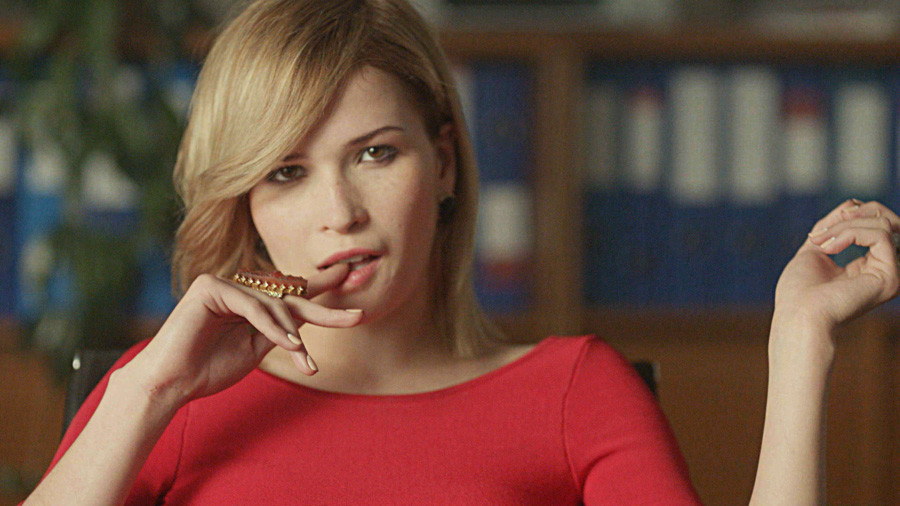 Dolce Vita
Andrey Dzhunkovsky, David Kocharov / TNT, 2014
Dubbed the most "immodest" Russian TV series, this is the story of the less-than-perfect sex lives of the Moscow middle class or, in the words of the slogan, "A series about love in an age of regression." Naturally, there is plenty of cussing, nudity, and absurdity beyond the realm of common decency. It is a show about ubiquitous sexual frustration, but one that doesn't make viewers want to hang themselves. Heroes of our time, as Lermontov might have said. All episodes are available here.
8. Method (2015)
Gloomy, unhinged lone-wolf detective Rodion Meglin seeks out maniacs and administers his own kind of justice. This criminal thriller-drama resembles Dexter and season one of True Detective, only transplanted to Russian realities. What makes it stand out, however, is the screenplay based on real serial killings in Russia over the past 20 years: one maniac per episode. Meglin is aided by a glamorous brunette trainee, so the gore is sexed up a bit, as per the finest traditions of the genre. Watch it with subtitles here or on Netflix.
9. Infidelities (2015)
The star of Andrei Zvyagintsev's Leviathan, Elena Lyadova, cast here in the leading role, looks for ways not to die from boredom. She has a job, a tiny apartment, a childhood-friend husband, and two lovers (a third soon appears, 14 years her junior). Their job is to add some emotional swing to her daily routine.
Infidelities is perhaps the first Russian TV series not to blame the heroine for cheating. At first, it even seems to be a feminist manifesto on freedom (in every sense). But that is not why Infidelities attracted so much attention back in the day. Its main takeaway is far more subtle: being unhappy is normal, and for our lies we answer primarily, perhaps only, to ourselves. All episodes can be found here.
10. Sleepers (2017)
Sleepers
Yuri Bykov / Art Pictures Group, 2017
This eight-part spy drama, which premiered on Channel One, caused a mini-scandal. The action revolves around FSB Colonel Rodionov, who uncovers US sleeper agents and an "Orange Revolution" specialist on a mission in Russia. Opposition bloggers, human rights activists, protest rallies, terrorist attacks, FSB traitors and corruption — it's all here writ large.
After its release, director Yuri Bykov (who also made Method) deactivated his Facebook account and announced his likely departure from film-making, all because he felt ashamed: the series was described online as "worse than propaganda." But it's not all as clear-cut as it seems. Judge for yourself.
If using any of Russia Beyond's content, partly or in full, always provide an active hyperlink to the original material.