If you read them all, Russians may just accept you as one of their own.
1. War and Peace, Leo Tolstoy (1869)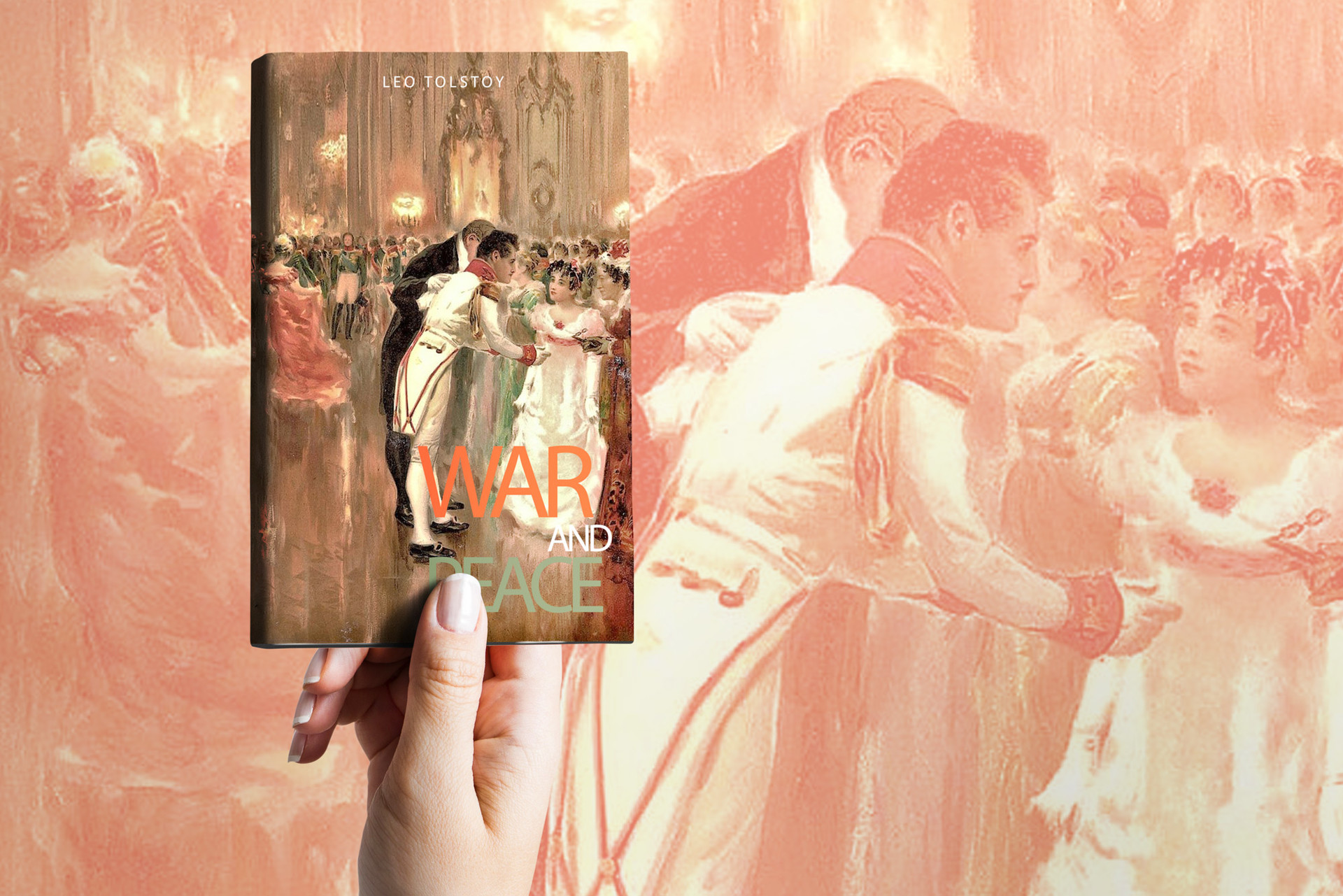 Yep, there's just no way of escaping this four-volume epic tome that every Russian child has to wade through at school and you need to do so too – if you want to understand what Russia is about.
Love, death, faith and the lack of it – there is nothing Tolstoy doesn't touch upon in his novel. His iconic heroes: melancholic Prince Andrei Bolkonsky, impetuous Pierre Bezukhov, sincere and loving Natasha Rostova (and about 30 other important characters) represent Russian society at the fullest, with all its vices and virtues.
2. The Brothers Karamazov, Fyodor Dostoevsky (1879)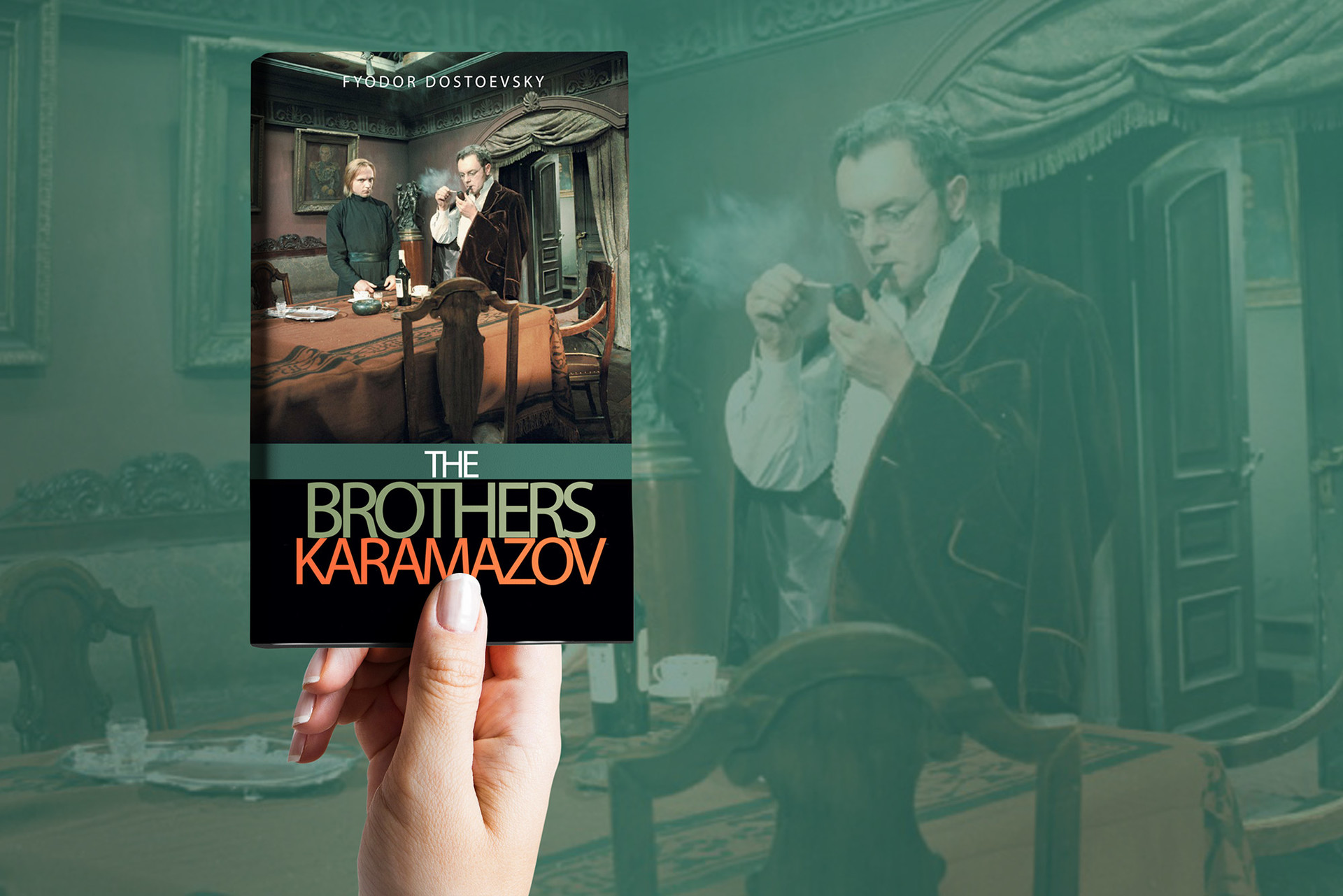 Ivan Pyryev/Mosfilm, 1968
In his last novel, Dostoevsky dives as deep into the human soul as possible. Telling a story of the hideous Fyodor Karamazov, who is killed by one of his children, the author metaphorically speaks about Russia, Christianity and the existential problems everyone faces.
Should we live relying on our emotions, or logic and wisdom? Can God exist in such an imperfect world? Is there anything true in the universe? Perhaps you won't find any answers by reading The Brothers Karamazov, but you'll get better at thinking about these issues.
3. Eugene Onegin, Alexander Pushkin (1833)
I.Repin (1899)
A novel in verse tells the story of one good-for-nothing dandy from the 19th century – sounds boring as hell, doesn't it? In fact, this is one of the wittiest books ever, where Russia's poet #1 Alexander Pushkin demonstrates everything he is capable of.
The protagonist Onegin, heartless and empty, accidentally destroys the lives of others and ends up finding himself left with nothing. Dark as it sounds, his adventures are not only amusing but enlightening – and the author presents all of it with so much humor and irony that you can't help but laugh as you read it.
NB: Walter W. Arndt, the author of a highly praised English translation of Eugene Onegin did a great job of keeping up with Pushkin's stanzas while not losing a drop of Pushkin's beautiful irony.
4. The Cherry Orchard, Anton Chekhov (1904)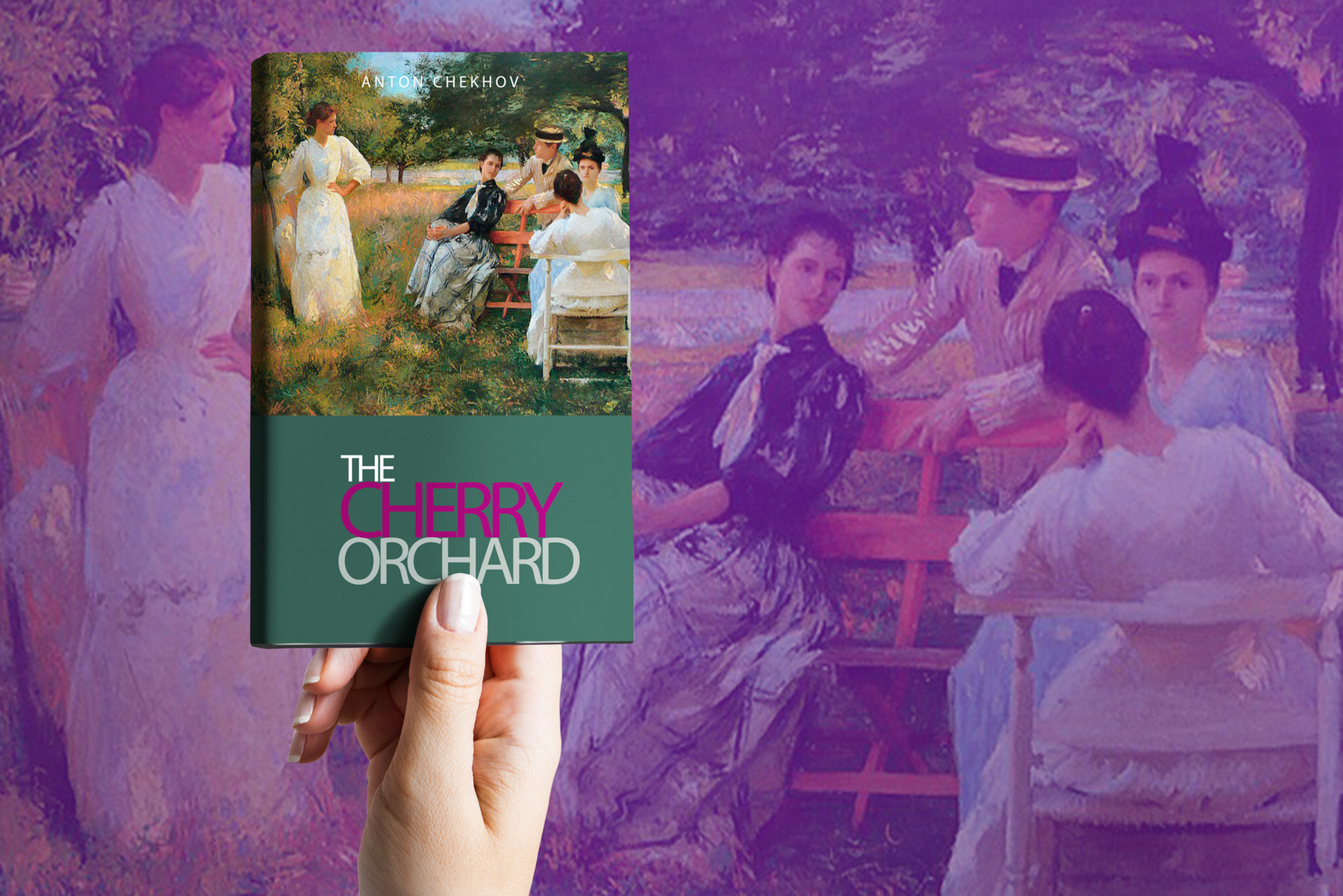 Edmund Charles Tarbell (1862)
Chekhov was one of the most melancholic and funniest writers (in Russia, not as contradictory as it sounds). His heroes usually are petty and sometimes pathetic but that's what makes them loveable and the author never despises them, rather showering them with sympathy and kindness. In The Cherry Orchard, his last play, Chekhov reaches his peak in showing the everyday tragedy of human lives.
A poor yet noble family can't make ends meet so they have to sell their cherry orchard or lose the entire estate. But the old aristocrats dither, unable to say goodbye to their beautiful past, represented by the eponymous orchard.
Metaphorically, Chekhov shows us the weakness of the old generations being washed away by a new century. It remains a beautiful play of nostalgia and "paradise lost", staged to this day the world over.
5. The Lower Depths, Maxim Gorky (1903)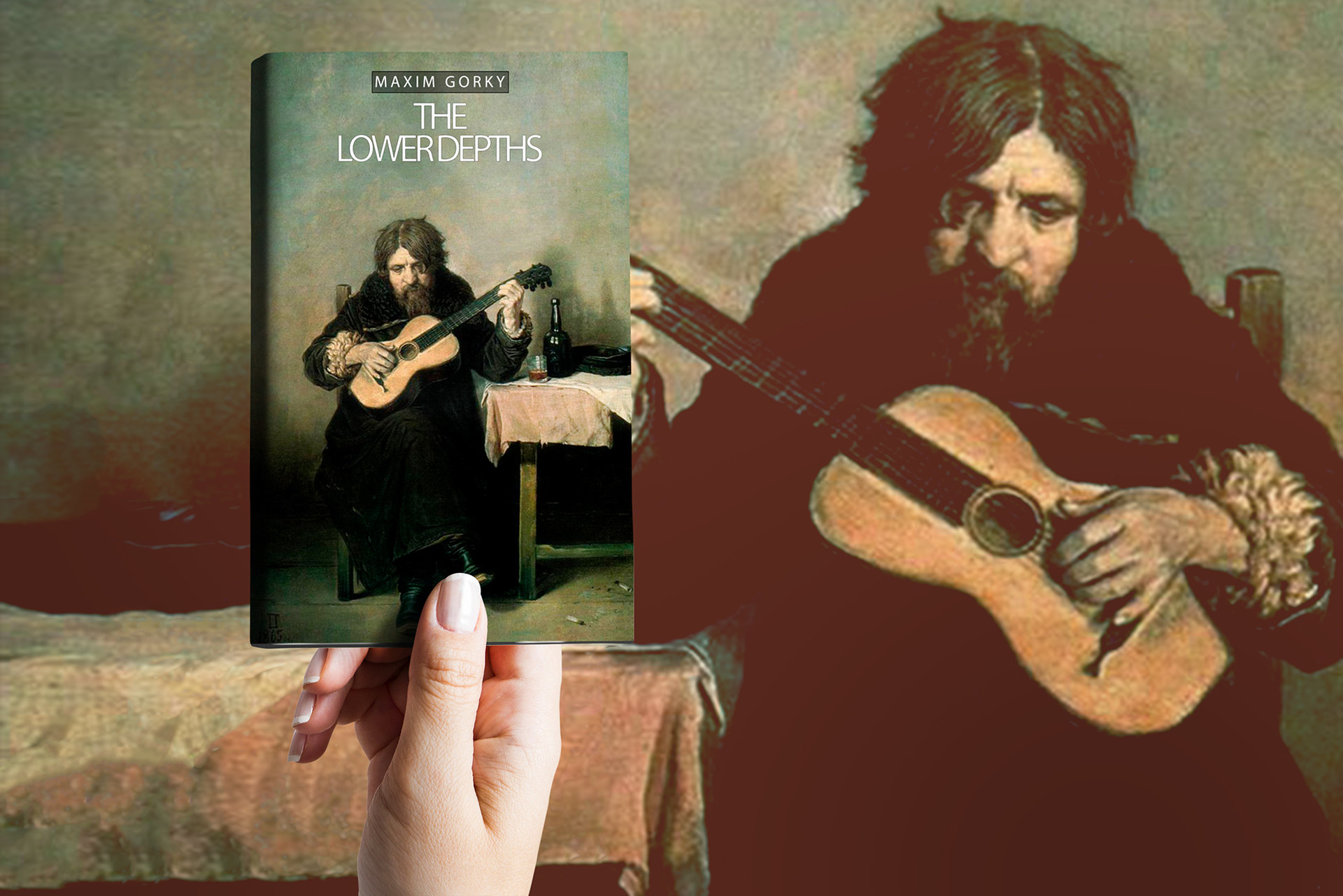 V. Perov (1865)
Another play from the early 20th century deals with entirely different issues: Gorky shows the life of the homeless in a shelter. Drunkards, prostitutes and criminals, they can't fall any lower.
But even in such conditions, the characters of The Lower Depth, as true Russians, find the time and place for philosophical debates, such as the central dilemma of the play – what's more important, truth or hope? The book is gloomy – but worth reading to understand the genesis of the Russian revolution (in which Gorky is destined to become the Bolsheviks' most prominent writer).
6. Doctor Zhivago, Boris Pasternak (1957)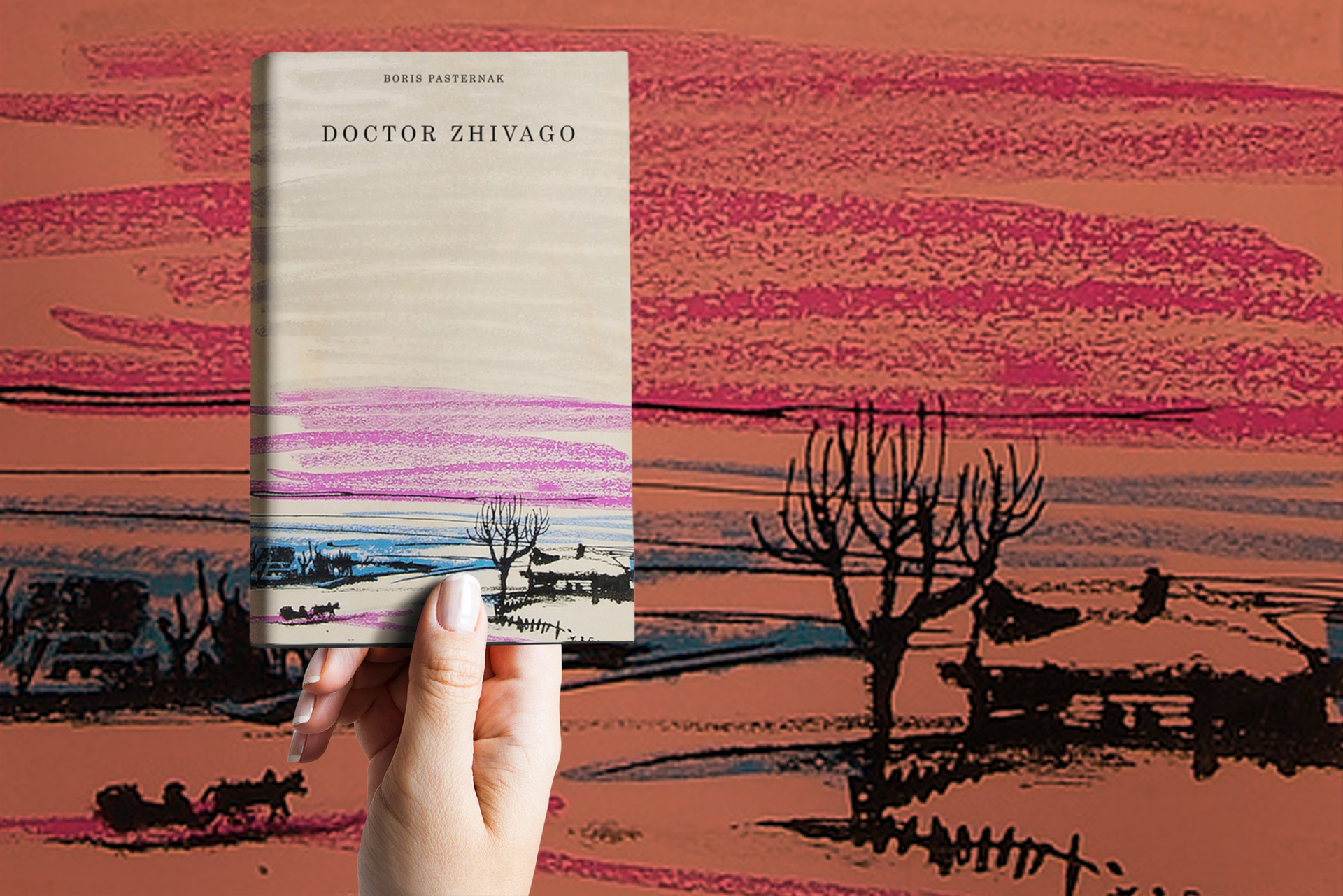 Cover Of The First Edition Of Doctor Zhivago By Boris Pasternak
Poet and novelist Boris Pasternak tells the story of the life of a fair and reasonable man struggling to live and survive the hell of the wars and revolutions of the early 20th century. The protagonist, Doctor Yuri Zhivago, repeatedly loses everything but his dignity and Christian kindness. Add to this Zhivago's poems written by Pasternak himself and you've probably got the most romantic novel telling of a far from romantic episode in Russian history.
7. The Master and Margarita, Mikhail Bulgakov (completed in 1940, published in 1967)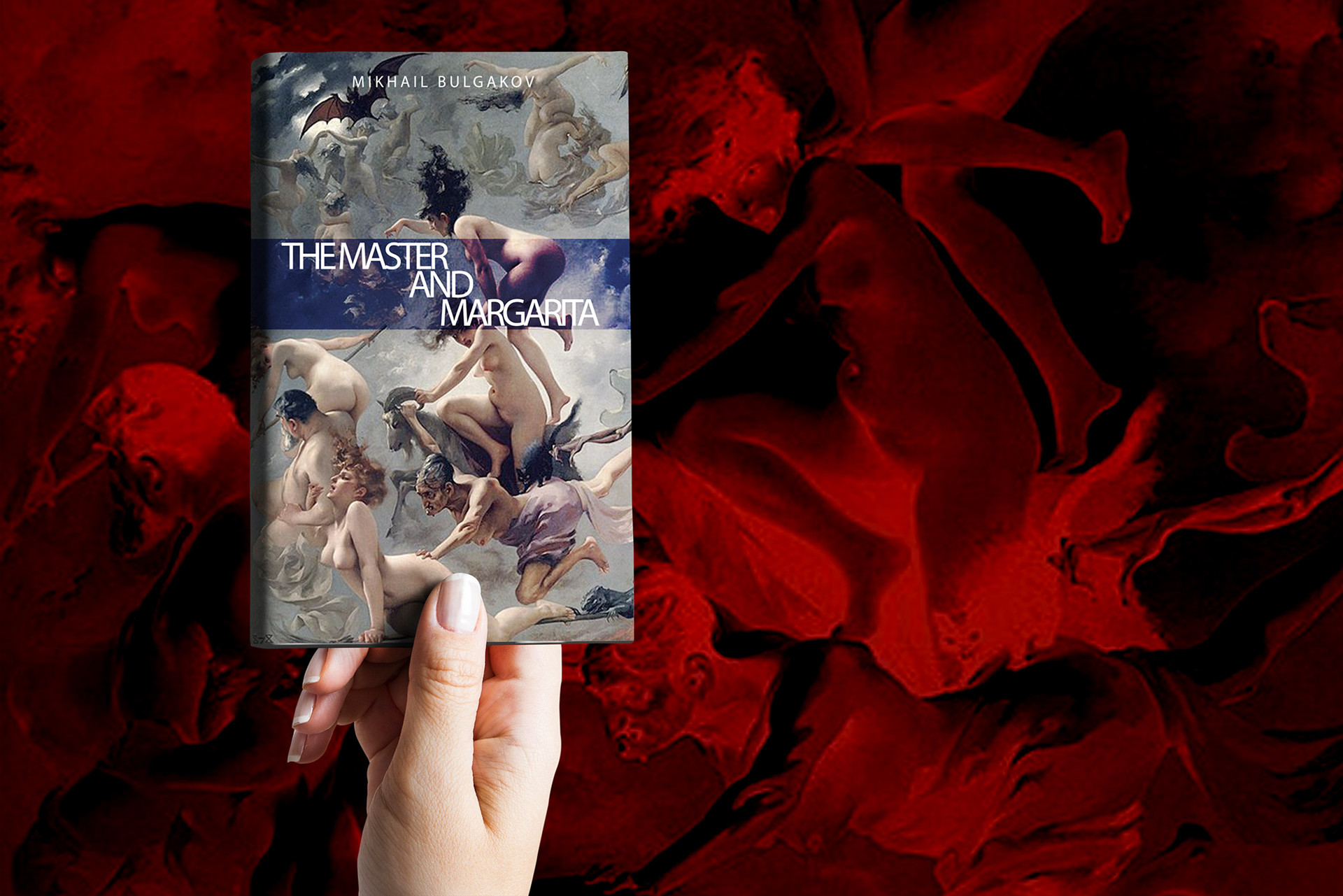 Luis Ricardo Falero (1878)
Joseph Stalin's USSR was in some ways quite a mystical place, with people disappearing from time to time and official versions of the events contradicting reality. Mikhail Bulgakov captured the essence of this time and wrote a phantasmagoria novel where the devil himself comes to visit Moscow.
The novel wraps satire into a tale both epic and ordinary that includes scenes from everyday life of the 1930s in Moscow with Bulgakov's version of the New Testament. However, first and foremost, for Bulgakov it is a very personal story about art and love that he was destined never to see the huge success of his book: it was published 27 years after his death. Entertaining and iconic, The Master and Margarita is a must-read for anyone familiar with Russian literature.
If using any of Russia Beyond's content, partly or in full, always provide an active hyperlink to the original material.