Fantastic Beasts: The Crimes of Grindelwald, the sequel to David Yates' 2016 adaptation of J.K. Rowling's Harry Potter prequel, Fantastic Beasts And Where to Find Them, recently swept the box office in the U.S. and Russia. A box office hit, just like the first film about the magical creatures of the Harry Potter universe, Russian illustrator Max Kostenko was behind many of the "beasts".
Max has never studied drawing and has no specialist education. When he left school he wanted to study graphics at university but failed to make the grade required to get in. So, he embarked on a law course at what he dubs a "dubious establishment" not far from Podolsk. At the same time he worked at various factories and building sites, and as a packer.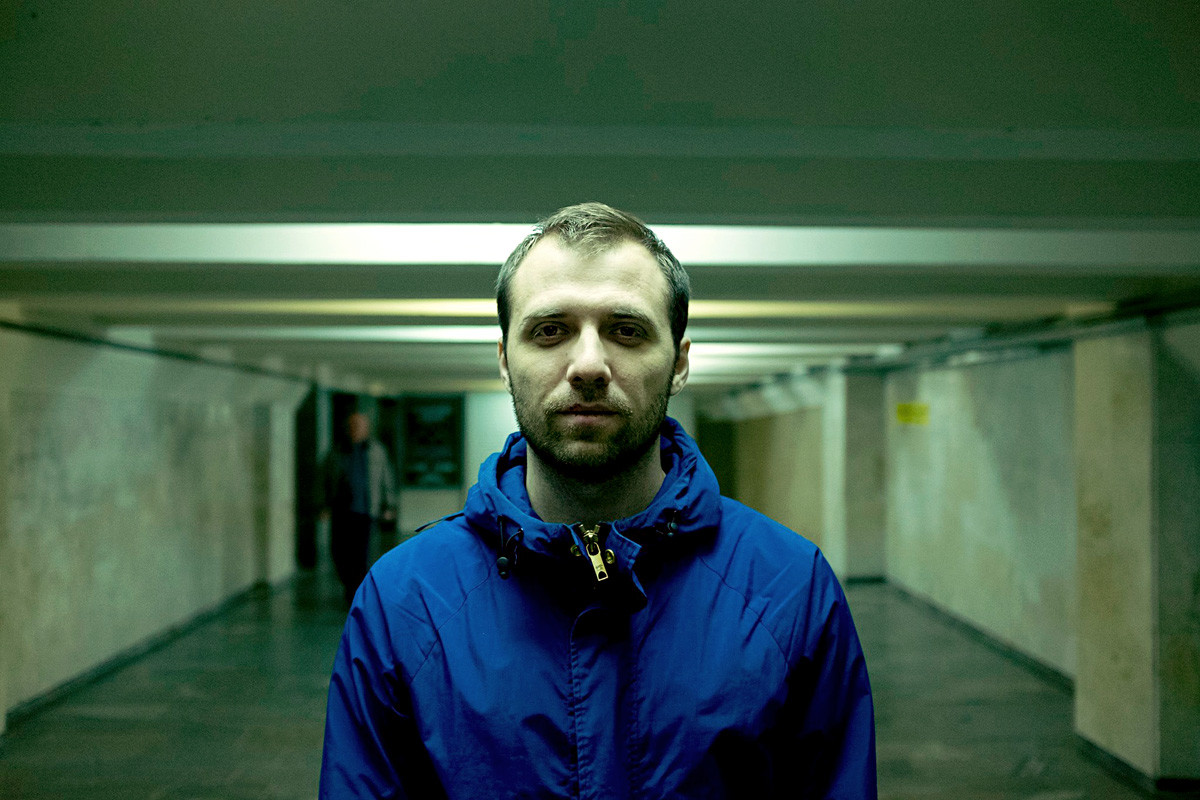 Dreaming to escape factory work and do something more creative prompted Max to learn Photoshop. More than 12 years later and today he freelances for Hollywood animation studio DreamWorks as well as working on advertising for top brands that include Volkswagen and Mercedes. His portfolio includes art for Kong: Skull Island and Monster Trucks.
Russia Beyond goes in search of how Max Kotensko created a virtual bridge from Podolsk to Hollywood.
Working for Hollywood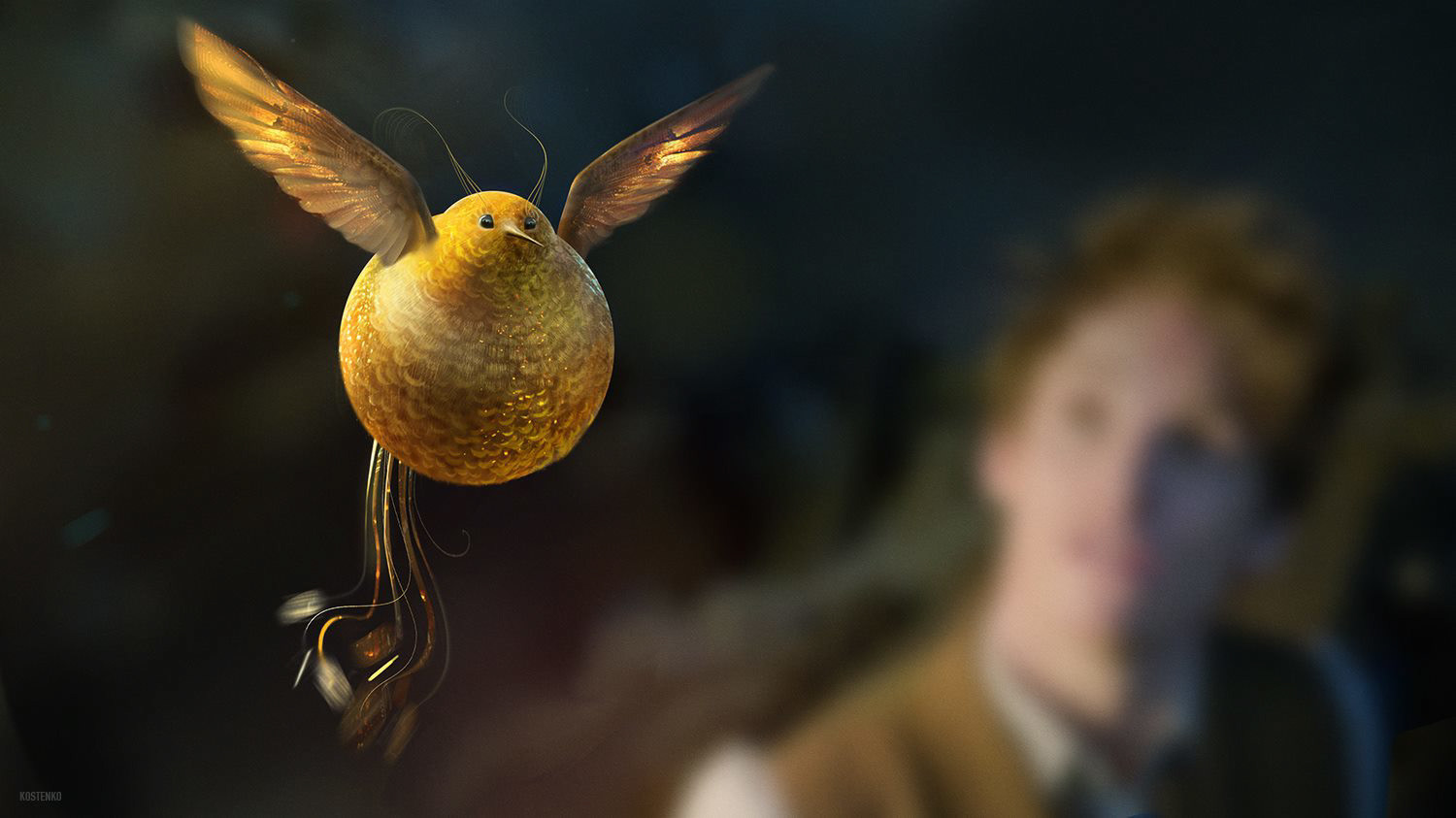 Max Kostenko
After he left the factory, Max found a job with studio designing websites. But soon he realized that this was not for him either. He started to draw illustrations, initially posting them for free on websites like Revision. Clients soon began to appear. When he had enough orders for a month or so in the pipeline, he quit his design job and went freelance.
"A few months later an agent from France got in touch with me. And I learned that there was a network of illustration agencies - for a commission these people will find clients for you in Western markets. Later I also got agents in the UK and in America," he says.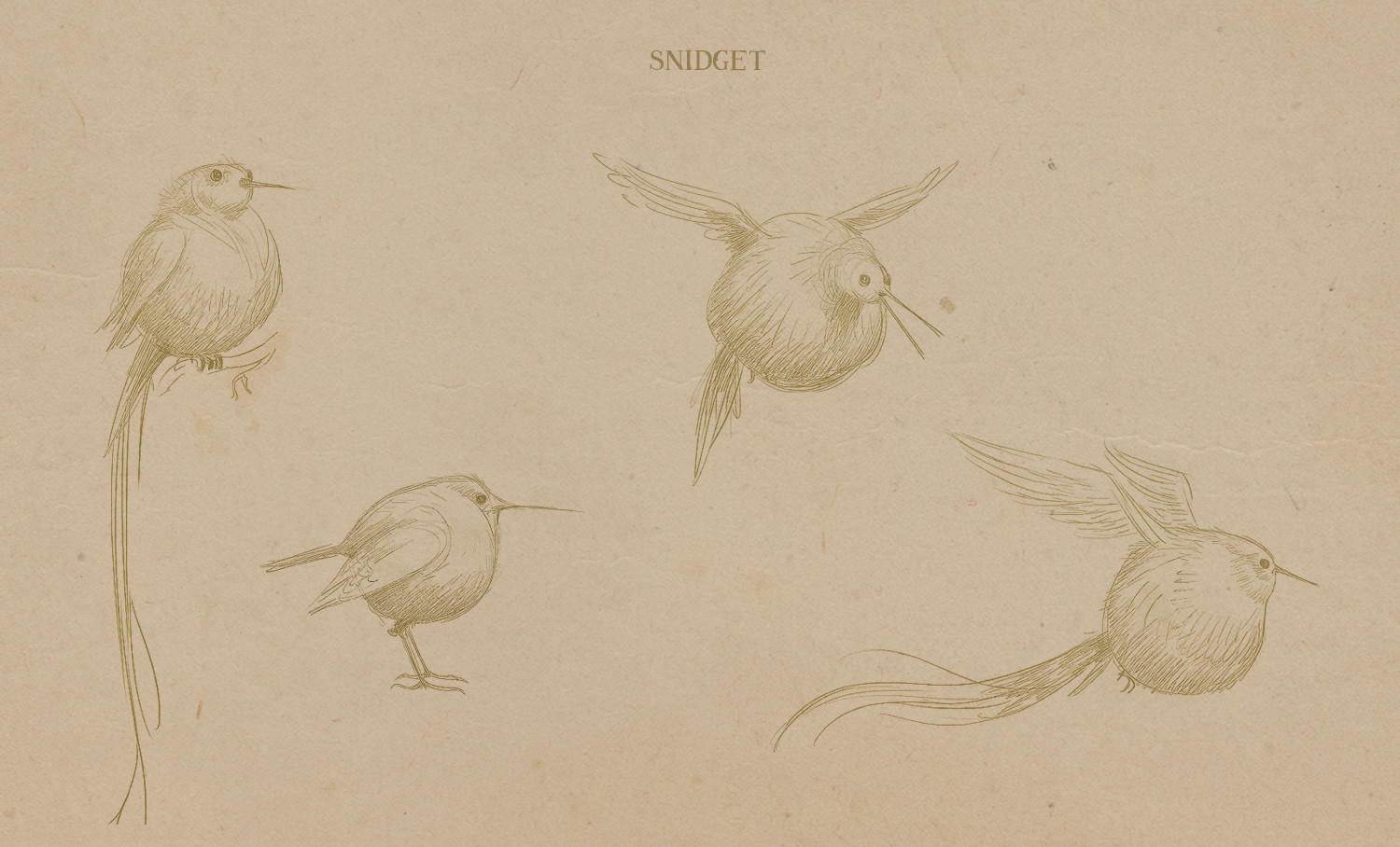 Max Kostenko
He got his big break when a London Special FX studio needed a character similar to those he creates. He was recommended and started working for them: "The concept art world in the movie business is rather small. Everyone knows each other. You get work via recommendations. Essentially, all I did was regularly update my portfolio and post it everywhere I could. I was already quite well known in the professional community even before my Hollywood projects appeared," he adds.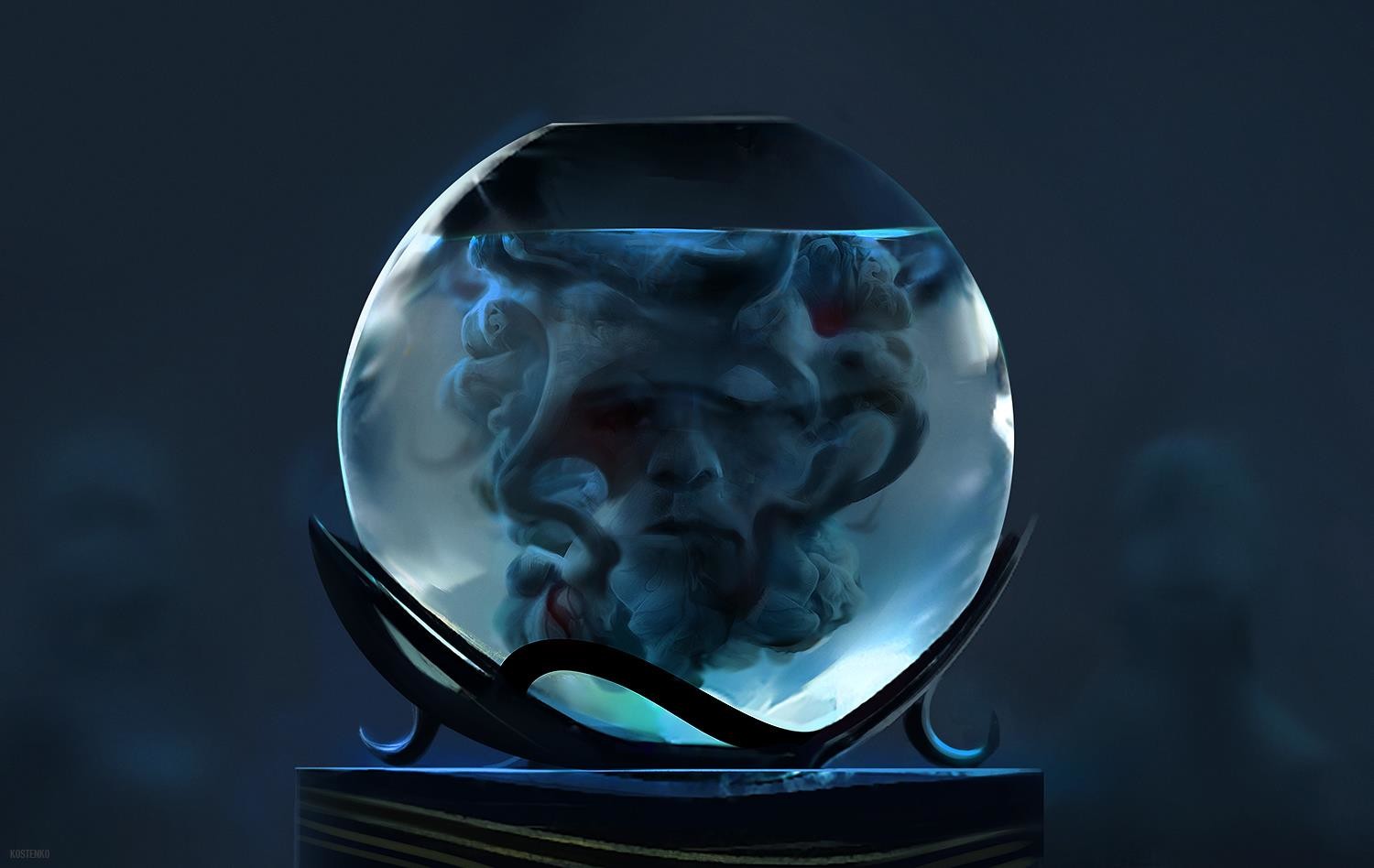 Max Kostenko
He works via email: a job offer comes in with a design assignment and deadline and it is up to him to fulfil the client's requirements.
"My English is not perfect: I have no problem communicating by email but I don't feel very comfortable receiving phone calls," Max observes.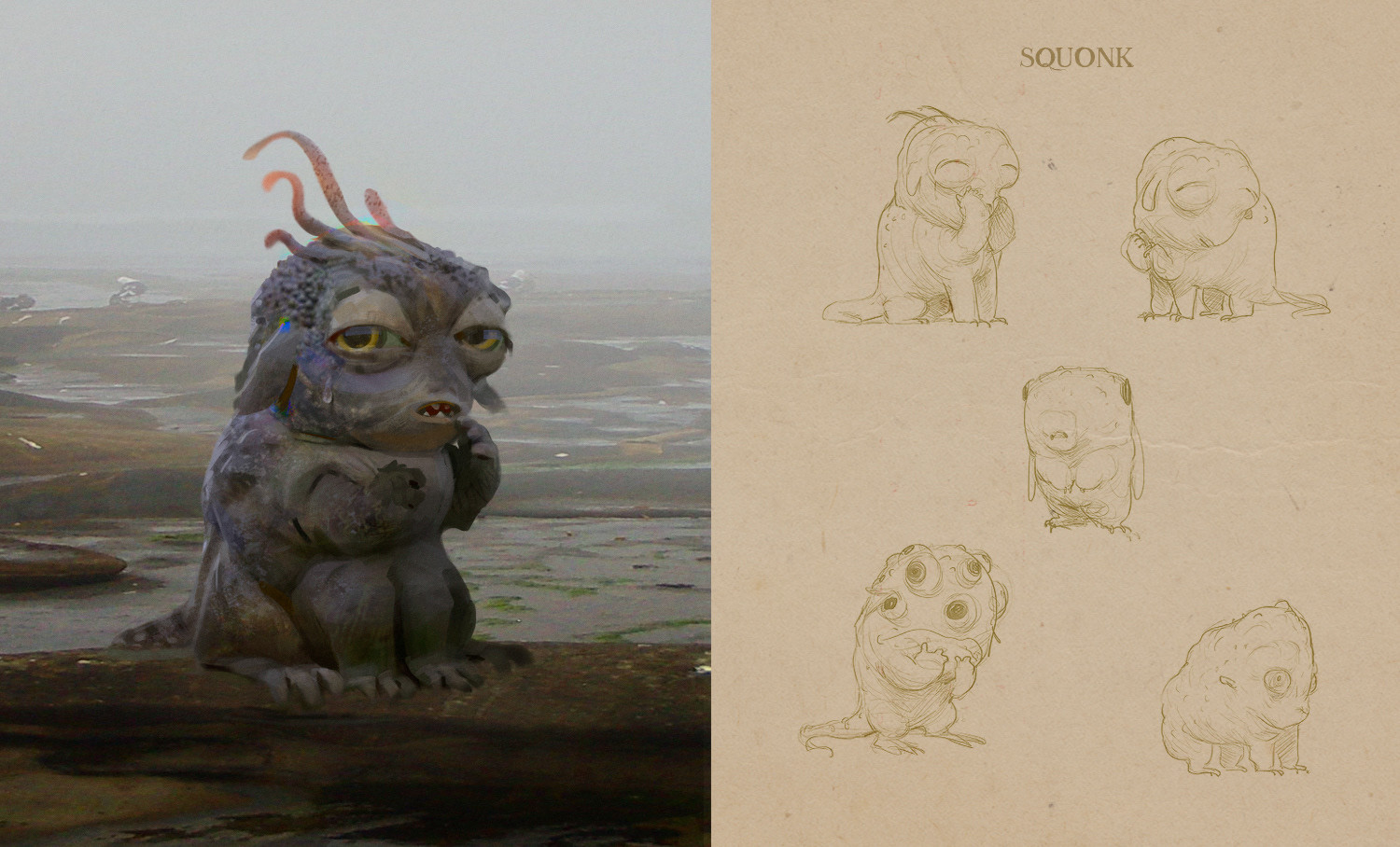 Max Kostenko
Office job or freelance
Max used to dream of working in the Hollywood headquarters of such famous animation studios as Pixar, Disney or DreamWorks. But after five years as a concept illustration freelance, he has changed his mind.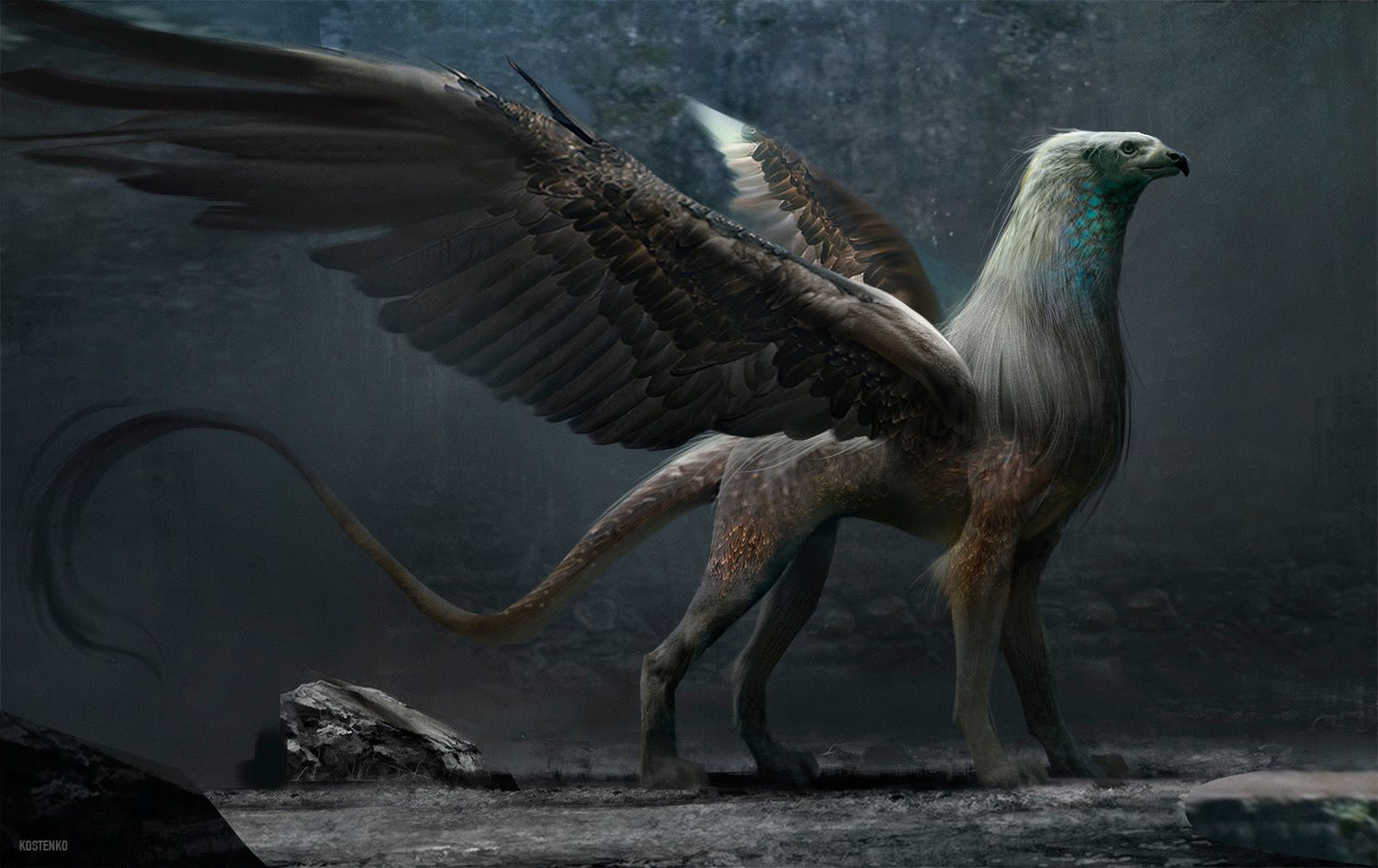 Max Kostenko
"Freelancers get the cream of any project. When you work in an office, you are a subordinate and can be asked to do any job. In an office you can end up drawing in backgrounds or putting in swords. But when a client needs someone to draw a main character, they understand it is better to ask a narrow specialist. And then they come to me," he explains.
On money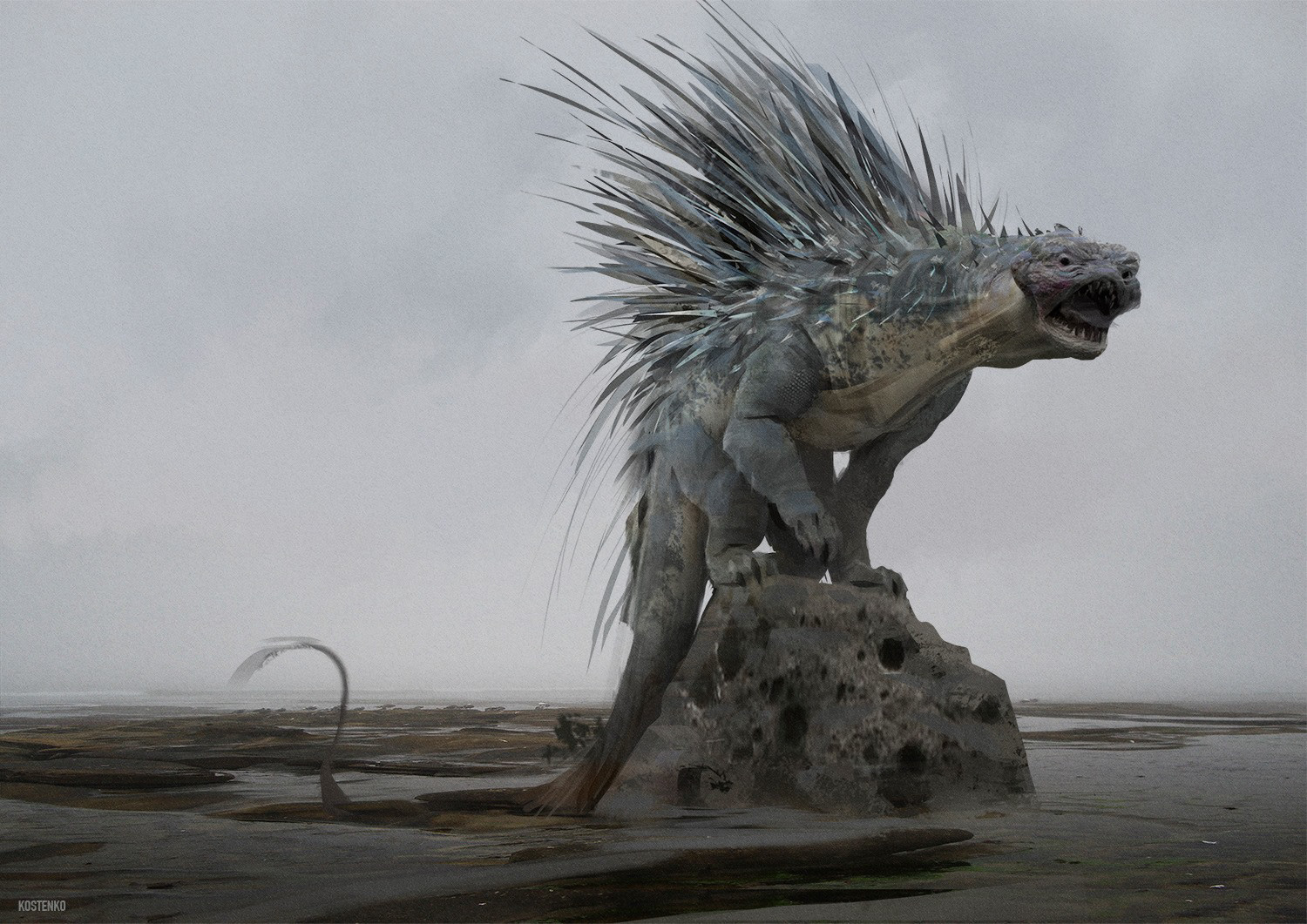 Max Kostenko
Movie project deadlines tend to be tight - between a fortnight and six months. "The average day rate for a freelance concept artist in the West is between $500 and $1,000. The rate can go up to $1,500-$2,000 for the very best," says Max.
He was employed for around three months on one section of Fantastic Beasts alone, he adds.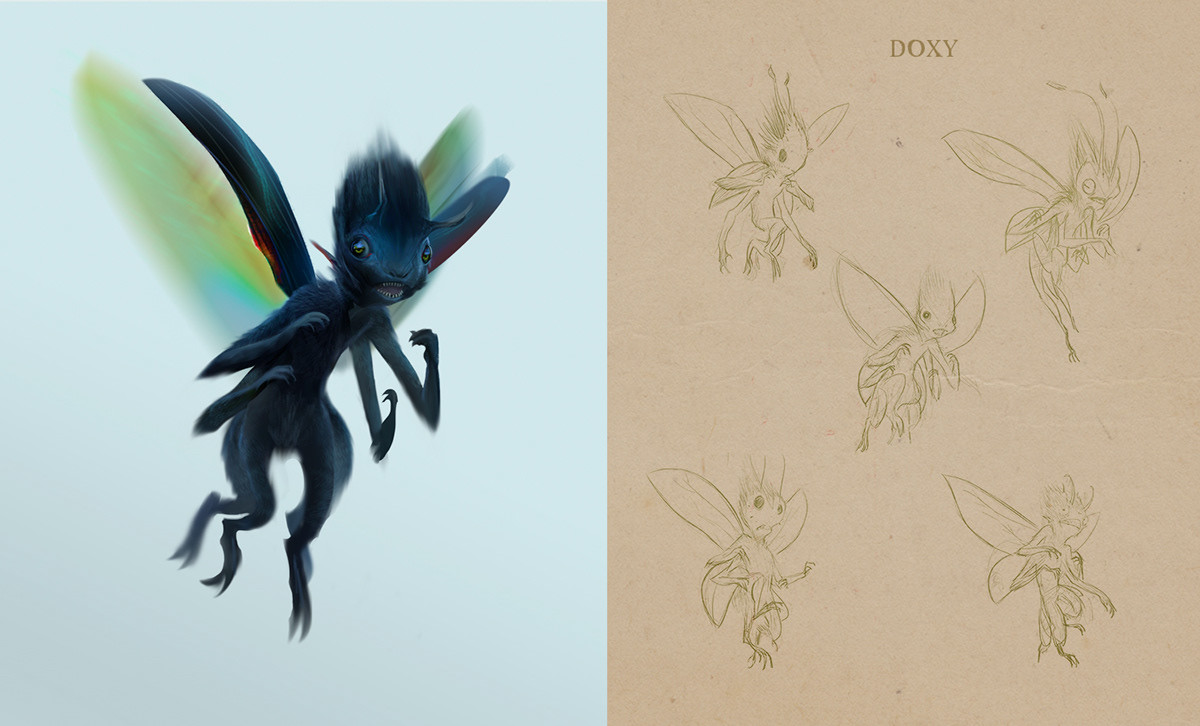 Max Kostenko
On life in Podolsk and Fantastic Beasts
Max is often asked what he is doing in Podolsk - a town of 200,000 people that has just one cinema and no IMAX - given that he can now afford to live wherever he wants.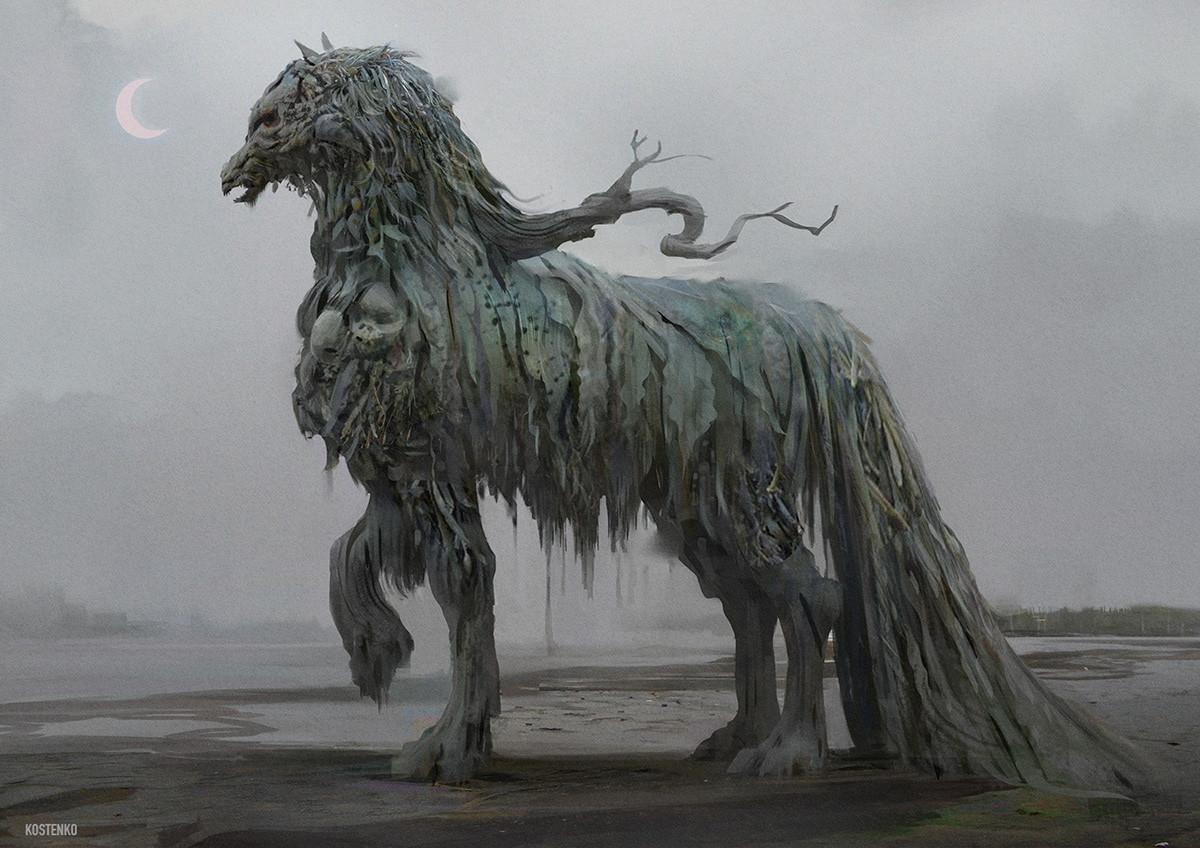 Max Kostenko
"I was confused - everyone seems to think that once you achieve a certain level of success you must move away. Currently I see no in doing so. I have lived in Podolsk all my life; my friends and family are here; I live next to a forest, the air is good. It suits me here.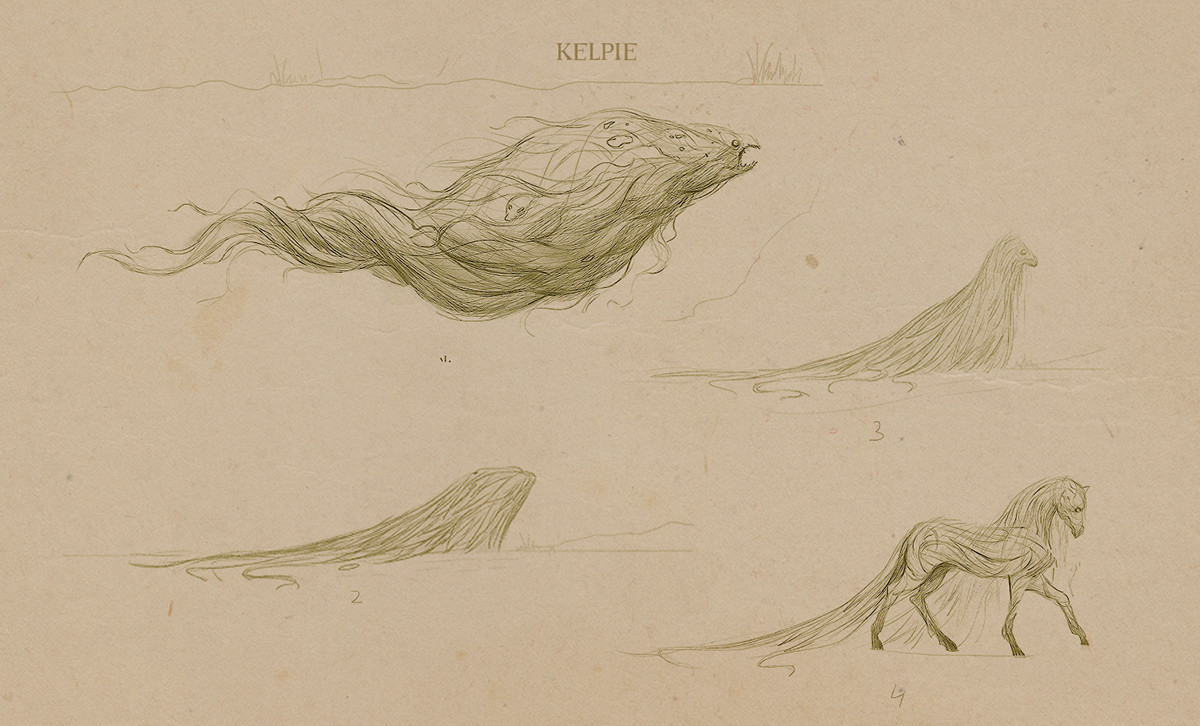 Max Kostenko
"I first saw Fantastic Beasts at a Moscow cinema. I didn't feel any particular emotions. For me it was just a product. I didn't shriek with delight or cry with happiness when I saw my characters on screen. To be honest, I am not a fan of Fantastic Beasts and popcorn movies type. Hayao Miyazaki [the Japanese animator and filmmaker] is more my cup of tea.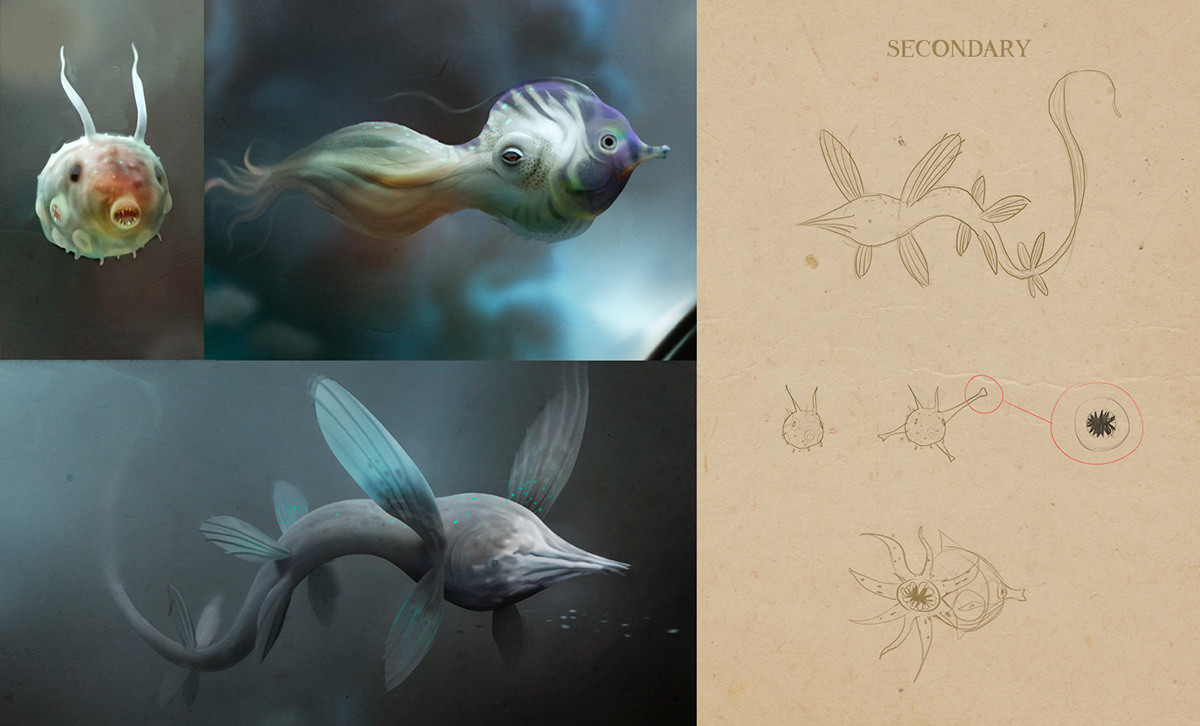 Max Kostenko
"My friends and acquaintances really have barely any idea of what I actually do for a living. They know that I draw something. So they don't comment on anything, and I get no feedback."
Creating characters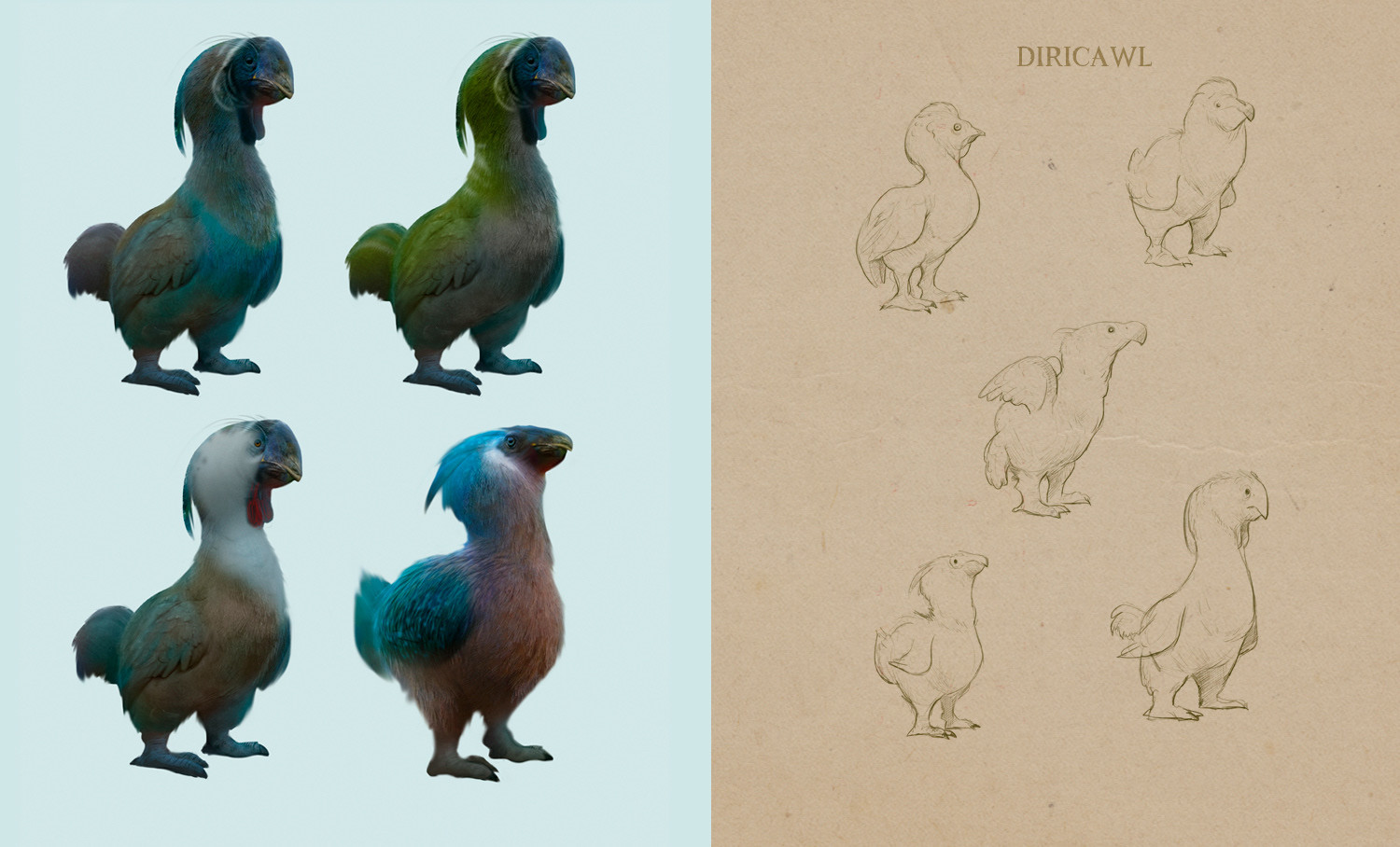 Max Kostenko
"Inspiration is not part of my working process. It is not the kind of field where you can depend on such things. I sit down at my desk and simply start drawing," says Max.
The process is similar to assembling a Lego set, he says: All his characters are combinations of very simple forms that are often unrelated to each other. Something complex and original emerges. The studio collates the drawings and continues to finalize and animate them. "In the end, one creature may be 60 percent your creation, while another only 20 percent.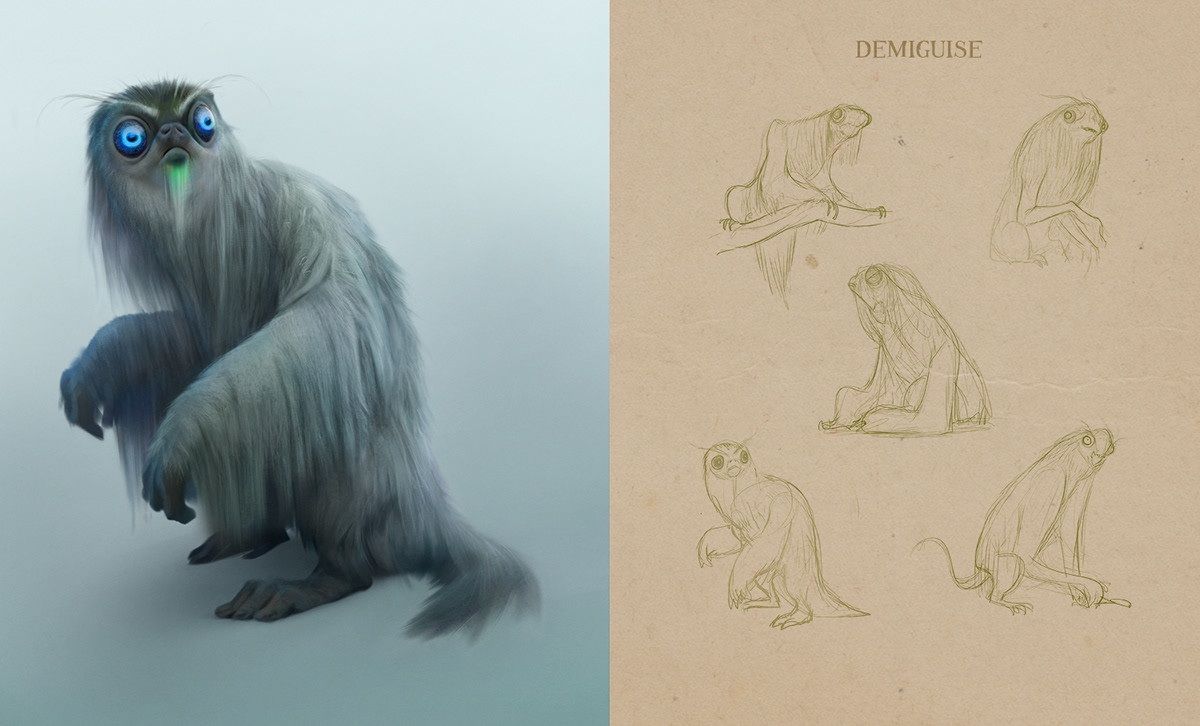 Max Kostenko
"To be honest, I am very critical of my creatures. I like them when I am creating them, but afterwards I find small defects and start to have doubts. My current favorites are the sloth-like white monkey from Part One of Beasts (it has only had its nose changed) and my version of the big 'Chinese' cat from Part Two. In the film it looks slightly different, but I prefer mine."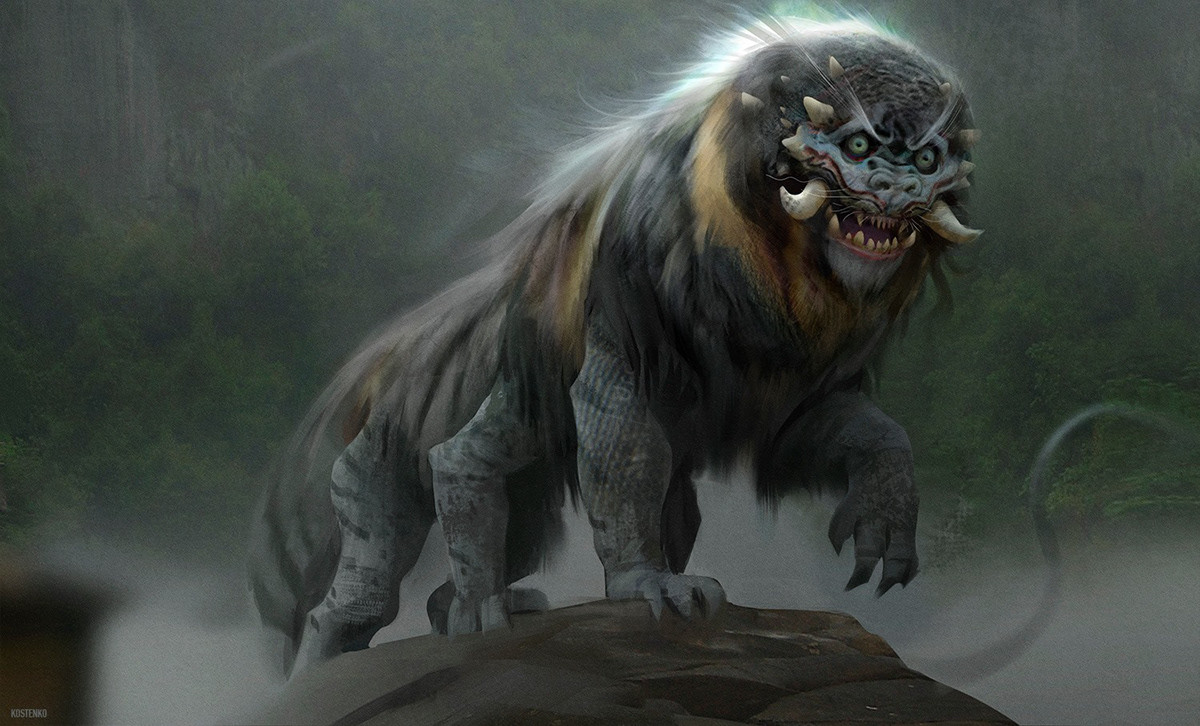 Max Kostenko
If using any of Russia Beyond's content, partly or in full, always provide an active hyperlink to the original material.