1. Khabib Nurmagomedov, UFC fighter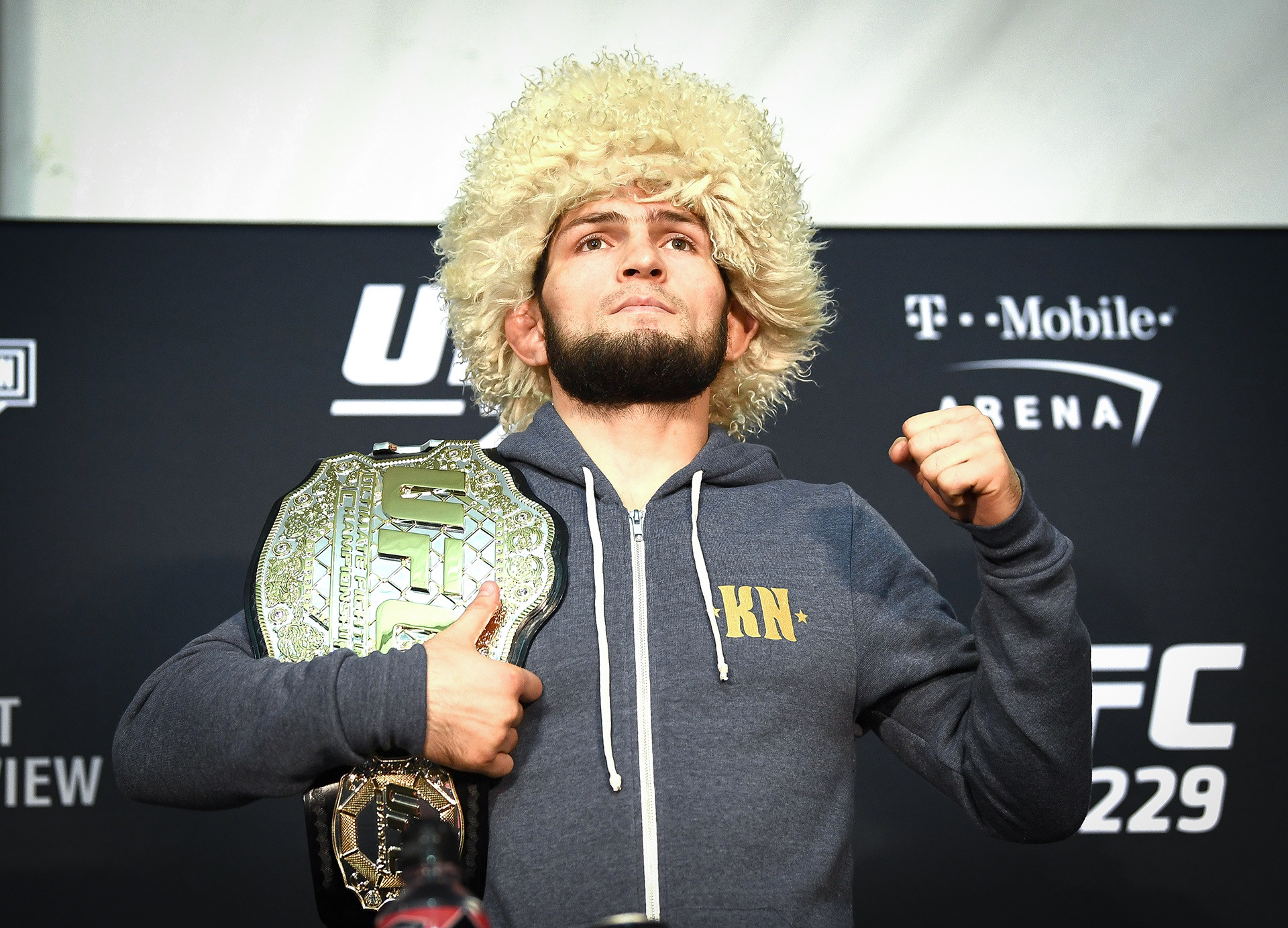 Thirty-year-old "bloodsport" champion Khabib Nurmagomedov of Dagestan became the most famous Russian athlete in 2018 (at least on Instagram, where he has more followers than Maria Sharapova or Alexander Ovechkin). It all happened after the biggest fight of his career and one of the most high-profile bouts in UFC history against Irishman Conor MacGregor.
It was the dream contest for every MMA fan, matched only by the pre-fight hype, which included a (possibly staged) attack by Conor against Khabib's bus, countless insults, and bombastic statements ("I want to break his heart and mind. I want to beat him in everything," said Khabib). There was even a post-fight scuffle for good measure, which almost cost Dagestan's poster boy his new title.
Now Nurmagomedov has 27 victories to his name, and not a single defeat. Not only that, he has hugely popularized UFC both inside Russia and worldwide, turning it into a spectacle not just for diehard fans.
Screened live on the sports channel Match TV, the fight broke the Russian record for viewing figures set earlier this year during the FIFA World Cup, which Russia hosted. "Did I imagine this 20 years ago when I was selling tomatoes in my home village? No way," said Khabib.
2. Pavel Durov, Telegram founder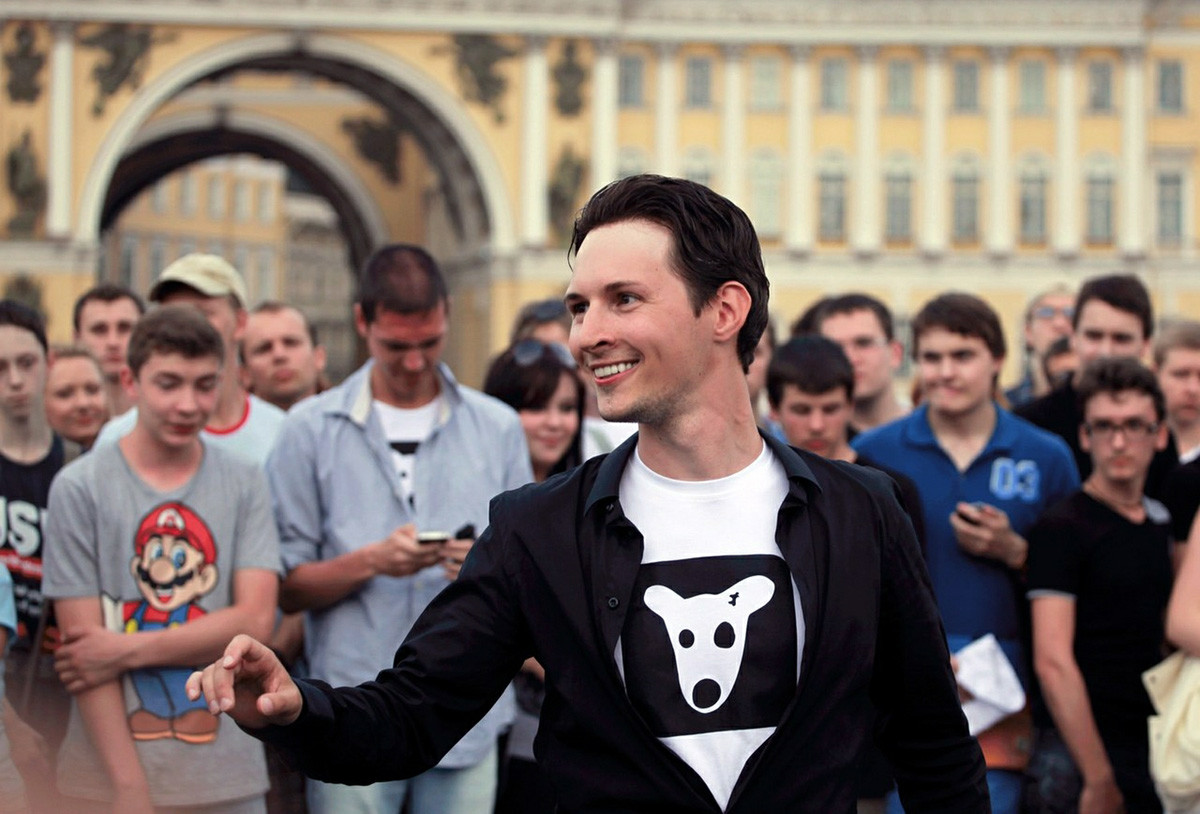 Global Look Press
In 2018, the entrepreneur who created the Telegram messaging system, which now has over 200 million active users, proved that he is more powerful than the Russian state regulatory bodies.
The country's regulators blocked more than 4 million IP addresses in an effort to shut the app down. Telegram was reportedly using Amazon and Google cloud hosting to get around the block. As a result, thousands of businesses using the same services were affected.
Russian regulators ordered the block after the app refused to hand over encryption keys used to scramble messages.
In 2017, the company also attempted an ICO that was supposed to be a record-breaker. Telegram, however, canceled the public sale after raising $1.7 billion from private investors.
3. Stanislav Cherchesov, head coach of the Russian national football team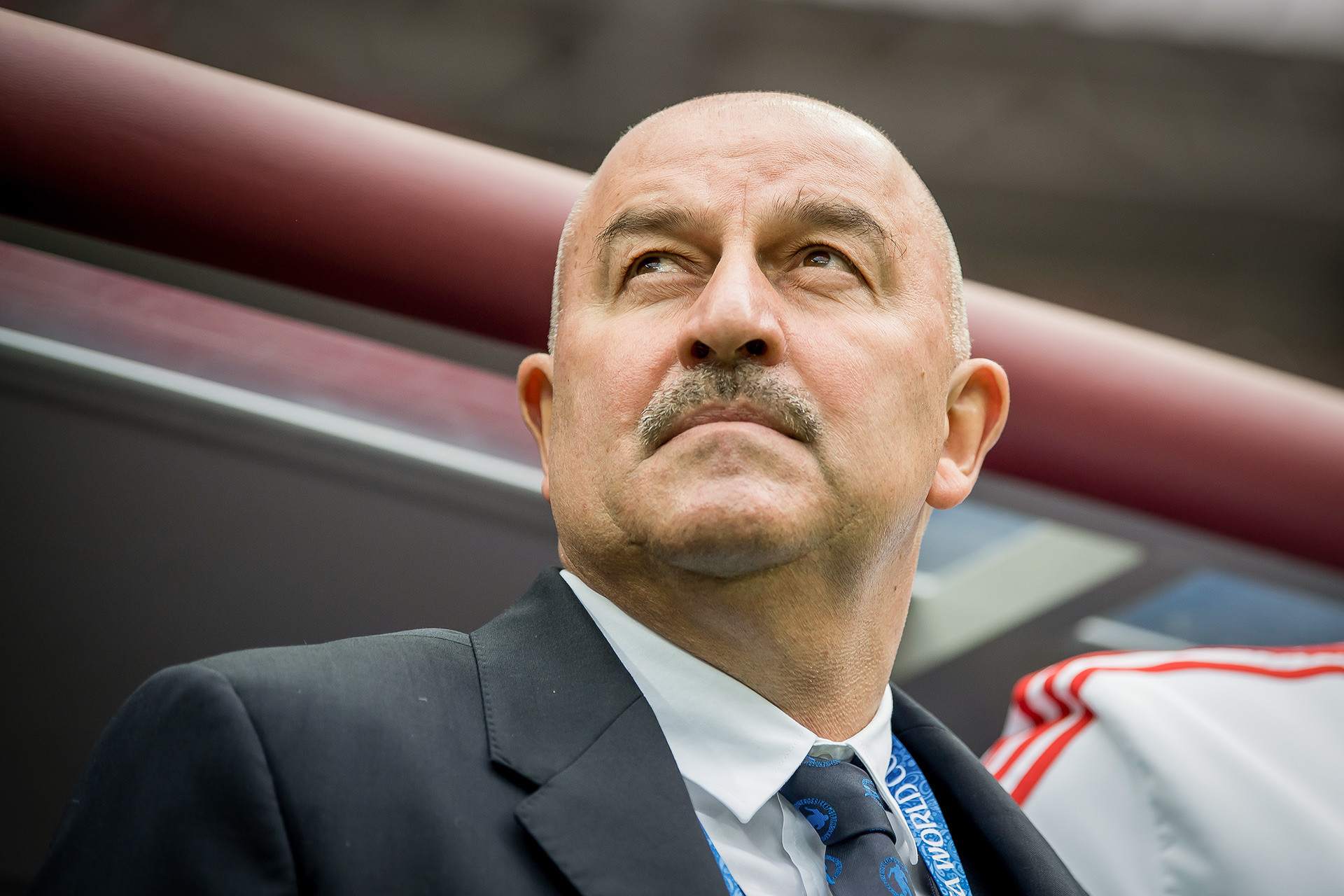 Global Look Press
Perhaps the most publicly despised Russian football coach ever (and that's saying something), Cherchesov and his team were predicted to fail miserably and cause a national disgrace. Not a week went by without someone openly calling for Cherchesov's resignation or head on plate. At press conferences, he only stated laconically: "We're doing it our way. The [public's] task is to believe in us."
The 55-year-old coach went on to achieve the impossible, taking Team Russia (the lowest-ranked side in the competition) to the quarterfinals of the World Cup for the first time in its history (discounting the Soviet years).
"Tough," "rowdy," "hard-nosed" are just some of the adjectives ascribed to Cherchesov, who is an unlikely coaching hero, having no particular track record or reputation as a reformer. But it was he — with a helping "hand" from the "leg of God"— who restored the faith and national pride of millions of Russians, be they soccer fans or not.
4. Kirill Serebrennikov, theater and film director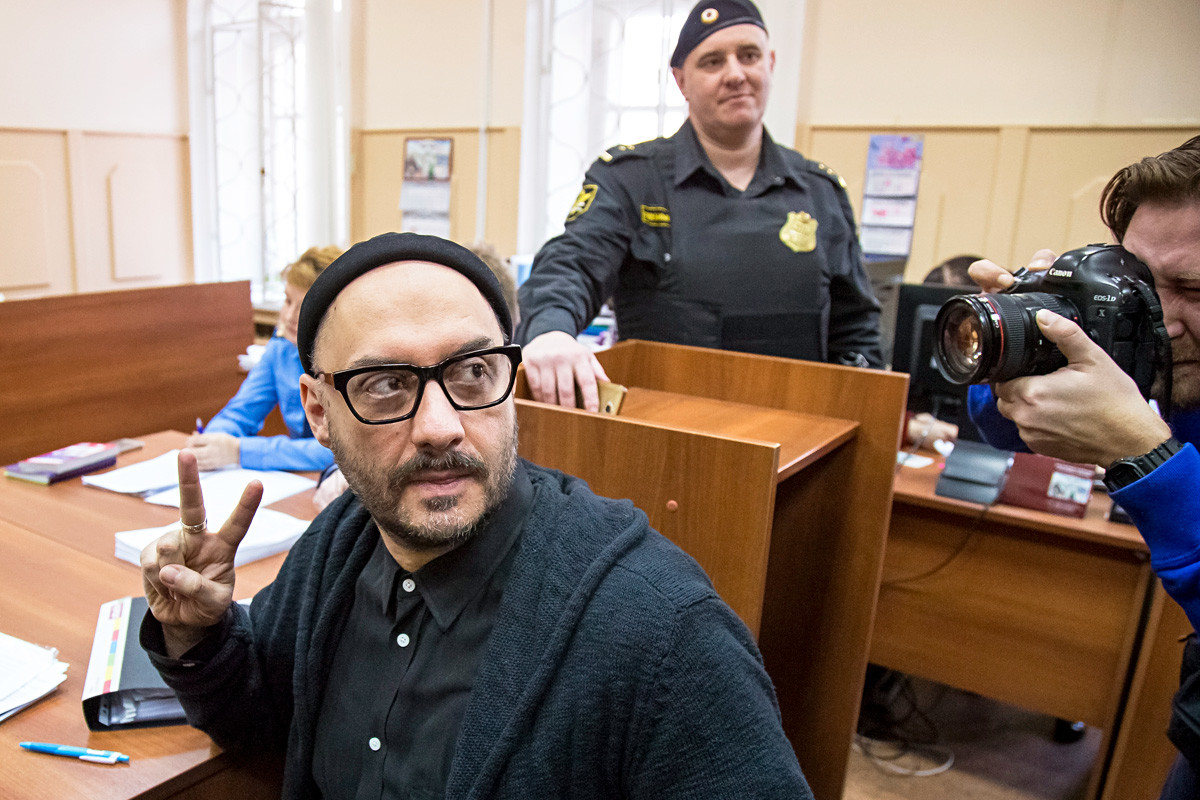 AP
In August 2017, Kirill Serebrennikov, a theater and film director who led Gogol-Center, one of Moscow's most popular modern theaters, was put under house arrest, accused of masterminding a fraud involving state subsidies. So it was that Serebrennikov spent all of 2018 confined to his apartment, deprived of Internet access and communicating primarily only with his lawyer.
While Serebrennikov's admirers and detractors debate whether he is guilty (the court has yet to reach a verdict), the director continues to work. Despite being under house arrest, he finished editing Summer—a musical depicting Soviet underground rock icons of the 1980s, and featuring songs by Iggy Pop and Lou Reed. It won the Best Soundtrack Award at the Cannes International Film Festival.
Not only that, Gogol-Center presented five new plays, including ones that Serebrennikov personally worked on while under house arrest. He is only allowed to go out for walks no more than a couple a blocks away from his own. This inspired the creation of an audio-trip where participants walk the same route with Serebrennikov's voice in their headphones. He shares stories about his neighborhood, enabling them to feel the emotions of a man obliged to retread the same route day after day.
All in all, Serebrennikov has remained one of Russia's most influential and prolific cultural figures, despite spending most of 2018 cooped up inside four walls.
5. Ilya Sachkov, CEO, Group-IB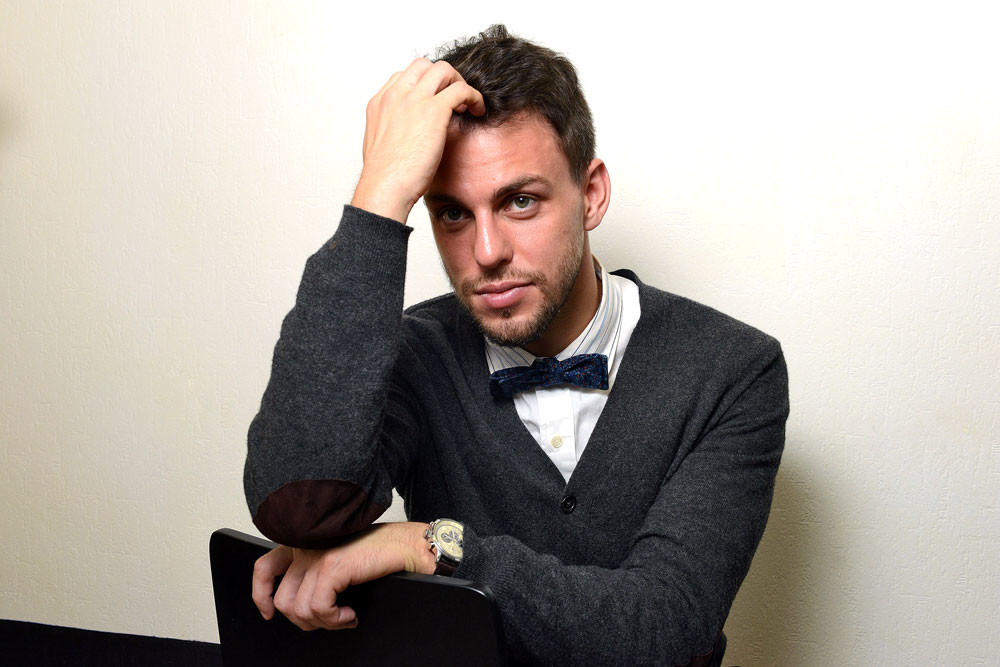 Kommersant
Cybersecurity became a hot topic on the global agenda in 2018 after the hacking scandal in the U.S. and numerous attacks on blockchain companies and cryptocurrency exchanges.
Group-IB, a Moscow-based startup and cybersecurity solutions provider, didn't wait long to capitalize on the hype. The company, founded by Ilya Sachkov in 2003, then a first-year student at Bauman Moscow State Technical University, is now relocating its global headquarters to Singapore as part of an international expansion.
Group-IB has also been very active in blockchain. In 2018, the company came up with a scoring model to grade cryptocurrency exchanges based on their level of security.
According to the startup, at least 14 cryptocurrency exchanges have been hacked since 2017, with total losses of $882 million.
6. Zelfira Tregulova, director of the Tretyakov Gallery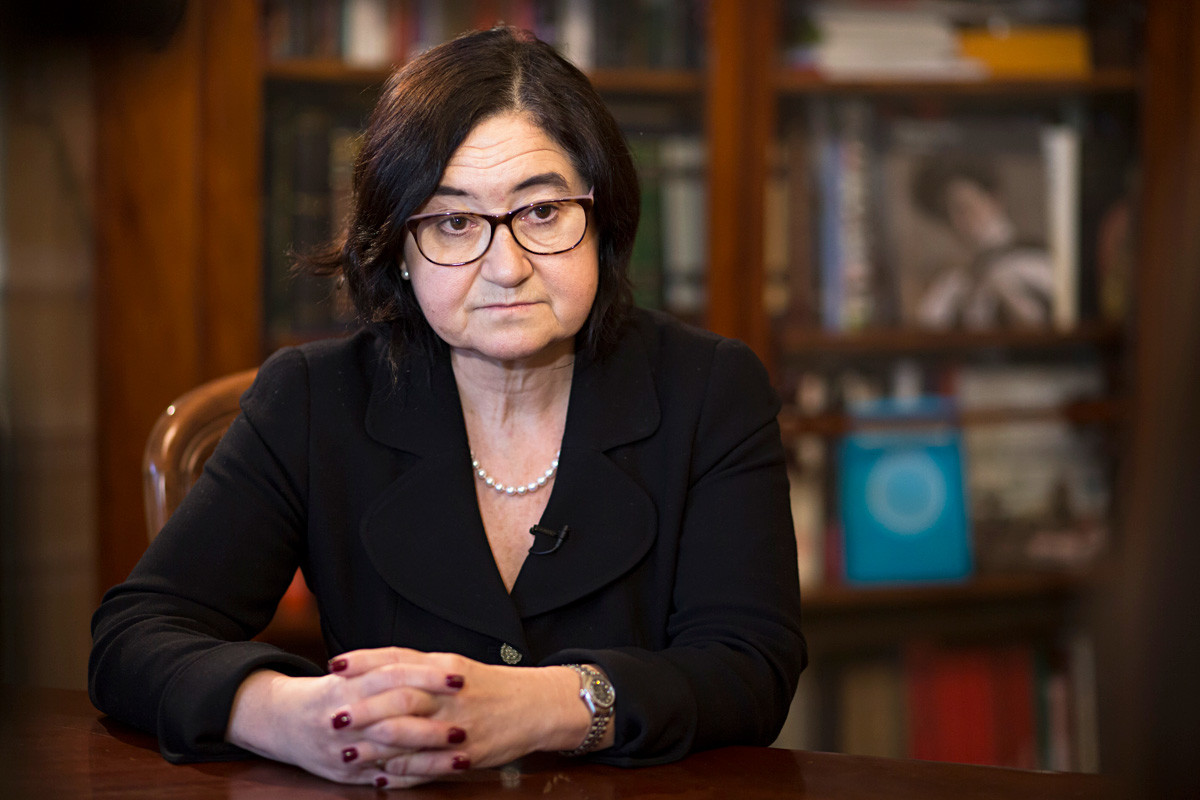 AP
Tregulova has headed one of the most important Moscow museums — the Tretyakov State Gallery — for three years, and she continues its modernization. The once outdated and inert museum is turning into one that is successful and modern, thanks to Tregulova's vision.
In 2018, she unveiled a long-awaited renovation concept for the New Tretyakov Gallery on Krymsky Val, which contains the largest collection of Russian avant-garde art. The museum will work together with Rem Koolhaas' Office for Metropolitan Architecture (OMA) to transform the Soviet building into a cutting-edge art center. On top of that, in November Tregulova opened an exhibition of Russian paintings in the Vatican, which enables European and global visitors to view dozens of Russian masterpieces for the first time.
7. Little Big, the rave band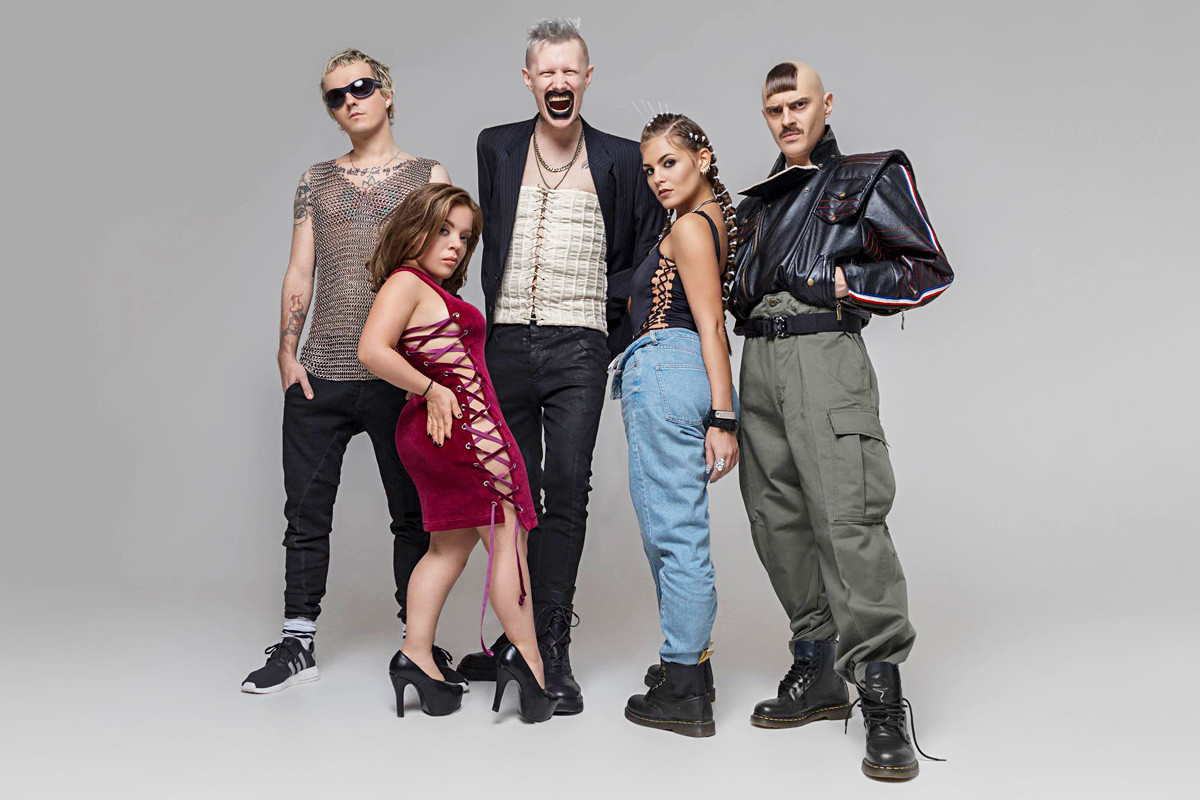 In 2018, this Russian rave band went viral, taking over YouTube. Their video "SKIBIDI," with its super crazy dance routine, the #skibidichallenge, reached 109 million views and counting. Thousands of people, including Ivan Urgant, host of the country's most popular late-night show, already took the challenge of dancing this funny dance.
The group's other videos, such as "Faradenza," which pictures the specific "beauty" of a Soviet-style sanatorium, or "Lollybomb," which mocks Kim Jong-un's passion for nuclear weapons, are getting close with more than 40 million views each.
Seems like the dream is coming true for Ilya "Ilich" Prusikin, Little Big's founder, who said in 2016: "I have a dream. I want a Russian band to go global. And I'm happy we're here to prove to people who say it's impossible to become popular abroad that they're wrong."
Sure, "the Russian Die Antwoord" (as Little Big was nicknamed immediately after they opened for the real Die Antwoord) are more about kitsch and provocation than musical greatness—but no one can deny that they're very good at what they do.
If using any of Russia Beyond's content, partly or in full, always provide an active hyperlink to the original material.