Comparing the Soviet 'The Irony of Fate' cast with that of the upcoming Hollywood remake (PHOTOS)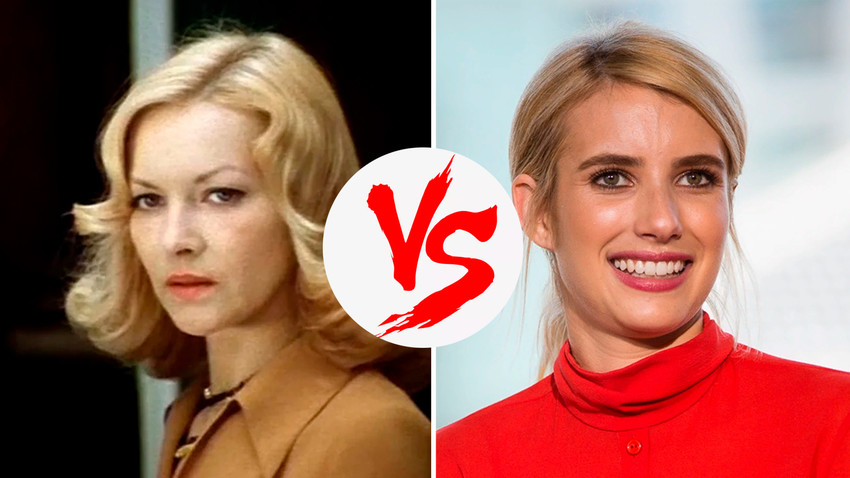 The remake of the iconic Soviet comedy is getting a Hollywood makeover. Let's check out the casting choices and see how they compare to the original actors!
'Ironiya Sudby', aka 'The Irony of Fate', was made in 1976 and is considered Russia's main "New Year's Eve movie" - a bit like Home Alone is a Christmas movie for the United States. It unites the entire post-Soviet sphere.
The story revolves around a man, who, after having too much fun with his friends at a sauna on New Year's Eve mistakenly gets on a plane and finds himself in another city, in someone else's apartment, one that looks an awful lot like his own (which is really a satirical comment on the building style of the era, with its endless panel blocks). There, he discovers that "his" apartment actually belongs to a charming young woman named Nadya, who is getting ready to get married and is undergoing an existential crisis. Naturally, hilarity ensues!
The Hollywood adaptation under the working title 'About Fate' will be directed by Russian Marius Vaysberg. According to him, the movie was conceived a while back and will contain a number of elements adapted from the original motion picture.
Filming will take place in Boston in summer 2021, with the main roles going to Emma Roberts ('We're the Millers', 'Wild Child'), Thomas Mann ('Fargo' TV show), Garret Hedlund ('Troy') and Britt Robertson ('Tomorrowland'). For our part, we decided to remind everyone what their original Soviet counterparts looked like.
Nadya Sheveleva: Barbara Brylska VS Emma Roberts
Zhenya Lukashin: Andrey Myagkov VS Thomas Mann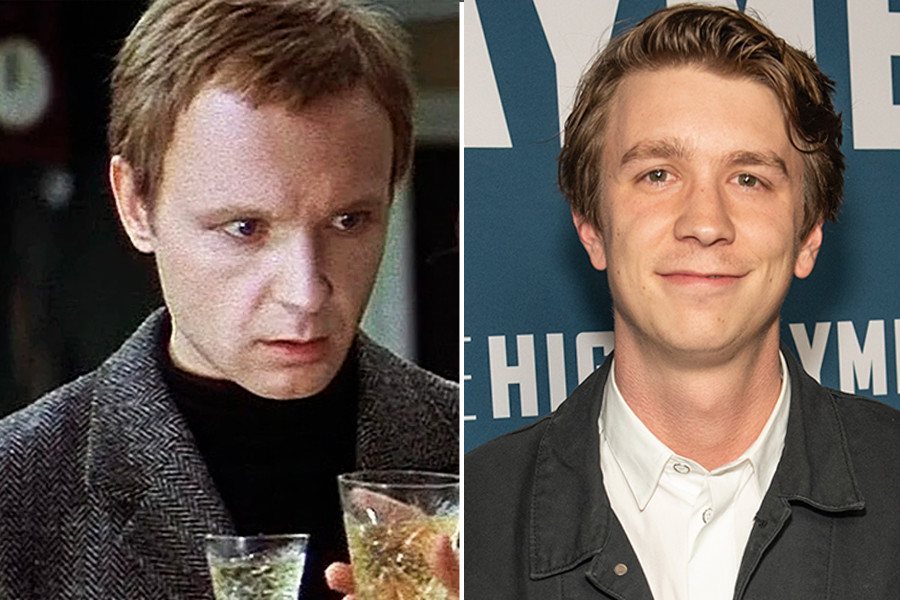 Eldar Ryazanov / Mosfilm Film Studio, 1976; Jim Bennett / Getty Images
Ippolit: Yury Yakovlev VS Garret Hedlund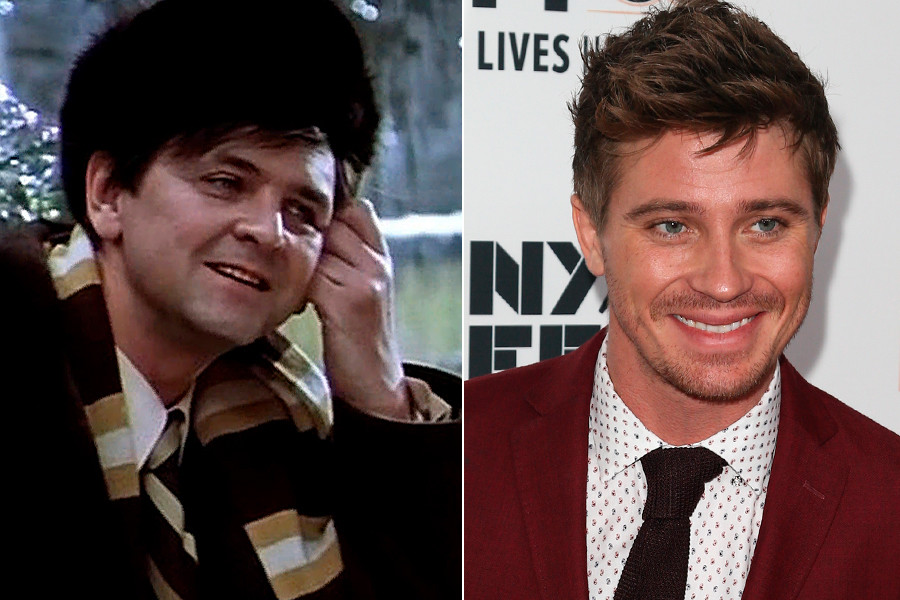 Eldar Ryazanov / Mosfilm Film Studio, 1976; Legion media
Galya: Olga Naumenko VS Britt Robertson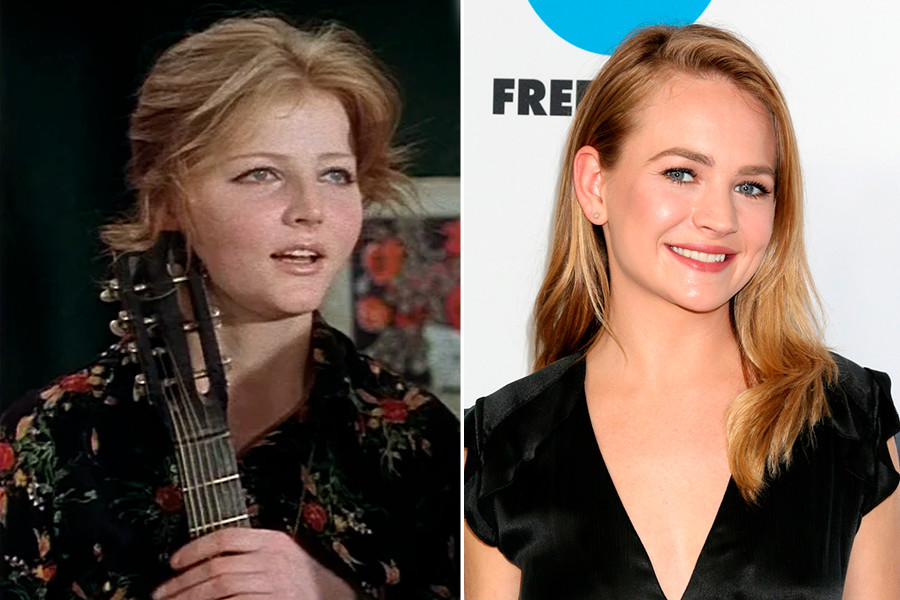 Eldar Ryazanov / Mosfilm Film Studio, 1976; Legion media
If using any of Russia Beyond's content, partly or in full, always provide an active hyperlink to the original material.