Map of Russia reproduced with pelmeni: Join the unique event!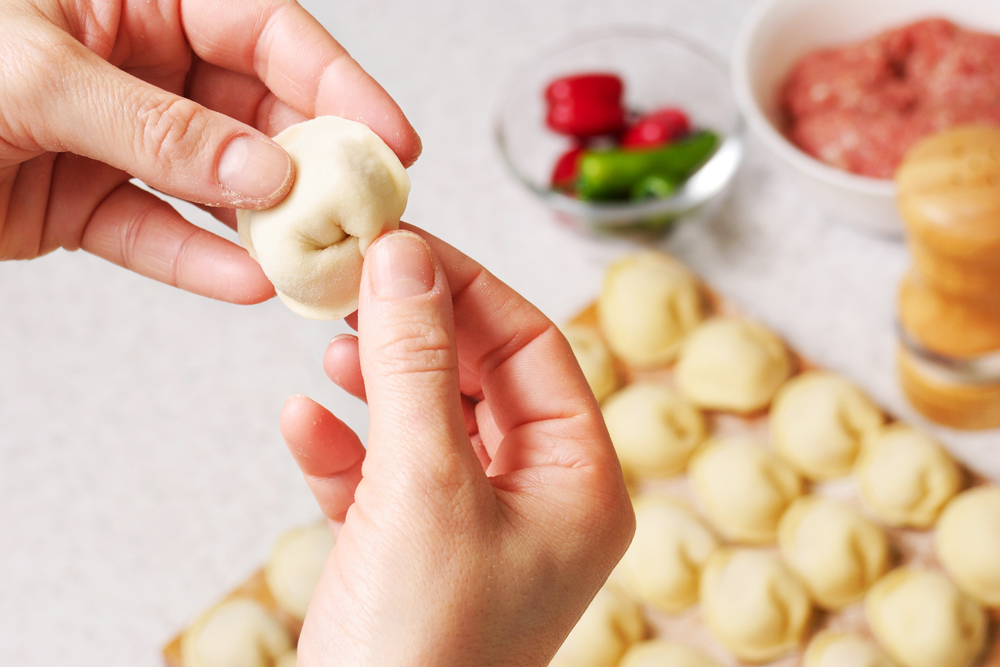 Every detail will be represented by a different colored dumpling
Dear friends, RBTH invites you to participate in a unique, informative and delicious event: we are going to reproduce the map of Russia with... pelmeni!
Every Russian tree and mountain will be represented by a different colored dumpling. They will be dyed by hand with a completely natural coloring pigment made from herbs and spices.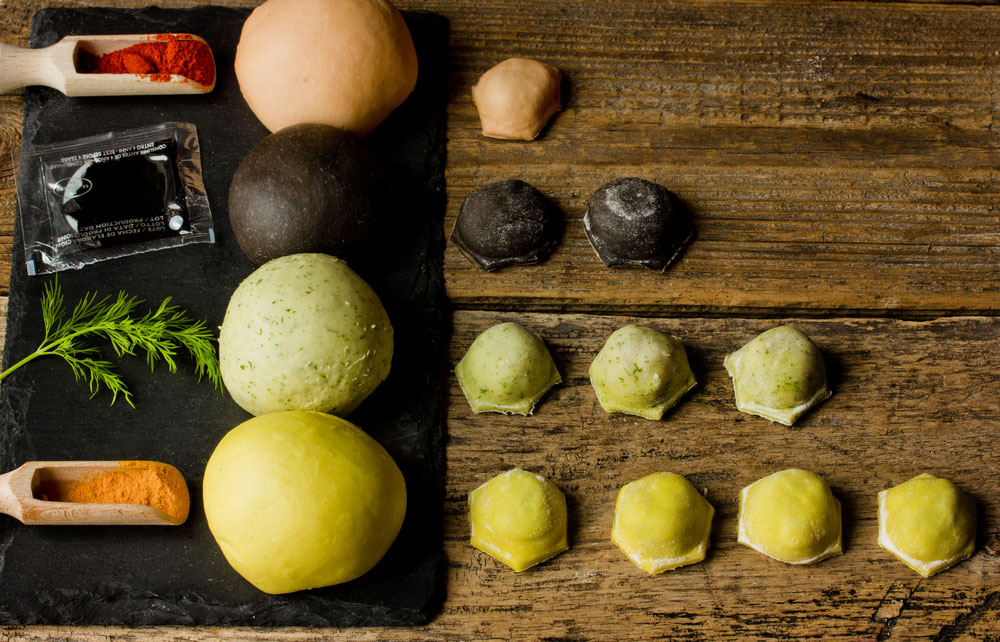 Source: Shutterstock / Legion-Media
10% of our readers are expats, and many of them live in Moscow. We want to use this wonderful chance to know you better. Together we can make our project better, more interesting — and more entertaining and delicious!
In addition to being a spectator at this once-in-a-lifetime event you will have a unique opportunity to feast on the only colored pelmeni known to man (and there will be beverages!).
The event will take place at Moscow food market The 21 (Novy Arbat, 21), on April, 21, at 7 p.m.
Hurry up and register: the pelmeni map is waiting for you!
Please note: the event will be held in English.
All rights reserved by Rossiyskaya Gazeta.