Participate in The Russian Kitchen survey — and get a special gift!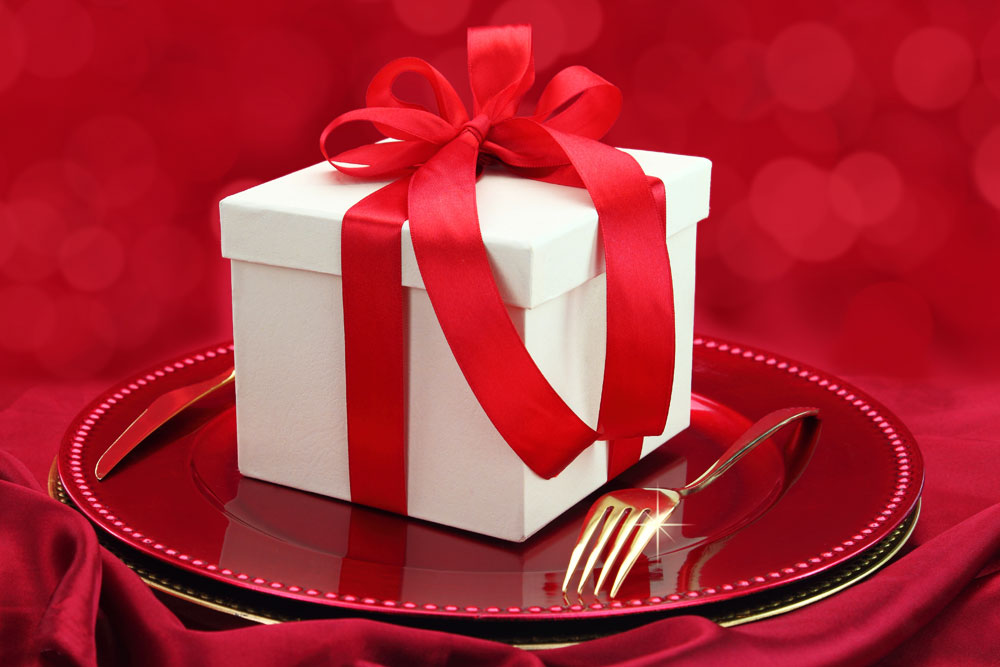 Thank you for visiting this page! The Russian Kitchen special project is looking for ways to find out more about our readers and their interests in Russian cuisine. With the help of a short survey, we will try to get feedback from you to build a more useful website.
The survey will take around 10 minutes.
As a thank you for the time you will spend, each reader who finishes the survey before 20th of April will get the unique weekly menu of Russian dishes, compiled personally for each participant.
We will send the gifts on 22nd of April.
Click here to participate.
If you have any problems accessing the survey or any questions, please, contact our Head of Market Research Nadya Suetina.
All rights reserved by Rossiyskaya Gazeta.