Muraveynik: The Soviet funnel cake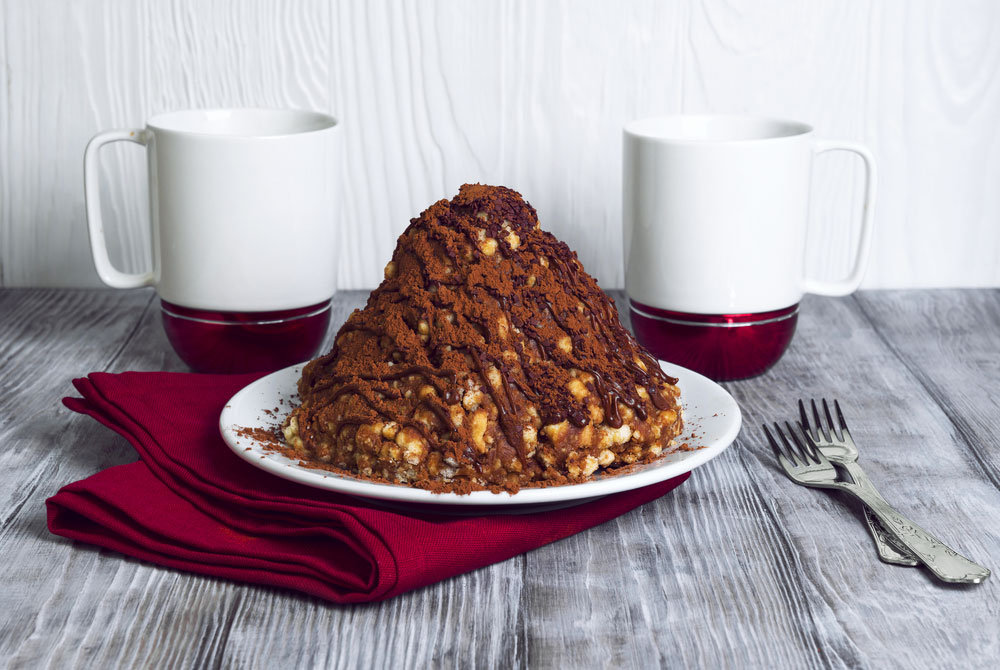 Muraveynik topped with cocoa powder looks like a real anthill.
Shutterstock / Legion-Media
This easy-to-make treat has been a favorite of Russians since it was created out of necessity during the Soviet era.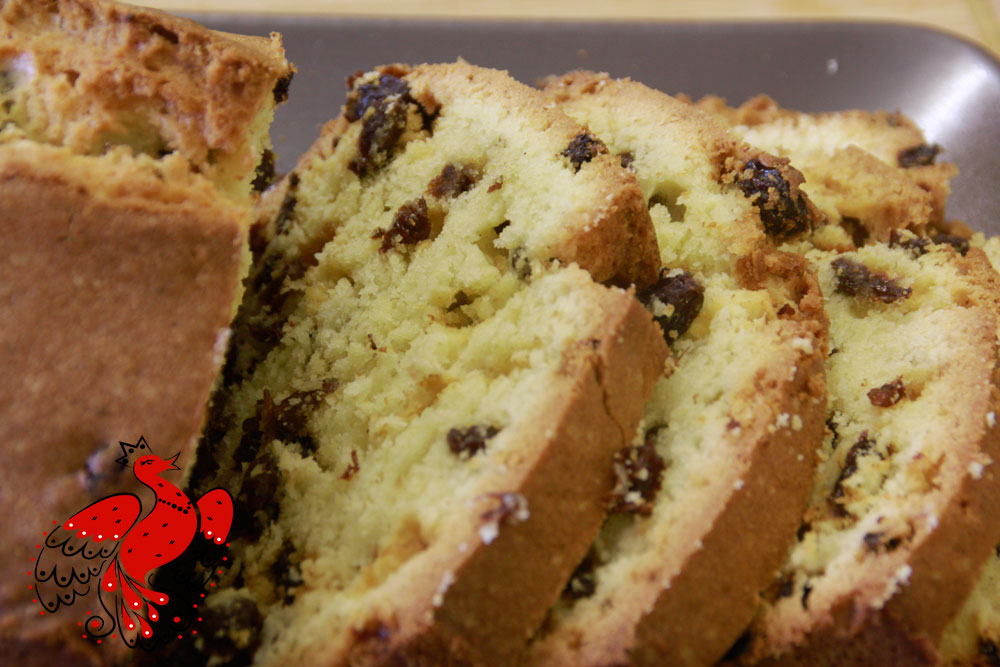 Russian Oven: Stolichny raisin cake, a delicate taste of Soviet times
Every Russian family has its own version of muraveynik. This cake, whose name translates as "anthill," was created during the Soviet era by quick-witted housewives who needed to make something sweet when there was little to be had on store shelves. Muraveynik could be made from inexpensive, available ingredients and didn't require a great deal of skill, making it a go-to dessert.
In its simplest form, a muraveynik consists of crumbled cookies mixed with cream and piled into a hill shape. Our recipe requires a few more steps, but will be sure to delight and surprise your guests.
How to make it:
Ingredients:
For the dough:
200 g butter
100 g sugar
100 ml milk
1 teaspoon baking soda
1 pinch salt
700 g flour
For the cream:
1 can sweetened condensed milk
150 g butter
1. Make the cream: boil a can of sweetened condensed milk for 2.5-3 hours. Make sure the can is is completely submerged in the water the entire time. Blend the boiled sweetened condensed milk with the butter.
2. Make the dough: Combine the butter and sugar. Add milk, salt, baking soda and flour. Knead the dough, roll it out and cut it into pieces.
3. Place the cookie pieces on a baking tray. Bake at 180º Celcius (360º Farenheit) for 25-30 minutes.
4. When the cookies are cool, break them in pieces (not too small - they shouldn't be crumbs).
5. Mix the crumbled cookies into the cream and form into a hill.
Refrigerate for at least three hours or overnight. You can top the cake with powdered sugar, poppy seeds or chocolate chips, depending on your preference and imagination.
Bon Appétit!
All rights reserved by Rossiyskaya Gazeta.