Classical Concert marks 70 years of bilateral diplomatic ties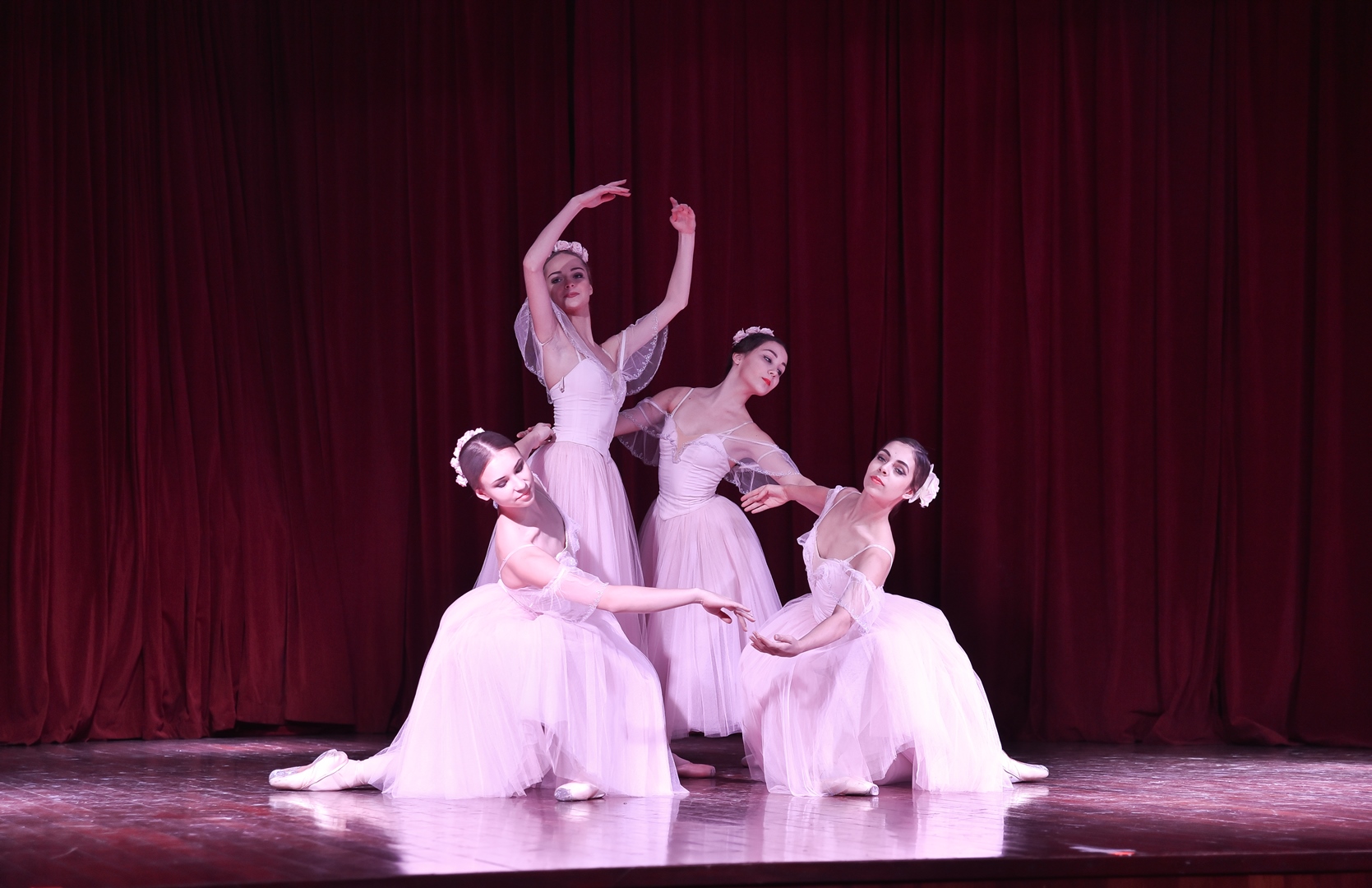 The ballet "Giselle" was performed in New Delhi.
RCSC
The Russian Centre of Science and Culture (RCSC) hosted a performance of the classical ballet "Giselle" as part of the Festival of Russian Culture to celebrate 70 years of diplomatic relations between Russia and India.
The Russian classical ballet "Giselle" was performed in a curtain-raising event of the Festival of Russian Culture dedicated to the 70th Anniversary of the establishment of diplomatic relations Between Russia and India. Leading soloists and artists from the Bolshoi Ballet and Stanislavsky and Nemirovich - Danchenko Moscow Academic Music Theatre performed excerpts from the ballet "Giselle" at the Russian Centre of Science and Culture (RCSC) in New Delhi on November 26, 2016.
The distinguished Delhi audience, comprising parliamentarians, senior Indian and foreign diplomats, academics, teachers, leaders of influential NGOs artists, art critics, media men, Russian compatriots and others, were enthralled with the performance.
Source: RCSC
Welcoming the gathering, Mr. Fedor Rozovskiy, Director, RCSC, said the "Giselle" troupe of young artists participated in the closing ceremony of the 10th Delhi International Arts Festival. He said both Russian and Indian leaders resolved to mark the historic 70th Anniversary of the Establishment of Diplomatic Relations between Russia and India in a fitting manner during the last BRICS Summit at Goa in October 2016, and the performance was a curtain-raiser event. He also spoke of master classes of Russian Classical Ballet organised at the RCSC, conducted by eminent professionals such as former leading soloists of the Kremlin Ballet Elena Zhavoronkova, Liliya Vasilyeva and Mikhail Shulgin, providing a wonderful opportunity for ballet teachers, students and aspiring ballet enthusiasts.
Source: RCSC
The artists performed excerpts and variations from famous classical ballets like "Nutcracker" by Pyotr Tchaikovsky, "Giselle" by A. Adan, "Cinderella" by Sergei Prokofiev, "Karmen" by J. Bize - R. Shedrin, Gounod's "Faust", and solo dances by internationally-acclaimed composers and choreographers. The gala concert concluded with a 'grand pas' from the ballet "Don Quixote" by L. Minkus. Artistic Director Boris Akimov, People's Artist of the Soviet Union, Executive Producer of the Show Mikhail Shulgin, and Ballet-Master-Coach Liliya Vasilieva were present on the occasion.
The artists were felicitated after the performance by Mr. Alexander M. Kadakin, Ambassador of the Russian Federation to India, and RCSC Director Rozovskiy.
All rights reserved by Rossiyskaya Gazeta.