1. Victor, documentary filmmaker in New York City, U.S.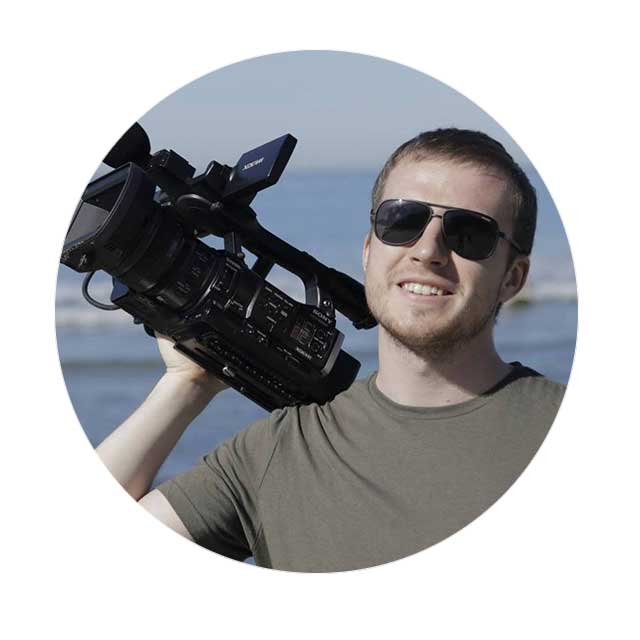 Source: personal archive
I miss the Moscow subway most of all. It's beautiful, clean and comes on time; some of the stations are like Versailles, they are true historical sites, and also art museums; there is space, there is room. I can rely on the fact that the next train will come in a minute or two, and the line will work fine on weekends.
Unfortunately, this type of 'luxury' public transportation is not available in New York City where the subway has the worst delays, is always under construction and you never know if it's going to be working on any given day. I'm late everywhere, and sometimes feel miserable waiting for half an hour at the dirty tight platforms covered by trash with rats running by. You might go deaf eventually in the subway because train brakes are so loud and screeching that it's definitely dangerous for your hearing.
2. Irina, manager in Haifa, Israel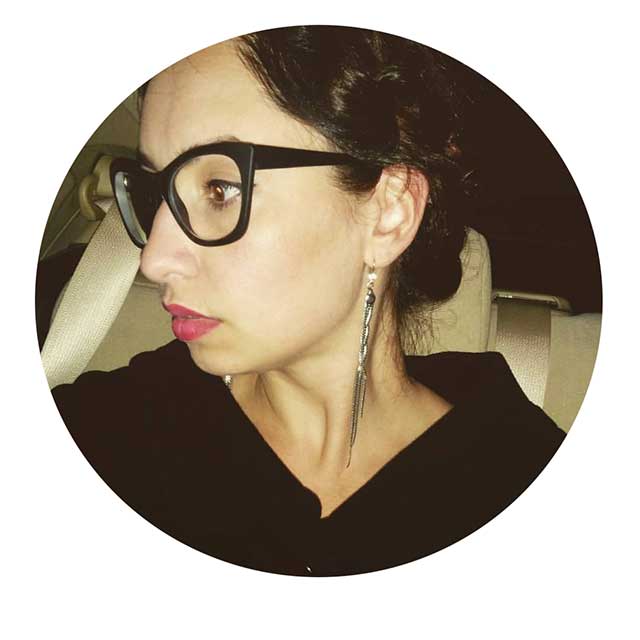 Source: personal archive
In Israel I miss Moscow's 24-hour shops and cinemas, nicely dressed people and interestingly decorated conceptual venues. I used to play in humor games called KVN in Russia, and while they have it here in Israel it's on a very low level, 10 years behind ours. But there are advantages too - here is always summer! And I can let my little daughter walk with friends alone, while in Moscow small kids always must be accompanied by adults, even in a building's courtyard.
3. Yulia, Ph.D. student in Antwerp, Belgium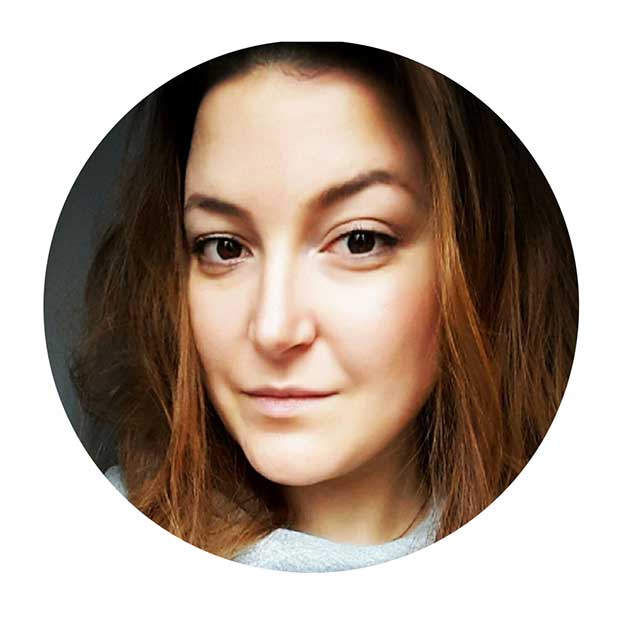 Source: Personal archive
In every country I've lived I always found a Russian store, so there are no problems with food. But still I miss my mum's borsch so bad! It's almost impossible to find a real beetroot. Moreover, I like to buy books and read in Russian in print – that I miss very much, and ask all my friends to bring me books or magazines in Russian.
4. Natalia, housewife in Lille, France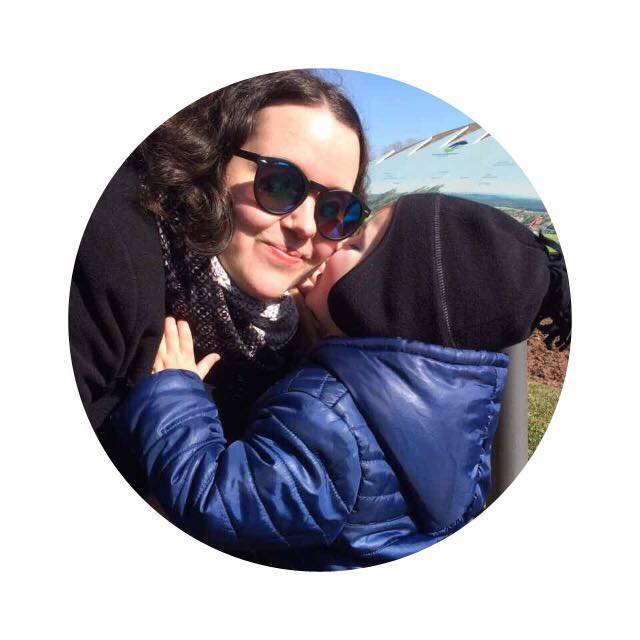 Source: Personal archive
Most of all I miss the ordinary life of the dacha: spending time at the country house, marinating meat for shashlyk, and bathing in a river. Then, when the heat is gone closer to evening, grilling the fragrant meat. I miss the opportunity to see my school friends and to gather and chat in the kitchen, and just to hug mom whenever I want.
What I really miss are 24-hour stores and a list of food items that I loved in Russia: tvorog, small crispy cucumbers (not those European huge sticks that taste like water), red fragrant tomatoes, dried and smoked fish, and Korean carrots.
5. Olga, PR Consultant in Berlin, Germany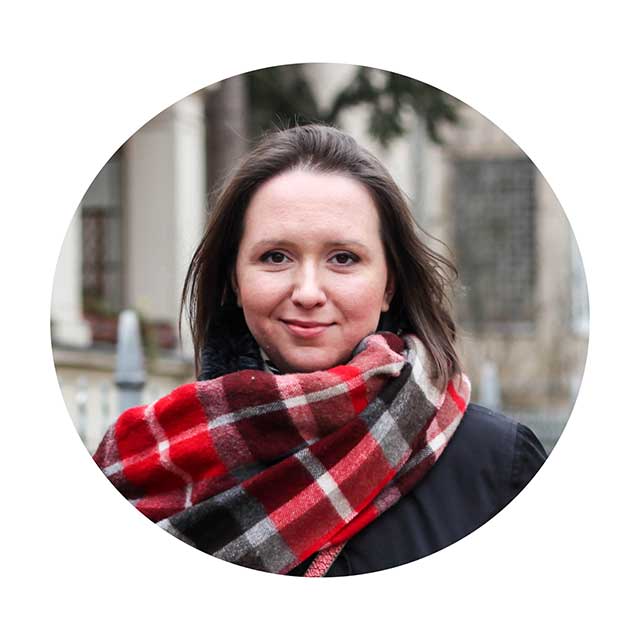 Source: Beatrice Grundheber
Most of all I miss meeting with friends, soulful chats, and spontaneity! In Germany, even Russians plan their private life in accordance with deadlines. Just meeting up with a friend in a cafe is hardly possible without planning. I also miss Russians' flexibility, especially in the sphere of services - you can frequently hear in Germany, "We do it this way and nothing else."
Russian cafes in Berlin first appeared in the 1990s when the first Russian migrants arrived, so they now are out-of-date. Another thing that I miss is modern Russian trendy places, though in Berlin they are starting to open. Also, you can just forget about Wi-Fi in Berlin, in contrast to Moscow.
I don't have problems with food – you can buy everything in stores (Russian and not only), and you can even find birch trees on Potsdam Square next to the Sony Center, and that makes me nostalgic.
6. Natalia, exhibition designer in Berlin, Germany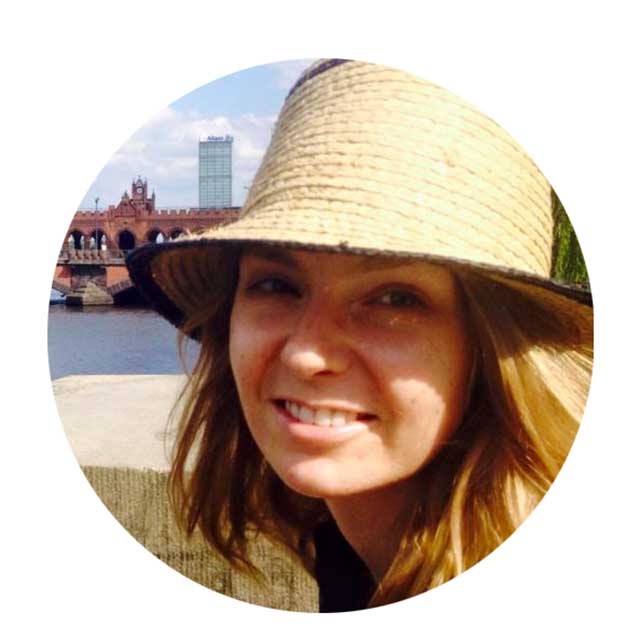 Source: Personal archive
I didn't have kind campfire songs, so I don't have many things to miss, but one thing is missing in Germany, and that's our delicious Russian sour cream. My husband, however, misses Russian kvas, even though he tried it for the first time when we visited Russia.
7. Masha, journalist in

Melbourne

, Australia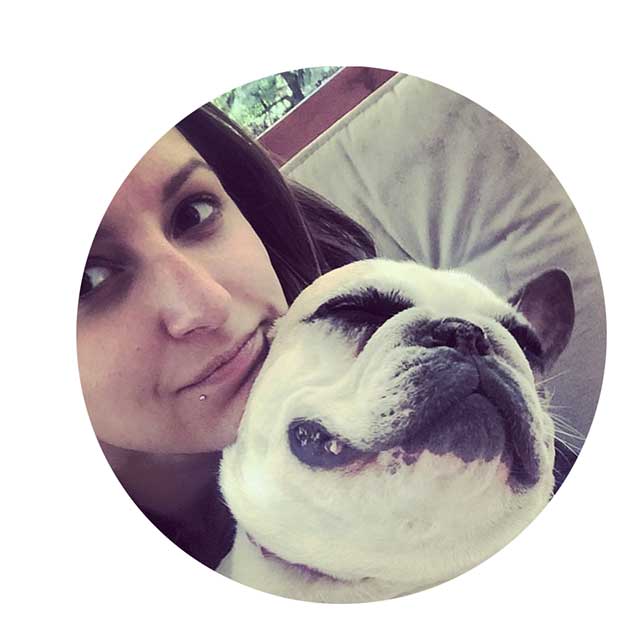 Source: Personal archive
What I miss most about Moscow are its parks, especially Gorky Park. Nowhere else in the world have I seen parks like those. Most are actually called parks of "culture and leisure," so you can not only enjoy the great outdoors but also see a movie at an open air cinema, join a tango class, visit an art exhibition, admire amazing architecture, go to a concert, attend a masterclass, refuel on energy at a really nice restaurant (or get some street food), and other fun activities in the summer and even winter. In most other cities I've lived in parks are just outdoor areas with neatly kept lawns, definitely not as exciting or fun. I miss the big, wide avenues in the center of major Russian cities that give you room to move and a sense of grandeur. Obviously, I really miss some of the food. And last, but definitely not least, my adorable French bulldog Pierre. Read more: Dog-friendly places in Moscow
8. Natalya, teacher in Sydney, Australia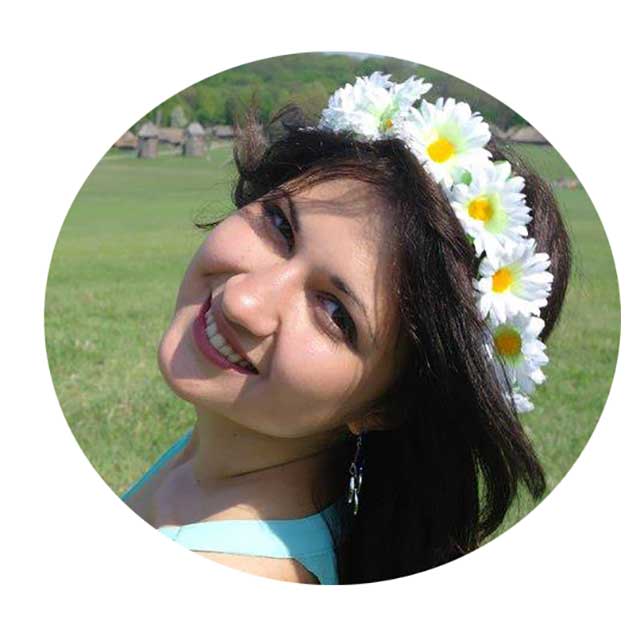 Source: Personal archive
I miss things that I actually never ate at home: black bread, Doctor's sausage [ a special type of cooked sausage popular in the Soviet Union and Russia], herring, pelmeni, Rot Front candy bars, shashlyk – but the last one we managed to cook here. Of course, most of all I miss my family and my friends; it's hard to find real new ones when you are 30. Also, Moscow certainly has better parties! Sometimes I miss the Russian language – don't know why, maybe because I speak only English here and miss my language.
9. Alexandra, PR consultant in Sydney, Australia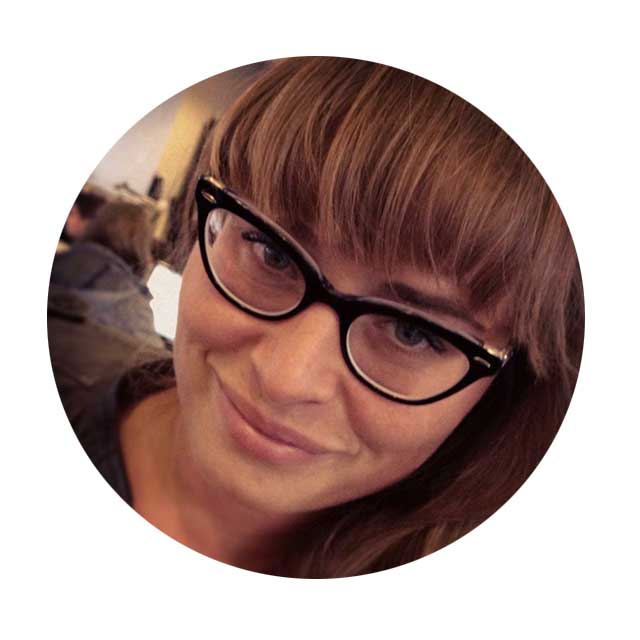 Source: Personal archive
I really miss my city's native smell. I miss the Moscow routine where everything is sorted out quickly thanks to your connections. I miss my strict mom and my usual social environment. I might not miss all-night parties, but the apparent inability to do it, to see my mates whenever I want to, really annoys me. It might sound odd, but I feel nostalgic for the normal Russian buzz. Another crucial aspect of my new immigrant status is a shortage of freedom to go somewhere for a weekend due to the distance and the prohibitive income taxes and prices. Relative to Moscow, Sydney appears to be in a great need of speed, identity, and style. But no worries, as Aussies say.
10. Natalia, journalist in Tokyo, Japan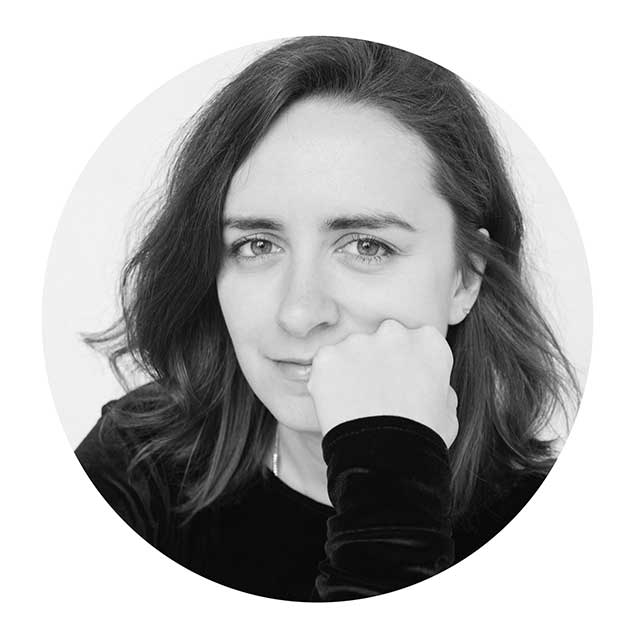 Source: Personal archive
I miss central heating in winter! Apartments are rather cold in Japan, and Russians are so used to warmth at home that you sleep with an opened window. Also, at first I missed Russian cuisine – black bread, pickled cucumbers, kvas, but then I got used to doing without it and don't miss it anymore.
11. Evgeny, marketing specialist in London, UK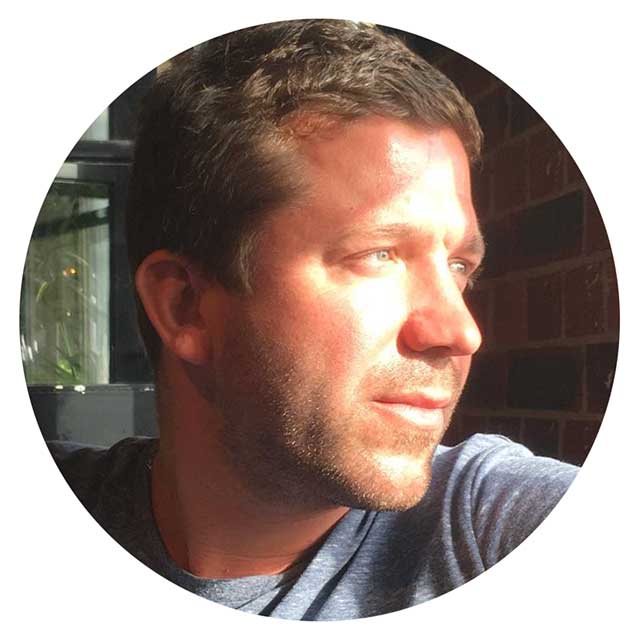 Source: Personal archive
I miss my Russian friends most of all. You can have friends all around the world but Russian friends will always be unique. The way you understand them, their sense of humor, stories and jokes always have something special.
12. Artur, art consultant in Eindhoven, Netherlands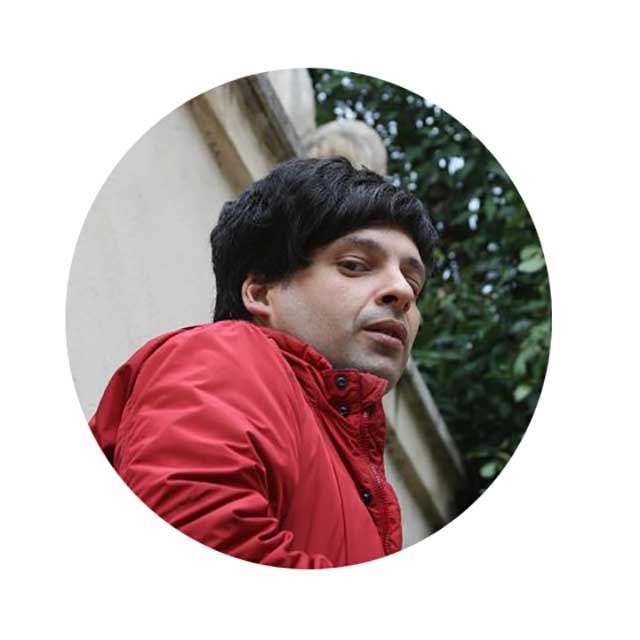 Source: Personal archive
A Russian abroad misses the Russian language. When returning home you catch that pleasant feeling that everyone around you speaks Russian, all the details are clear in all colors and shades. You are delighted by all those new slang words and phrases, and obscenities that sometimes even seem delicate, and forgotten or new anecdotes, or untimely bombastic poems and toasts, and Russian folk songs. I miss emotional conversations with compatriots, intense emotions and bouts of melancholy with insidious intrigues and an exaggeratedly arrogant intelligent environment, with the need to read between lines in contrast with the straightness of western people.
13. Katia, digital strategist in Paris, France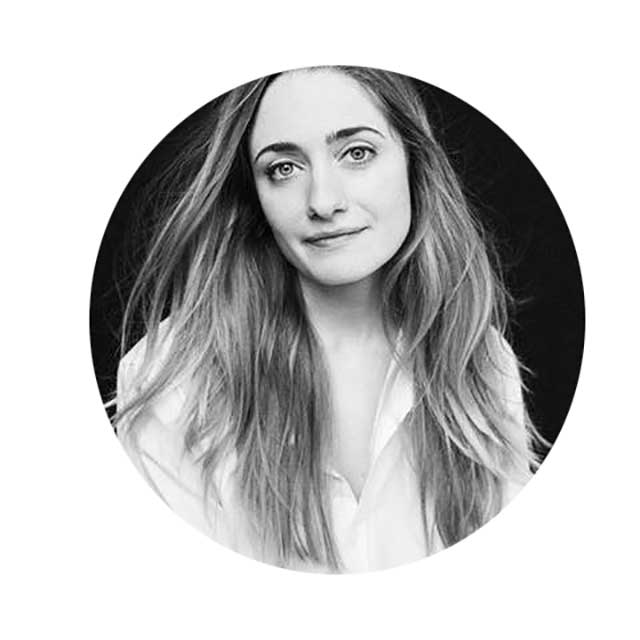 Source: Personal archive
I miss that special Moscow atmosphere, its air, the noise on the streets and huge prospects connected with my first 21 years. Moscow is the city of my youth, student years and all this awesome time.
I also miss winter and its darkness that fills the streets at 3 p.m. I miss the frosty air and bright streetlights, and how residents rush as they walk to the metro, or wrapped in scarfs waiting for a tram. And of course I miss snow, even Moscow's winter slush, and winter sports - skating at ice rinks or skiing in parks. Among less poetic things I miss tvorog and smetana (sour cream), so when I return home I go crazy on syrniki, vatrushki and all other cheesy delights in Russian cuisine.
If using any of Russia Beyond's content, partly or in full, always provide an active hyperlink to the original material.