'Go shirtless like Putin': Durov sparks topless torso Insta flash mob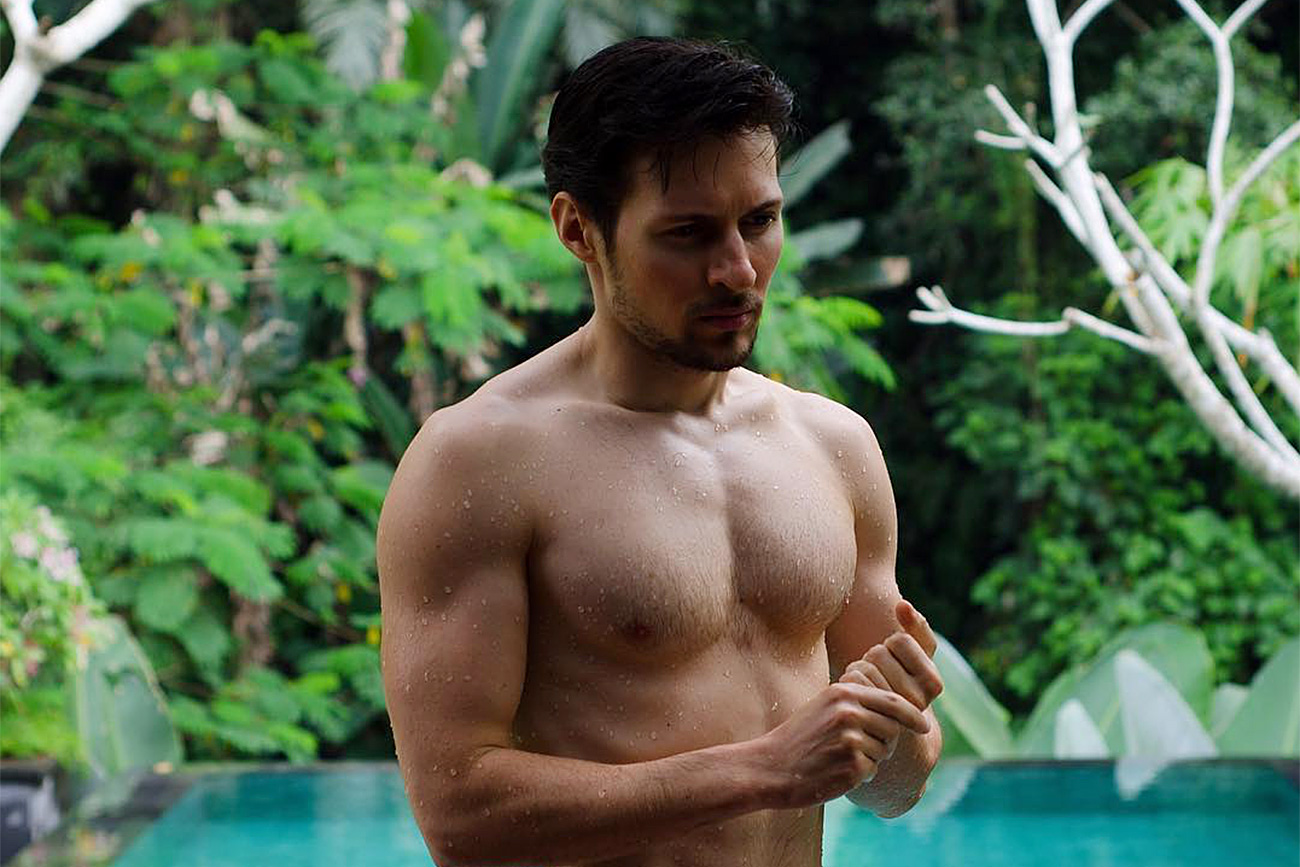 Russia's Zuckerberg, creator of the country's biggest social network, Pavel Durov started a competition inspired by President Vladimir Putin's shirtless photos. His flash mob #PutinShirtlessChallenge has gone viral on social networks.
We've all seen the photos of the Russian President Vladimir Putin, testosterone coursing through his veins, muscles taught, his bare chest a symbol of unyielding power. Whether he be fishing, swimming, or effortlessly riding a horse, for a 64-year-old Putin looks pretty good topless, it must be said. The man is a picture of health, virility, and...well maybe beauty is too strong a word. Let's just say he's kept himself in shape all these years.
The president marauding shirtless around the Siberian taiga like he owns the place (he basically does) has triggered a new trend online. The founder of Russia's most popular social network VK - and messenger app Telegram - Pavel Durov recently posted a picture of himself on Instagram topless alongside the caption: "My Instagram had to seriously step up the game to keep up with the increased competition from Mr. Putin's shirtless photos."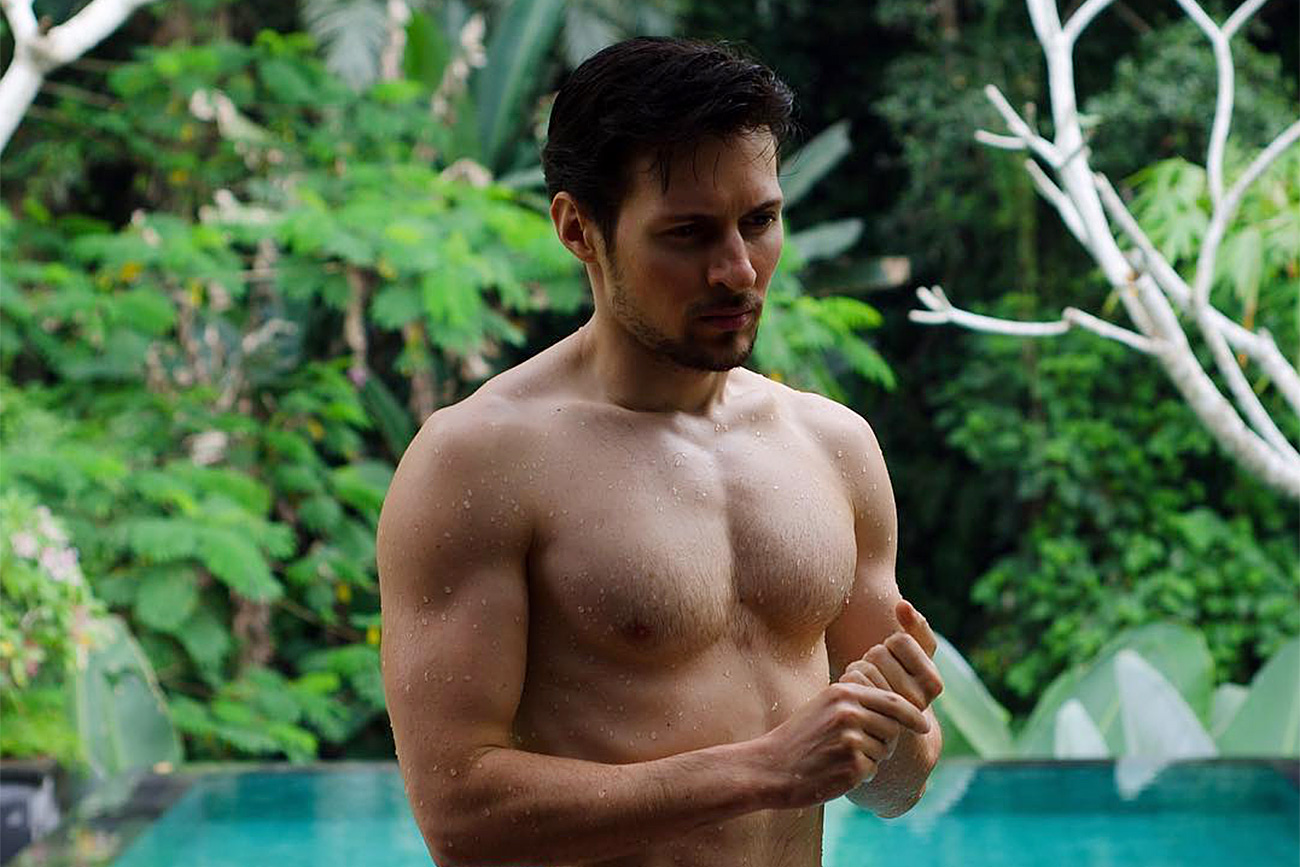 instagram.com/durov
"If you're Russian, you have to join #PutinShirtlessChallenge (or face oblivion). Two rules from Putin – no photoshop, no pumping. Otherwise you're not an alpha," wrote Durov.
It's hard to tell if Durov is slyly "pumping" in his photo, taken on the Indonesian island of Bali. He's looking thoughtfully at something, trying to hold a natural pose. However, people have caught on and Durov's topless Putin flash mob is now a thing.
Disclaimer: Scrolling down will expose you to a high concentration of bare chests, mostly very attractive and sexy bare chests. You have been warned!
"Join #PutinShirtlessChallenge. Idea by @durov"
"Go hard like a president"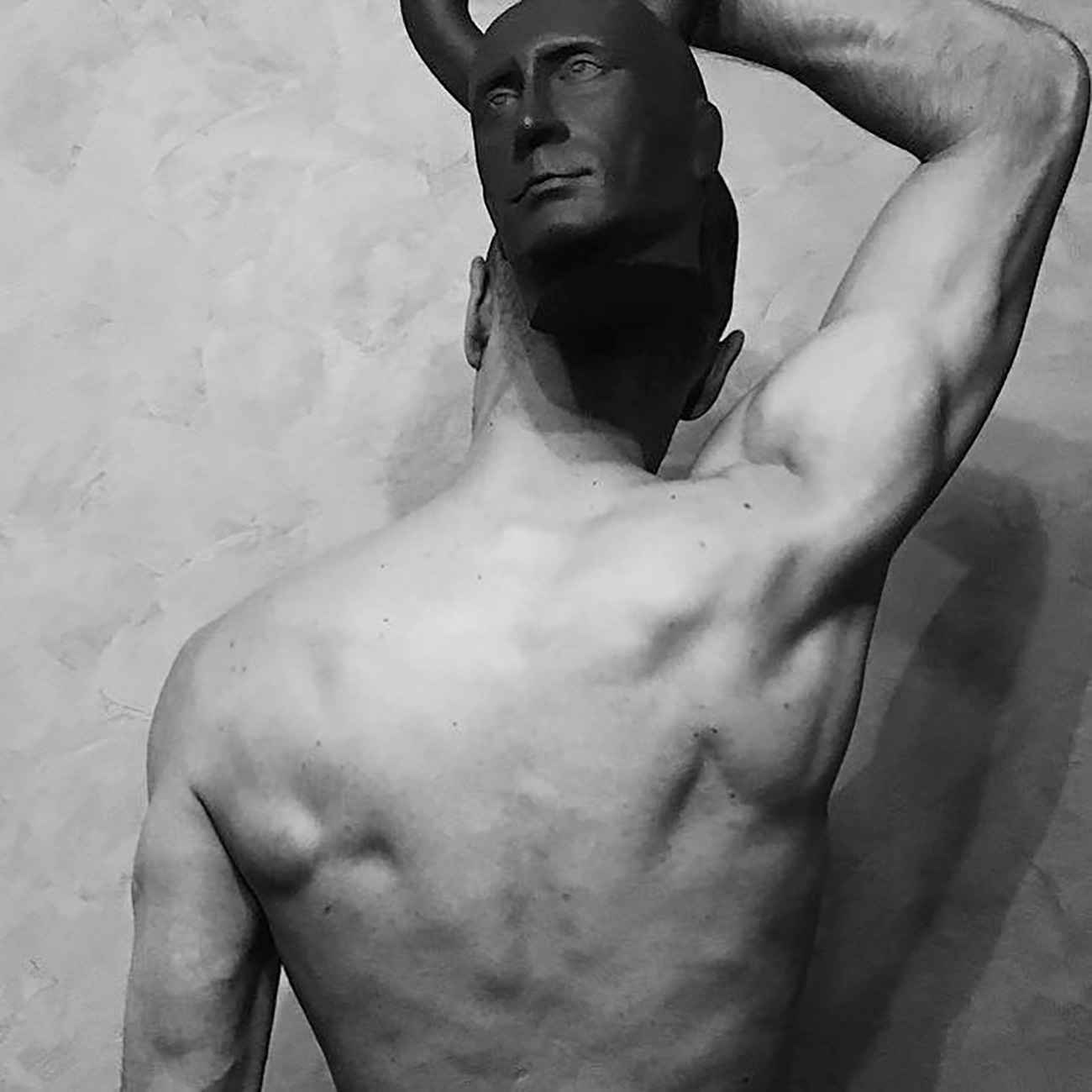 www.instagram.com/heavymetalsport
"We are supporting it too. Be like a leader! Be a leader!"
Some users have failed to see the irony in Durov's caption and now think he's a supporter of the president. In fact, he's not. In the past - when he was the CEO of VK - Durov refused to hand over user data to Russia's security agencies and block the Ukrainian opposition community "Euromaidan" on the social media site. In 2014 he sold his stake in the company and resigned. Later he claimed VK had been taken over by Putin's allies.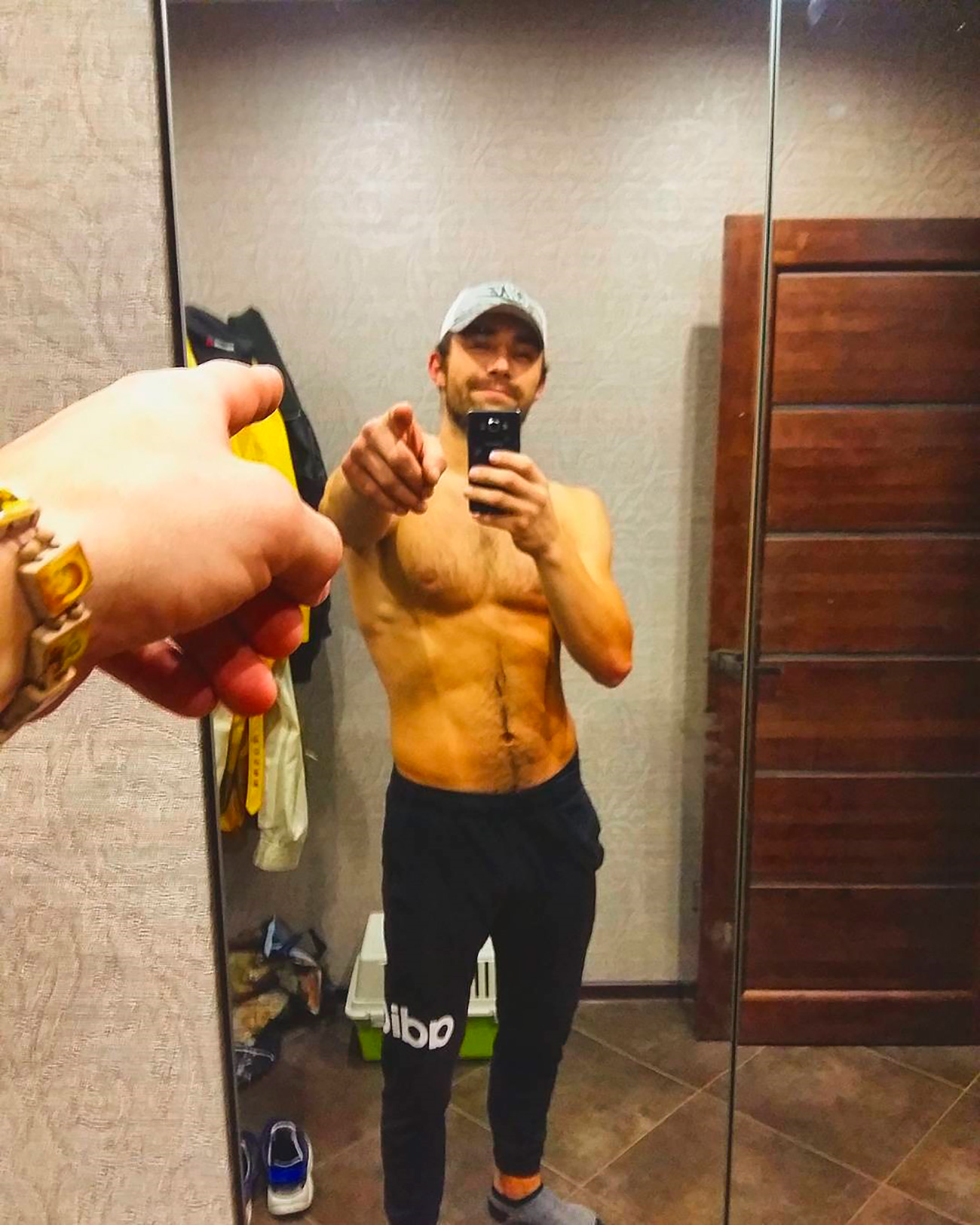 instagram.com/alekseiandreevich92
"Let's support Volodya"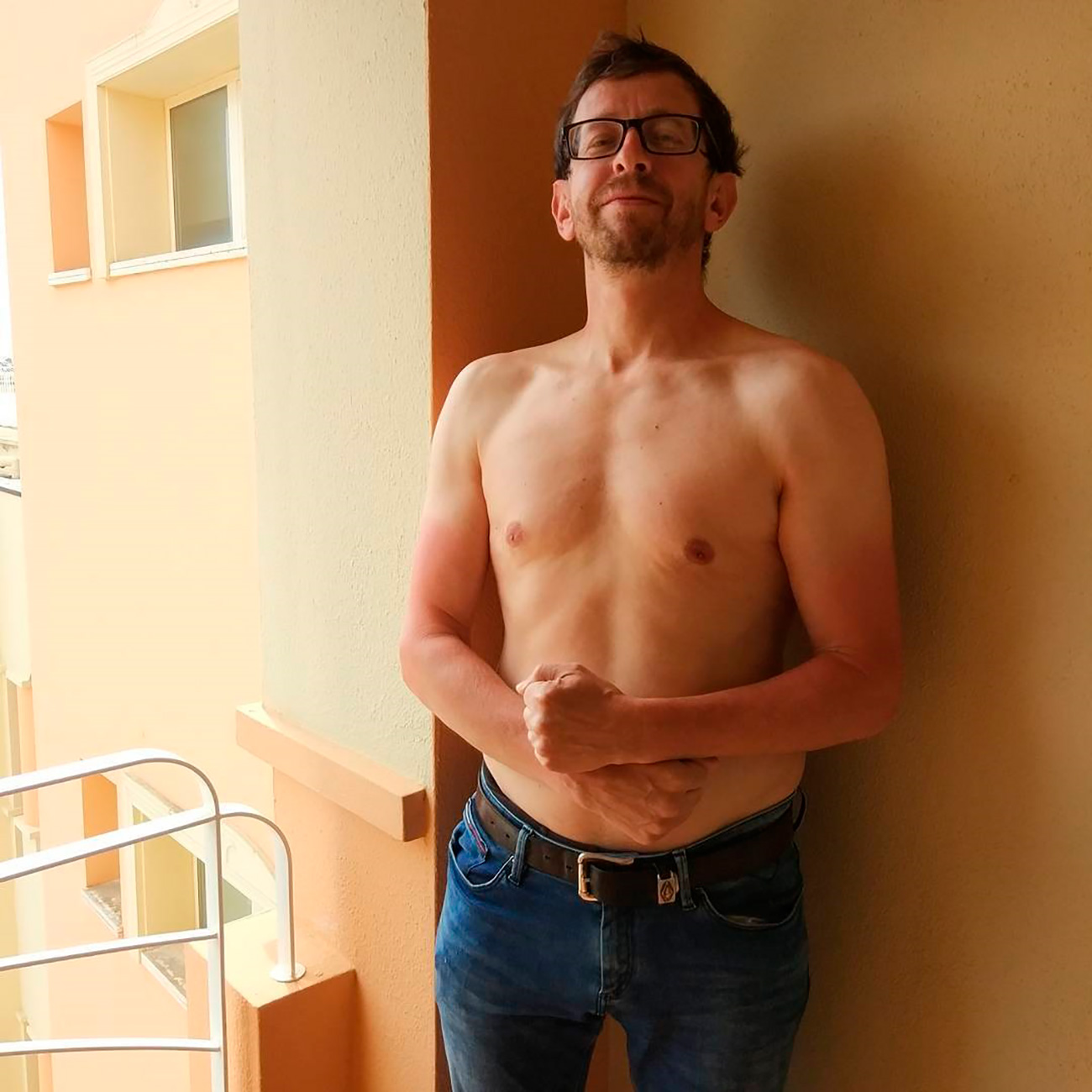 /www.instagram.com/nickjaff
"Here's my tractor driver-alcoholic's tan. 'Putin has allowed'."
It seems some people have simply used the flash mob as an excuse to post their naked photos.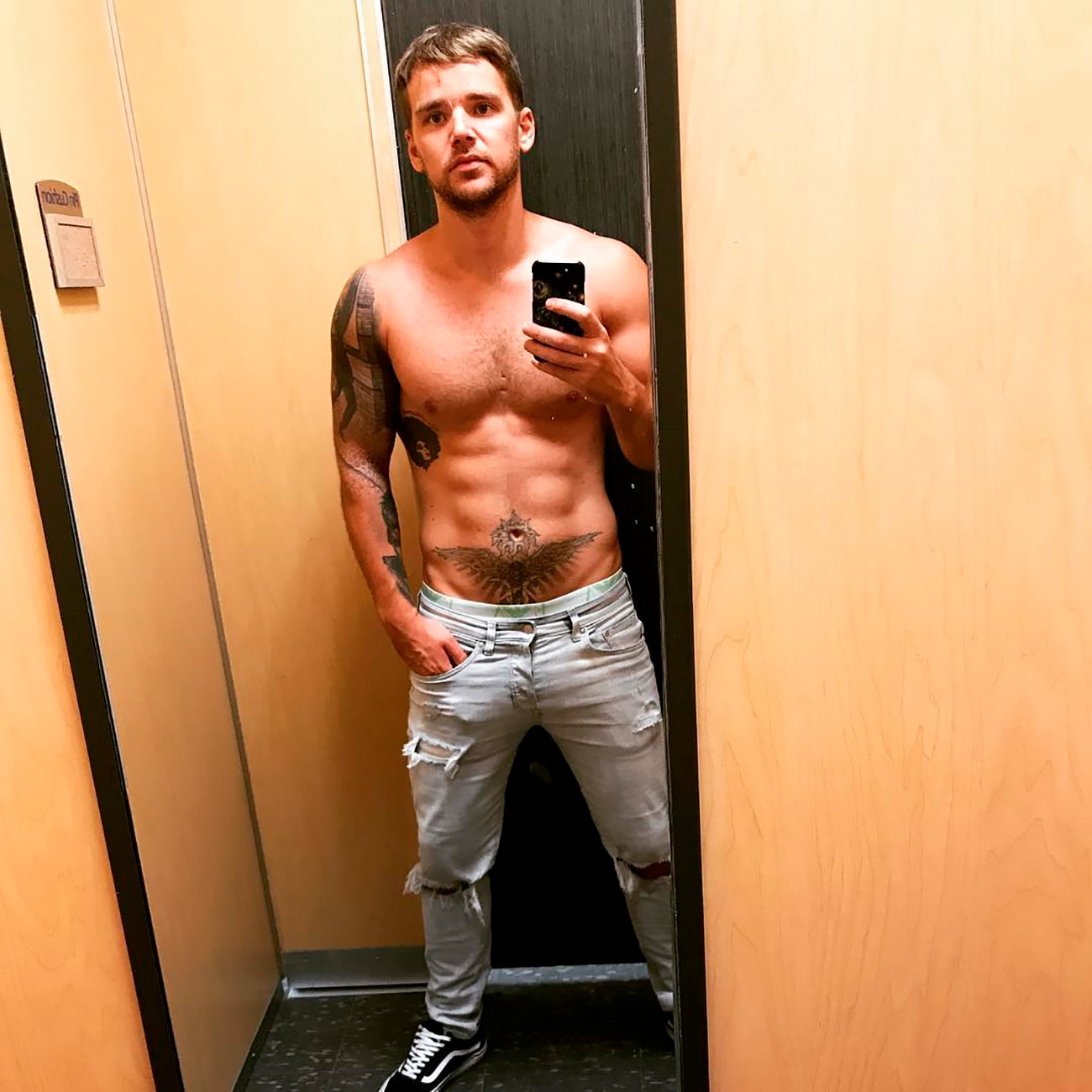 www.instagram.com/nikita_el_tigre
"#PutinShirtlessChallenge by @durov it's not just a photo, it's a serious step into the great future"
"Pavel Durov has launched a flash mob. If you're a Russian - dare to challenge Putin. Not everyone will understand why it's my business – I'm a citizen of Kazakhstan with a U.S. permanent resident card. Because I am for global peace."
Read more:
If using any of Russia Beyond's content, partly or in full, always provide an active hyperlink to the original material.