Why do Russian women choose foreigners?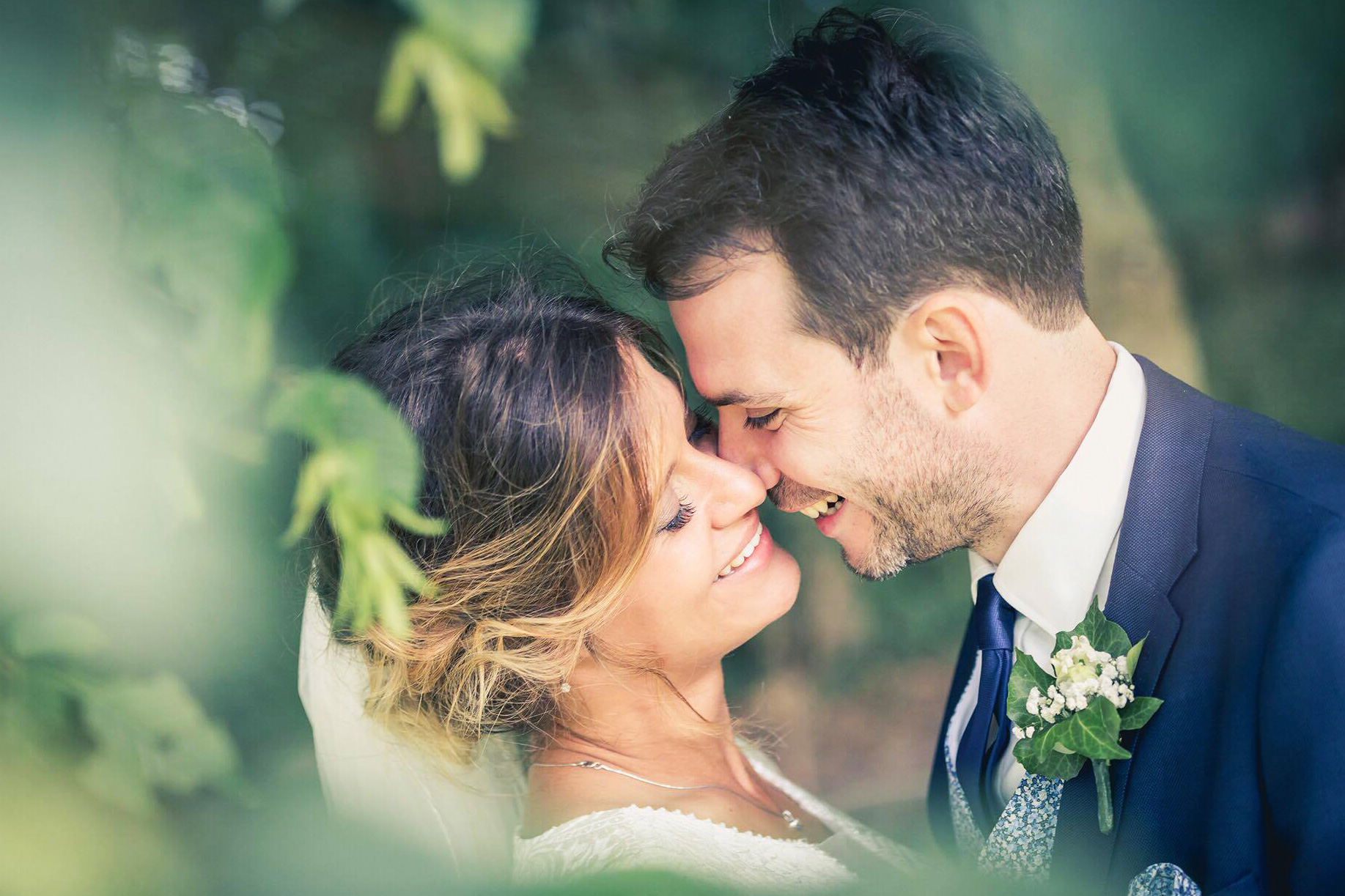 Sandra, married a Frenchman
Personal archive
That old stereotype: Russian women are only interested in foreigners - and getting a visa! Well, we spoke to a few Russian girls either married to or dating non-natives to find out what really motivated them to start a relationship.
Alena, married a Turk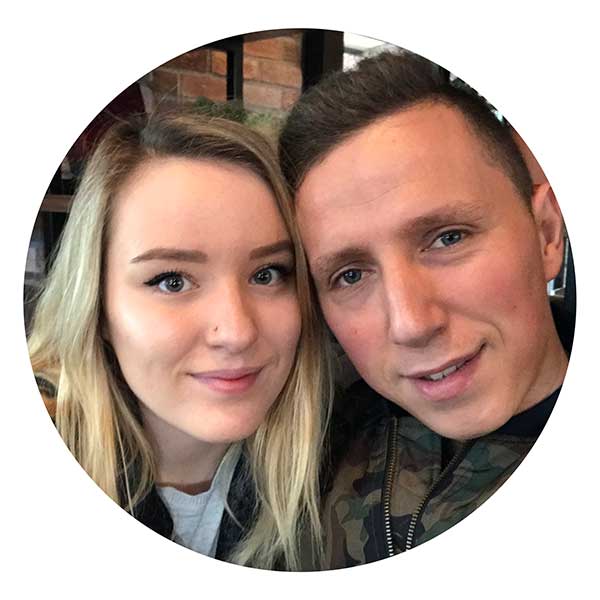 I married him because he had really serious intentions and proved it constantly with his actions. Russian men I met liked chatting a lot, but rarely did anything. My husband was active. He just blew me away. I was so caught up I didn't even realize what was happening. He's also funny – for me it's extremely important when a person knows how to make you smile when everything is sh*t.
Irina, dating an Austrian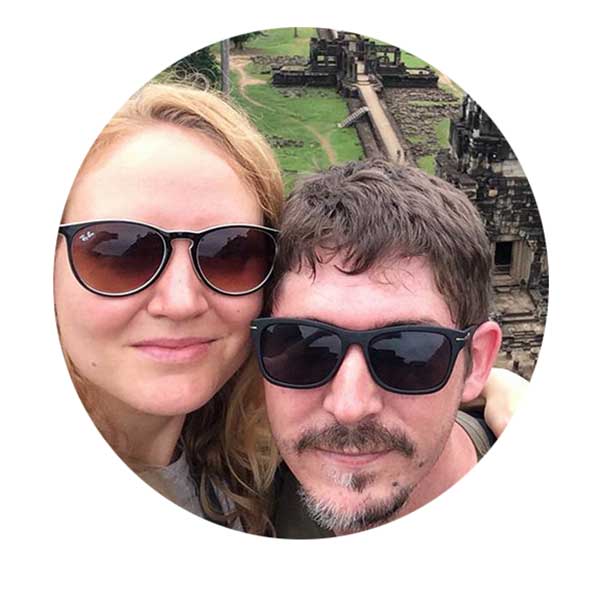 I like Europeans because gender roles are not as defined as they are in Russia. I mean here in Austria I don't need to go rushing home after work to cook my husband supper, do the washing up, etc. We do everything together. This may seem trivial but it really makes life easier, at least for me. Not all household chores are my responsibility so I have more time to spend with Philip. We do everything together: Cooking, washing, watching Game of Thrones. And no one can tell me: "You're a woman, you should do everything on your own while your man is relaxing."
Natalia, married an Australian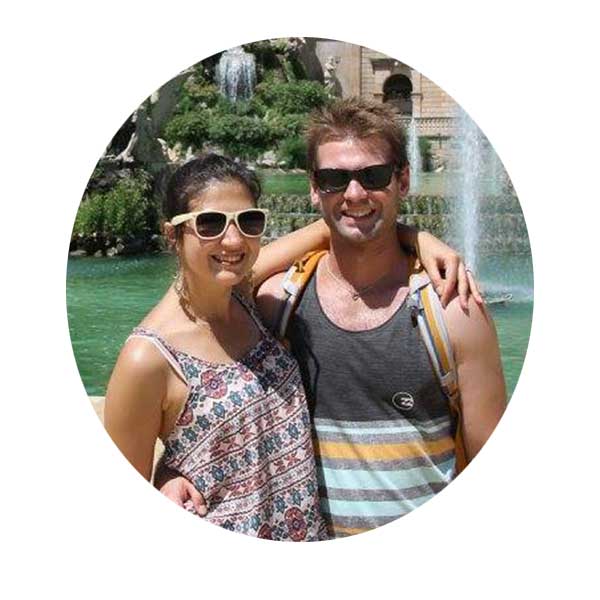 I didn't choose Andy because of his nationality, and I don't see big differences between him and my ex-boyfriends - we just fit together. I've met both cute Russians and assh**le Australians, so I don't think a man's character depends on where he's from. One of the things that's noticeable is the consequences of feminism - almost nobody here in Australia expects duties to be divided between men and women.
Another thing is that here men aren't accustomed to paying for girls in cafes or restaurants. Dads are always walking with their kids in playgrounds, taking them to school, etc. – this is great to see.
Alina, dating a German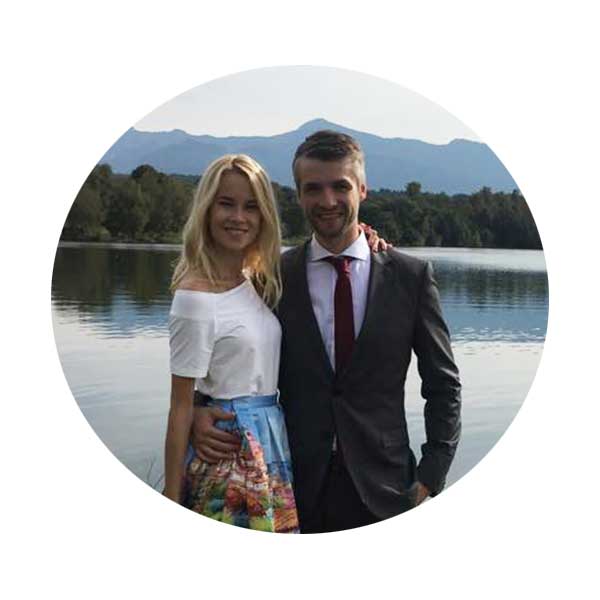 I have never specifically looked for a foreigner. I don't think people should believe stereotypes: My boyfriend from Germany may throw his dirty socks around the bedroom but his soul is three time bigger than any Russian man.
Sandra, married a Frenchman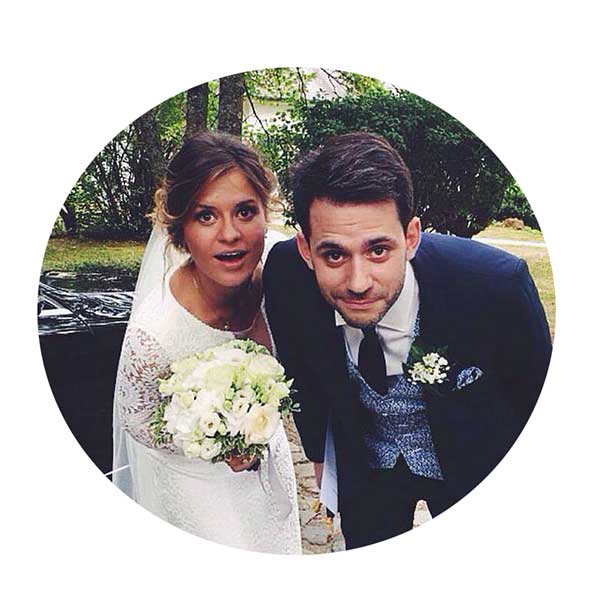 To be honest, from childhood I was sure I would live abroad as an adult. I don't know why, but after traveling across Italy the country beckoned to me. I started learning Italian and went to study in Rome. But I never tried to look for a man abroad, so it was probably written in my destiny. I actually met my husband in Moscow while at work. His sense of humor attracted me, it's light and positive, without mockery - which is not what I am used to amongst my Russian friends. His self-irony allows him to take each day as it comes. Now it's Russian men who seem foreign to me. I have nothing against them, it's great to be friends with them and have fun, but Frenchmen feel closer for me.
Natalia, married a German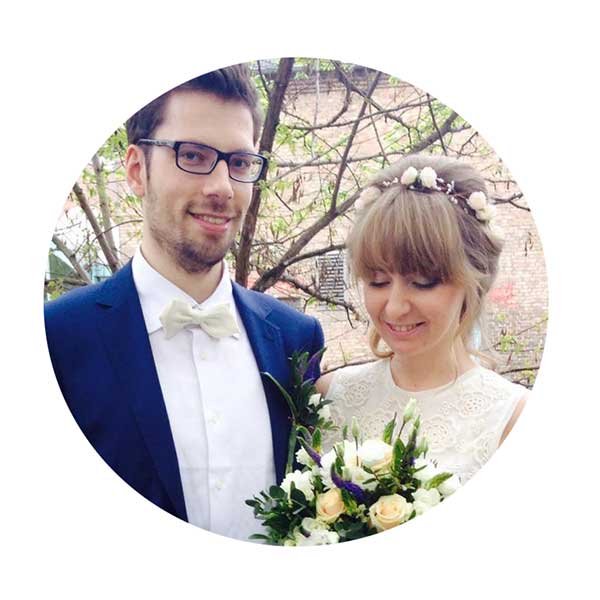 Of course there are some differences in mentality but we live in Germany and assimilated long ago. I don't consider my husband a foreigner, and I actually never hoped to marry a foreigner. We regard each other as equal and view things like housekeeping and finances in the same light. I've heard that German grandparents don't tend to look after their grandchildren as much as Russian grannies do, but I haven't actually seen any proof of this yet.
Maria, married a Dutch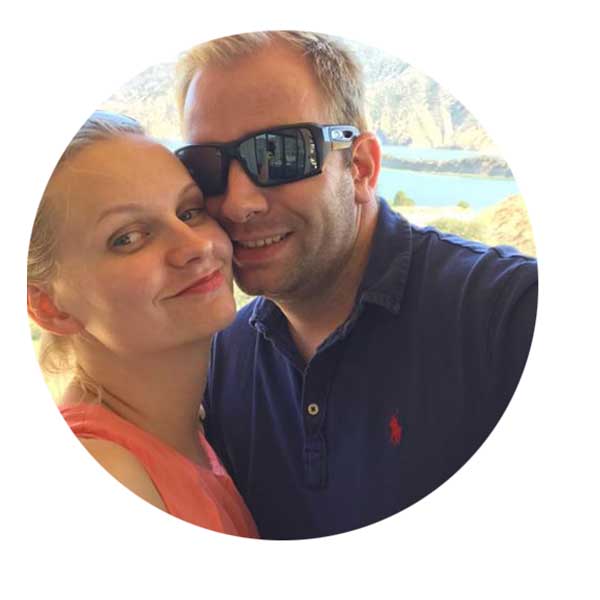 To my mind nationality doesn't matter, I just happened to meet a Dutch guy who was perfect! But I found that it's very easy to find small differences with someone from your own culture and background, and to become almost alien to each other. While it's also very easy to find small common things with someone from a completely different background and become very close.
Alexandra, married an Austrian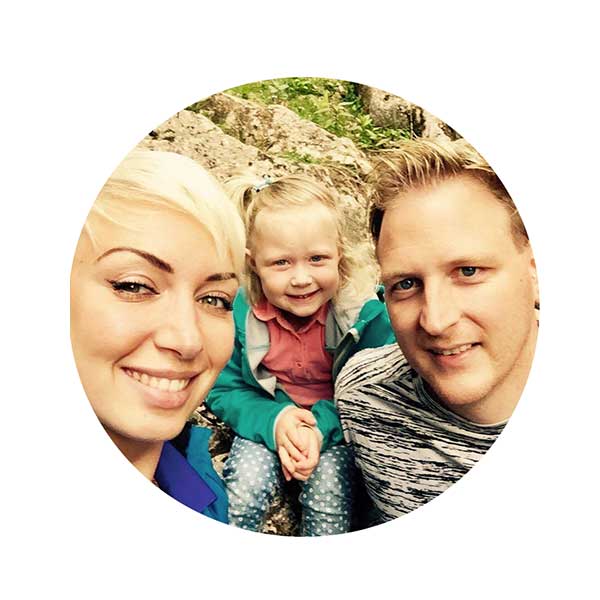 Ralph doesn't open doors for me and hasn't presented me with huge flower bouquets, but when he stayed at my place he didn't allow me to cook or clean. I was shocked! After a night together I brought him a glass of water and held his head while he was drinking – and you know – it almost reduced him to tears! He said that no one had ever held his head like that. I was also surprised by his reaction. He proposed to me, arranged the wedding, and managed all the documents for my move to Austria. He's a saint!
I don't know why Russian girls marry foreigners, but for me it was just love! And to be honest, I think I wouldn't find a husband like him in Russia. How he treats our daughter is something very special. I can sit in a cafe and drink while he plays with her, and he will never blame me for taking a rest.
Read more:
If using any of Russia Beyond's content, partly or in full, always provide an active hyperlink to the original material.