Iran and Russia move closer to heavy water sale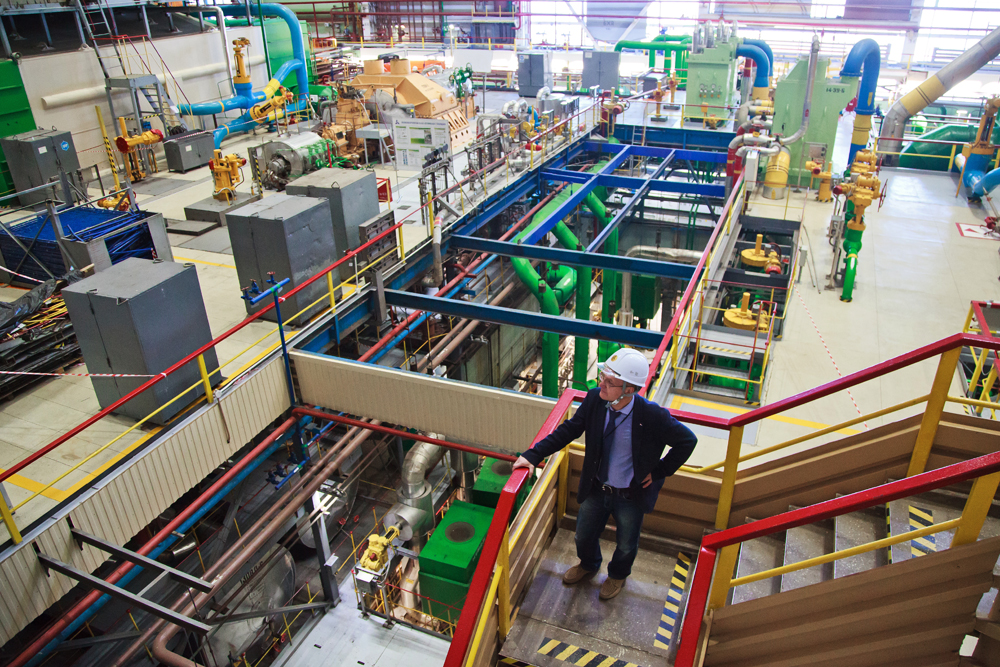 Negotiations between Russia and Iran are still ongoing.
Uliana Solovyova/RIA Novosti
The deal would see Moscow buy 40 tons of the non-radioactive substance.
Iran is holding negotiations with Russia to sell the country around 40 tons of heavy water, Kommersant cited the country's Deputy Foreign Minister Abbas Araghchi as saying on July 16. The minister said during a press conference in Tehran that consultations were still ongoing.
"I don't know when an agreement will be reached – these are commercial negotiations, and they are still in progress," Araghchi said, according to the Kommersant report. He also stated that there are other potential buyers willing to make the purchase.
Araghchi noted that Tehran has also recently sealed a deal to sell 32 tons of heavy water to the U.S. "The deal has been finalized and the money has been transferred into the account of the Atomic Energy Organisation of Iran," he said according to the report. His statement came only days after the U.S. House of Representatives voted to block the purchase from going ahead. The vote came in spite of Barack Obama's threat to veto the bill in order to ensure the success of the deal with Iran, Reuters reports.
Russia is also prepared to discuss a number of other issues with Iran, said Alexei Karpov, Russia's deputy permanent envoy to international organizations in Vienna. "We are willing to consider the possibility of continuing similar work on enriched uranium in the future, if Iran requests us to do so," Karpov was cited by TASS as saying on July 19. "With regards to heavy water, we are ready to cooperate with Iran on this issue by purchasing the necessary amount of the substance."
Negotiations concerning the possible sale of heavy water to Russia were first announced on April 25 by Hossein Jaber Ansari, a representative of Iran's Foreign Ministry. The sale of heavy water is one of the necessary stages for the fulfillment of the breakthrough deal signed between Iran and the member states of the "P5+1" group (U.S., Russia, UK, China, France and Germany) on July 14, 2015 in Vienna.
Heavy water is a substance used as a moderator and a coolant in the production of nuclear energy. It enables a nuclear reactor to use normal rather than enriched uranium, allowing more energy to be produced per unit of uranium. Heavy water reactors are also capable of producing plutonium, however, which can be used to fuel nuclear weapons.
According to the terms of last year's agreement, Iran is currently allowed to keep up to 130 tons of heavy water. It will be obliged to reduce that quantity to 90 tons once its heavy-water reactor at Arak is up and running, reports Reuters. One of the key requirements of the July 2015 agreement was that the Arak reactor be reconfigured so that it would no longer be able to yield military-strength plutonium in useful quantities. In accordance with the deal, Iran's Fars news agency confirmed in January of this year that the plant's core had been removed and filled with cement, according to the Reuters report.
Tehran is responsible for disposing of its excess heavy water itself, which it is able to sell under certain conditions. Heavy water also has applications in medical research, which make it a desirable product for import.
All rights reserved by Rossiyskaya Gazeta.