How much extra would you pay for a holiday in Russia?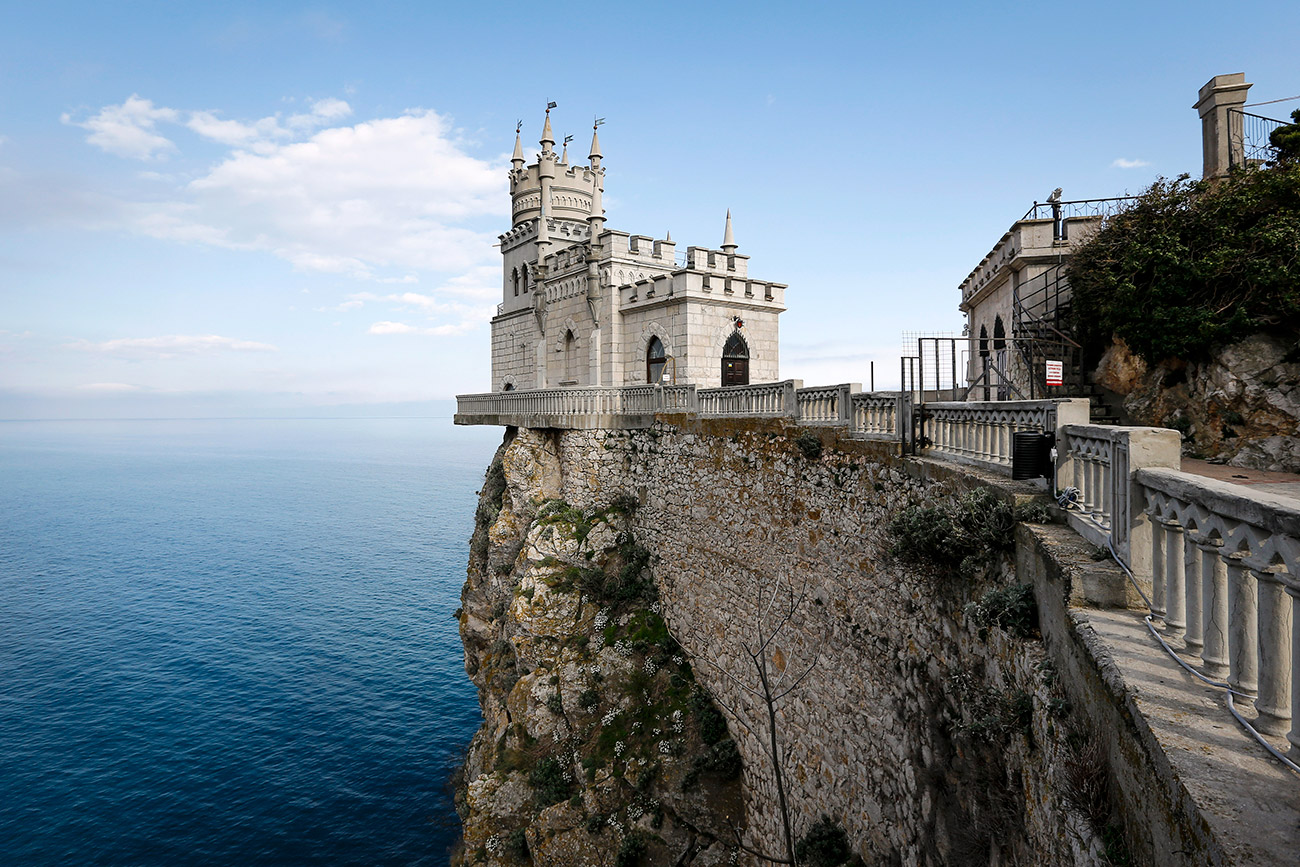 In Soviet times, Russian resorts had well-funded facilities and leisure conditions that suited thousands of tourists every summer.
Reuters
The resort fee, a widespread practice in many countries, is coming to Russia. Beginning in May 2018, the government will levy an extra charge to raise funds to improve local infrastructure.
Various types of resort fees exist around the world: the United States, many European countries, Egypt, the Dominican Republic, Morocco and Cuba are just some of the countries that have it. The fee differs not only from country to country but also depends on the city and the hotel class. So, Russia's decision on July 19 to introduce a resort fee should not be seen as something unusual.
Starting in May 2018 hotels in Russia's most popular holiday destinations – in the Altai, Krasnodar, Stavropol regions and Crimea – will have to pay an extra 50 rubles (85 cents) per person a day in 2018, and 100 rubles ($1.7) per person a day in the following years.
This fee is less than in the U.S., for instance, where one pays $14 to enter the country and then pays another fee at a hotel (in New York it might reach $3). In other countries, especially in Europe, it might cost up to 5 euros.
What's it for?
In Soviet times, Russian resorts had well-funded facilities and leisure conditions that suited thousands of tourists every summer. Today, however, local parks, beaches and embankments, as well as other public places are in urgent need of renovation to convince Russians to holiday inside the country and not go abroad.
Tight on funds, the Russian government hopes that the temporary resort fee can help make up the difference, and it's forecasted to generate billions of rubles in revenue for regional budgets over the next five years.
Each region will create a special fund to allocate money specifically to design, build, maintain and repair local tourist infrastructure. In 2022, the government will assess the effectiveness of the initiative and decide whether to expand it to all of Russia.
Good or bad?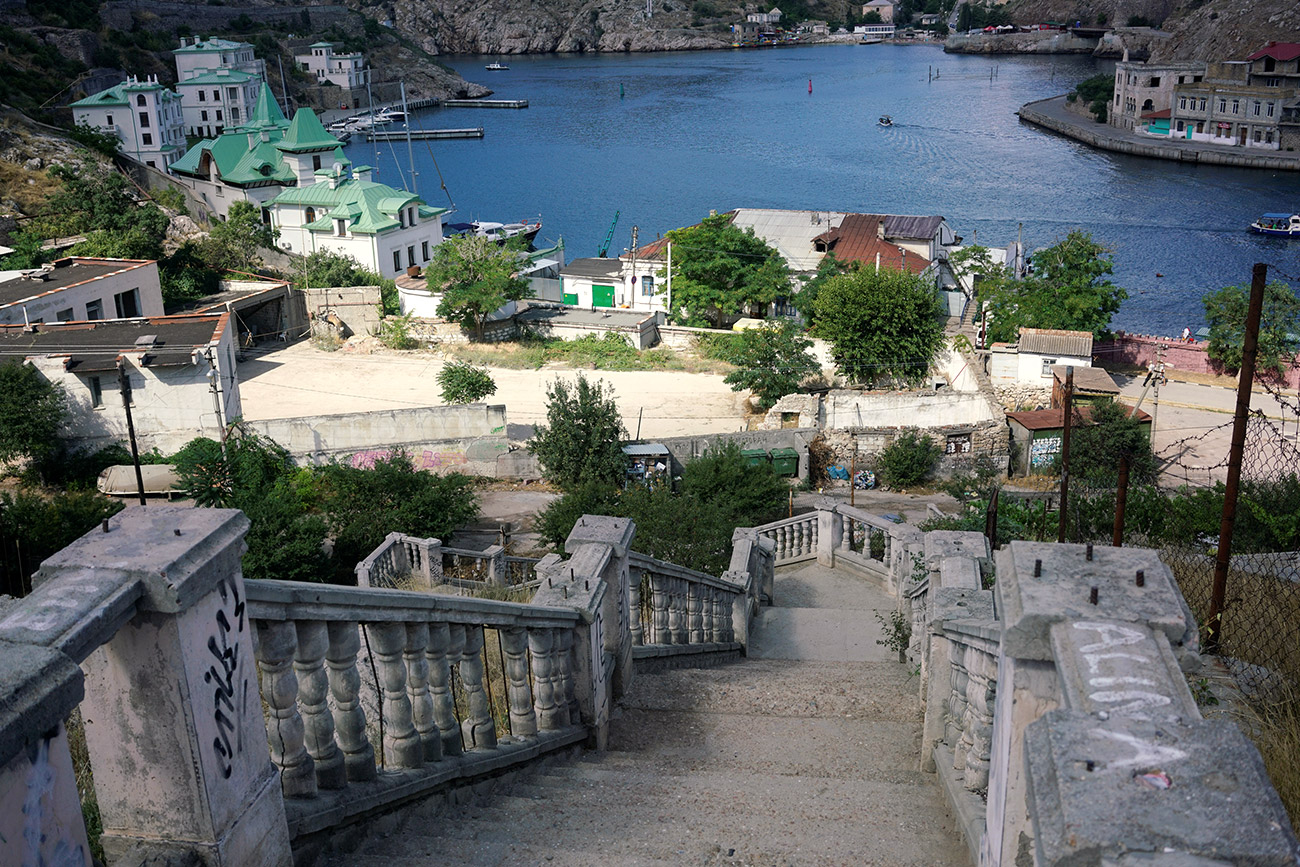 The coastal town of Balaclava on the outskirts of Sevastopol, Crimea. / Reuters
This measure is unlikely to deter most tourists from traveling, and the price of a vacation will increase insignificantly – by only 500 rubles ($8) for each person for 10 days, and by 1,500 rubles ($25) for a family of three.
"People usually spend around 32,000 rubles ($541) on a vacation, so these new expenditures will not make a big difference. Last year the price of a package tour was higher – around 44,000 rubles ($744) – but this didn't stop people coming," said Ellin Tolstov, a co-founder of Level.Travel online service.
Svetlana Pyatikhatka, executive director of the travel association World Without Borders, agrees but points out that it's crucial the public notice improvements.
"When paying the fee, a tourist should see comfortable leisure facilities," she said. "For foreign tourists this new fee won't be a problem since this practice is common in many countries."
Such additional charges, however, might become a problem for businesses that operate on the tourist market, thinks Pavel Sigal, vice president of Opora Rossii, a Russian business association of small and medium companies.
"There are many 'grey' and 'black' businesses in tourism," he explains. "Introduction of new costs will prevent them from legalizing their activities, which is bad for fair competition on the market."
In fact, the resort fee was in practice in Russia before, from 1994 till 2004, but it was repealed to encourage unregistered businesses to come out of the shadows.
For now, it's too early to assess how effective this measure might be because it largely depends on how it will be implemented.
"If the resort fee becomes an effective tool for maintaining a visitor-friendly environment and quality infrastructure, then tourist businesses will support it because comfortable and pleasant cities attract more visitors," Pyatikhatka concluded.
If using any of Russia Beyond's content, partly or in full, always provide an active hyperlink to the original material.