Why did Russian officials order 70 fidget spinners?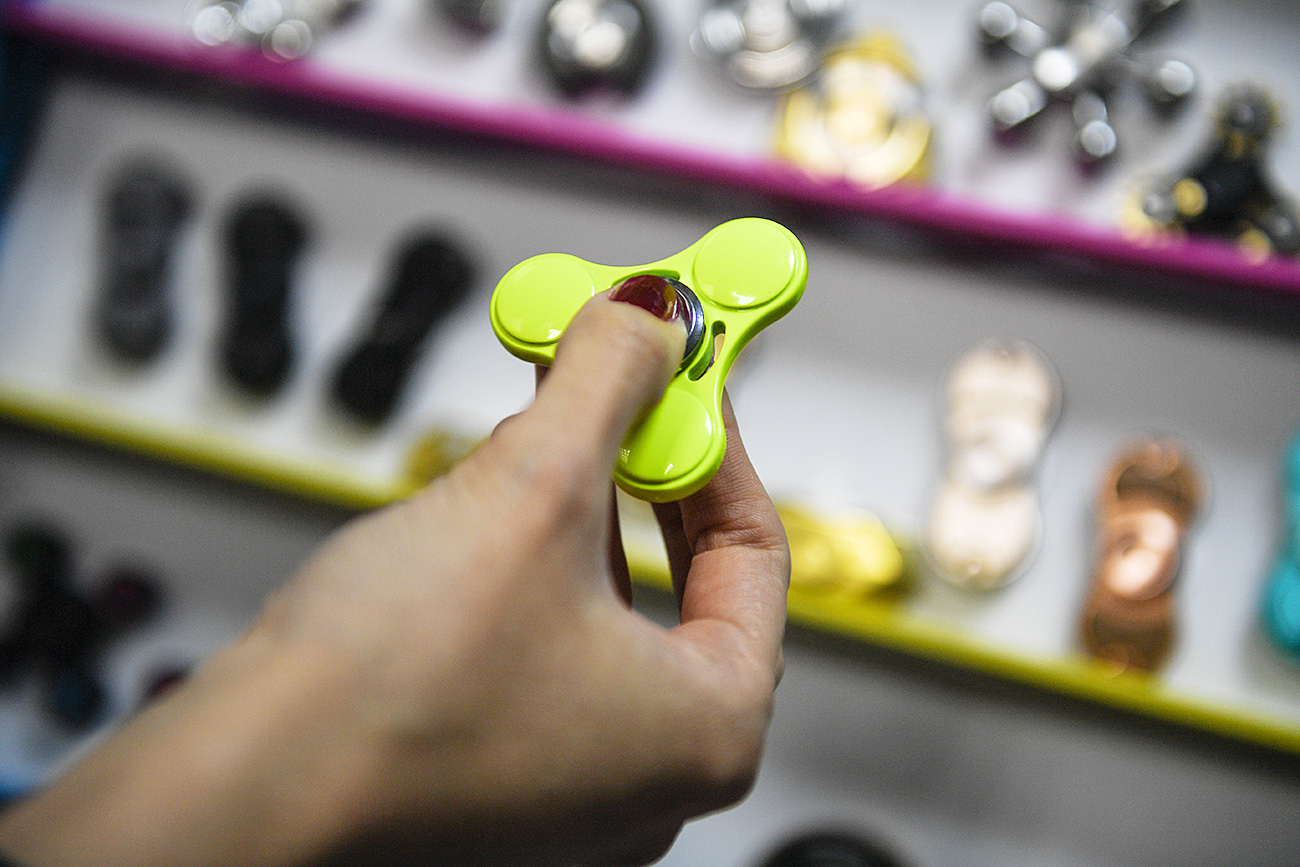 Russia and the rest of the world have suddenly gone wild for fidget spinners in 2017.
Vladimir Astapkovich/RIA Novosti
With everyone keen to get their hands on the rotating gadgets, it looks like even Russian politicians are not immune to the craze.
Fidget spinners are taking the world by storm at the moment. Everyone is obsessed with the little gadgets, from hipsters to...St.Petersburg officials. Yep, one of the city's municipalities has officially ordered no less than 70 (just in case - they are rotating toys with a bearing in the center and small weights on three blades). The order was published on the website tracking state purchases.
In the grand scheme of things, it's by no means a costly purchase. A total of 7,116 rubles ($118.6) is to be spent (101.67 rubles/$1.6 for each toy) but the Russian public might be a little perplexed given there are potholes to be filled and repairs to be made. Apparently the fidget spinners are needed for a special lottery, which is part of a public celebration.
Despite the fact the toys were developed back in the nineties, Russia and the rest of the world have suddenly gone wild for them in 2017. Lone sellers on underpasses, petrol stations, tiny shops - everyone is looking to cash in on the latest craze.
Recently, Russian jewelry company Caviar announced a series of luxury spinners. The most expensive one is going to be made entirely out of gold and will retail for a whopping 999,000 rubles ($16,866). Russians will be hoping those St. Petersburg officials don't get any ideas...
Read more:
If using any of Russia Beyond's content, partly or in full, always provide an active hyperlink to the original material.