'Granny for an hour': How a start-up connects generations in Russia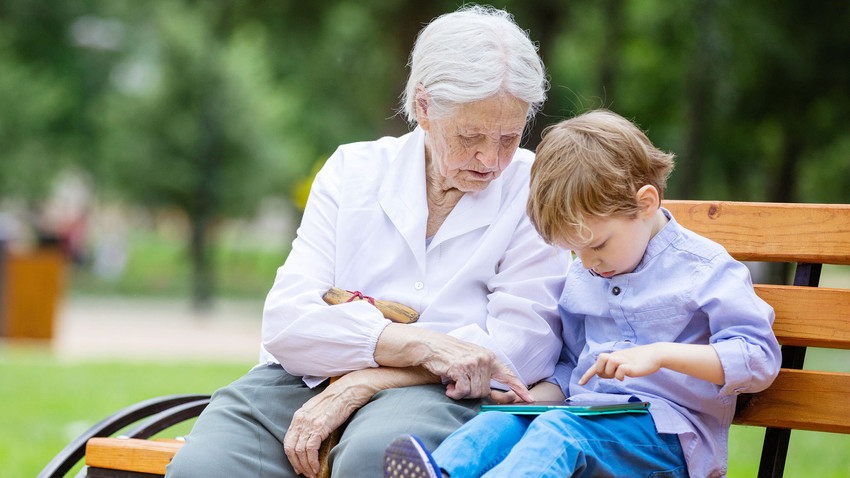 Many Russian elderly people struggle to find a purpose after retirement. While in the summer they enjoy their time in the countryside, during the rest of the year they don't have much to do. A new service launched in Moscow might help them find additional income as well as new meaning in life.
Did you know that in Russia it is usually grandparents that look after the kids while parents themselves are busy at work? Yes, this is the case in many families that live together with the elder generation, but for many young parents that have left their hometowns to work in the city this is not possible. How they can find babysitters when there are no grandparents on hand?
Russians have found a way out. A new service called "Grandma and grandpa for an hour" offers an opportunity to young families to hire a grandma or a grandpa to spend time with their kids. They can get children safely from school, help them do their homework and share many life stories that could teach a kid something about the world. The project operates in Moscow and its region and is already receiving support from such organizations as the Russian Agency for Strategic Initiatives and Internet Initiatives Development Fund.
"The idea came to me while I was working on my Ph.D. in Barcelona. I researched how occupation and intergenerational interaction influences cognitive functions among the elder people," Natali Linkova, co-founder of "Grandma and grandpa for an hour" service, told Russia Beyond. "It is very important for them to make themselves useful and feel that they are still able to contribute. Plus, they don't mind the extra income."
This is a win-win approach: Parents have one less thing to worry about, while elder people find new meaning in life and make some extra money. With an average rate to hire a granny of 250 rubles ($4) per hour (a minimum hiring period is three hours), currently the service works with over 1,500 "grandmas" and "grandpas" in Moscow and its suburbs. According to Linkova, the majority of them represent Moscow's intelligentsia: 27 percent of candidates have academic credentials and over 70 percent have higher education, sometimes even two or three diplomas and an outstanding professional career history.
Judging by the feedback, the parents are thrilled. "Our granny Ludmila had outstanding energy. She told us and our kids about her time in Yemen and Mozambique and we went to museums together," one of the comments reads. "The kids are super excited!"
"Granny Tatiana influenced our son to love reading," another parent shares. "They read and performed stories together and even learned a couple of poems!"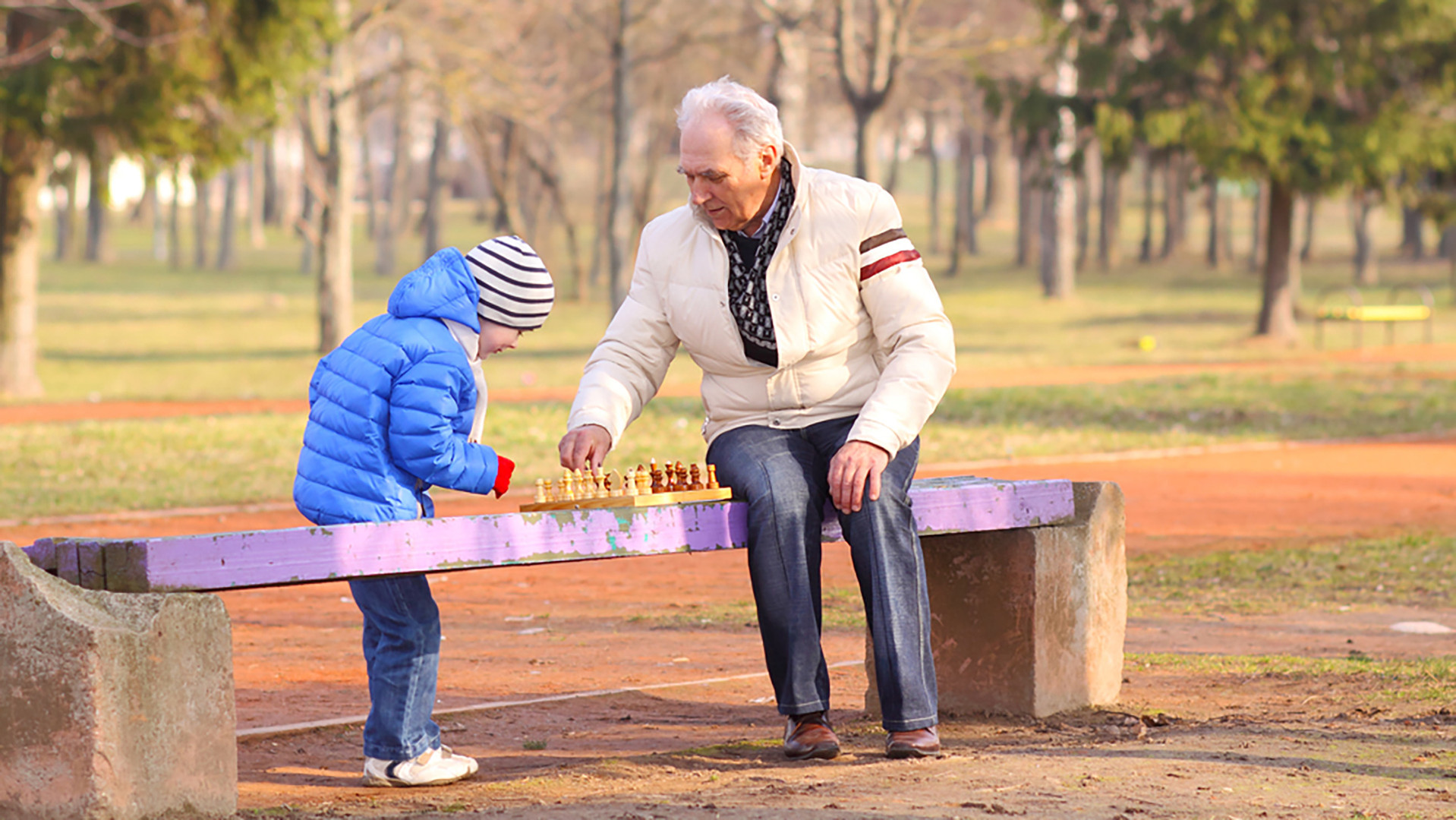 The project even has its own school for the over 45s to train them how to communicate with kids and their parents, react to conflict situations, provide first aid, ensure kid's safety outdoors and entertain them at home. The program lasts two days and costs 5,500 rubles ($96) but promises guaranteed offers of work later. For those who are already registered with the service the price for the course is lower – 2,000 rubles ($35). Some places are offered for free.
A similar course is offered for potential nurses. Apart from looking after kids, the service offers specialized help to those who require constant care – it helps to find trained nurses to take care of elderly relatives and bed-ridden patients.
"In addition to these services, we also try to connect generations through 'Instababushka' course. There, young girls teach older women how to use Instagram and other online tools, including dating services. Two of our 'grandmas' found love in Europe as a result of this interaction," says Linkova. "So our young teachers and grandmas and grandpas teach each other many things."
A similar "babushka for an hour" project has already been attempted in Russia's regions. In 2012 the Baikal Charity Foundation launched a "Granny for an hour" initiative together with the Ministry of Social Security in the republic of Buryatia. Later this idea was adopted in Ivanovo, Nizhny Novgorod, Orel and Vladimir regions as part of local social security programs and was offered for free, but in Moscow it didn't yet receive the support of local authorities.
Linkova, however, does not think that such social programs are viable in the long-term.
"These initiatives usually imply volunteer work. But for older people, especially with great professional backgrounds and academic skills, it is not fair. I am strongly against such unpaid work: they should get at least some kid of remuneration for their effort," she says.
Read more:
If using any of Russia Beyond's content, partly or in full, always provide an active hyperlink to the original material.