What keeps expats in Russia?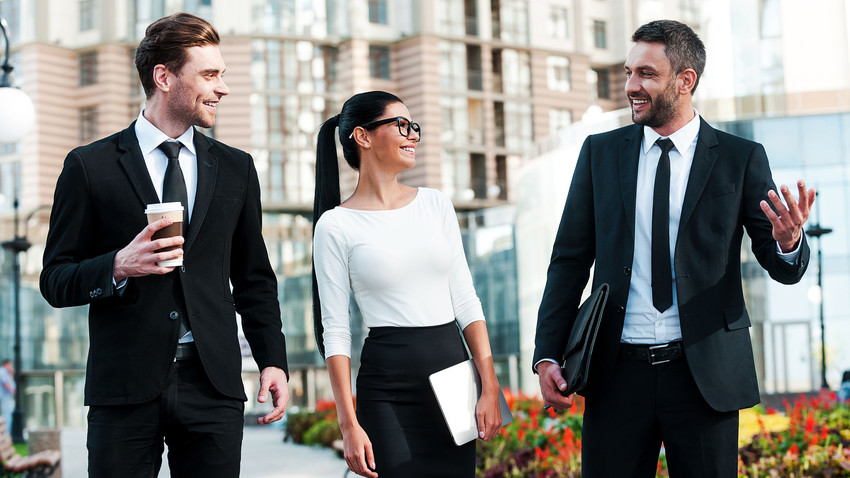 The ruble devaluation has forced Russian employers to limit their use of expensive, highly educated foreign professionals. Still, many expats have managed to stay in the country and are even more optimistic about the Russian economy than the locals.
According to new research, expats working in Russia are more optimistic about the country's economic future than Russians. Almost half of expat respondents (48 percent) are either "optimistic," or "very optimistic," about the Russian economy over the next 12 months, compared to only 23 percent of Russians who share this view, according to a survey by Antal, a recruitment company.
Even more, many expat workers have long-term plans in Russia, with the majority (58 percent) preferring to stay in the country for at least five more years, while only three percent plan to leave within a year.
What are the reasons for such enthusiasm? Starting from remuneration - sometimes pegged to the Euro, or the U.S. dollar - to generous benefits, foreign employees largely enjoy better living conditions compared to their Russian colleagues.
Expats also receive more benefits, and in most cases they get a mobile phone allowance, health insurance, a car allowance, flexible working hours, housing allowance, as well as parking and health insurance for their families. Who wouldn't like that?
Speaking about salary, it hasn't grown much. In 2017, 40 percent of expats had a salary increase, but 52 percent saw their salary unchanged. Only eight percent had a salary decrease. Also, the salary is increasingly pegged to the ruble. In 2015, 36 percent of expats had their income pegged to the ruble, while in 2017 this number reached 52 percent.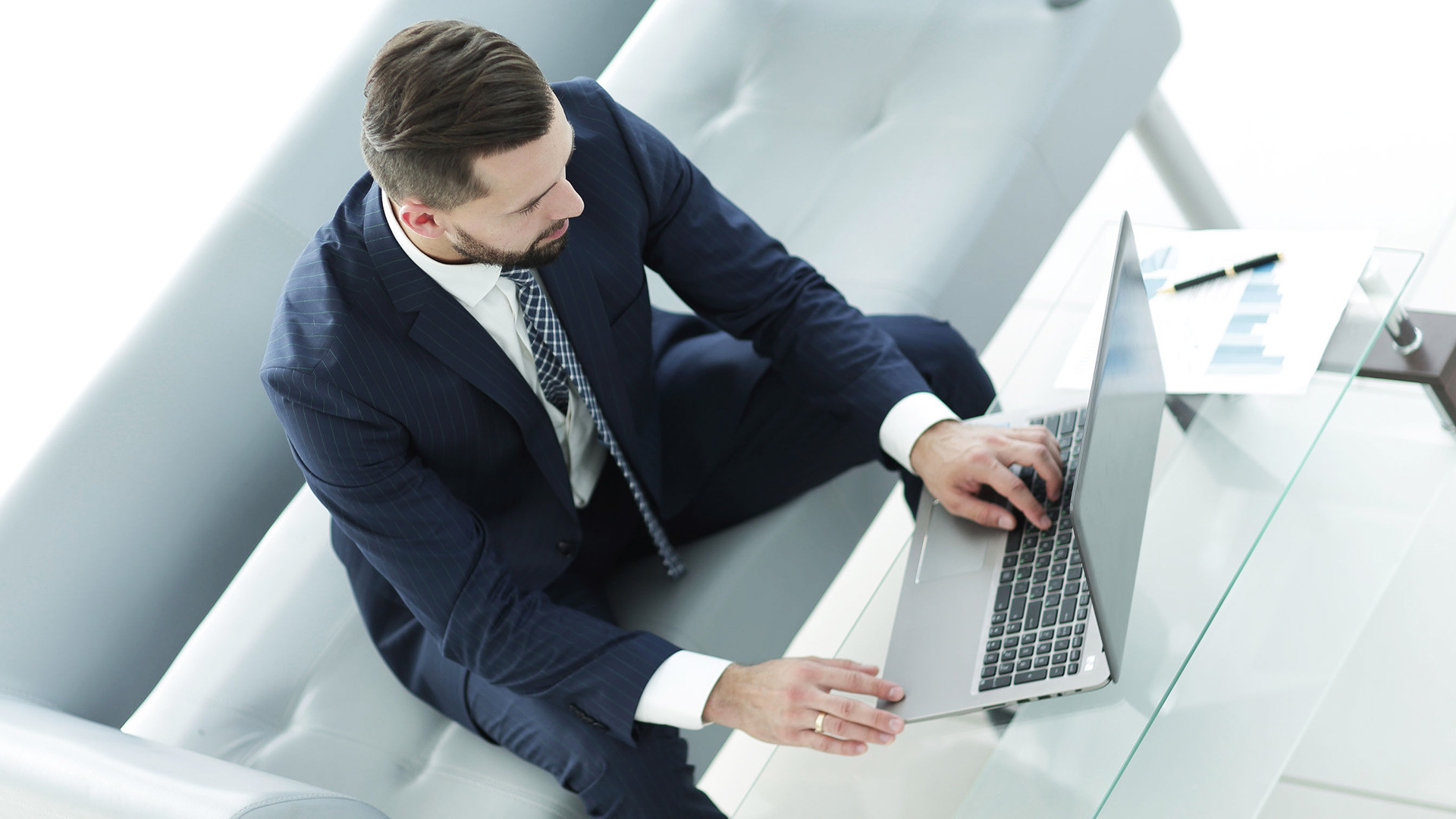 "Since 2014 the demand [among Russian companies] for expat professionals has fallen by six fold," Pavel Butenko, director of marketing, sales and innovation development at INTOUCH, a Moscow Insurance company, told Russia Beyond.
"This is not surprising given that the economic crisis and the ruble devaluation made it unprofitable to hire foreign specialists. Before the ruble devaluation, it was easier to hire a foreign employee and pay him or her a decent salary. Now, the difference in exchange rates makes it quite costly. Today, it's easier to hire a Russian professional who will work for an equal or smaller salary," Butenko added.
While some companies have replaced highly qualified foreign staff with local specialists, expats remain in Russia and always will be here, says Luc Jones, partner and commercial director at Antal Russia.
The market has changed over the past decade, substituting foreign staff with locals, but those who want to stay in Russia have started working on a local contract, or are resigned to teaching English.
"The upshot is that if you want to work in Russia as a foreigner, you need to be able to do something that locals can't do, or be able to do it better, or differently. 'Expat' itself is no longer a profession," said Jones.
If using any of Russia Beyond's content, partly or in full, always provide an active hyperlink to the original material.