Russian, Indian companies to co-produce coastal defence systems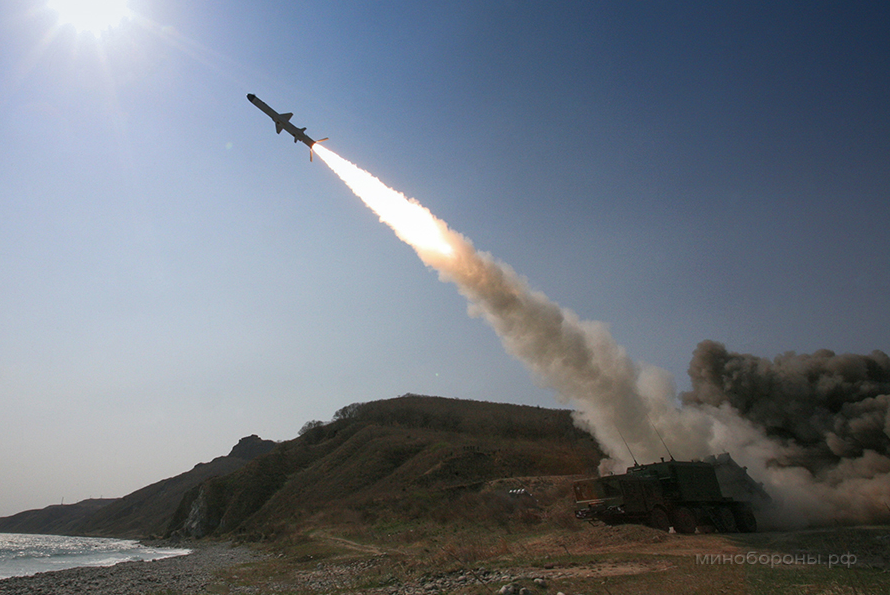 The Indian government has been trying to ensure that India's coastline remains secure.
mil.ru
Ever since the 26/11 attacks on Mumbai exposed how vulnerable India's huge coastline is to infiltrators, firming up coastal defence systems has been a priority for India. Now Indian and Russian companies appear ready to jointly develop an effective coastal defence system.
India's Walchandnagar Industries and Russia's Morinformsistema-Agat Concern are close to signing an agreement to jointly produce coastal defence systems in India, said Manas Kumar Das, director of defence and aerospace programmes for Walchandnagar Industries.
Walchandnagar Industries is one of the largest manufacturing holding companies in India. Among its areas of focus is manufacture of equipment for the defence sector, for thermal power engineering and for the nuclear power industry.
The vulnerability of India's coastline was exposed when terrorists came by boat and killed more than 165 people in several key locations in Mumbai city on November 26, 2008. The Indian government has been trying to ensure that India's coastline remains secure.
Das said Walchandnagar Industries was currently in negotiations with Morinformsistema-Agat Concern on joint production of coastal defence systems. A Russian delegation would shortly arrive in India to discuss and finalise details.
Both companies are likely to reach an agreement before the end of the year, Das indicated. Walchandnagar Industries is also negotiating joint production of naval artillery systems with Russia's Arsenal Design Bureau.
Details of the agreements between Walchandnagar Industries and Morinformsistema-Agat Concern and the Arsenal Design Bureau will be discussed at the International Industrial Trade Fair INNOPROM 2016, to be held in Yekaterinburg from July 11 to 14. India is a strategic partner country at INNOPROM 2016.
The possibility of cooperation with other Russian weapons manufacturers is also being considered. Das said Walchandnagar Industries is open to joint production of other major items of defence, like submarines and tanks.
Walchandnagar Industries intends to sign a memorandum of understanding soon with Rosoboronexport, he said.
All rights reserved by Rossiyskaya Gazeta.