How-to coubs: 5 ways to tell a girl you love her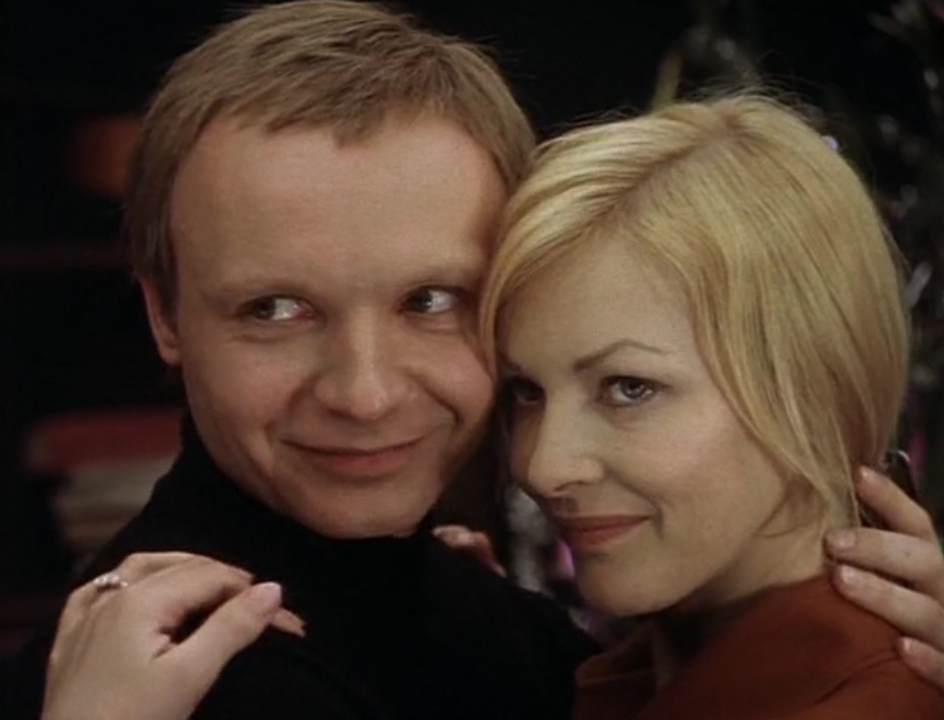 Let Russian movies teach you how to express your romantic feelings
International Women's Day is just around the corner. Wondering how to please a woman you love? Just tell her that you really do love her, but in a nice and romantic way, just like in Soviet movies.
1. First of all, you should mention how your love for her has changed your life.
- I am so grateful, that you have changed my life radically, and I turned up in Leningrad at the behest of fate. Else I would have never been happy! (Я вам так благодарен, что вы круто изменили мою жизнь, и что судьба забросила меня в Ленинград. Иначе я никогда не был бы счастлив.)
2. Your chances will greatly improve if you sing.
- Understand me, dear! Believe me, dear! You are my idol! I won't abandon you! (Поймите, милая! Поверьте, милая, вы мой кумир! Я не покину вас!)
3. It is always a good idea to put your feelings into a poem.
- Oh my God! I can barely move my legs along the path of life! (О, Господи! По жизненной дороге с усилием передвигаю ноги!)
- Have you told a doctor about it? (Вы говорили об этом врачу?)
- No, it's a poem! (Нет, это стихи!)
4. Never try to memorize your speech. The words should come straight from the heart.
- We adore you! We love you so deeply in our souls, somewhere very deep. (Мы в вас души не чаем. Мы вас любим в глубине души, где-то очень глубоко.)
5. Love is a game. Pretend to be confident and busy.
- I have no time for romance. You are attractive and I'm so damn attractive! Why waste time? (Мне ухаживать некогда. Вы привлекательны, я чертовски привлекателен! Чего зря время терять?)
All rights reserved by Rossiyskaya Gazeta.