Want to brush up your Russian during your summer vacation? The best way to do it is to combine it with travel to the Motherland, of course. Check out these seven summer language schools, their applications deadlines are still ongoing – so don't miss out.
An intensive summer language school offered by HSE is an eight-week program for students with Intermediate and Advanced levels of Russian language proficiency. It includes 160 academic hours (20 hours per week) with classes discussing videos, reading, phonetics and intonation as well as "Russian through Politics" and "Russian in Business Media" courses.
Cost: $3,200 for eight weeks (including fees, dormitory accommodation, tutor's help, and visa support)
Dates: June 11 – Aug. 8
Application deadline: Not specified
This program is also aimed at foreigners who want to improve their language skills in no time. This intensive course features 72 academic hours including classes with Russian native speakers, lessons on phonetics, grammar, and vocabulary, as well as lectures on Russian culture, history and Moscow's main sightseeing destinations.
Cost: $562 for 15 days
Dates: July 1 – July 15
Application deadline: Not specified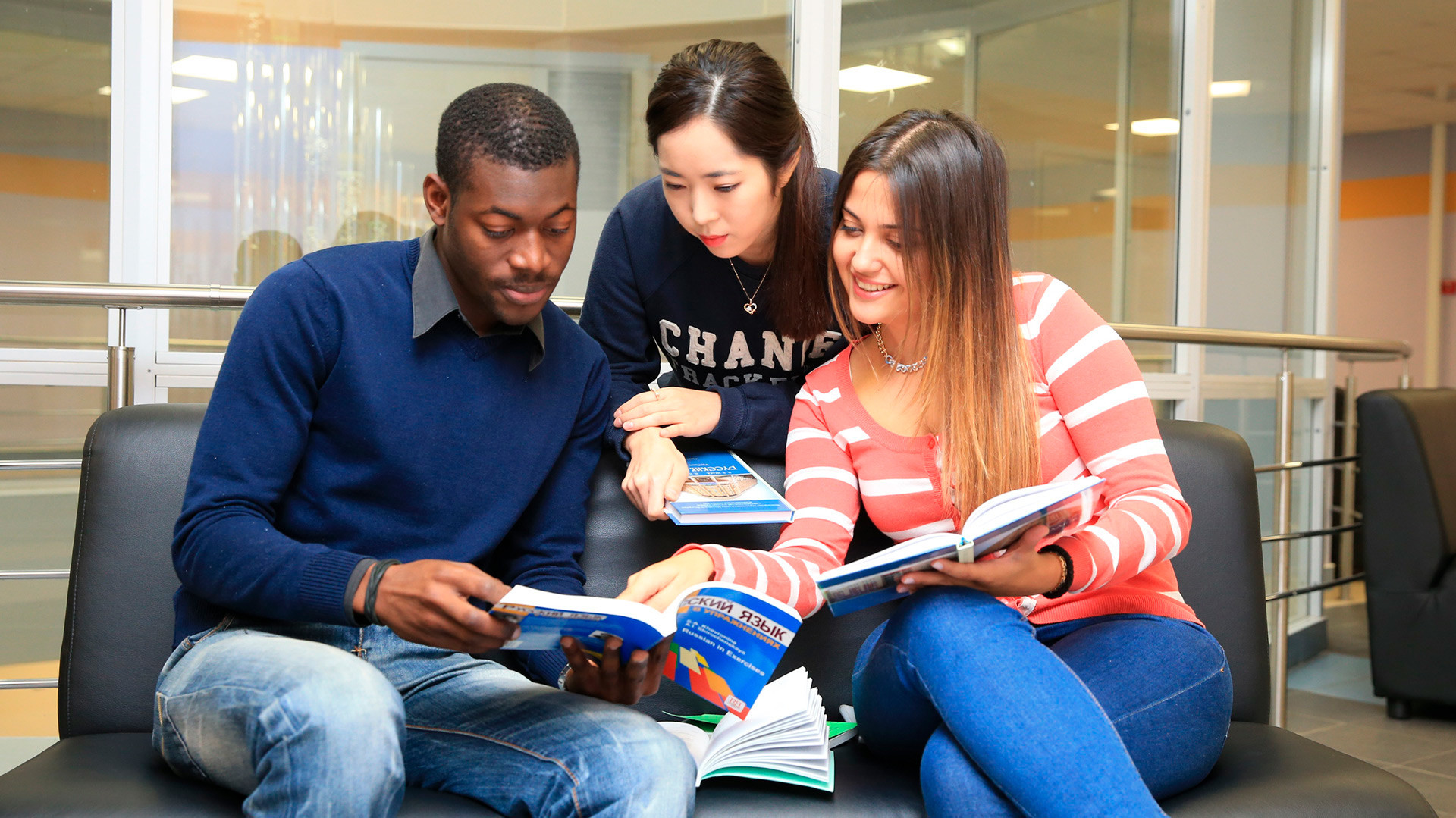 There are four Russian studies courses available at Polytech with different focuses. You can choose from Russian language, History and Literature; Russian language, Literature and Business Culture; Russian language, Politics and Art; and Russian language for Business Communication. All of these have different dates and specific costs, so make sure to pick the one that suits your interests.
Cost: $430-710 depending on the course and duration (including tuition fees, cultural activities, field trips, study materials, visa support Invitation letter issuance).
Dates and application deadline: depending on the program, from July to mid-September
LETI offers three intensive courses of Russian language depending on the level of proficiency. All of the lessons take place in groups for four to six hours a day, four to five days a week. Once or twice a week students attend organized tours around the city combining sightseeing and language practice. Courses last for 14 or 30 days with 60 or 120 academic hours respectively.
Cost: $270-530 depending on the program and duration (including invitation, training, materials and cultural program)
Dates and application deadline: Optional, from seven days to two months. Usually summer schools at university are organized in July and August, but according to collective demands also other terms of training are possible.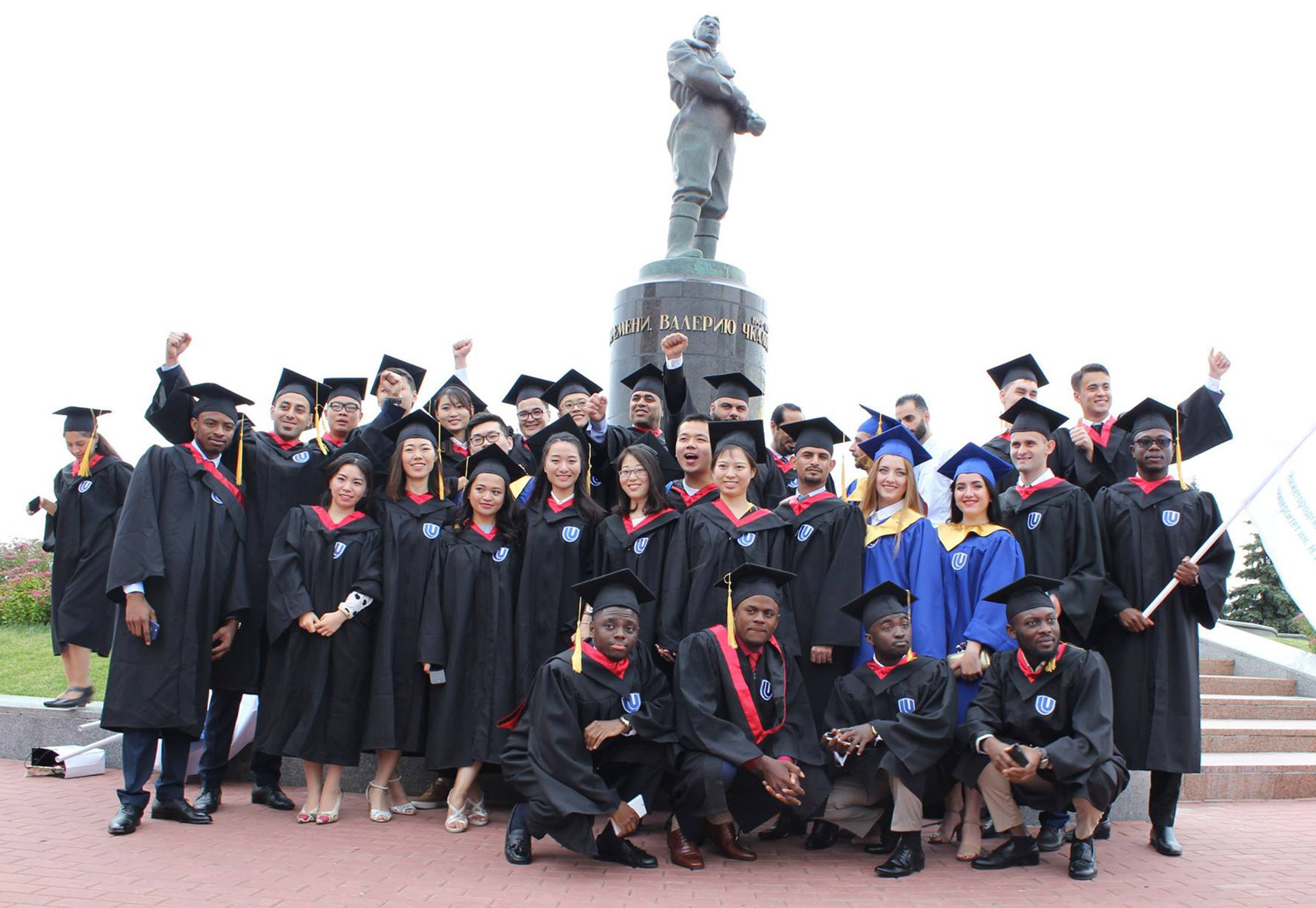 The Russian language program at Lobachevsky University includes 20 academic hours per week with lectures taught in English and Russian. Apart from boosting your language skills, you'll also learn more about Russian history, culture, social habits, and even key info about Russian Orthodox Church. The lessons will include interactive games and discussions.
Cost: $562 for three weeks (including teaching costs, study materials, city tour, extracurricular activities (visits to museums, workshops, speaking clubs, and workshops)
Dates: July 18 - Aug. 8
Application deadline: May 30 - for non-EU citizens, June 30 - for EU citizens
The summer school "Rossiada-2018" combines intensive Russian language course and cultural program in different parts of Russia. You'll not only see Yekaterinburg, but also Kazan and Sochi. All of them have been the hosts of significant sporting events: The Summer Universiade in Kazan in 2013, the Olympic Winter Games and Paralympic Winter Games in Sochi in 2014, and the first World Cup-2018 in 11 different Russian cities one of which is Ekaterinburg. Apart from extensive sightseeing you'll get 60 hours crash course on Russian language with lecturers of Ural Federal University that will travel and assist you over the whole course of the program.
Cost: $390 for three weeks + $1,200 travel expenses (including accommodation, sightseeing, cultural program, train tickets)
Dates: Aug. 27 – Sept. 16.
Application deadline: June 15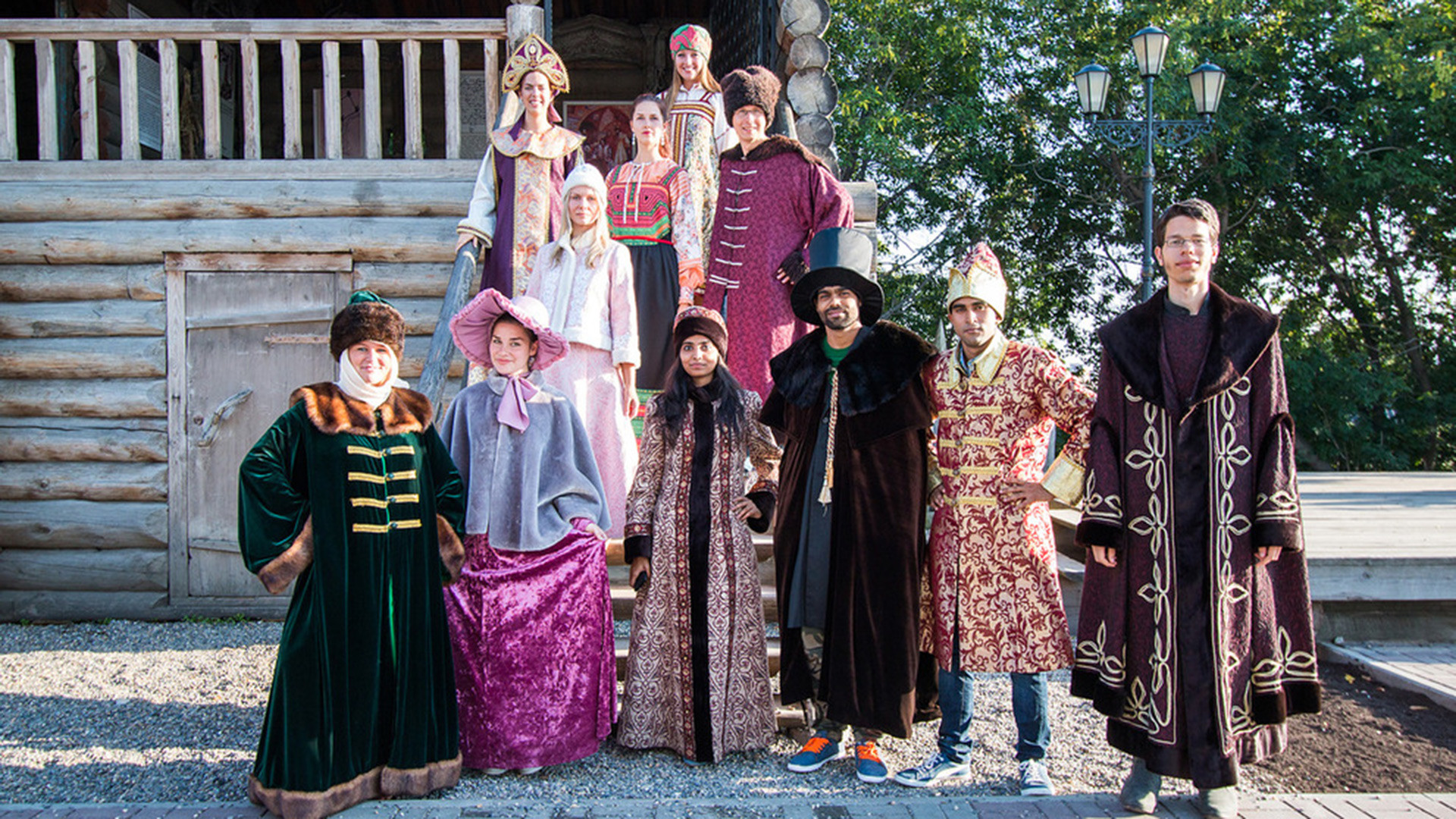 The summer school of intensive Russian in Tomsk is open to students with all levels of Russian. It includes 60 hours of language classes covering speaking and writing, grammar, listening, pronunciation, and practical stylistics plus discussions on current social, political and cultural issues and introduction to Russian media sources and lectures on Siberia's culture and history. Each student will enjoy individual guidance and sightseeing program, of course.
Cost: $810 (tuition fees, airport transfer, cultural and social program, studying materials, coffee breaks, accommodation)
Dates: Aug. 20-Sept. 7
Application deadline: June 9
If using any of Russia Beyond's content, partly or in full, always provide an active hyperlink to the original material.