How to study in Russia: Step-by-step guide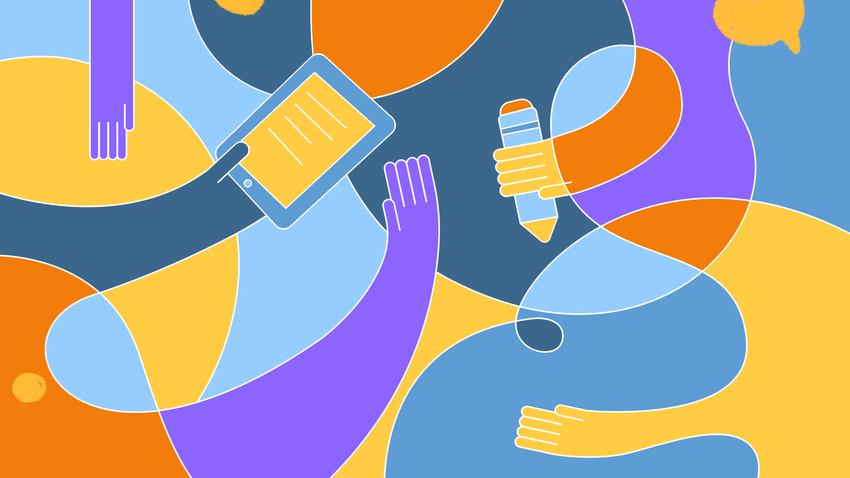 Thinking about studying in Russia, but not sure how to go about it? This "to-do" list will set things straight in no time.
Last year more than 96,000 candidates applied to study in Russia – if they could do it, so can you! Here are some key steps to get you started.
1. Pick a program and a university
To start with, get a clear idea of what subject you would like to study. This will help you choose a university with the best academic background in your area of interest. For instance, if you want to study mathematics or engineering, consider such universities as Lomonosov Moscow State University, St. Petersburg State University or ITMO University. Want to become the next star of international peace-keeping and meet Russia's Sergei Lavrov at some point in the future? Go no further than MGIMO University. There are over 800 universities in Russia with a whole range of subjects taught at various levels, so there is a really good chance you'll find something suitable for yourself.
To make the decision-making a lot easier, check out the StudyinRussia website, an official website of Russia's Ministry of Education and Science. It offers general information about every particular university, including courses, location and student life. Via the website you can also get in touch with representatives of each university and learn more about studying there and the application process.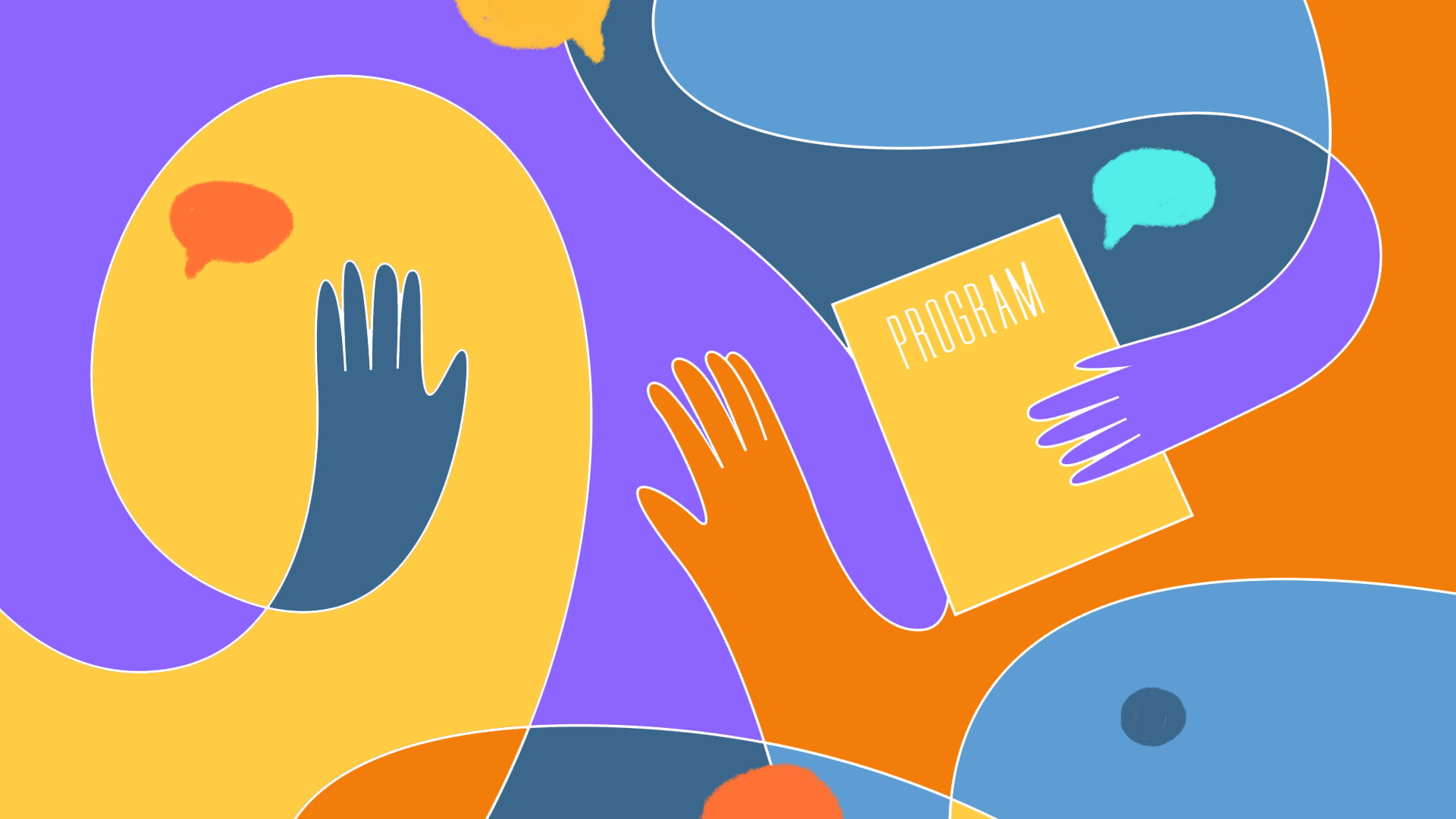 2. Consider getting governmental funding
Education in Russia is generally cheaper compared to Europe and the U.S., so there are many fee-paying students. Yet there is also a good chance of securing a Russian governmental scholarship, allocated to 15,000 foreign candidates every year.
To apply for one, all you have to do is to register on the Russia.Study website, fill out the profile and upload a photo and a copy of your passport. And your choice isn't limited to just one university – the website lets you apply to up to six universities simultaneously and make an application for a state grant.
Applying for a scholarship doesn't stop there. After submitting your profile you should contact the Russian Center of Science and Culture or the Russian embassy in your country and find out about the two-stage competitive selection process which every candidate for a grant has to go through.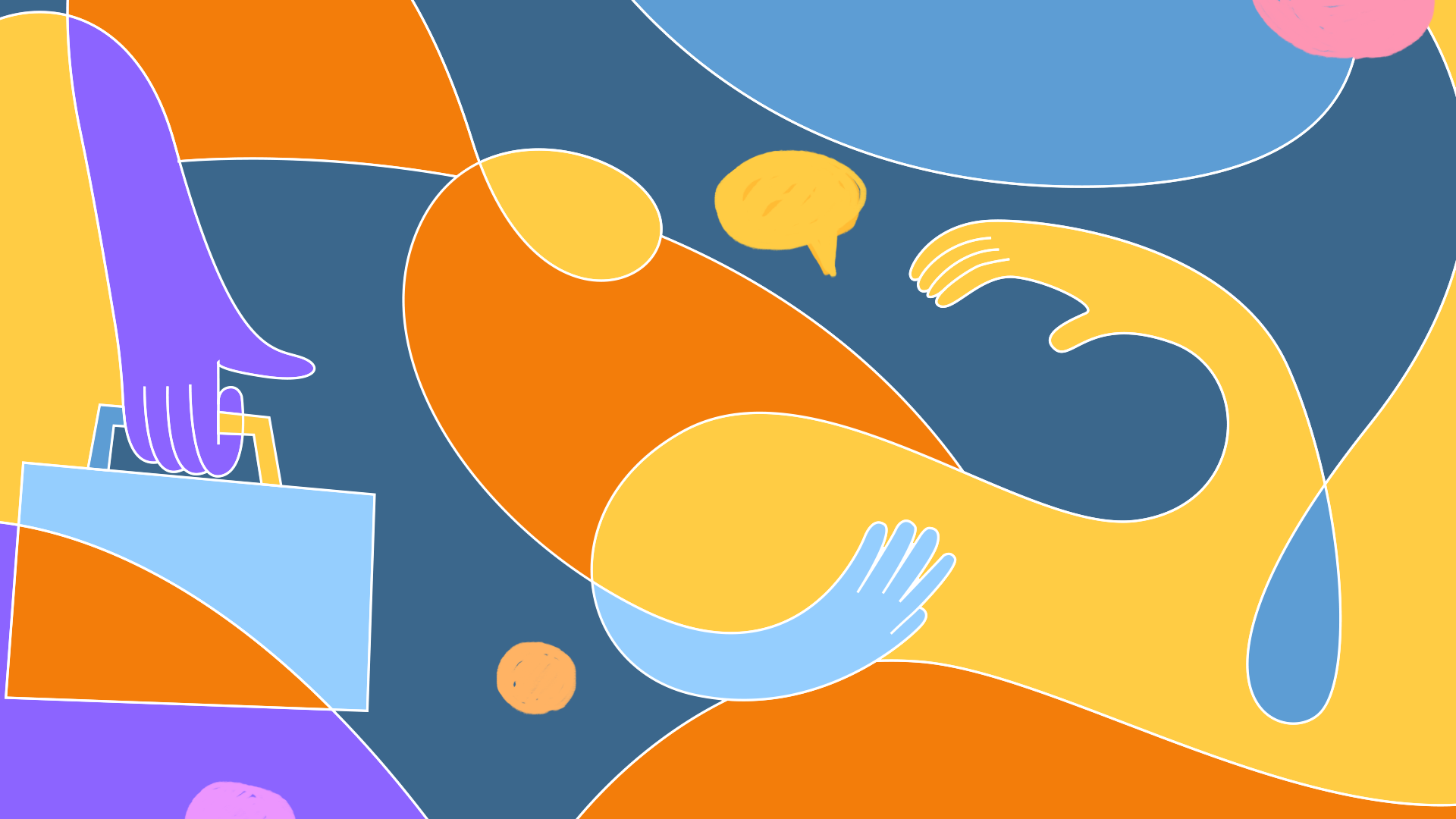 Natalya Nosova
3. Note that you might need to take a pre-university course
While there are English-speaking courses in some universities, the majority of programs in Russia, especially those at Bachelor level, are taught in Russian. So if your language skills are lacking, you'll also have to sign up for a pre-university course covering language skills and subjects relevant to your future course.
If you're self-paying, you'll be able to take the course at the university you applied to. But if you are coming to Russia on a governmental quota, it's possible that you'll have to take the course some place else.
4. Pass competitive selection and send the documents
Those that plan to fund their studies simultaneously will have to pass all entrance exams at the university they are interested in. For that, one needs to send a standard package of documents by post – a copy of your passport with translation, a document of your education with translation and a few photos. While for some universities it might be necessary to sit the exams in person, others, like ITMO University, for example, offer online options.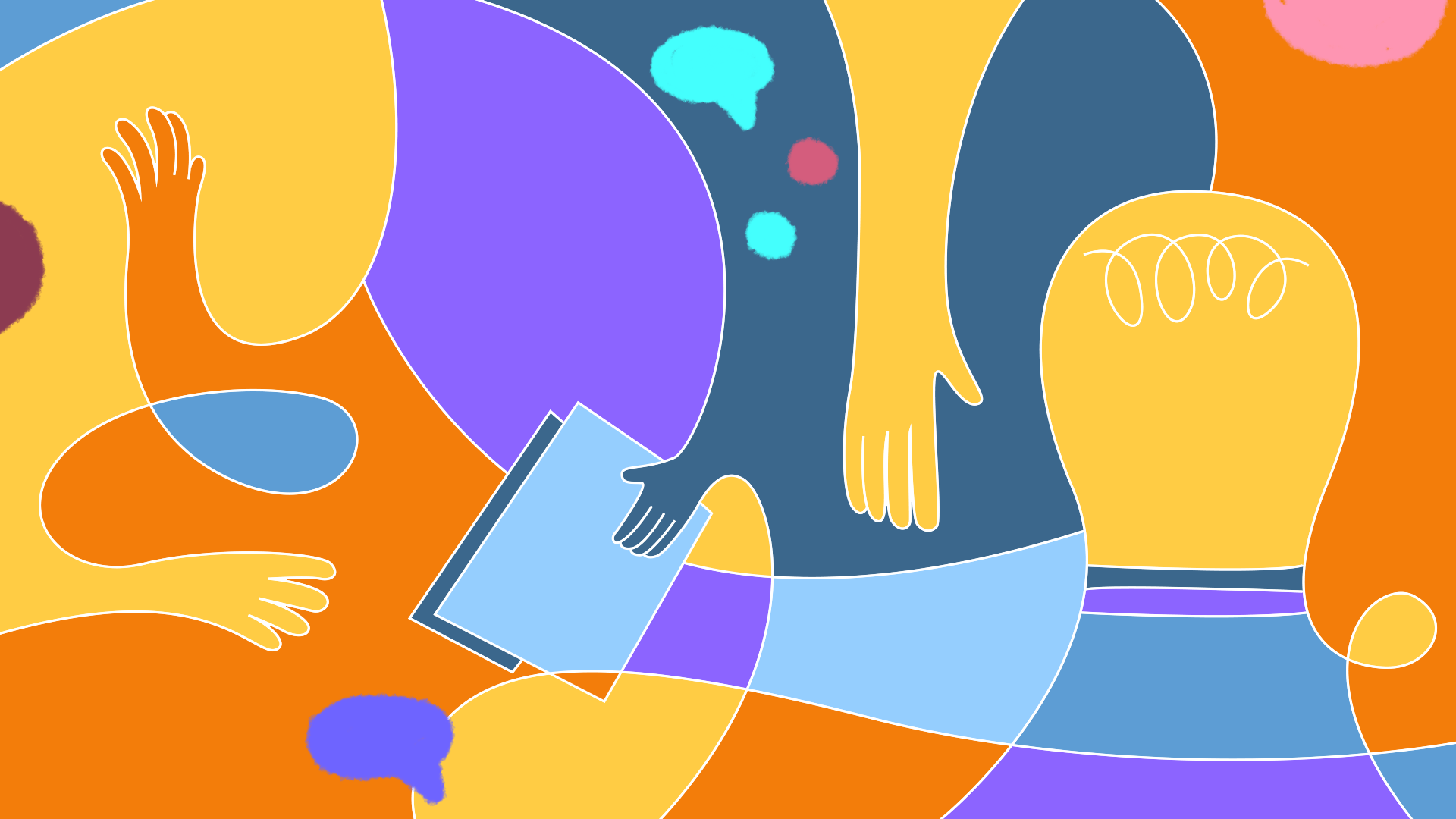 Natalya Nosova
5. Consider taking part in competitions
An easier and shorter way to get a place at a Russian university is to participate in one of the many contests organized by Russian authorities and universities. One such contest is the Open Doors: Russian Scholarship Project, organized by top Russian universities. It's open to foreigners and allows the winners to do a Masters degree for free in any university in Russia. Who knows, maybe you'll get lucky and win a place in a Russian university, either within the quota system or on special terms. Check out the list of other competitions here.
6. Remember that there are joint degree programs
If all this messing around is too stressful for you, consider one of the joint degrees programs offered by a university in your country together with a Russian partner institution. You can get two diplomas and not worry about passing Russian entrance exams or translating your documents.
This can also be a good money-saving lifehack. If you don't want to spend a fortune on studying in Europe, apply for a joint program. Not only lighter on your wallet, it will earn you a European diploma together with a Russian one as well. For instance, there is a double-degree Masters program from ITMO University and Aalto University, Finland, which costs 192,000 rubles per year (2,535 euro) and gives you two semesters in Finland. Doing a Masters degree only in Aalto will cost 15,000 euro per academic year. Quite a difference!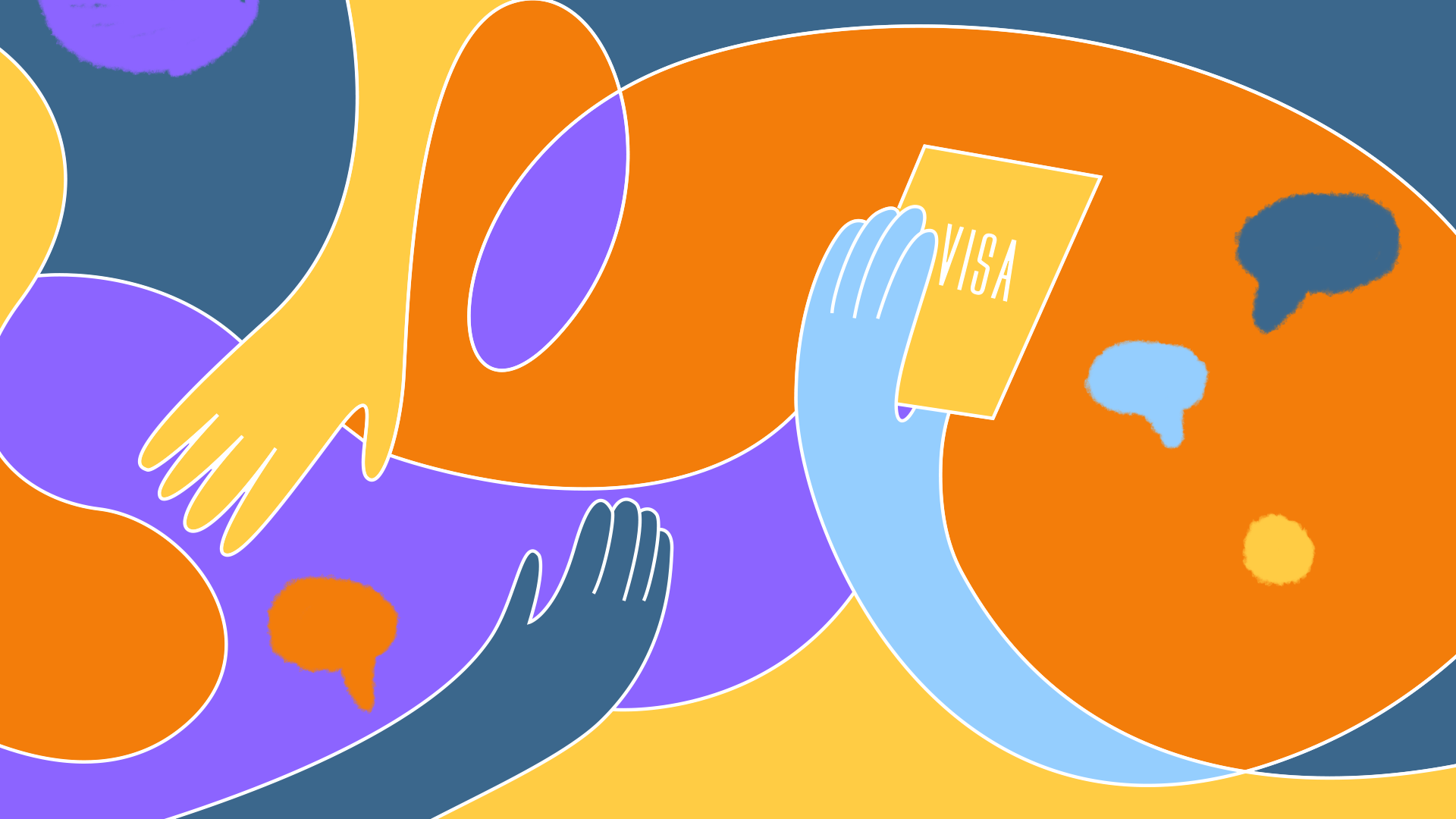 Natalya Nosova
7. Get an invitation and apply for a student visa
Once you receive an invitation from the university, there will be no significant obstacles for you to get a student visa. All you need to do is apply and get ready for your future adventure of a lifetime. Learn about living in a Russian obshaga (dorms), make travel plans, master a bit of Russian, and check out what former students have to say about their Russia experience. One thing is for certain – it will not disappoint you.
If using any of Russia Beyond's content, partly or in full, always provide an active hyperlink to the original material.