123 years ago: Nicholas II became Russia's last Emperor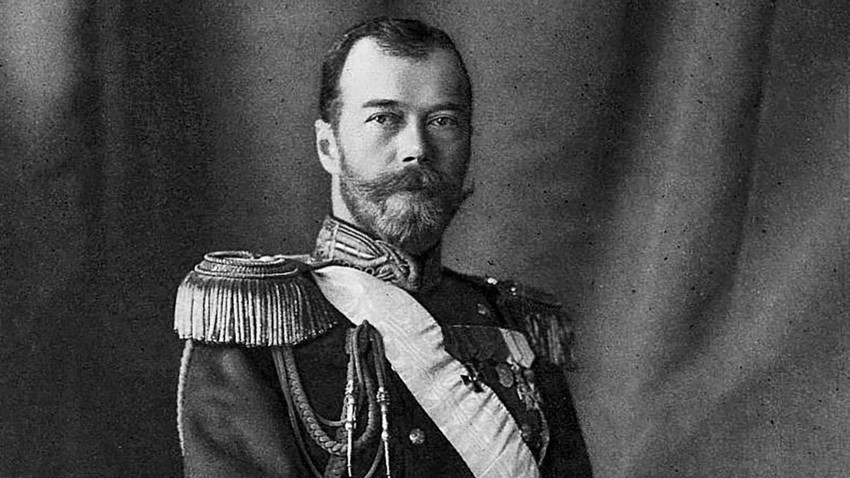 His reign ended with the Bolshevik revolution.
Following the abrupt death of his father Alexander III, 26-year-old Nicholas II became the last Romanov to accede to the Russian throne on Nov. 1, 1894. However, he had to wait almost two years before his official coronation in May 1896.
Nicholas was completely unprepared to rule, as Alexander thought him a weak heir and previously refused to let him assume any government position. The last Romanov was not even married upon his accession, forcing him to hurriedly get hitched to Alexandra Feodorovna of Hesse on Nov. 26, just a week after his father's funeral.
Obeying his father's dying wish, Nicholas delegated most of his governmental responsibility to Sergei Witte, who oversaw a period of rapid industrialization. However, Nicholas's reign was marred by internal conflict and severe military embarrassments in the Russo-Japanese War and WWI.
Nicholas was forced to abdicate by liberal revolutionaries on March 15, 1917. He was executed, along with his immediate family, in Bolshevik captivity on July 17, 1918.
If using any of Russia Beyond's content, partly or in full, always provide an active hyperlink to the original material.