10 archive photos of St. Petersburg's devastating flood
The boggy area where the Neva River flows into the Gulf of Finland isn't an ideal place to build a city, but Peter the Great didn't care. The locals who suffered terrible floods did, though.
1. St. Petersburg's citizens frequently speak ill about the city's founder, Peter the Great. Every time it's windy, rainy, cold, or floods, his name is mentioned with spite.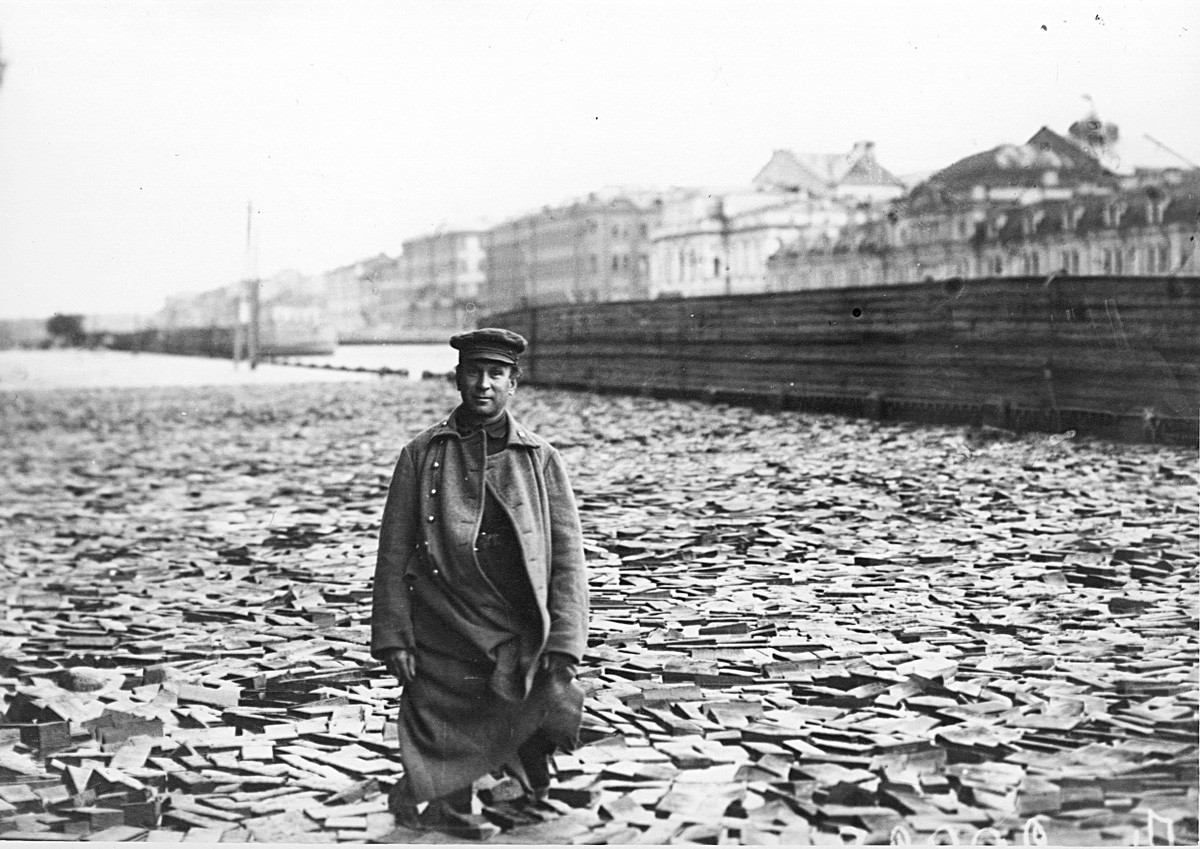 2. This September the beautiful Northern city witnessed its 310th flood, which ground all transport to a halt, caused dozens of car accidents, and felled many trees. The water level rose to 1.79 m.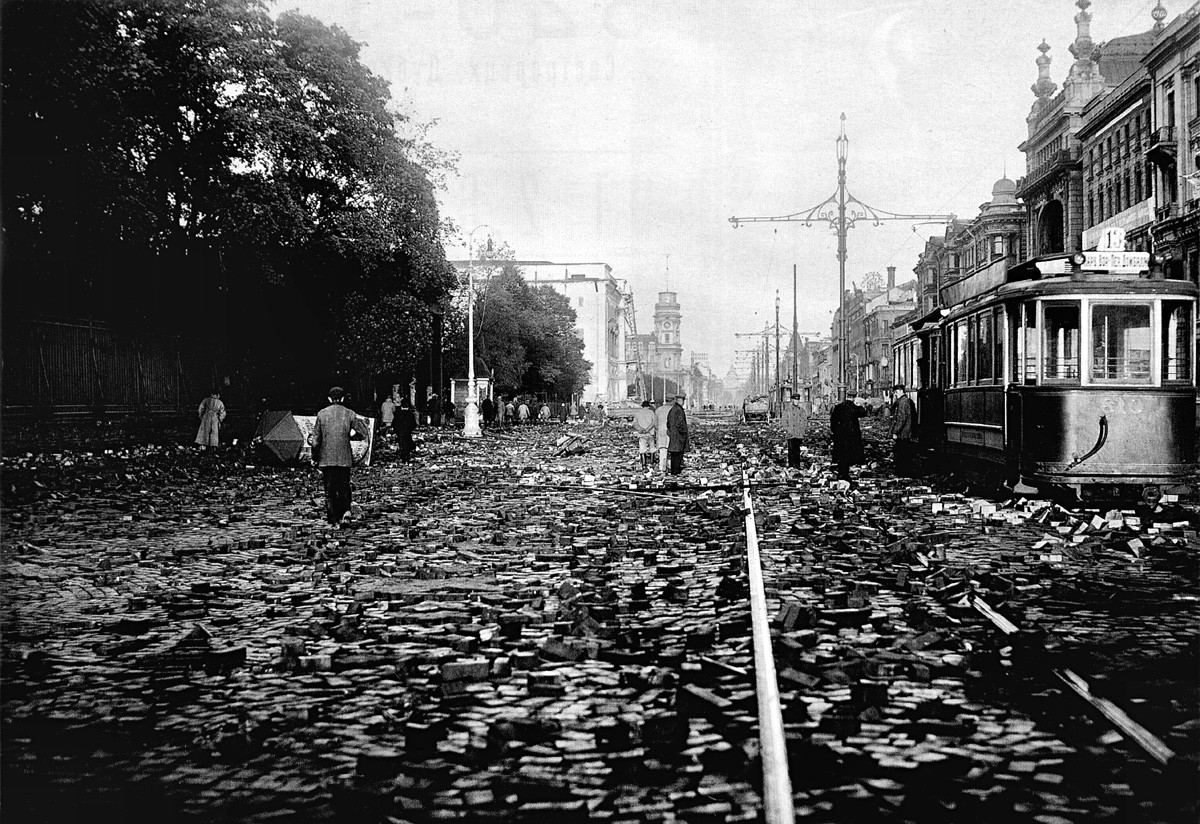 Br. Bulla
3. But think about this: more than 90 years ago, in 1924, the water level reached 3.69 m.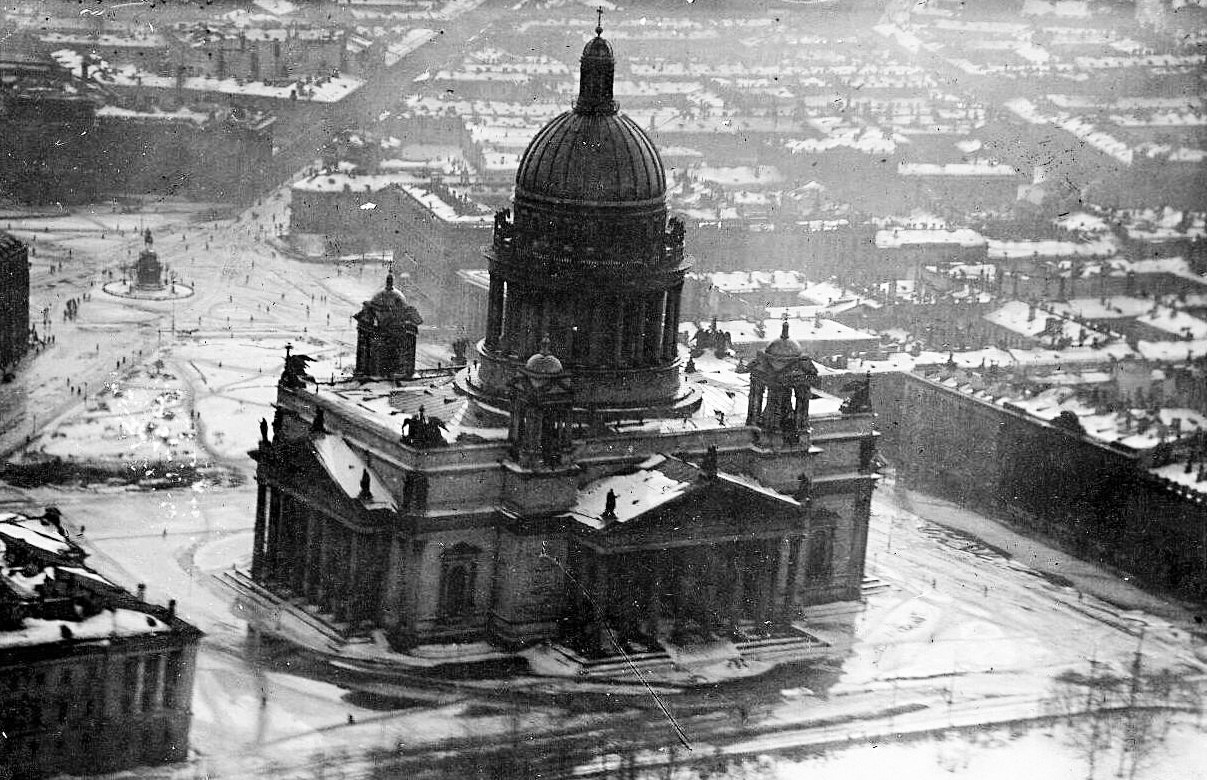 Br. Bulla
4. It was the second biggest flood in the history of St. Petersburg (called Leningrad at the time).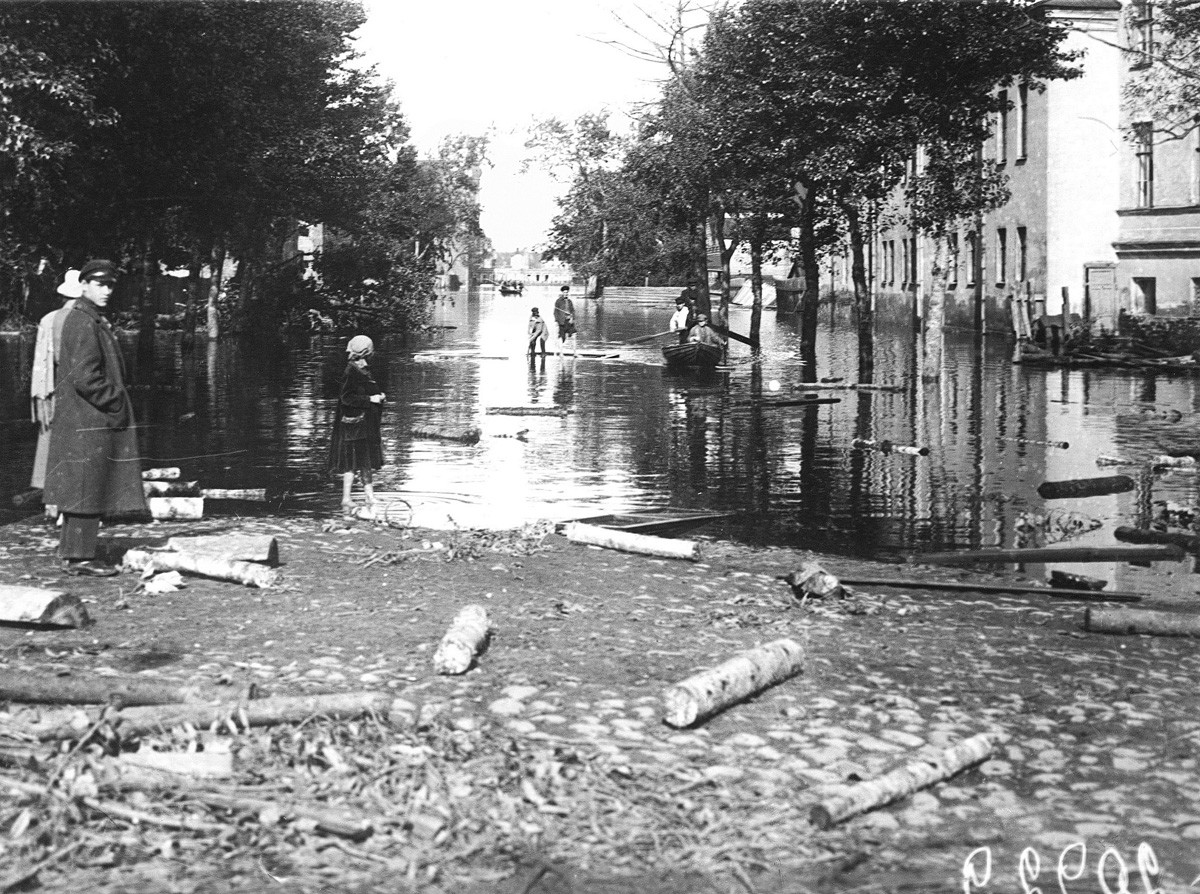 Br. Bulla
5. The rising water damaged street cobbles and in some areas people even had to take boats as transport. There was a real rush to save things like artworks in museums.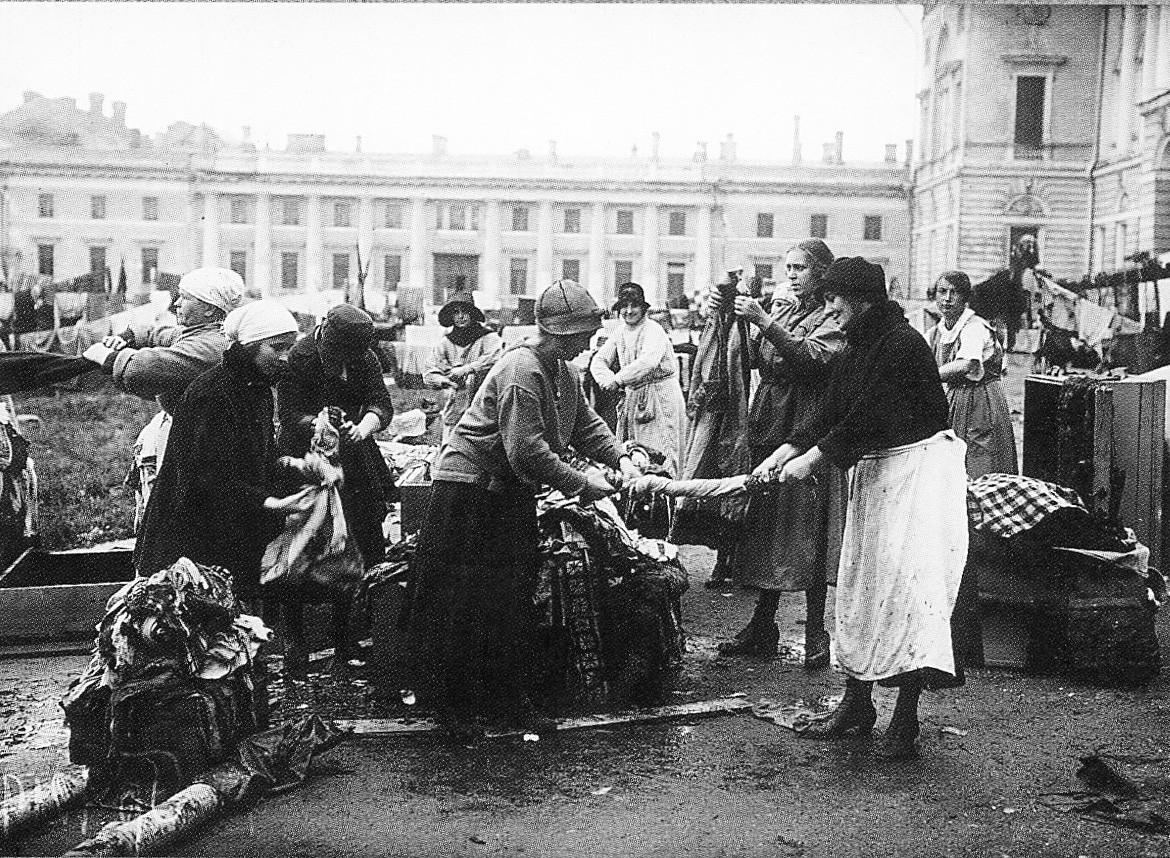 Br. Bulla
6. To prevent looting the authorities enforced military law.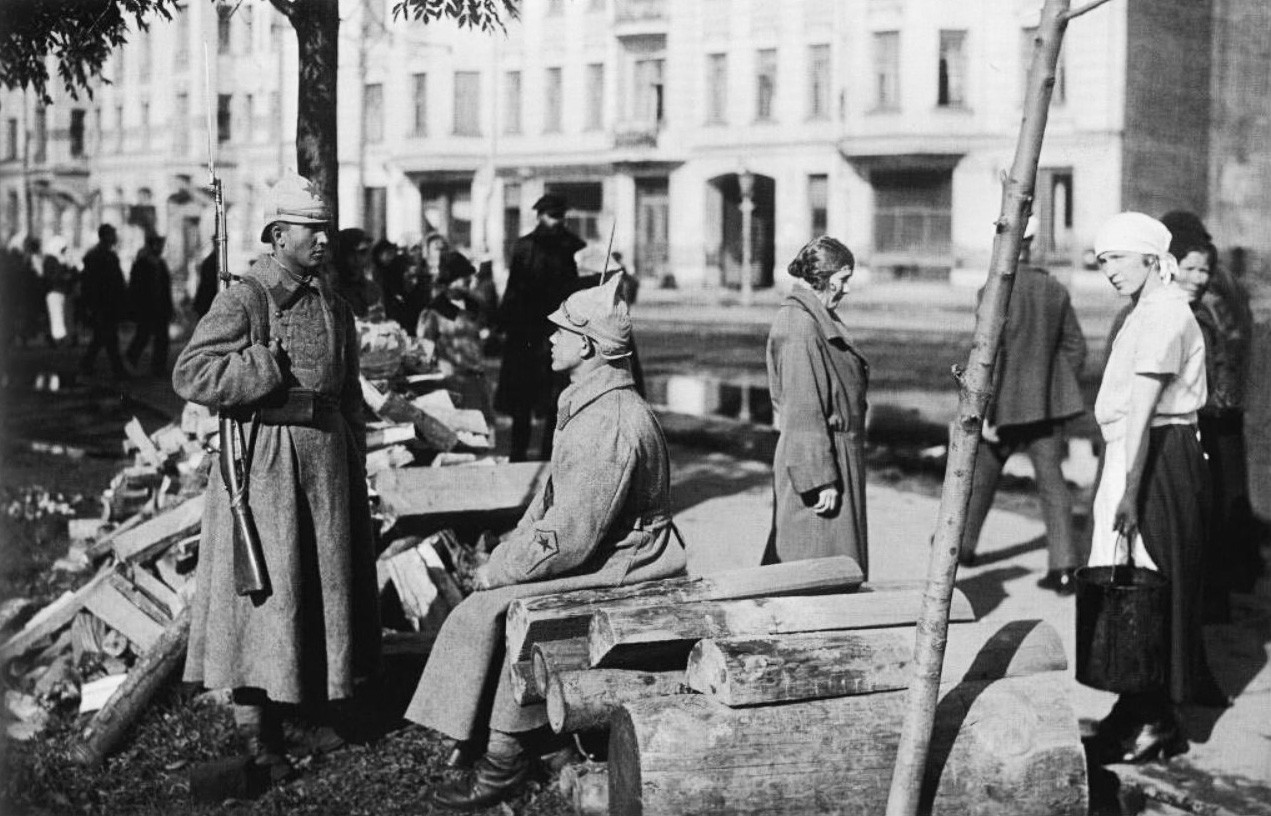 Br. Bulla
7. St. Petersburg was founded in 1703 on ground not entirely suitable for a city. Peter the Great was amazed by Amsterdam's canals and wanted to build a new European-style capital like it, in contrast to old Moscow.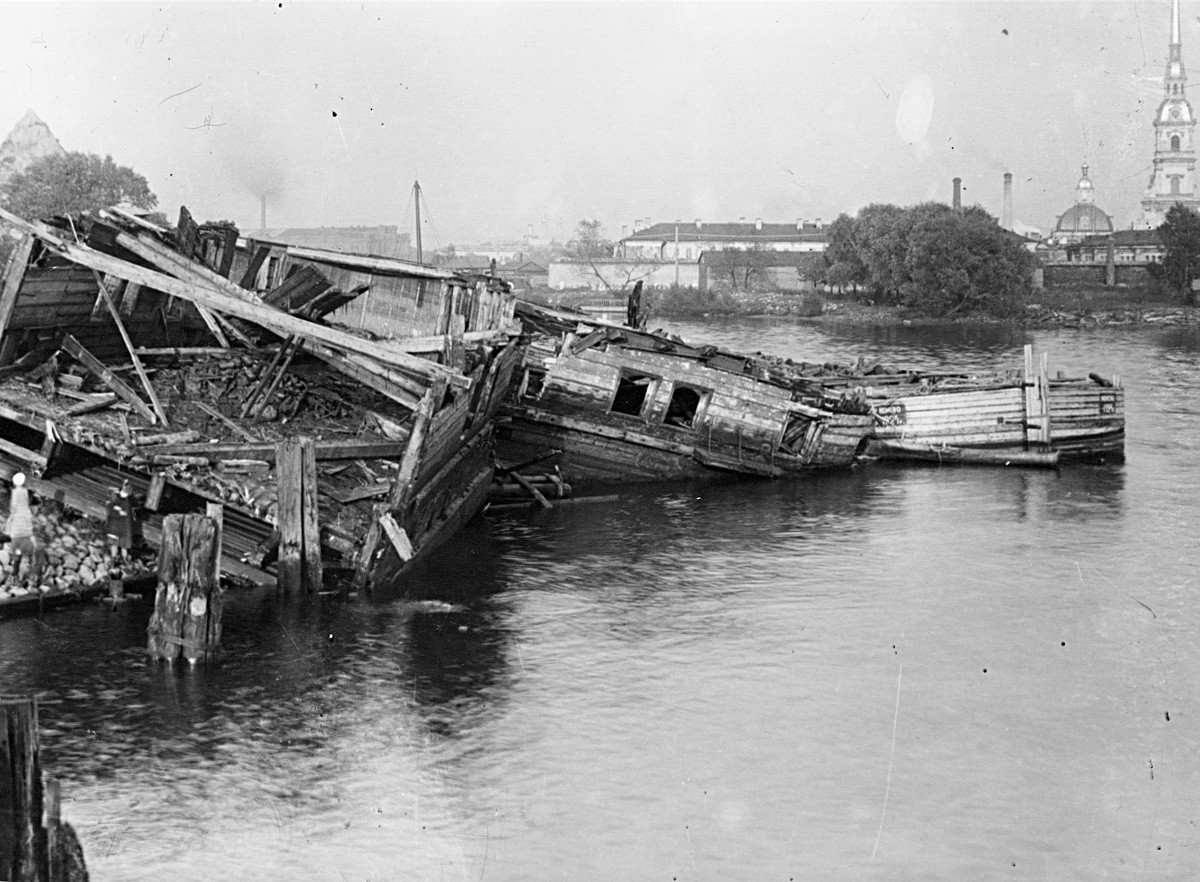 Br. Bulla
8. Because of the frequent bad weather and grey color of the canals, sky, and streets, historically many locals have suffered from depression and are often in a bad mood. In this gloomy city, Dostoevsky's downtrodden characters thrived.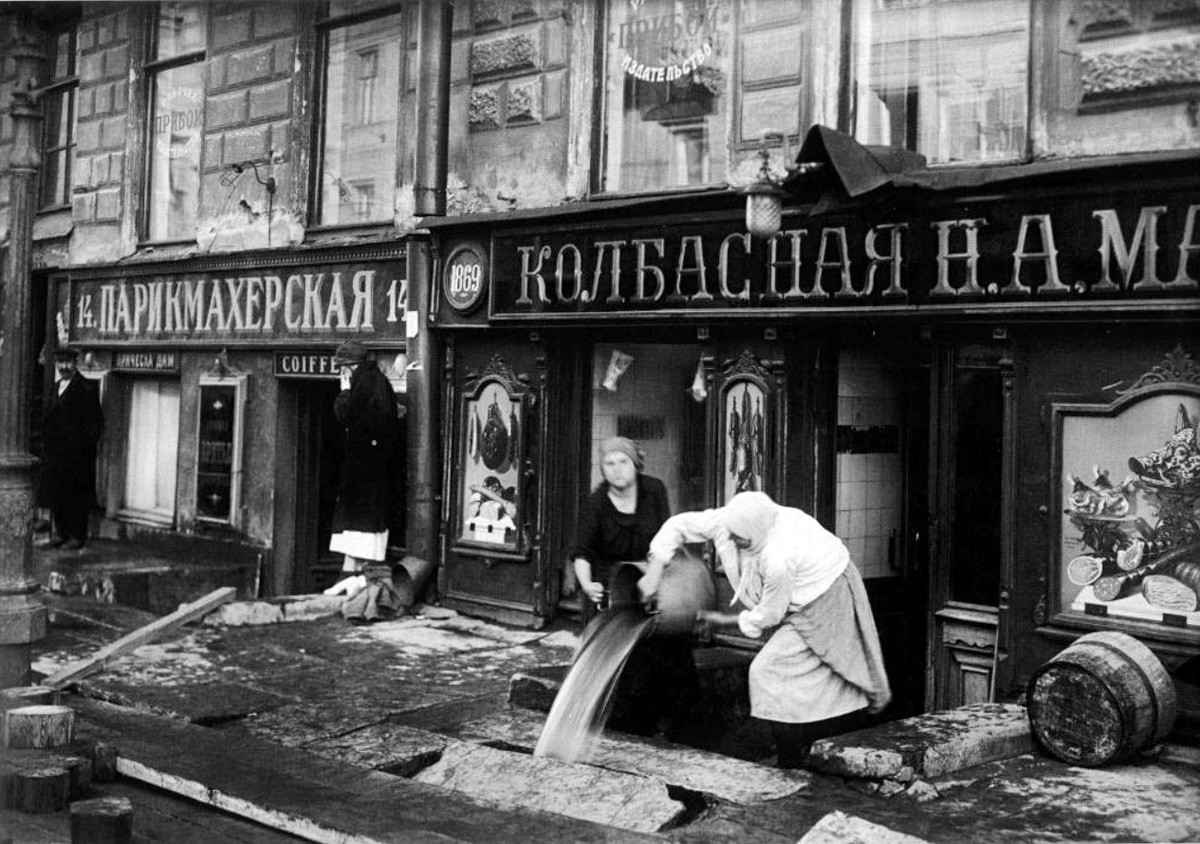 Br. Bulla
9. The biggest flood to hit the city happened in 1824 when the water level rose to 4.10 m. The disaster killed many people, and was described in Alexander Pushkin's poem The Bronze Horseman.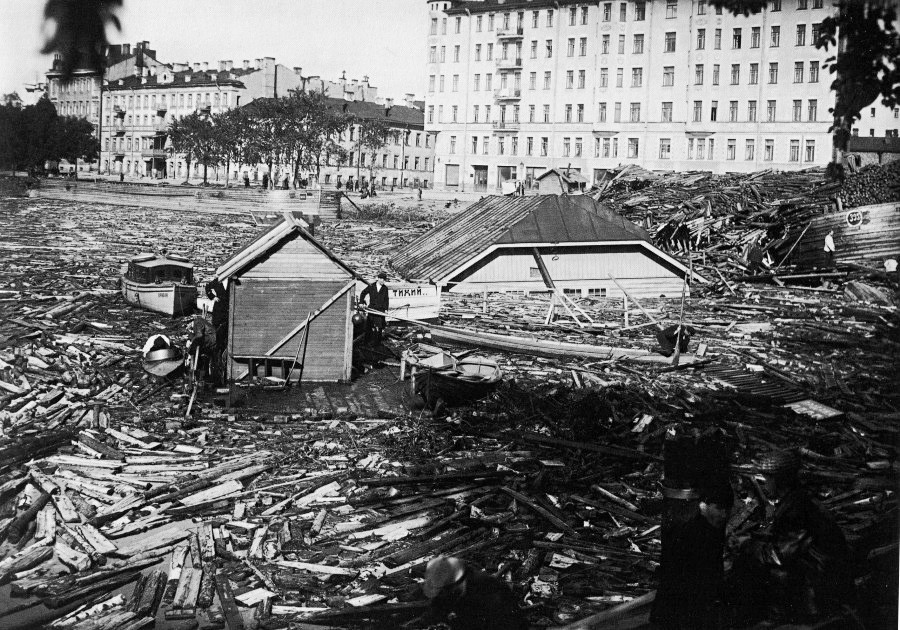 Br. Bulla
10. The flood ruined bridges and even washed away graveyards, causing coffins to float along the streets.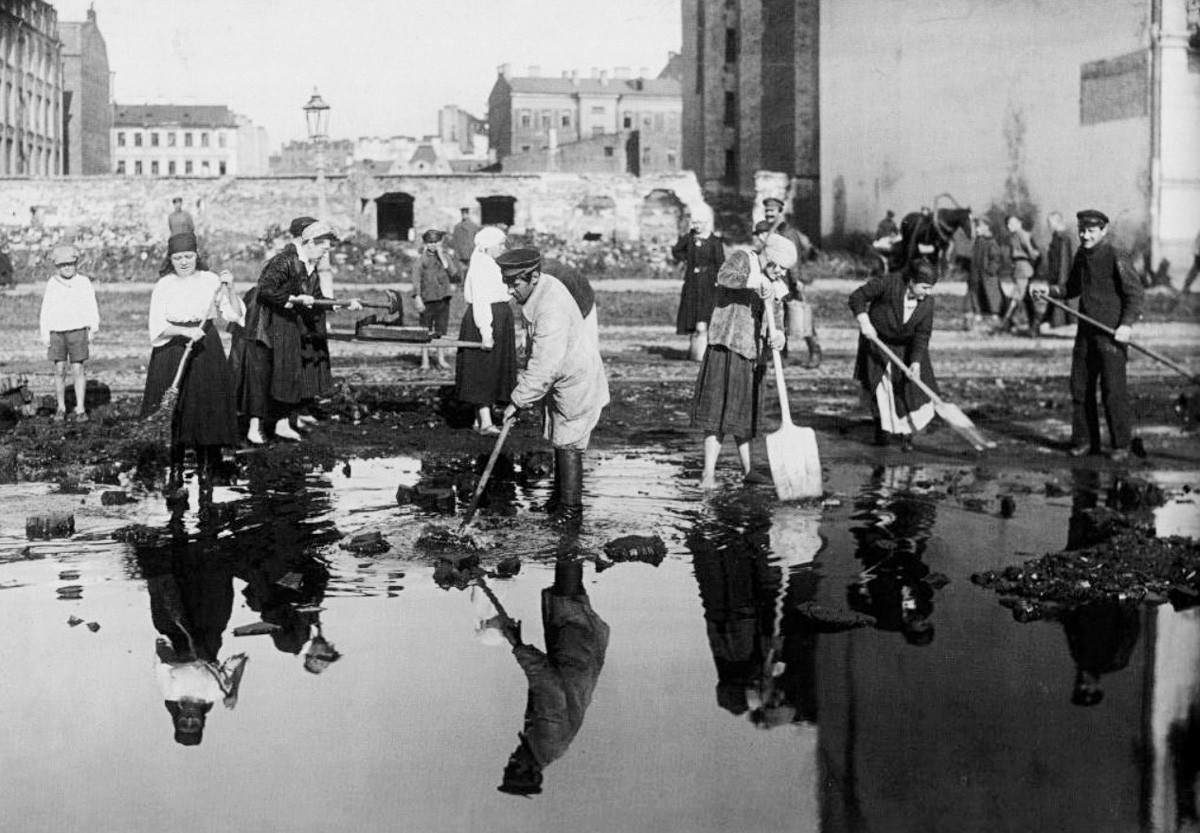 Br. Bulla
Read more: Rasputin and Nicholas II: Pre-revolutionary Russia through a German lens
If using any of Russia Beyond's content, partly or in full, always provide an active hyperlink to the original material.