1. What's the best way to explore the city?
Every local will tell you: "Of course, on foot!" The entire city center is designated a UNESCO World Heritage site, so architectural gems are on every corner. If you are limited in time, take a four hour stroll, starting from Nevsky Prospect with stops at the Palace Square, the Spit of Vasilievsky Island, the Peter and Paul Fortress, and finishing at the Field of Mars.
Take a Hop On-Hop Off bus, or see the city from the water by taking a boat tour (just like Peter the Great, founder of St. Petersburg, assumed everyone would do).
2. What's the best month to come to St. Petersburg?
The tourist season is quite short: from early May to the end of September. Late May and June are especially busy months when it's the White Nights - the sun sets only for a couple of hours. If you come at this time, be ready for crowds and lines nearly everywhere.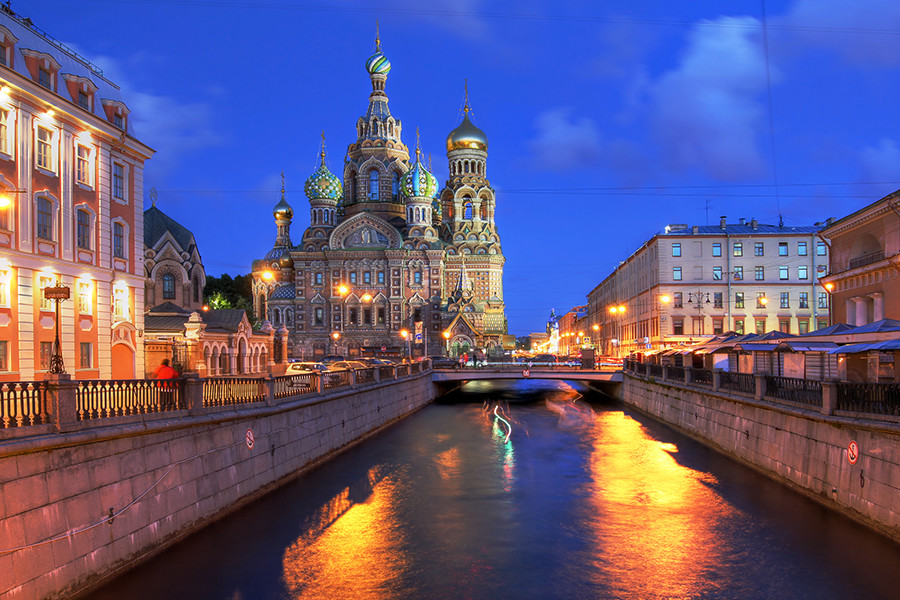 Coming in summer doesn't guarantee warm weather. St. Petersburg's climate is very fickle. Even on July 1 there can be temperatures of +13C, strong winds and heavy rain (normal summer temperature is around +20C).
If you'd like to see the Hermitage Museum and the Amber Room in the Catherine Palace, then to avoid the crazy lines it's best to come in late March-April, or October. As locals point out: "There's no bad weather, there are only the wrong clothes." So bring a warm jacket, warm underwear and an umbrella.
3. Is it easy to use the metro?
Upon a train's arrival metro stations are announced only in Russian (during the 2018 World Cup they were announced in English as well), but the metro map still lists the name of all stations in English. You'll likely need the metro to reach and explore different neighborhoods, for example, Vasilievsky Island and the Petrograd Side. The Metro tour is a good option for a rainy day, and the most beautiful stations, with all kinds of Soviet memorabilia, are located on the Red Line (from Ploshchad Vosstaniya to Avtovo). Try to avoid traveling on the metro during rush hour, from 7-10 a.m. and 5-7 p.m., because it will be packed with people. Any other time it's efficient, clean and safe.
For a single ride, buy a token (zheton) for 45 rubles. If you come for a week, buy a Podorozhnik card for 60 rubles (less than a buck), and top it up off as needed (350 rubles; the equivalent of $5 is enough for a couple of days).
4. What about other public transportation?
Buses, trolleybuses and trams can't compete with the metro, as they are often slow or stuck in traffic jams. Still, some routes go around major city attractions and are ideal if you're tired of walking. Just don't use them during rush hour. Bus #7 connects the Moskovsky Station and Vasilievsky Island; bus #27 brings you from Alexander Nevsky Monastery to the Mariinsky Theater; and tram #3 goes from the Petrograd Side to Sennaya Square.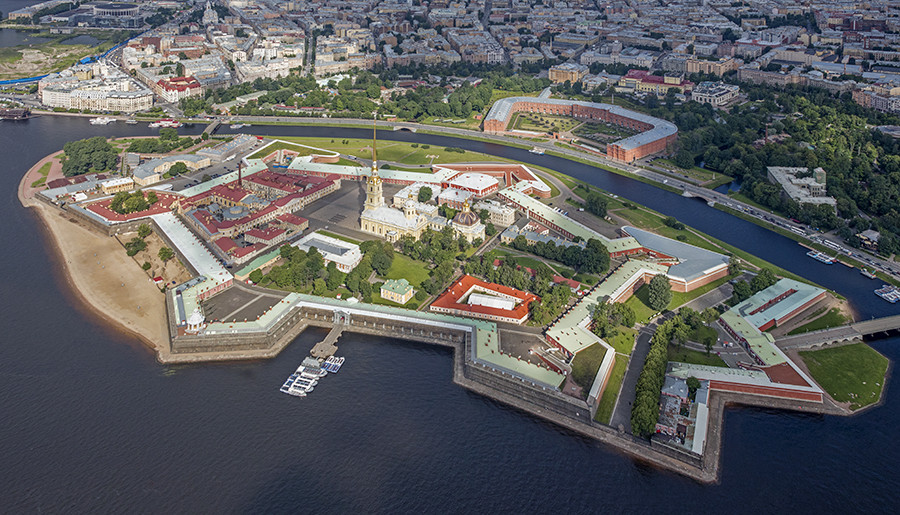 Legion Media
You can check the routes and plan your journey by checking Yandex app. You can use the Podorozhnik card, or just pay cash to the conductor or driver.
5. How can I order a taxi? Should I hail a car?
Hailing a car is no longer common in St. Petersburg, so here's your choice of apps:
6. Is it safe to bike in St. Petersburg?
The city could be ideal for biking during the tourist season with its flat terrain and wide embankments. Several bike lanes were set up recently, although the majority are not connected with each other and are often parked with cars.
There is a public bike rental system in St. Petersburg. If you manage to complete the registration process here are some ideas for your route.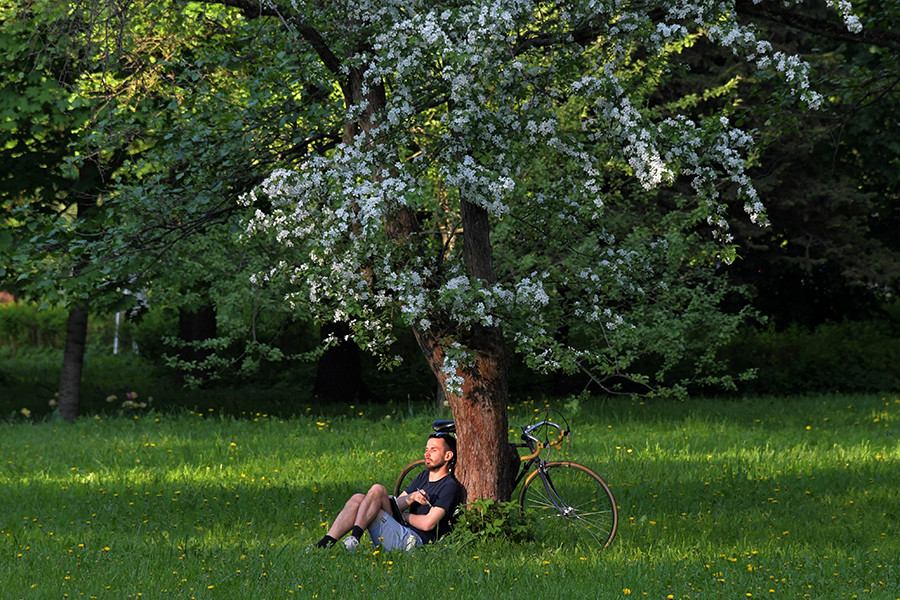 Legion Media
If you wish to explore the city by bike, it's better to go on an organized tour by Peterswalk.
7. How bad is crime?
In the 1990s, St. Petersburg was known as the criminal capital of Russia. Today the level of crime is lower than the national average. According to the latest statistics there were 50,000 crimes in 2017, including 198 killings/attempts (city population is 5.3 million people). In 1994, the amount of killings/attempts was 4.5 times higher. The most common crimes are theft and drug-related cases.
Still, pickpockets are a serious problem in the tourist center. We also advise you not to drink with strangers.
8. Do locals speak English?
Unfortunately, not much. It's more likely that young people in their 20 and 30s will talk to you in English, as well as servers and cashiers in central cafés.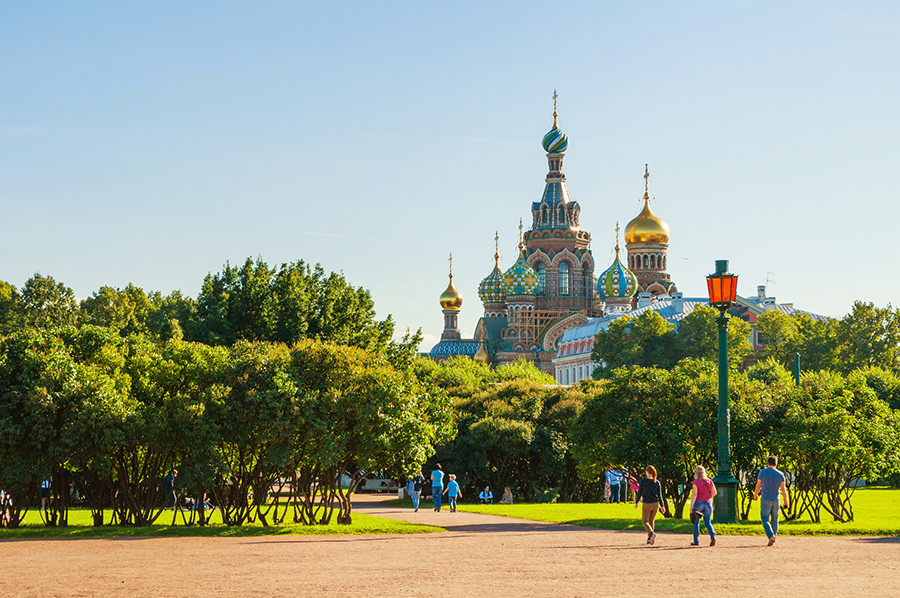 Legion Media
If you need help to get around, visit one of the city's tourist information bureaus or use Google Translate.
9. Is there free WiFi everywhere?
St. Petersburghas free WiFi almost everywhere, including the metro, restaurants, cafes and bars. However, most places require registration with a Russian mobile number. To get one, read our guide on how to buy a Russian SIM card.
10. How much time do I need to explore St. Petersburg?
"St. Petersburg is the cultural capital of Russia, so you'll need years to explore it," a local historian will tell you. A realist would say three days is OK, and one week is enough to see and feel the city without any rush.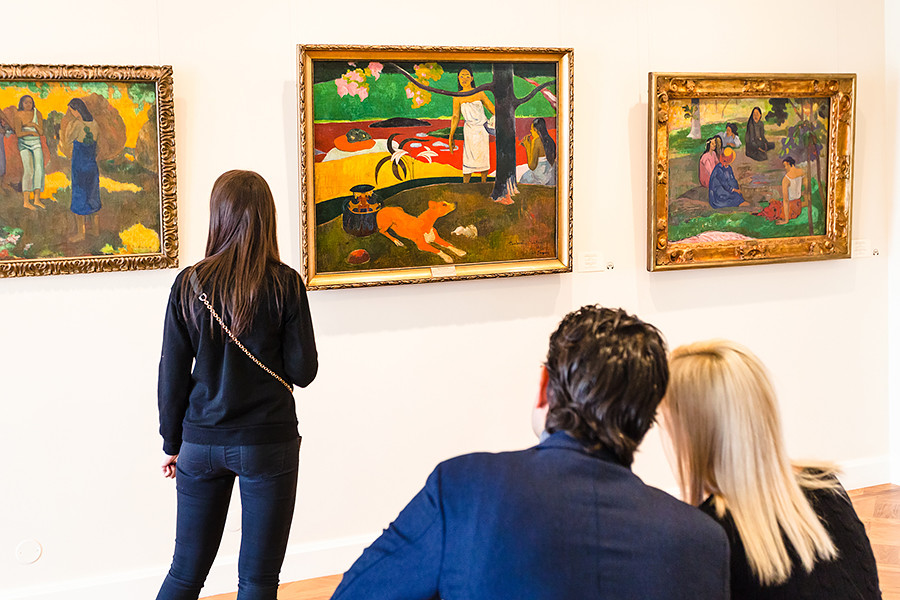 Legion Media
If you only have a day or two in St. Petersburg, we've prepared a guide on how to better spend either 24 or 48 hours.
11. Can I drink tap water?
Not really. Even locals usually use special filters and then boil it or order water from natural springs located far from the city. So better to buy a 5-liter bottle and feel safe.
12. St. Petersburg's drawbridges: How might they affect your visit?
The city has 12 bridges that open every night some time after midnight during the navigation season, which runs from early April to the end of November. Be certain to check the drawbridge schedule if you're staying on Vasilievsky Island, or anywhere north of the Neva River.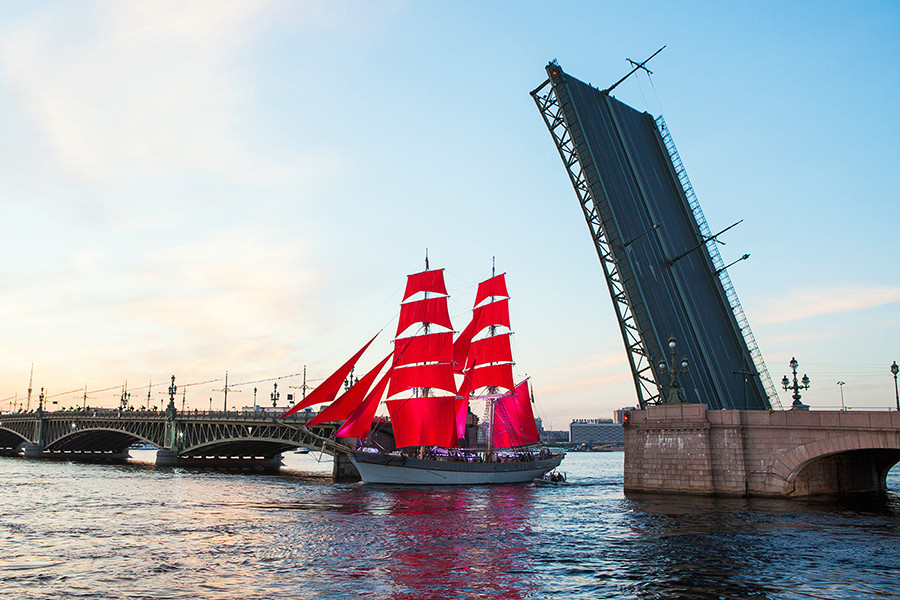 Legion Media
Don't be upset if you missed your bridge, however. Today you can make your way home via the ring road highway, but the drive will be long and the taxi will cost you quite a bit.
Other useful links:
If using any of Russia Beyond's content, partly or in full, always provide an active hyperlink to the original material.